This was one of those "magic" sessions..where everything just falls into place..


I think this was my first family shoot of 2016 and was such a great one to start with..
Loved photographing this beautiful family..this is probably one of my top 10 favorite family sessions
I've ever done..such a magic night.
Also this was my first time shooting at Lake MacBride + I will definitely be shooting there again..
so much win.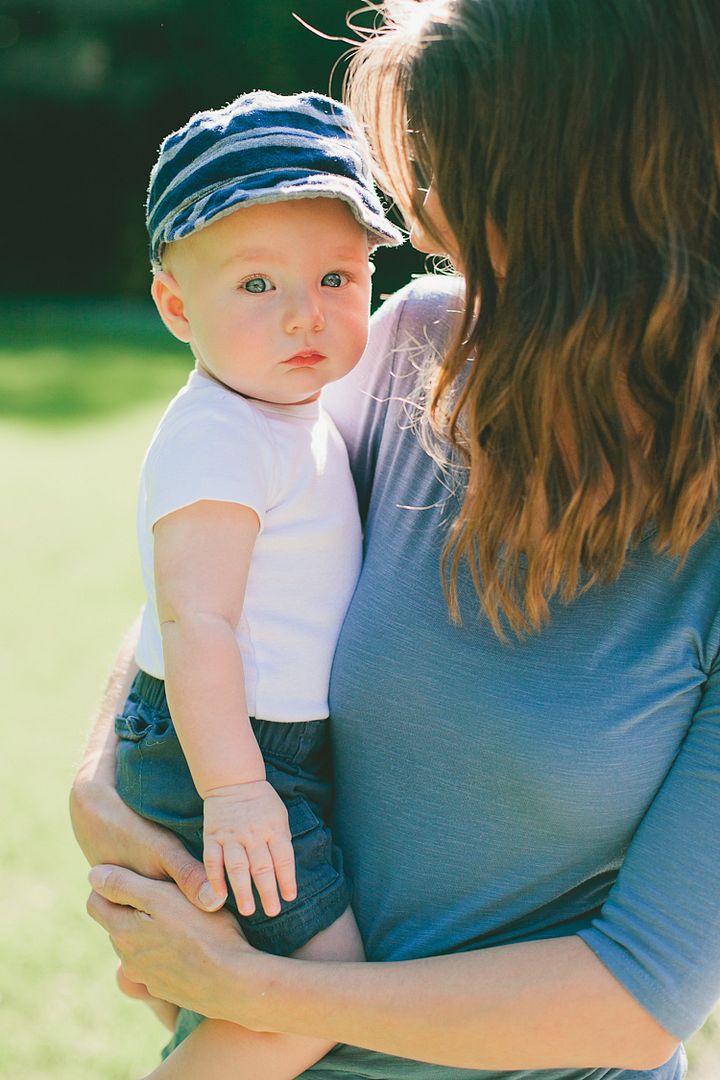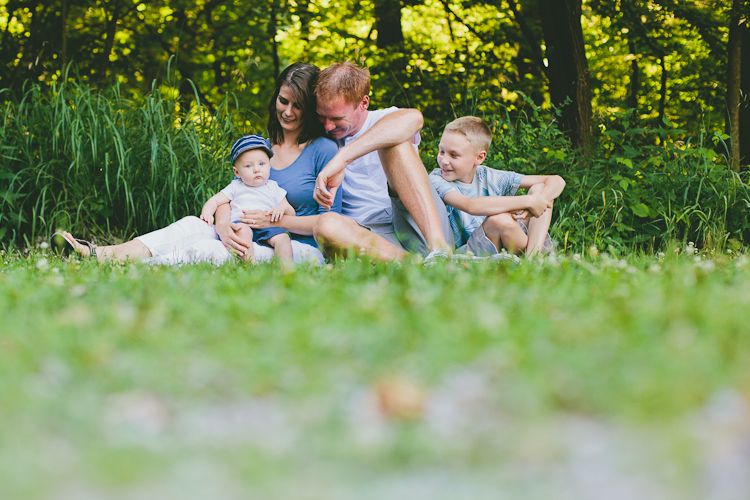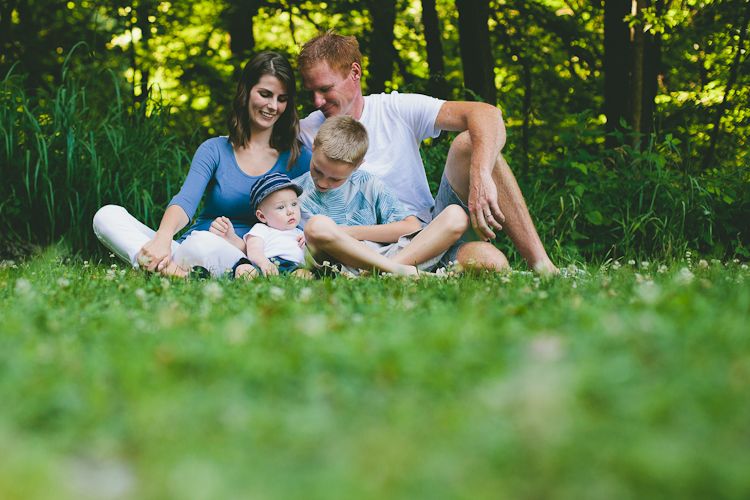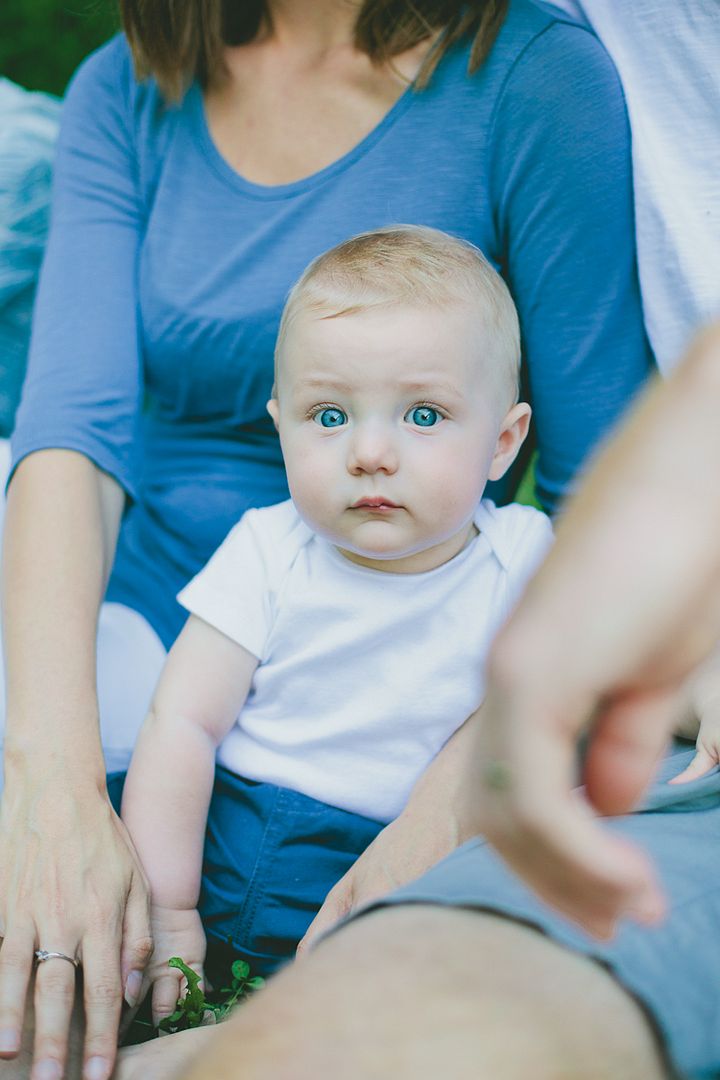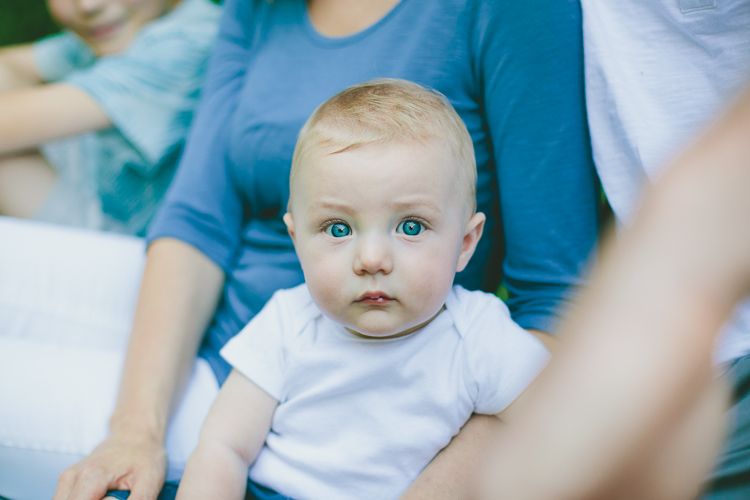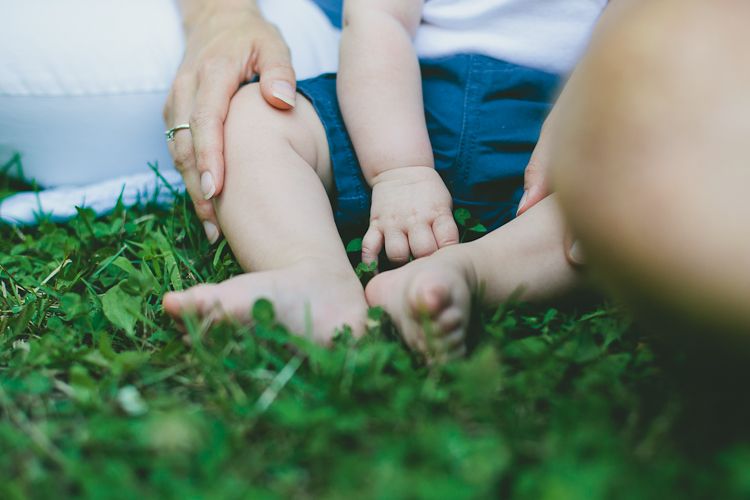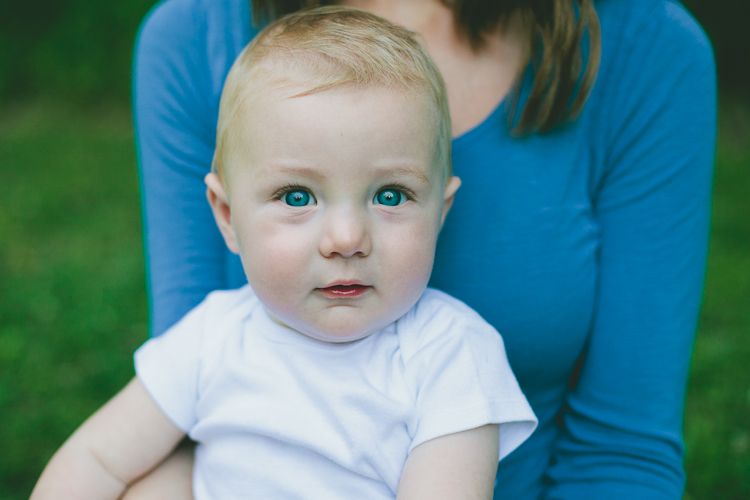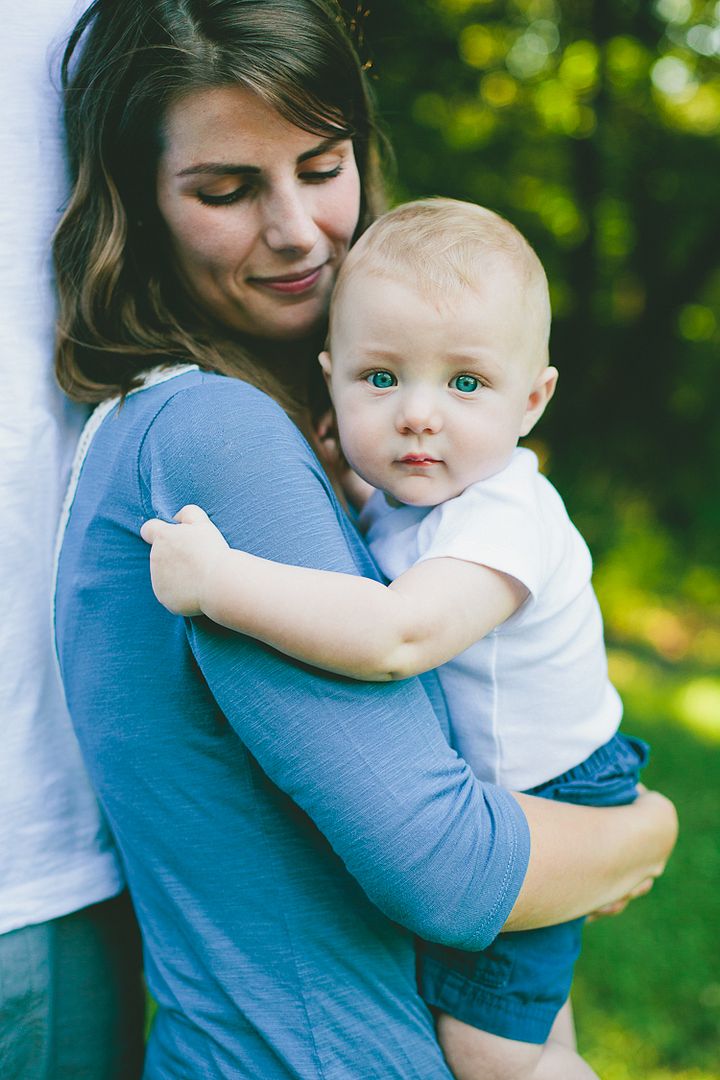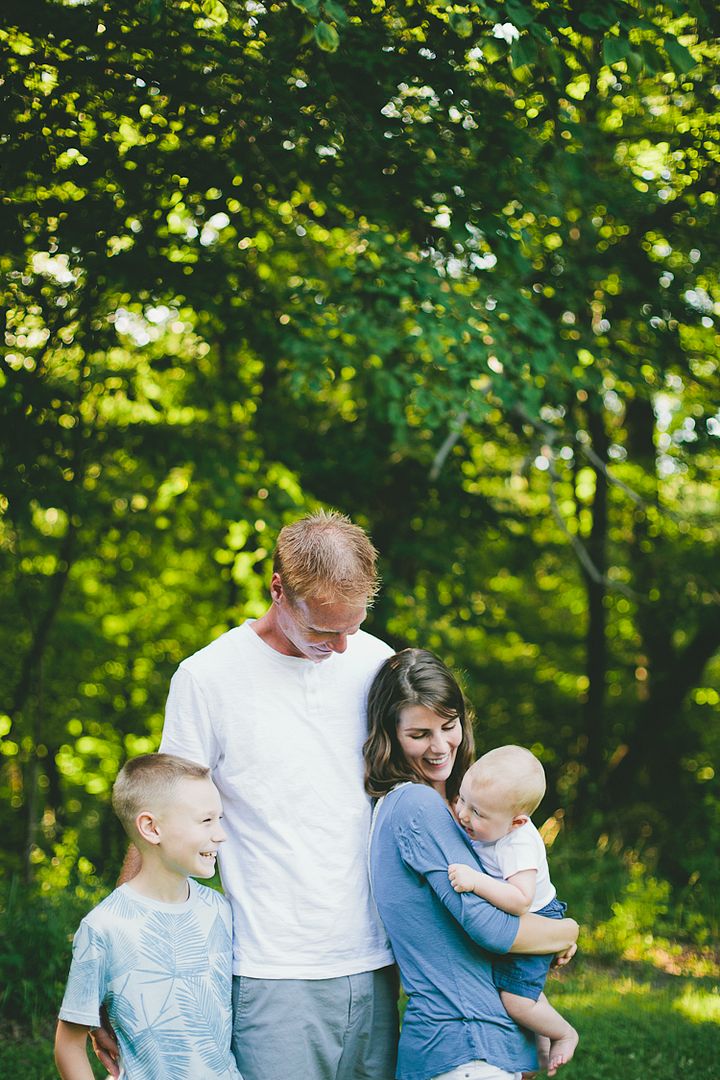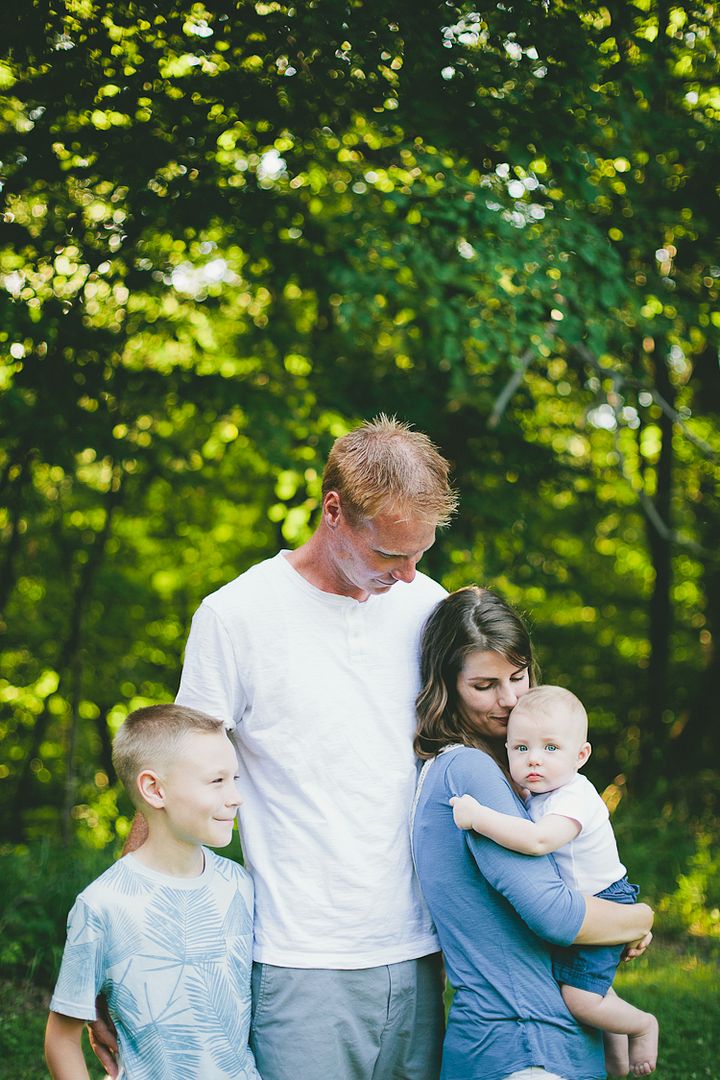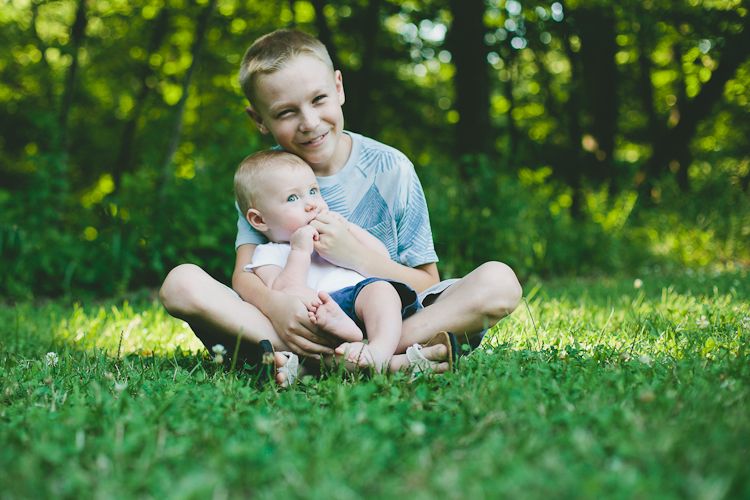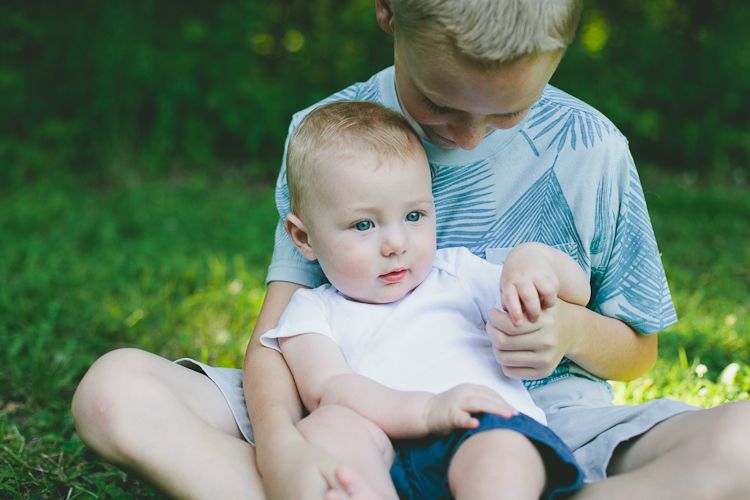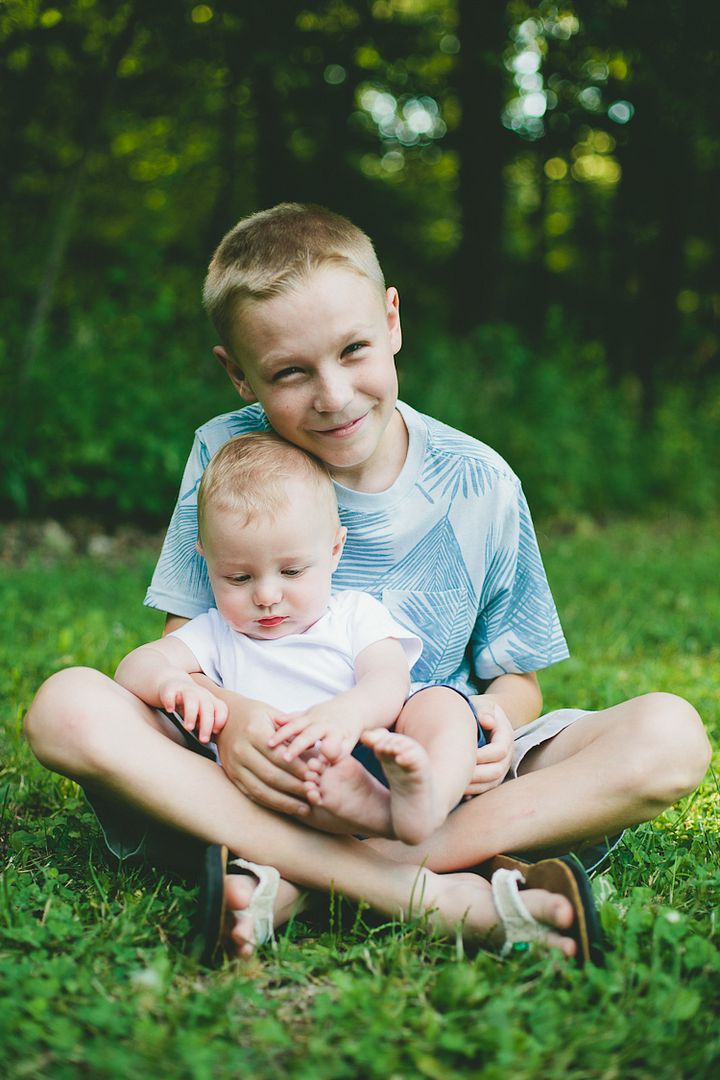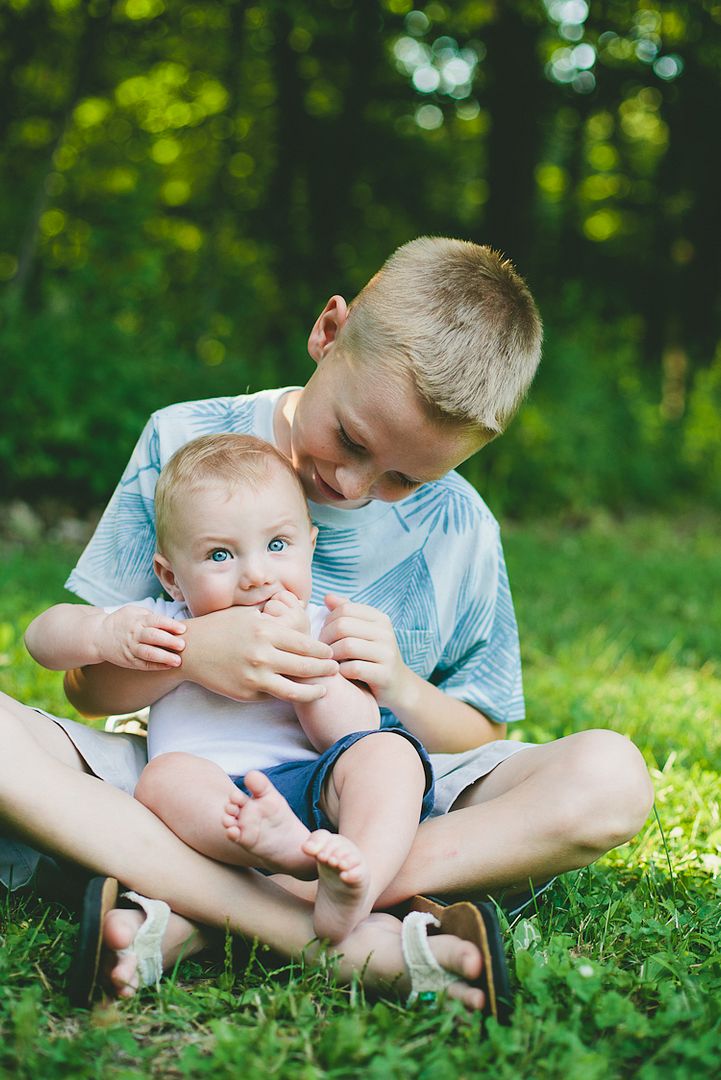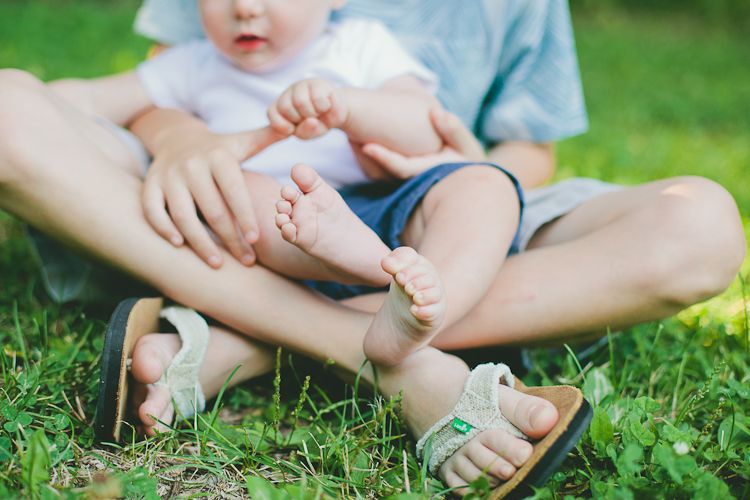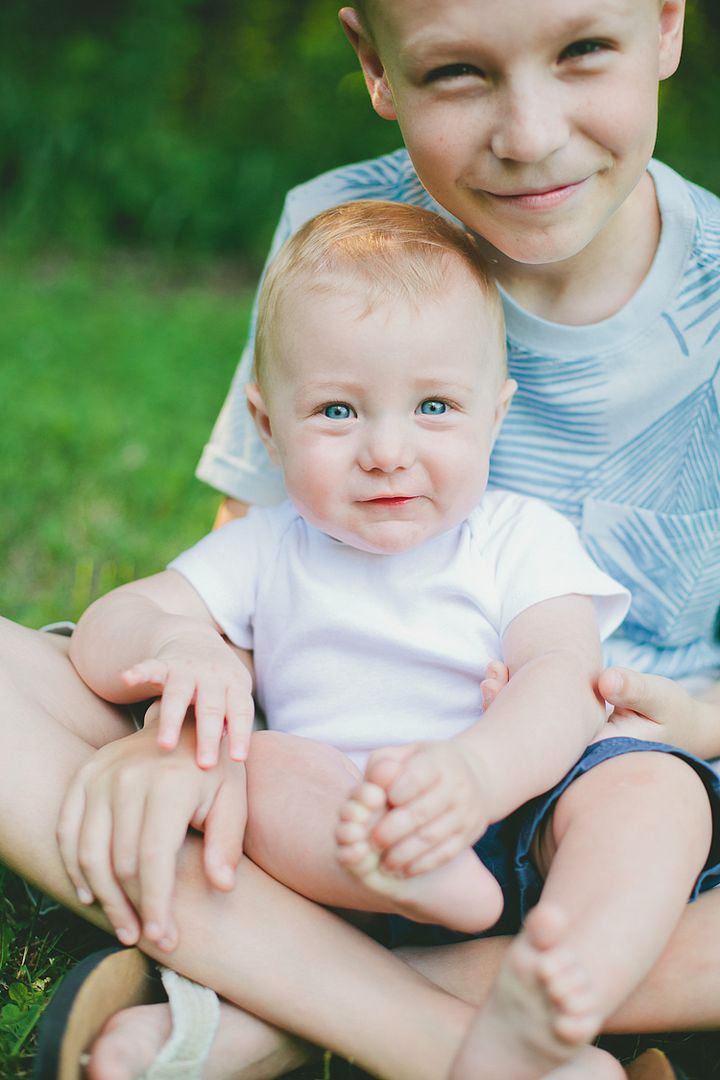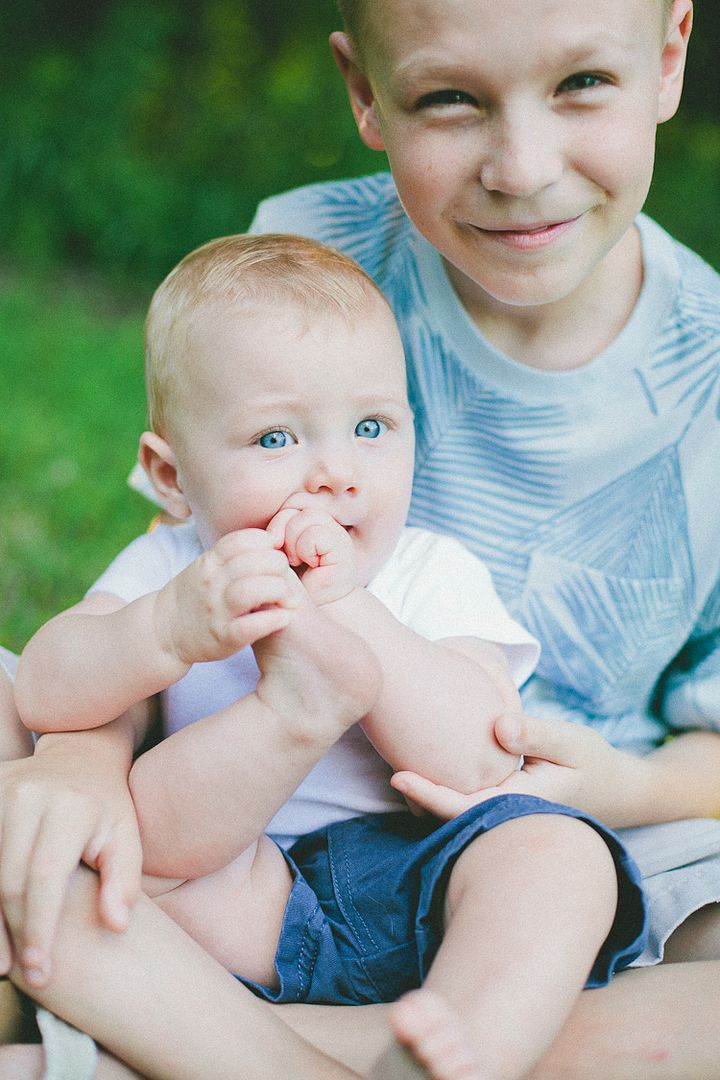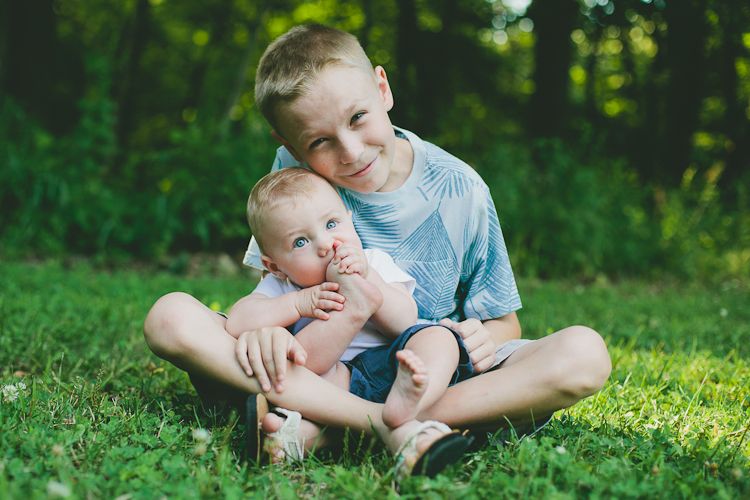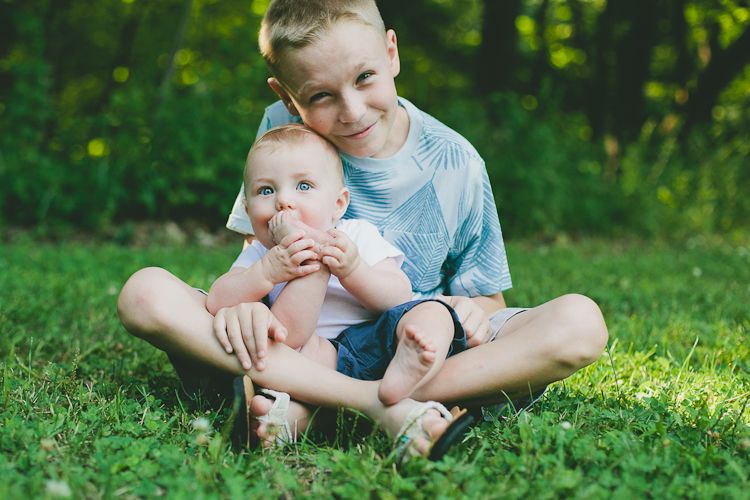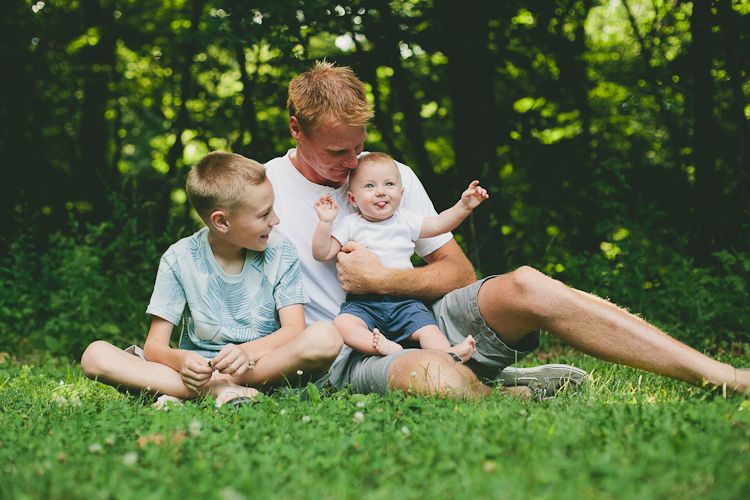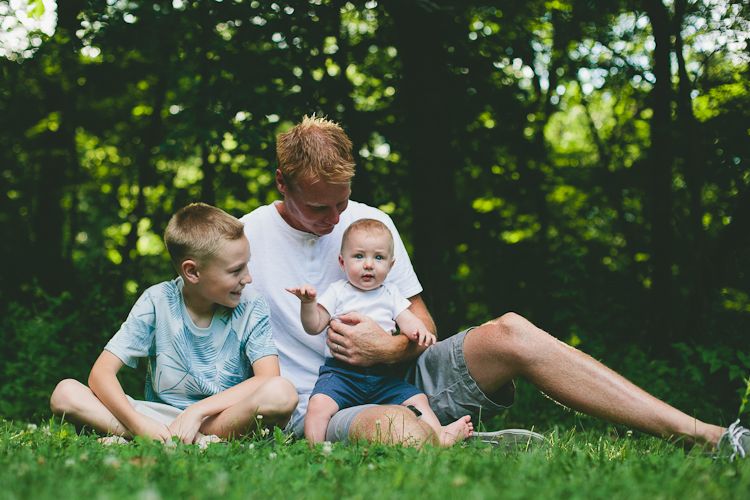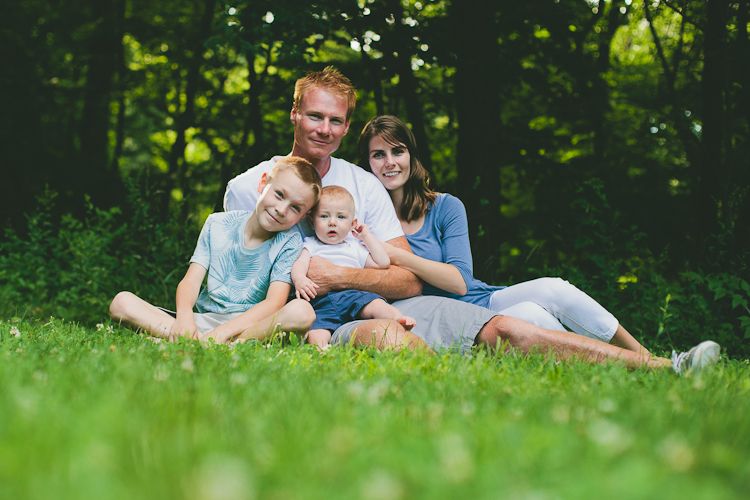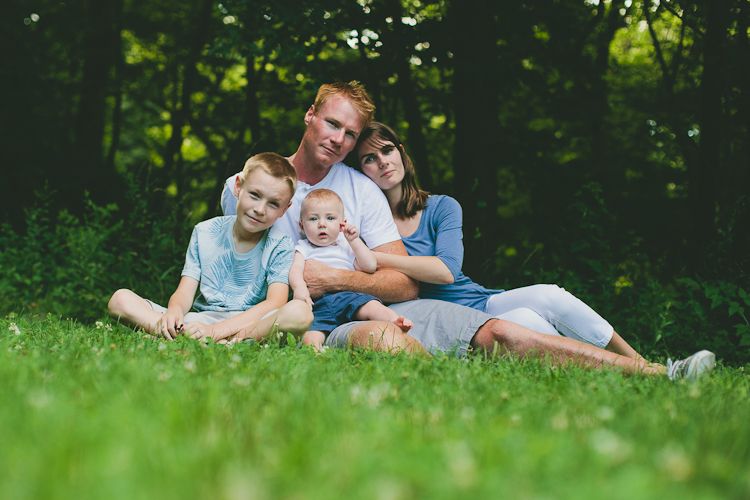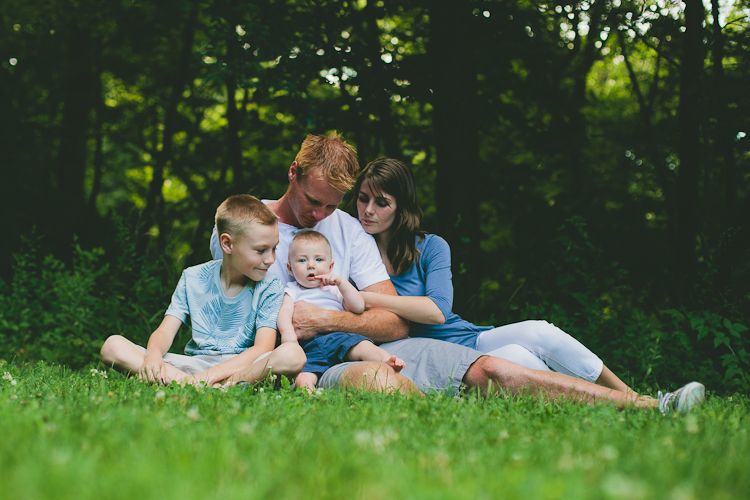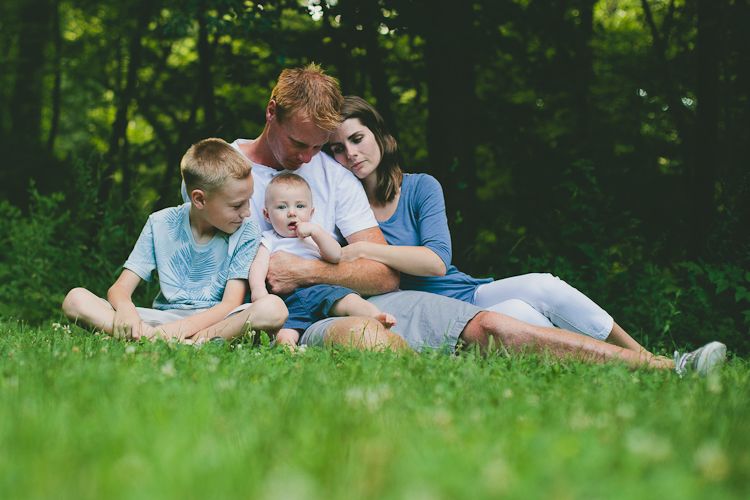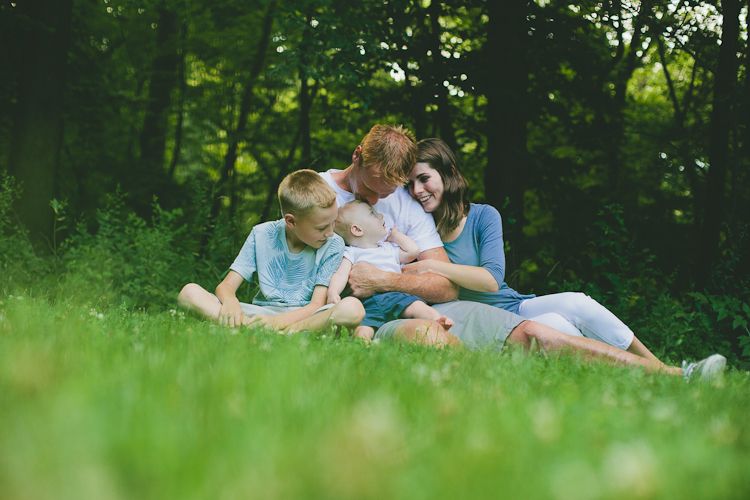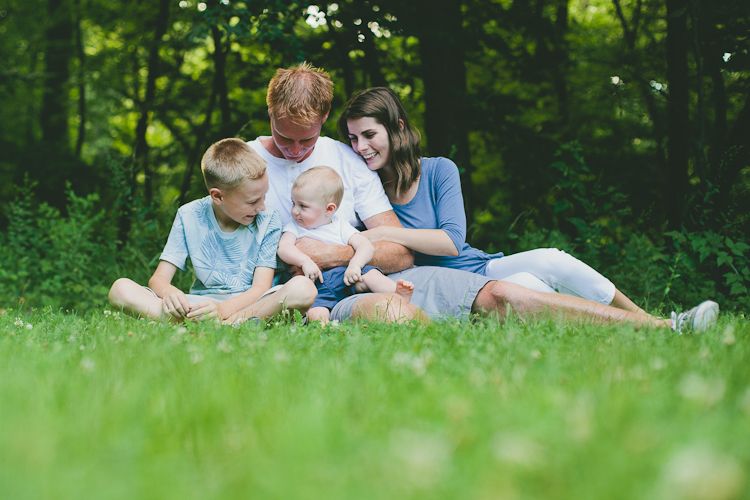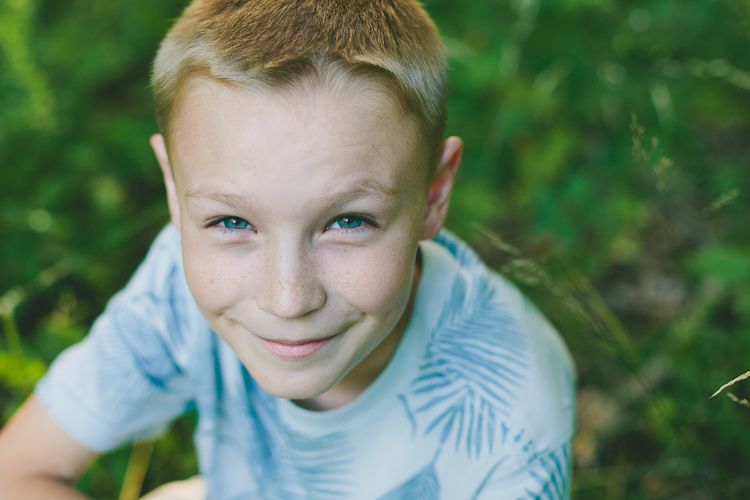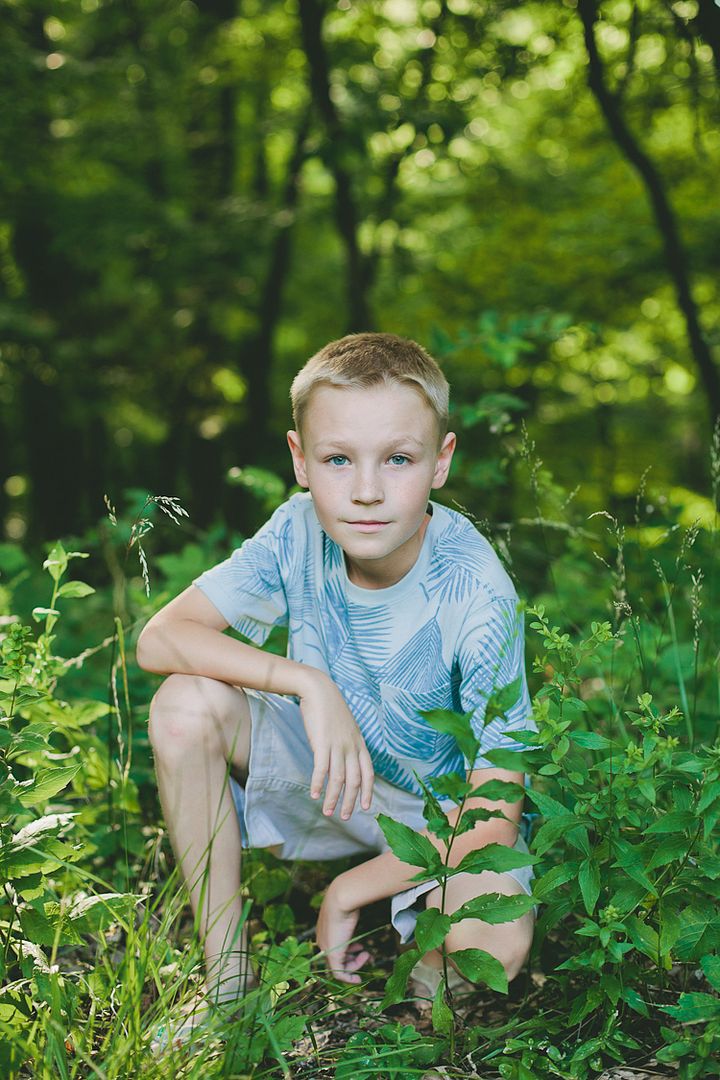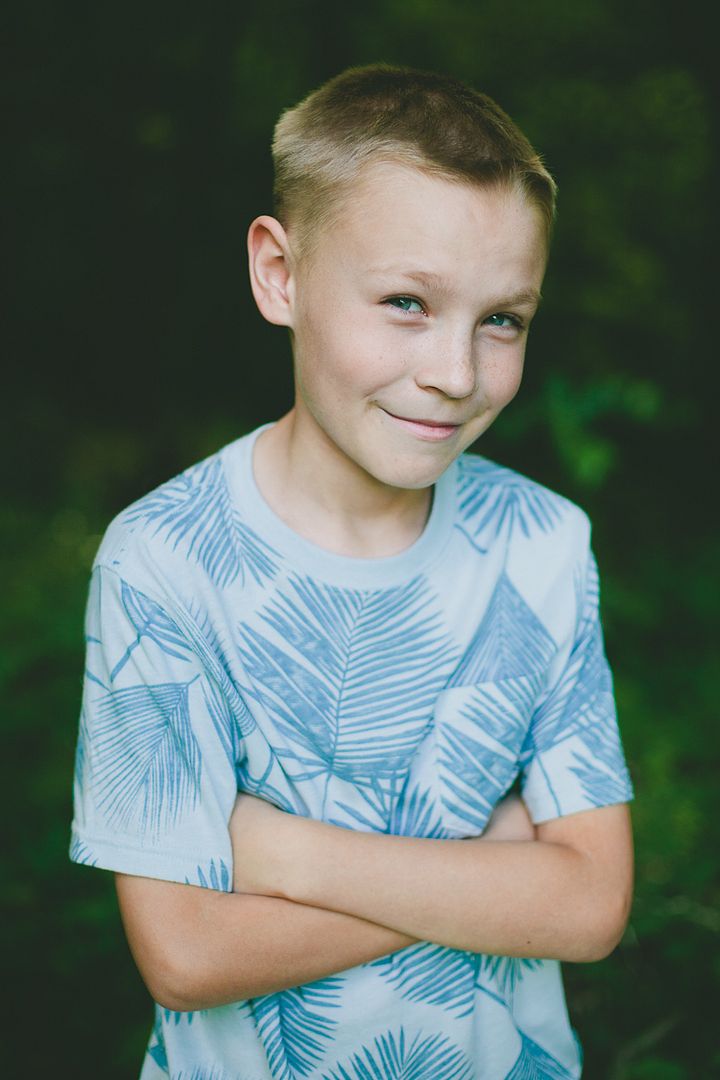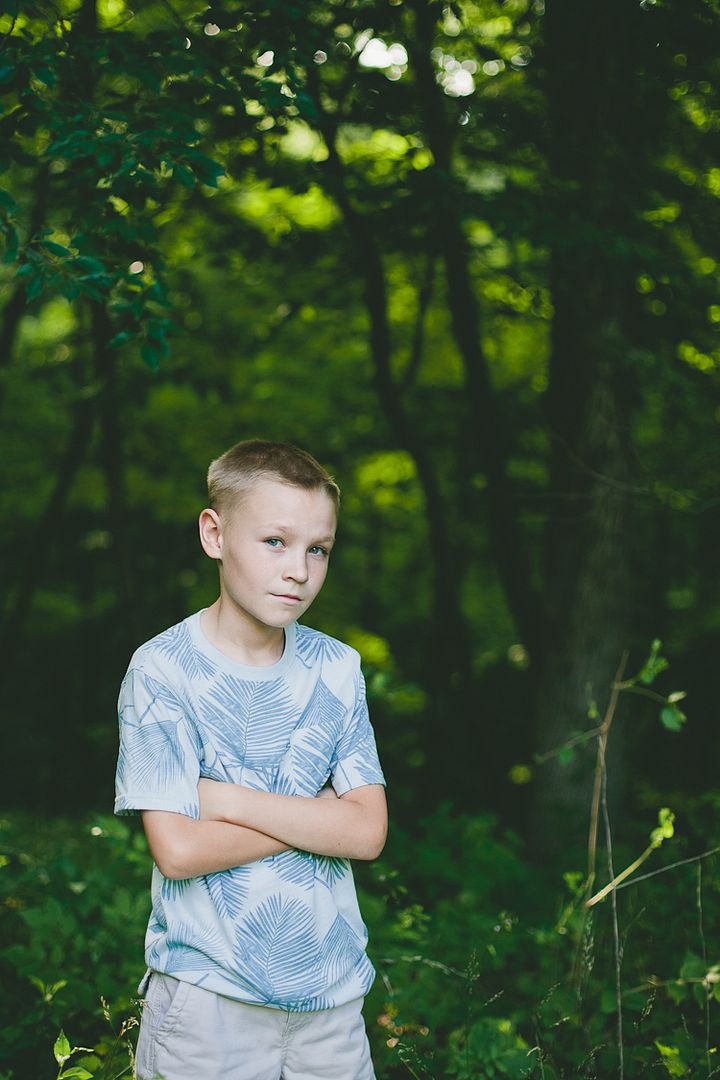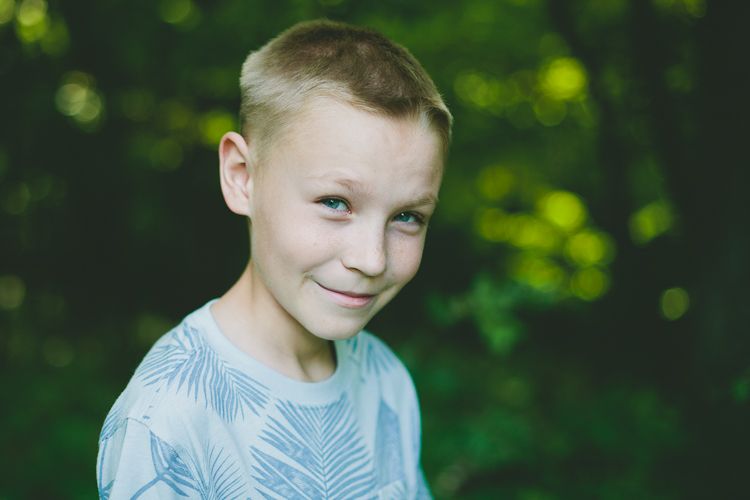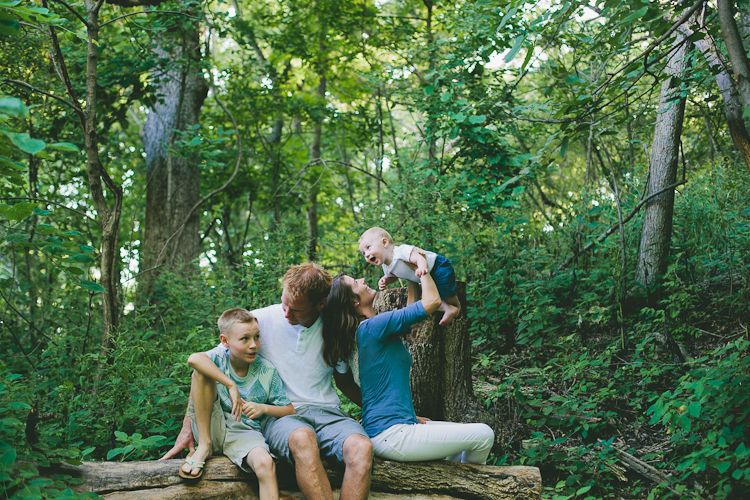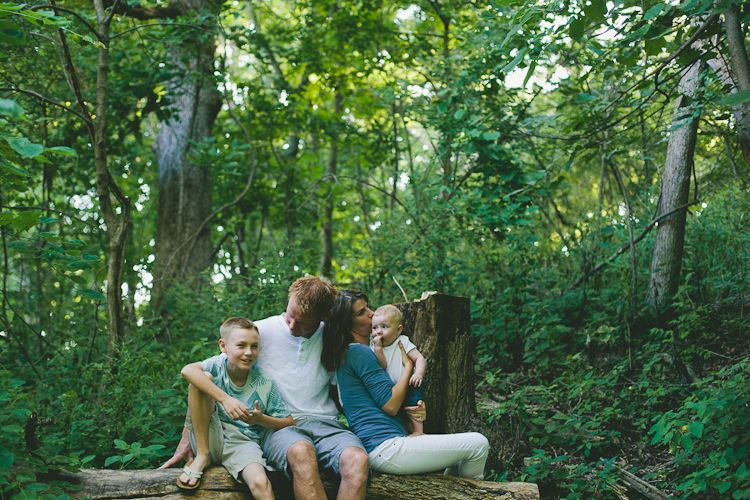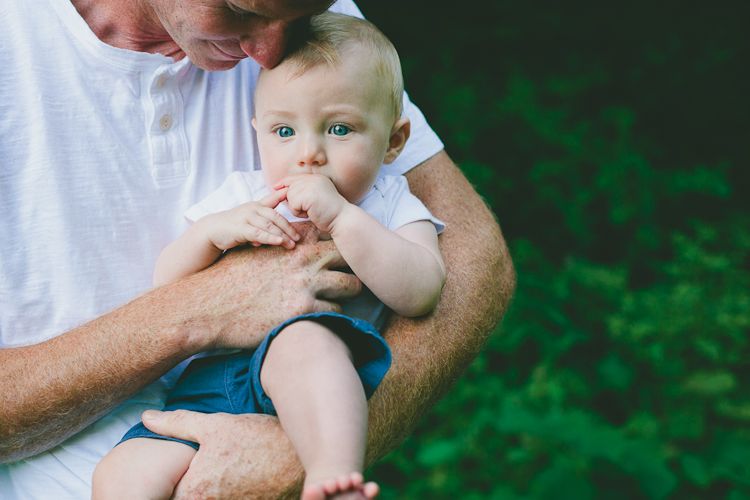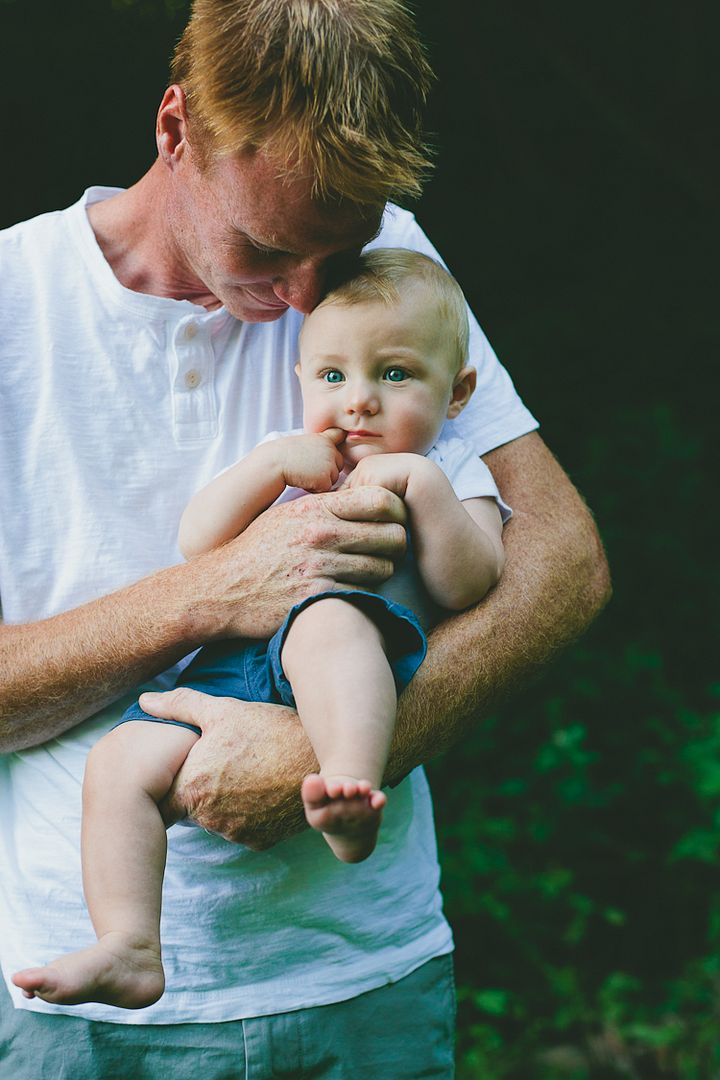 I don't think I'll ever get over this image.. #allthehearteyes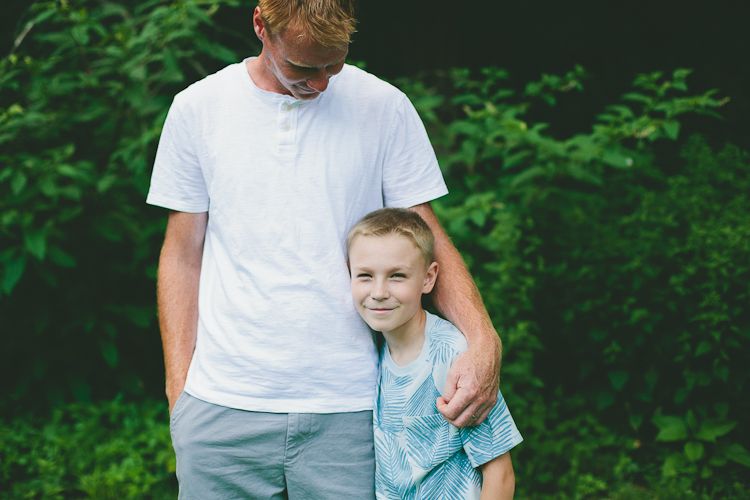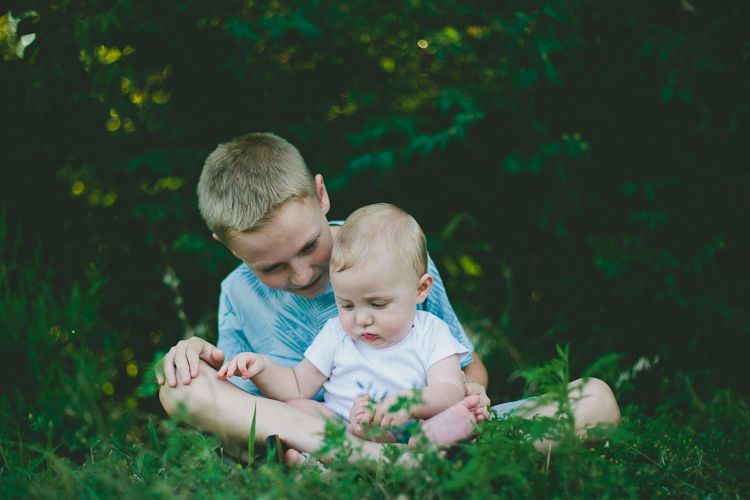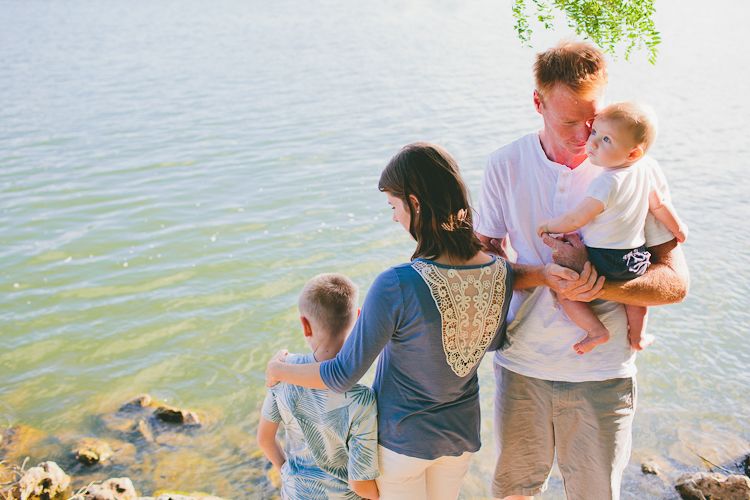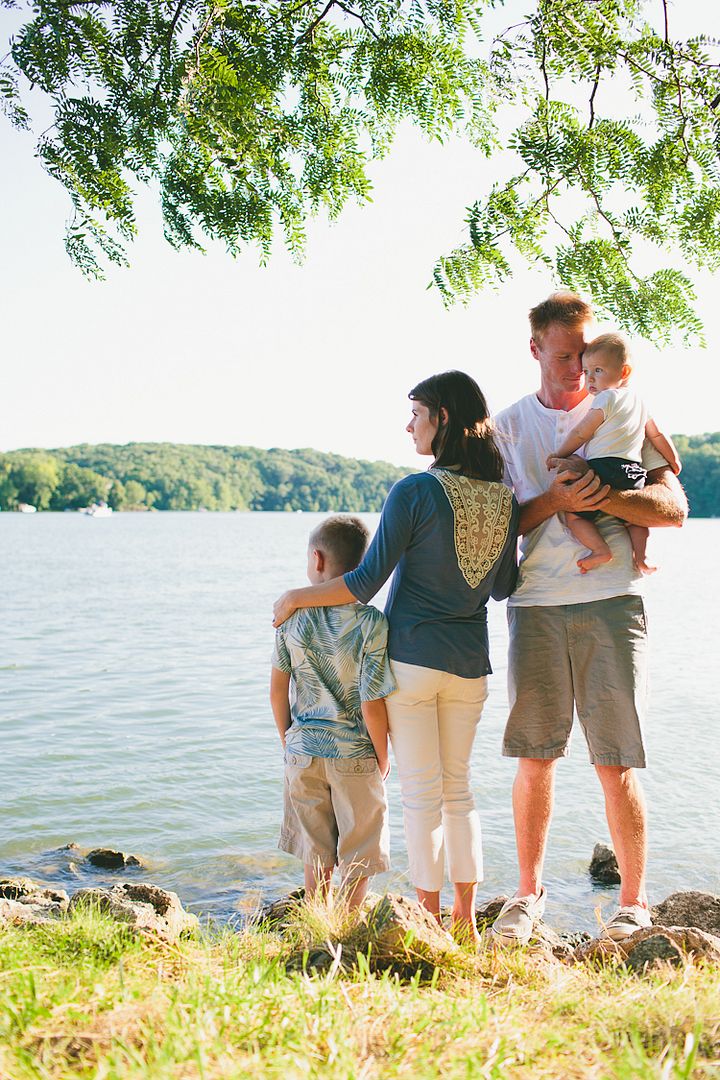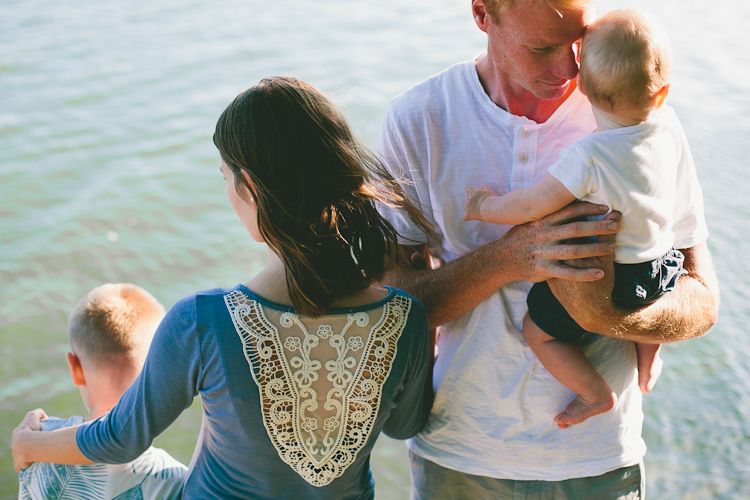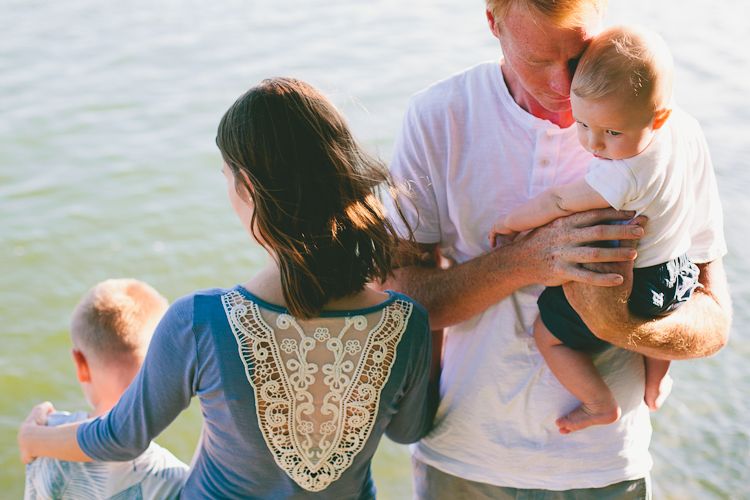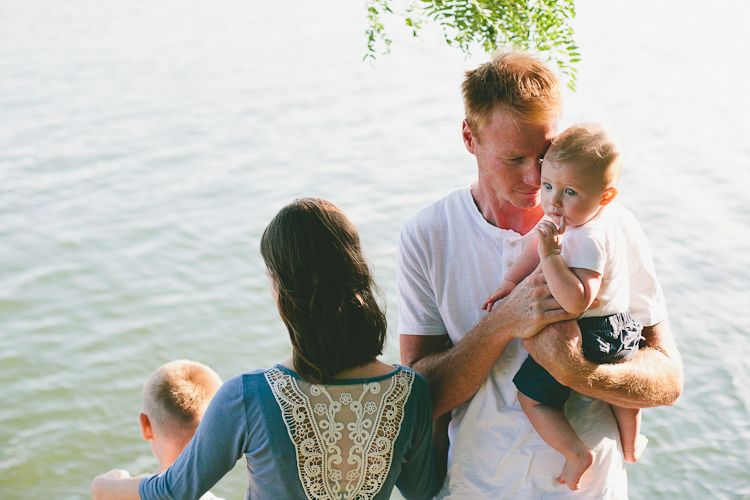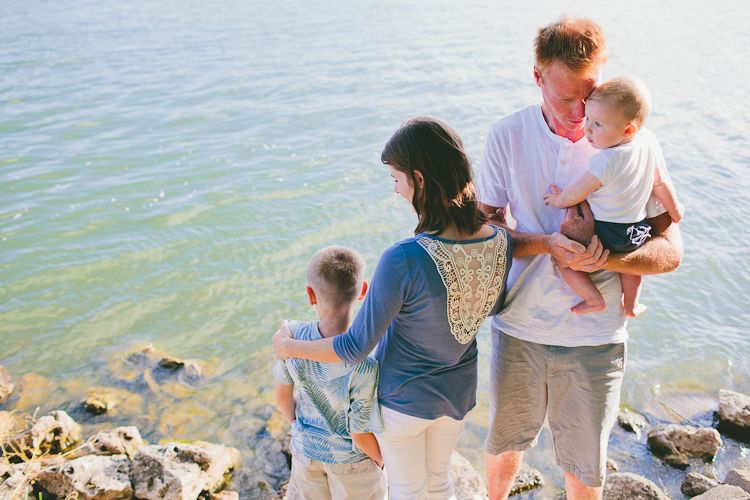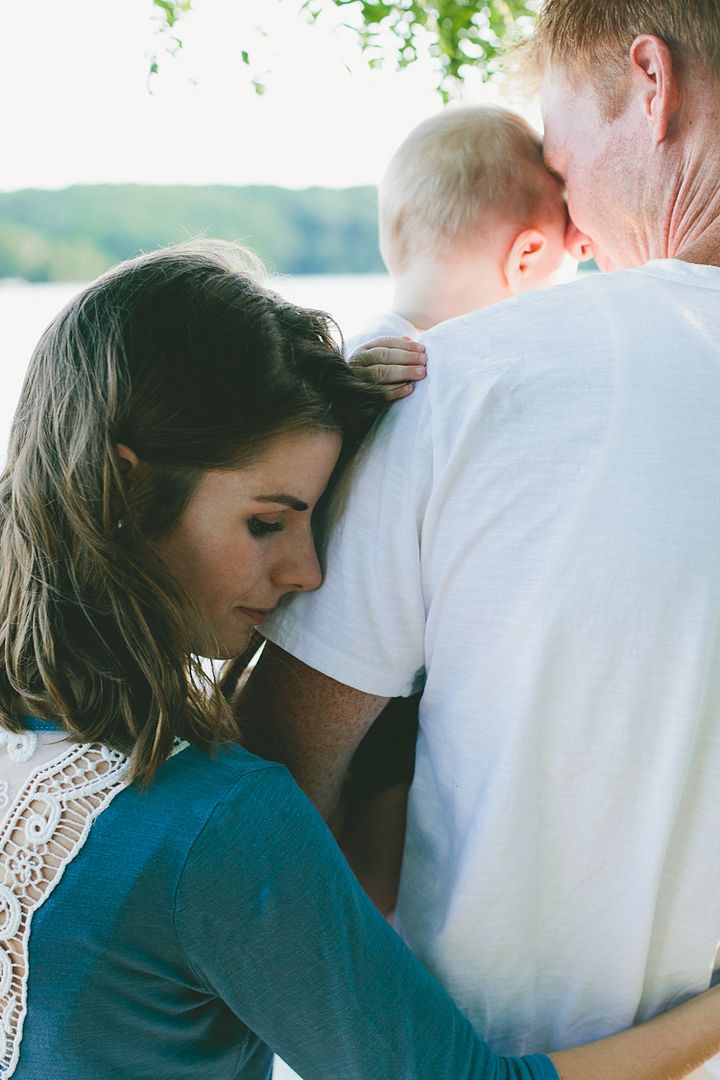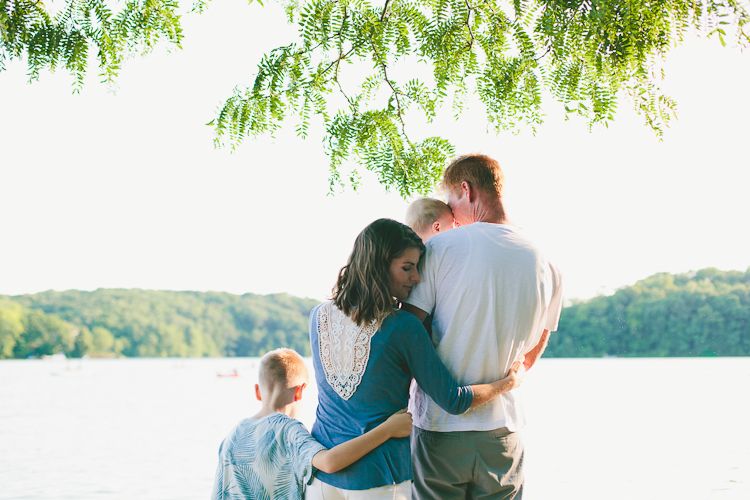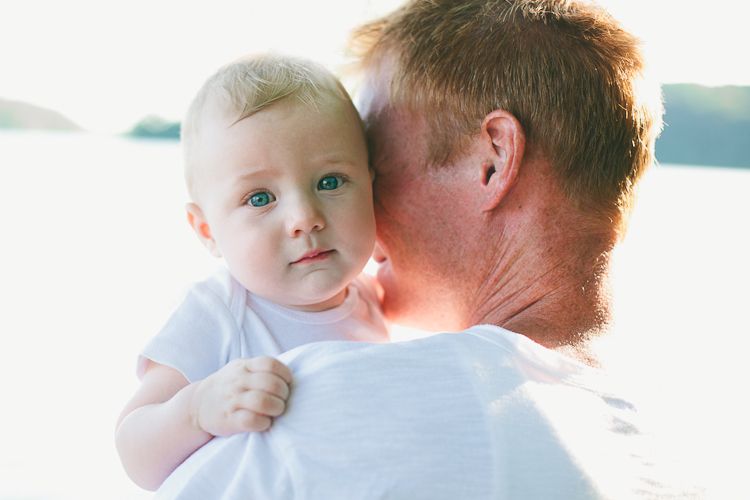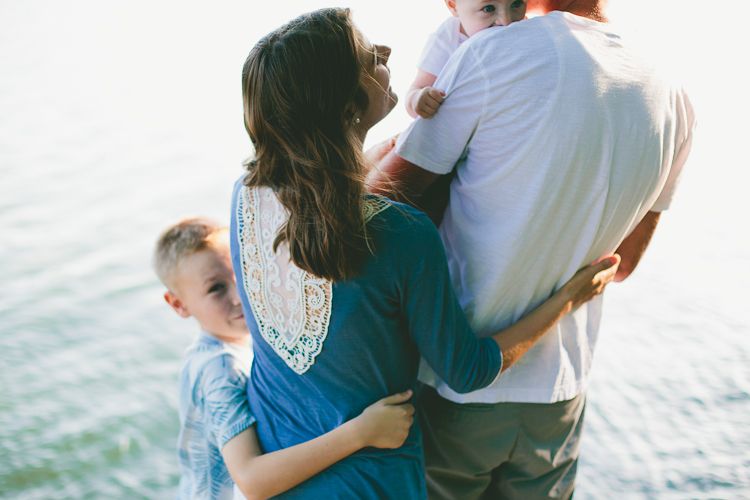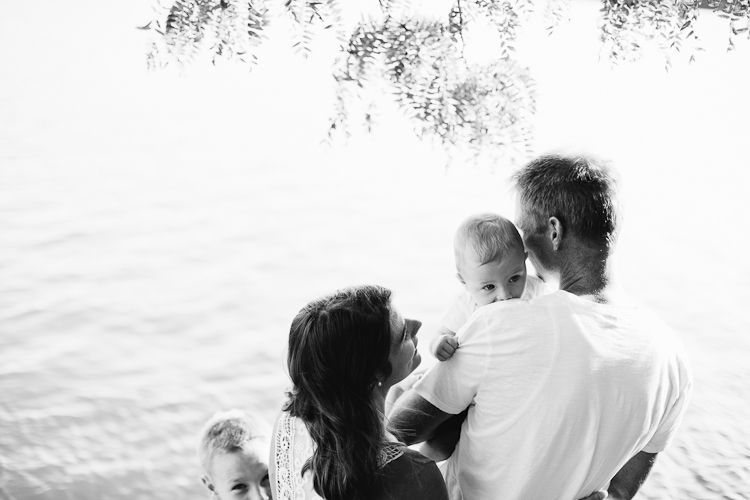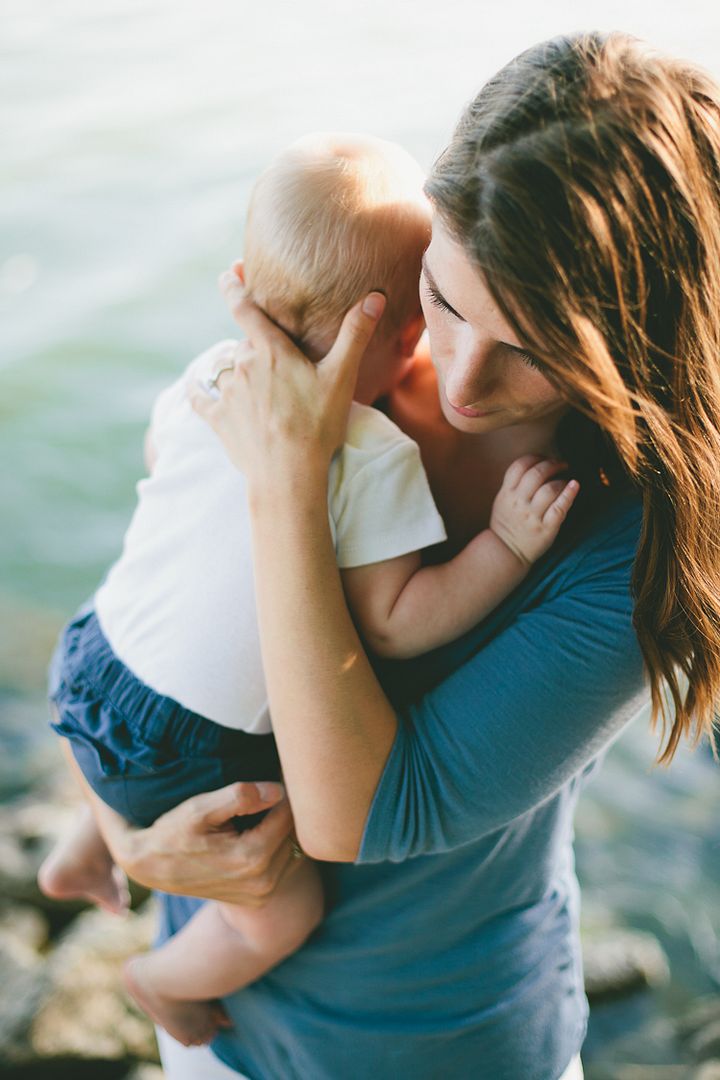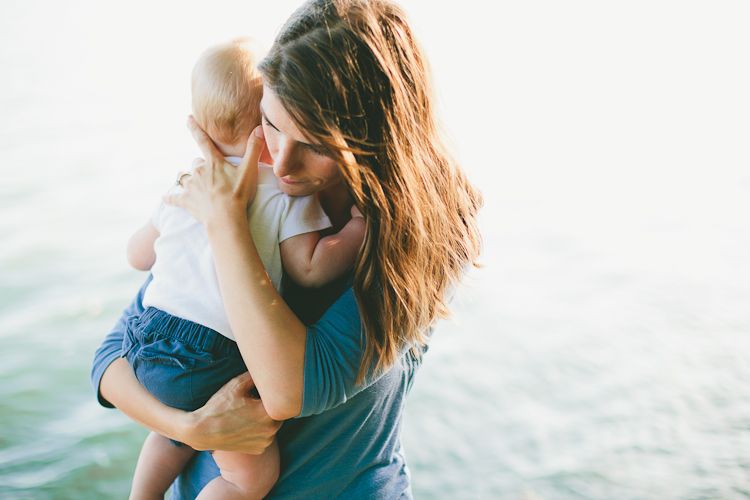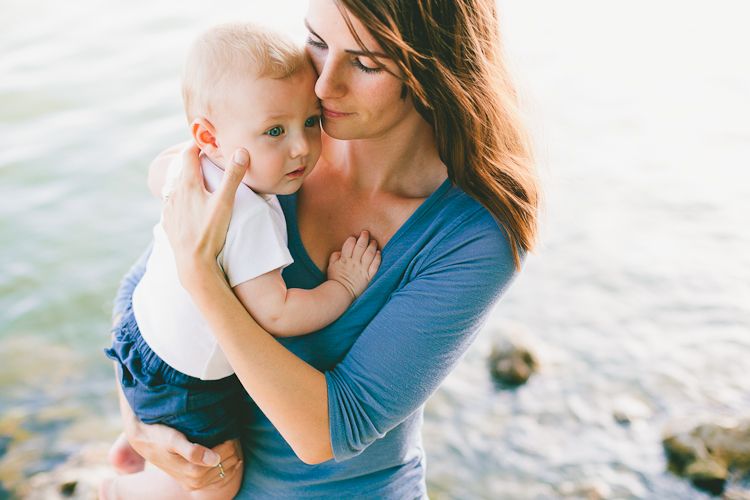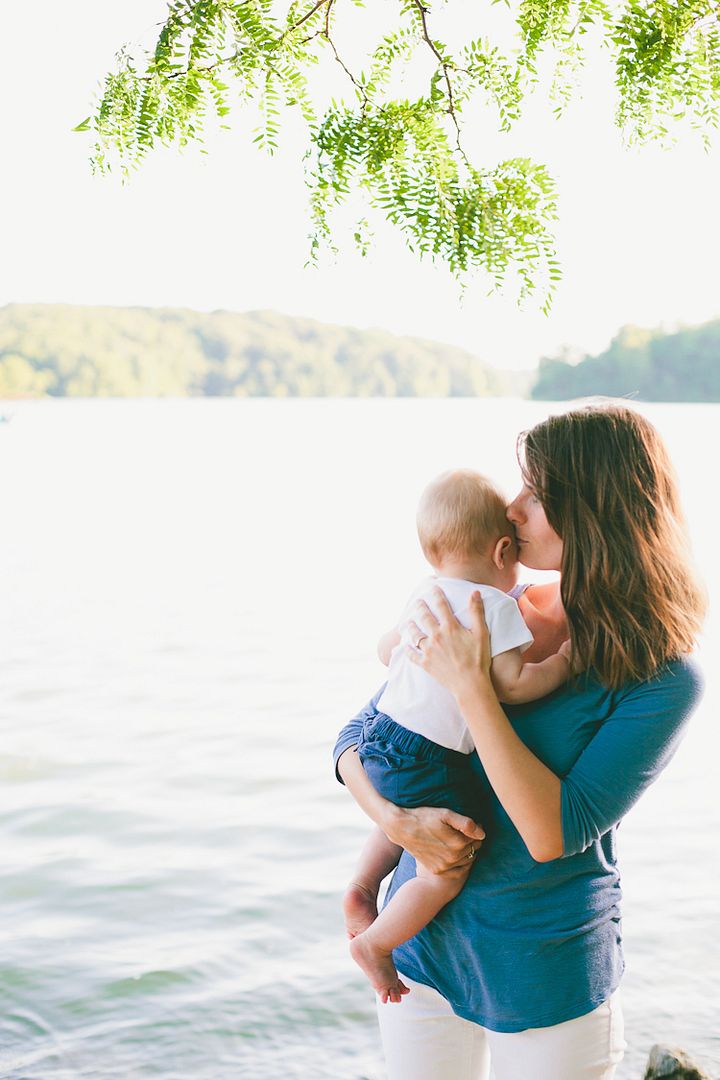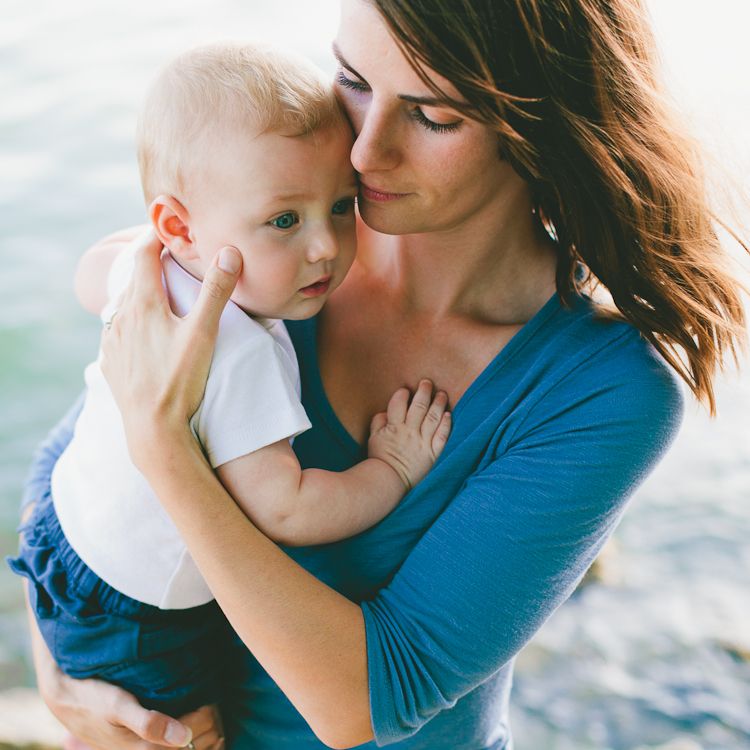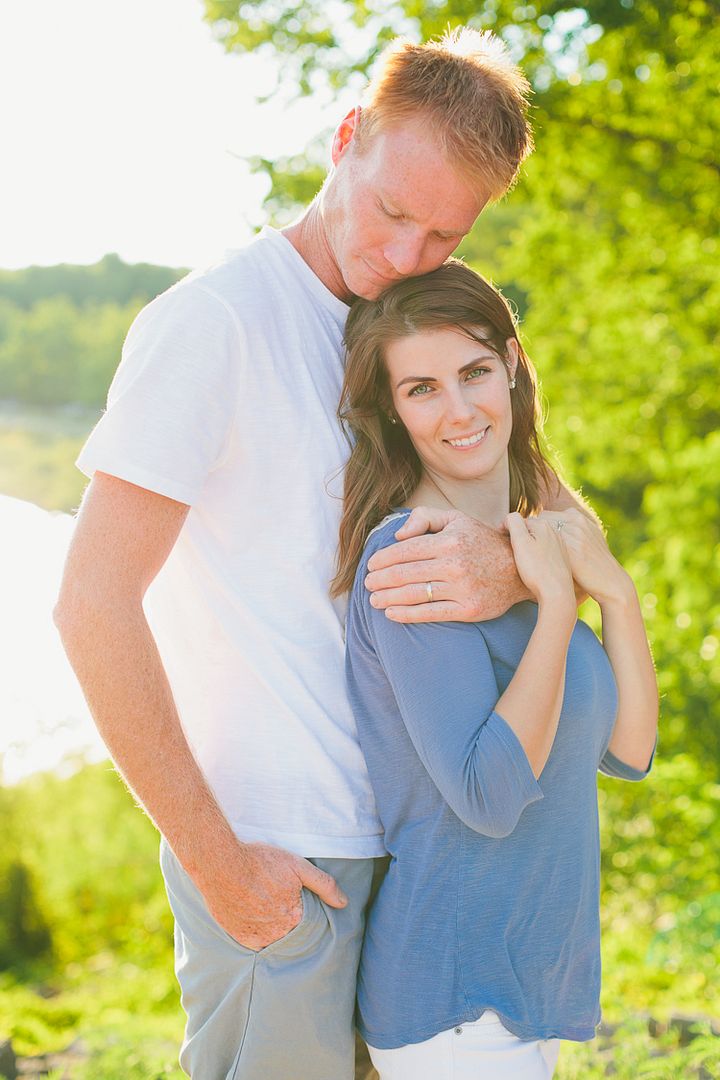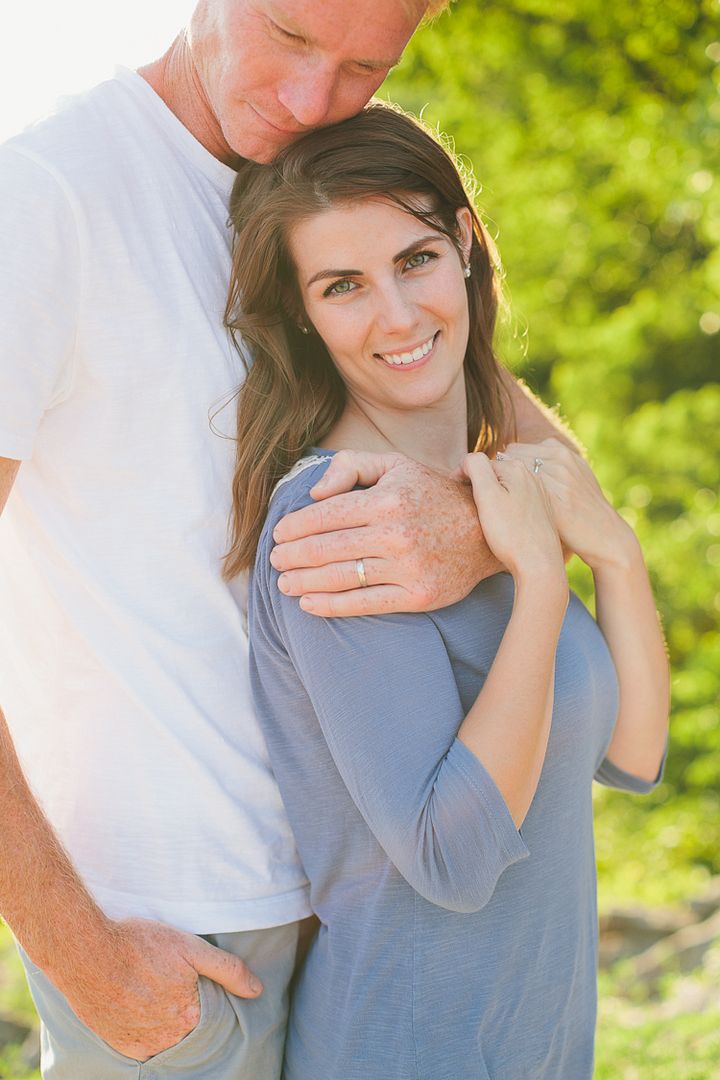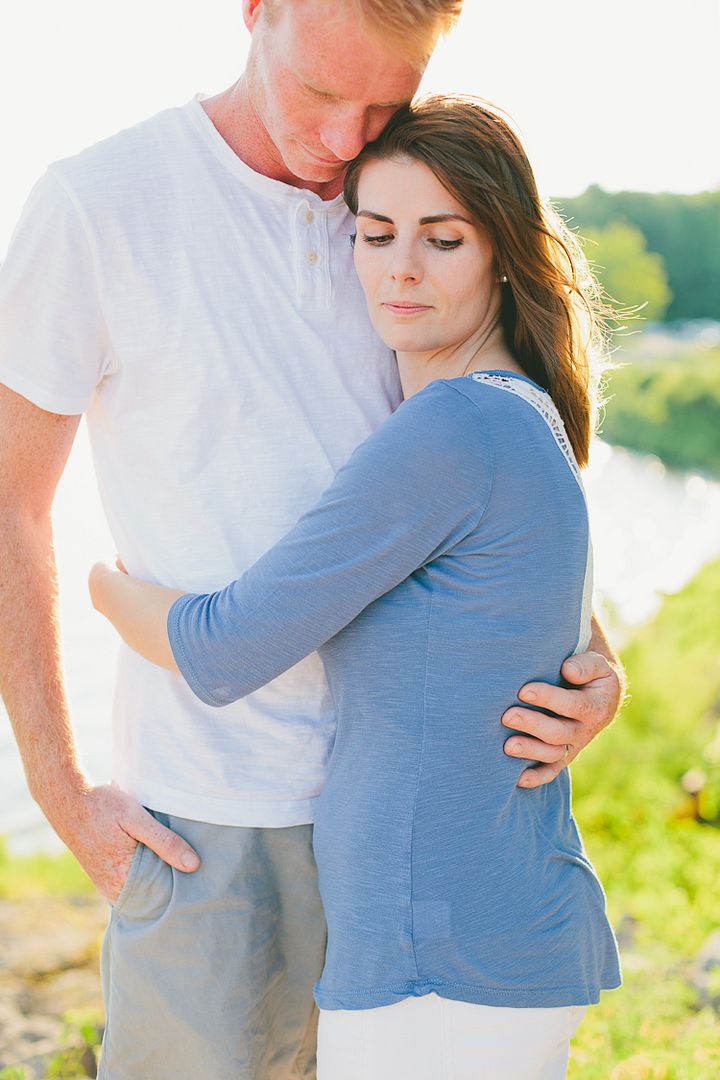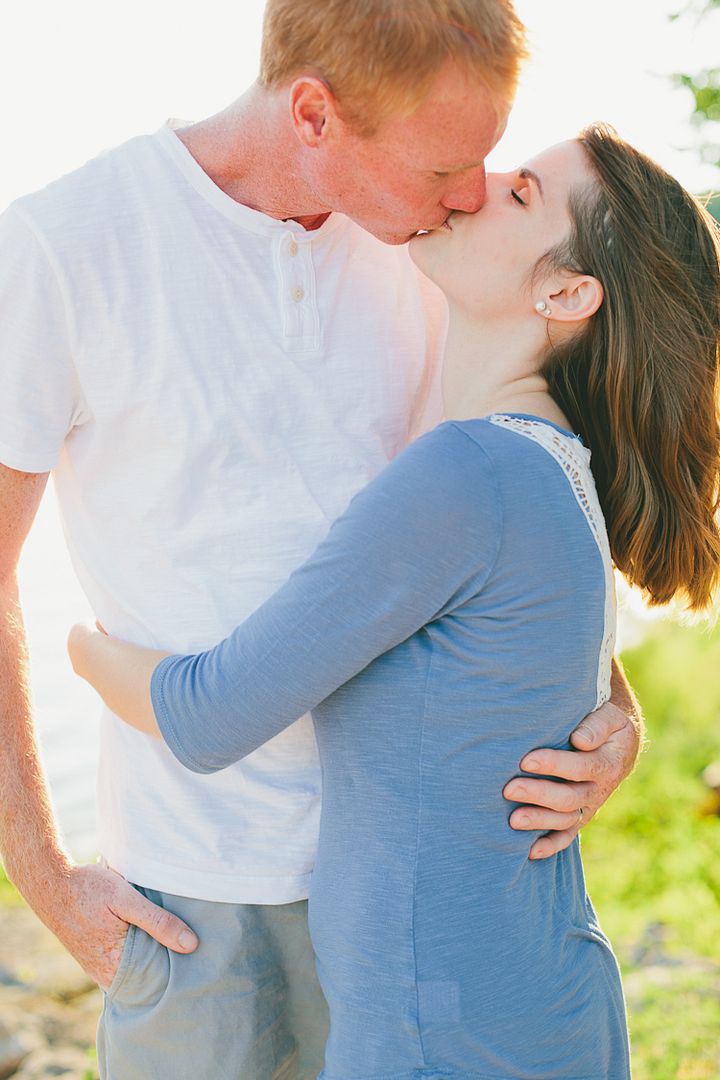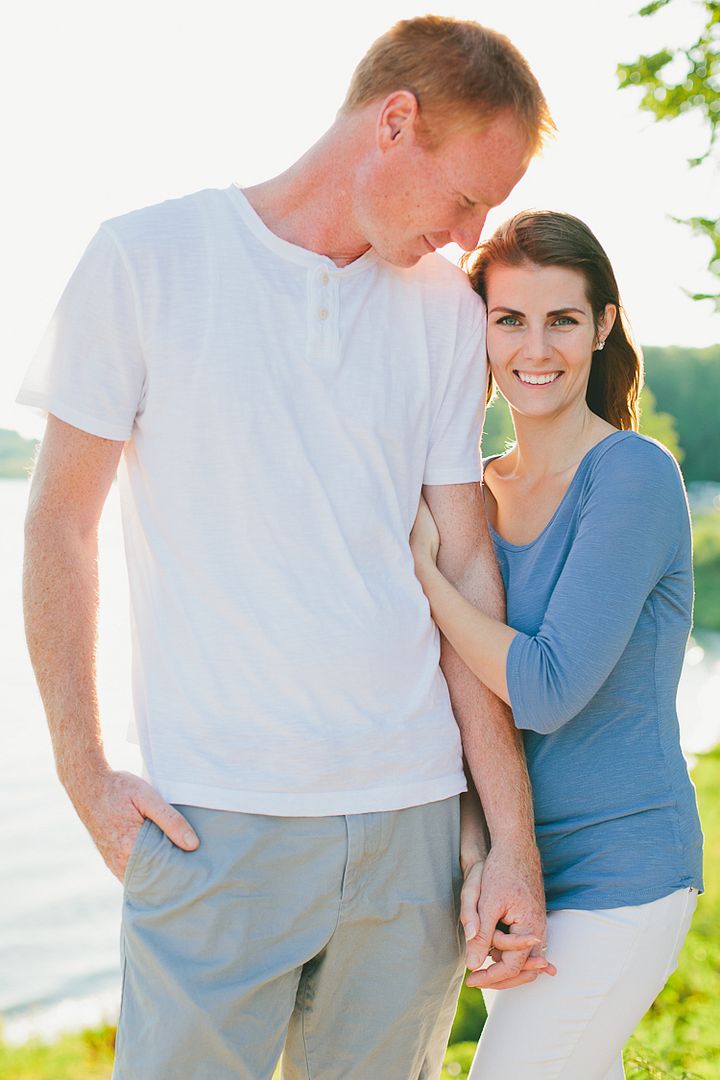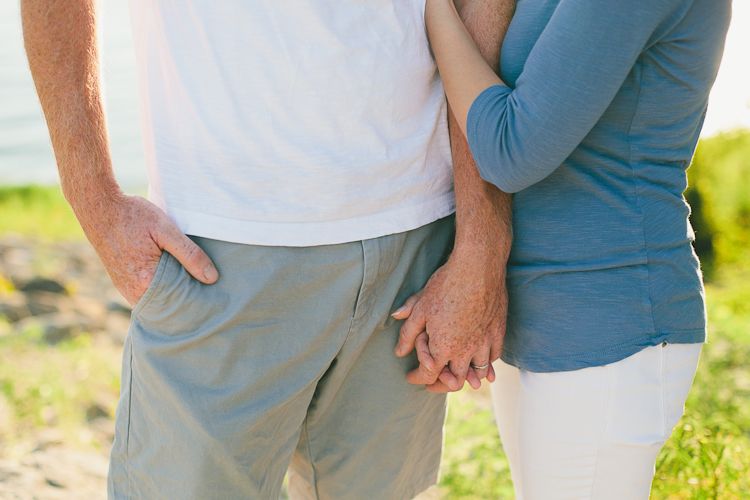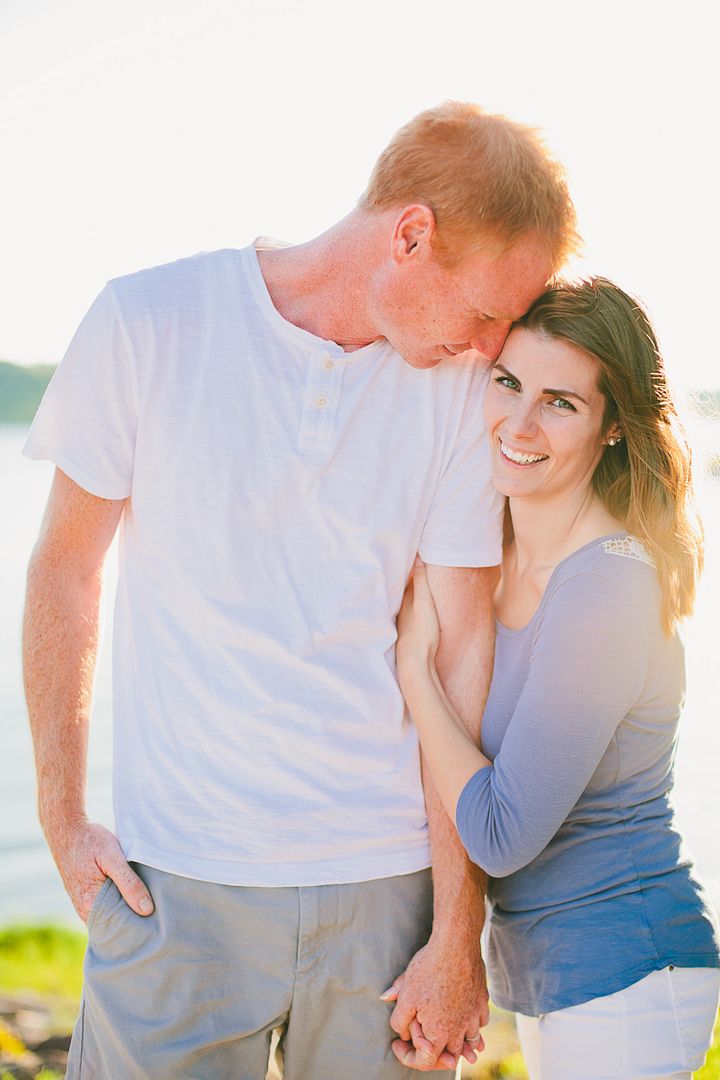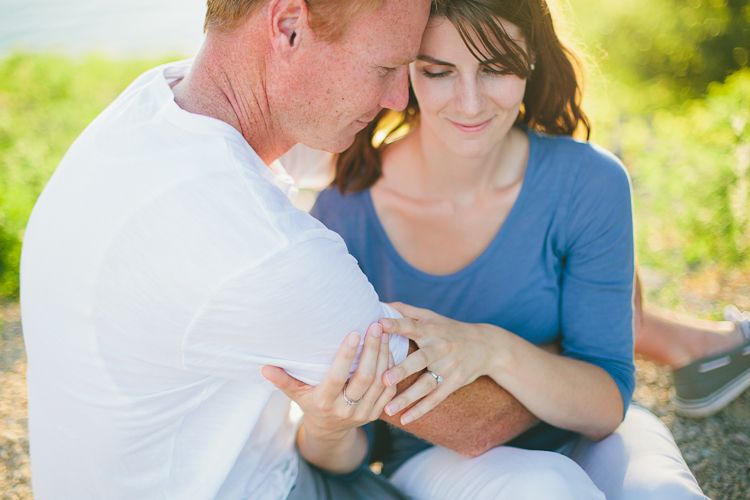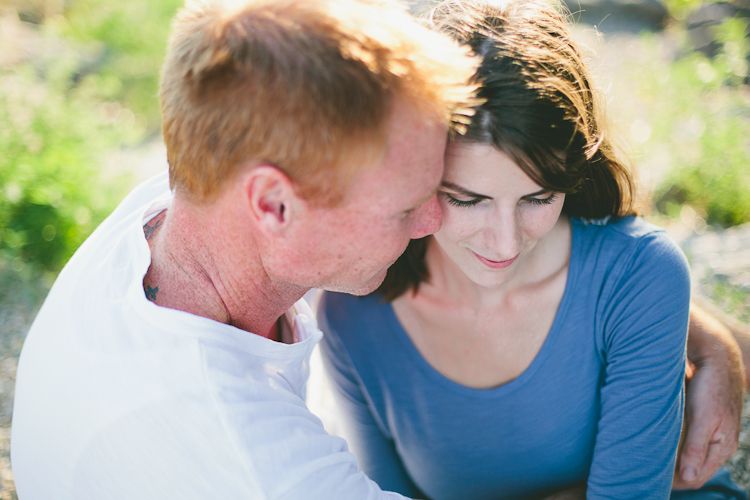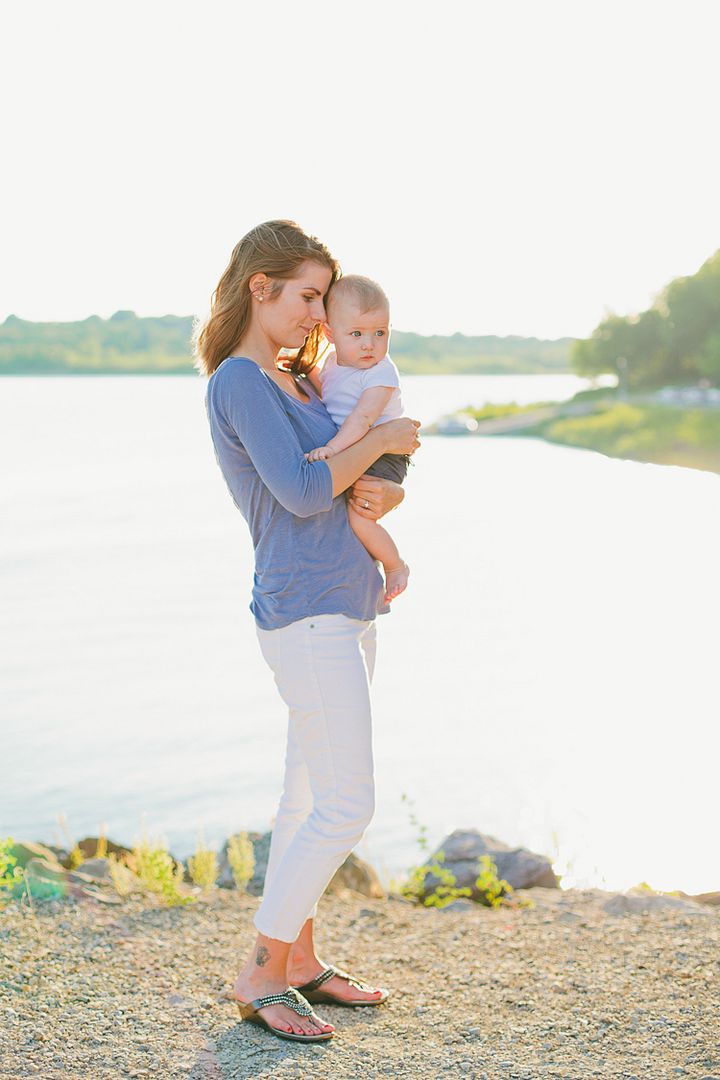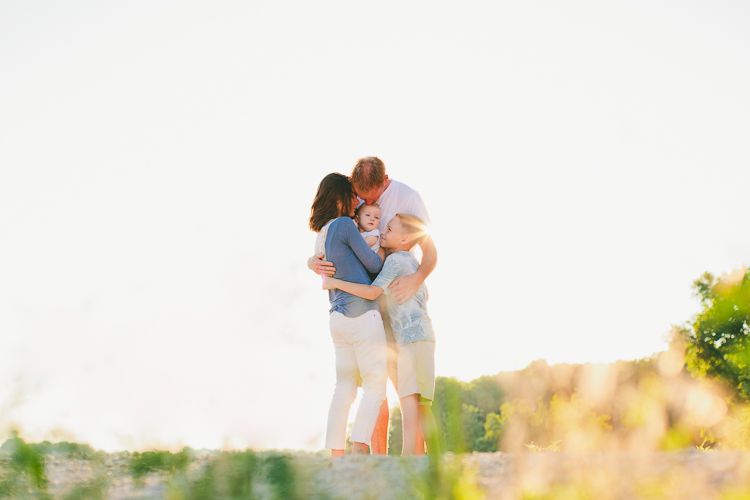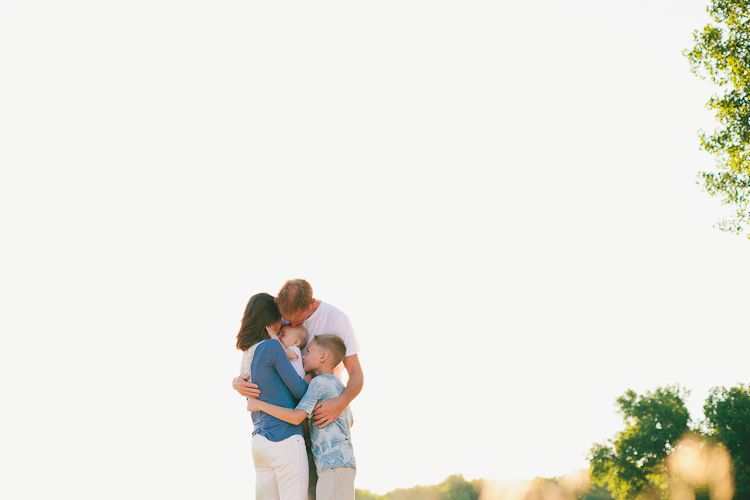 Obsessed with this shot..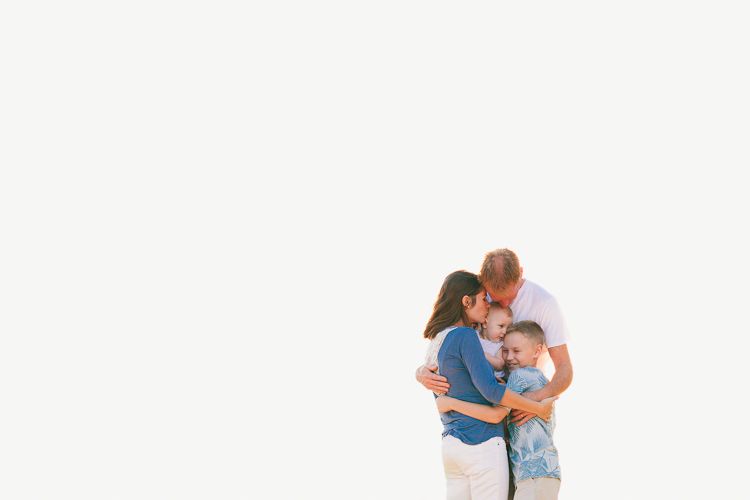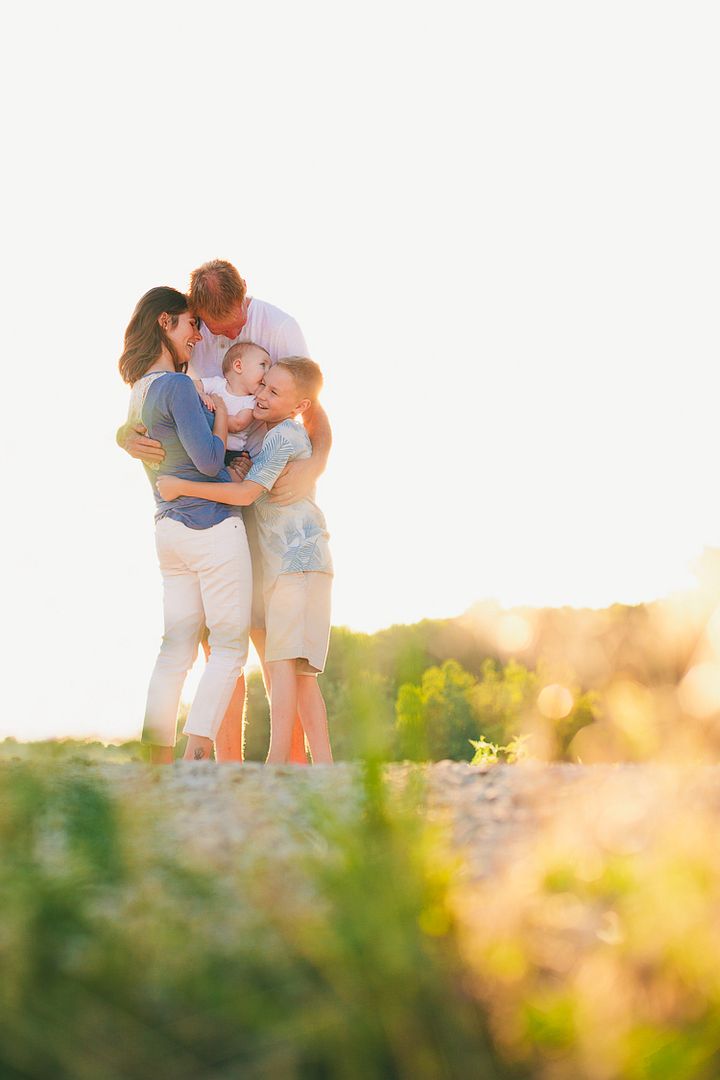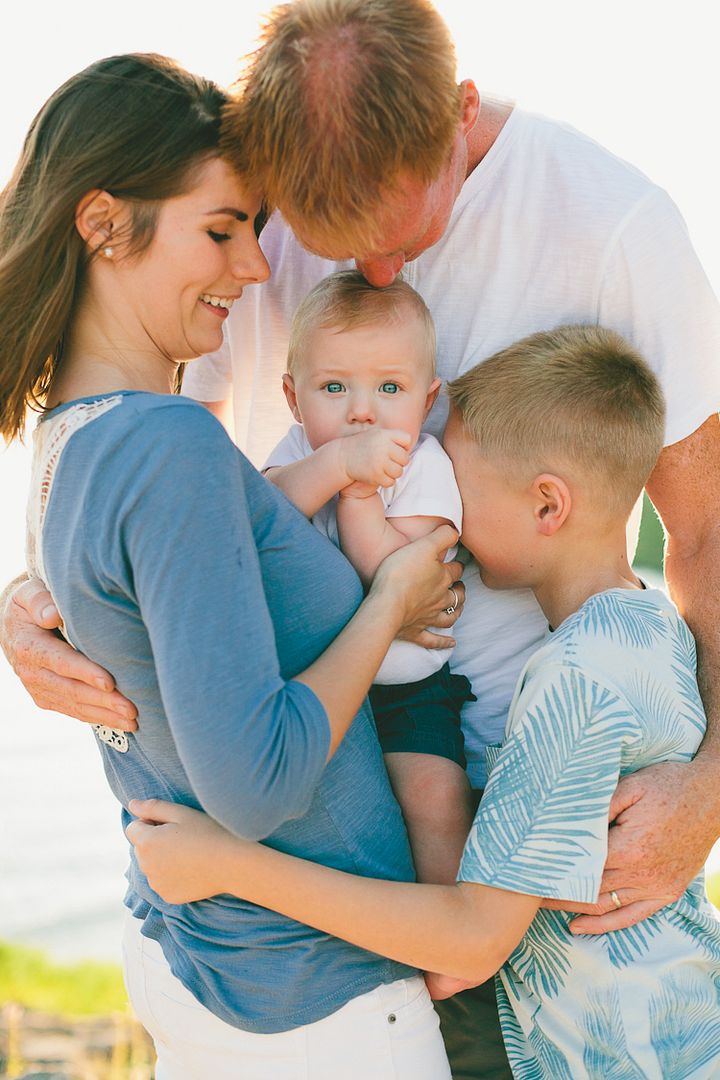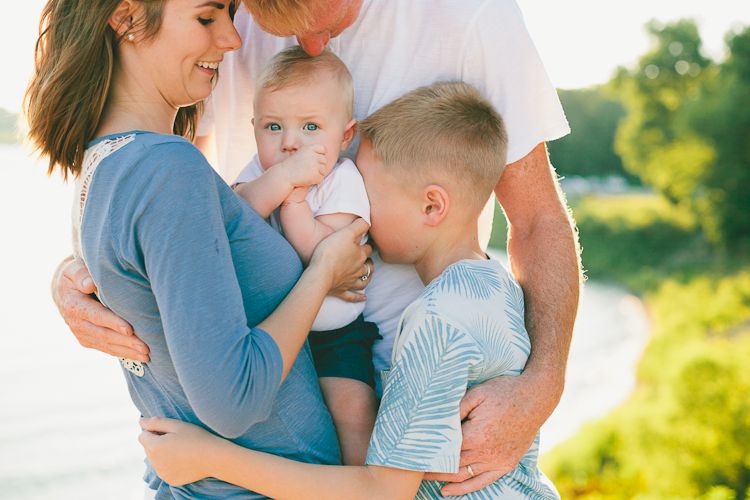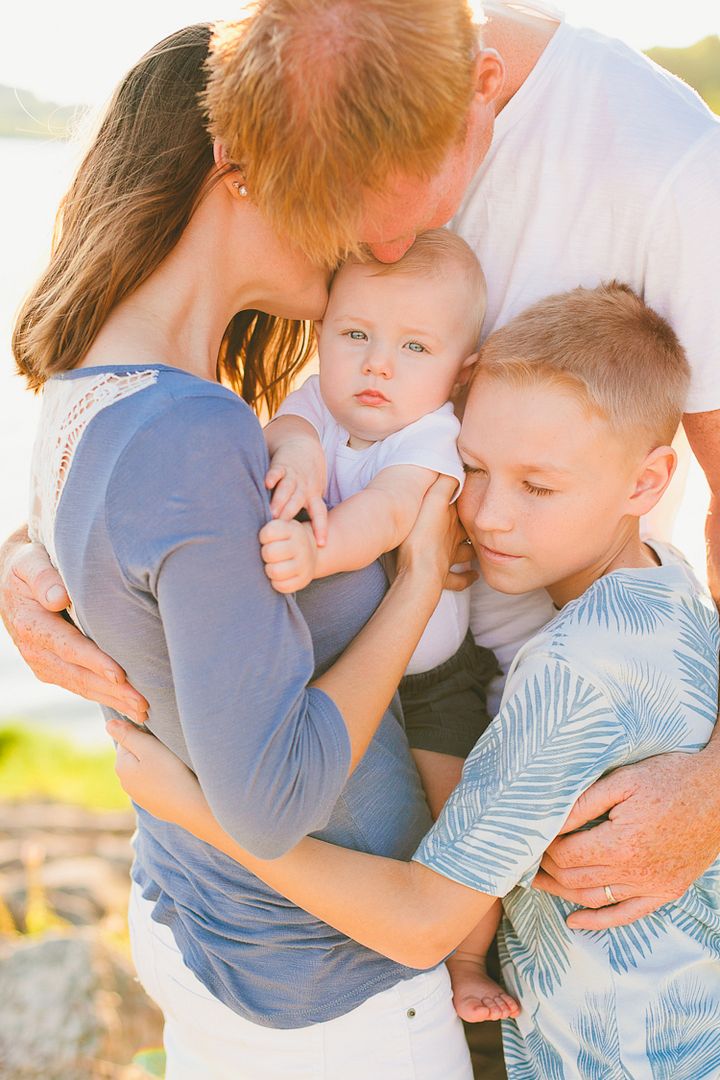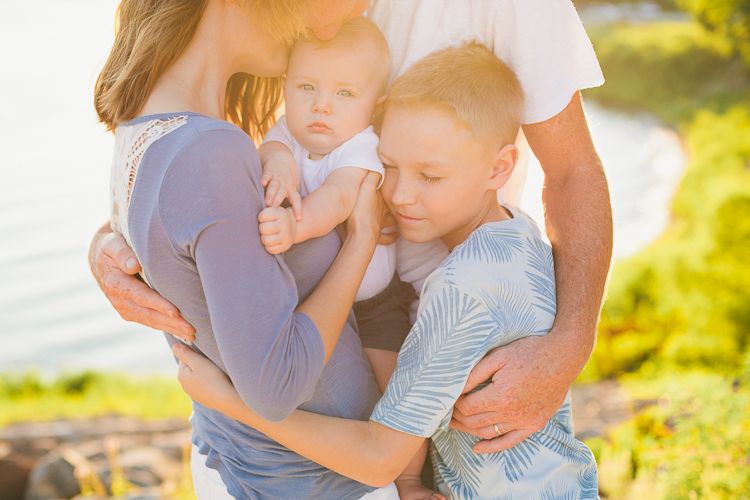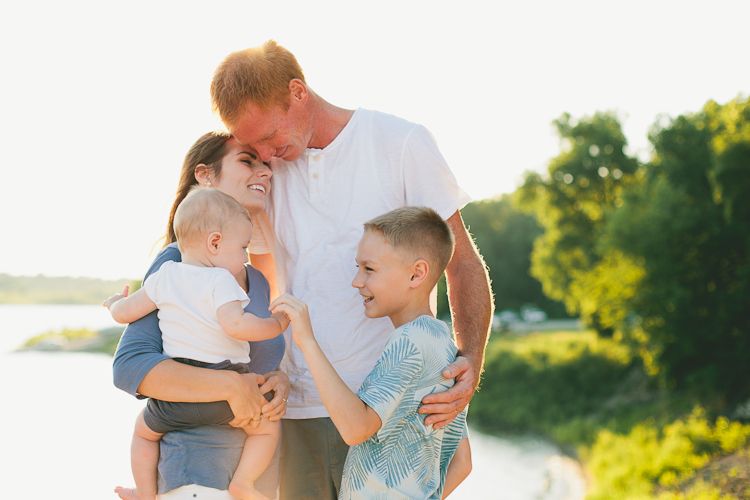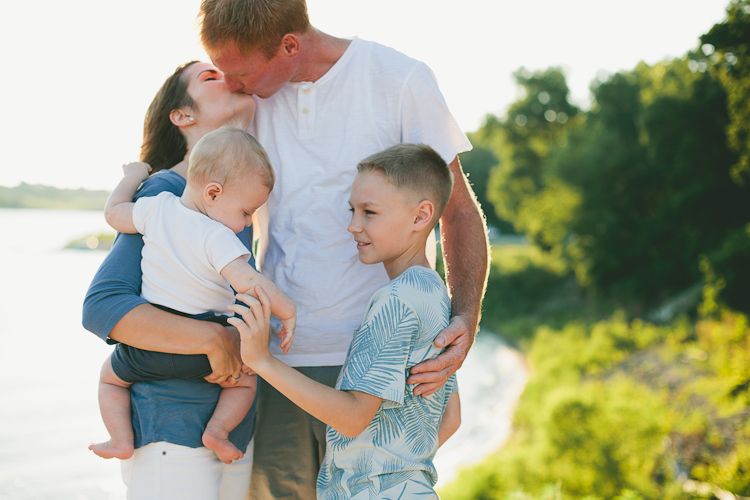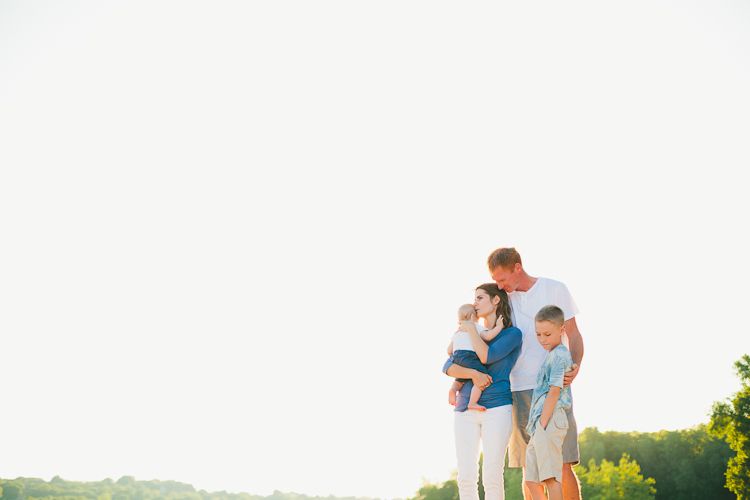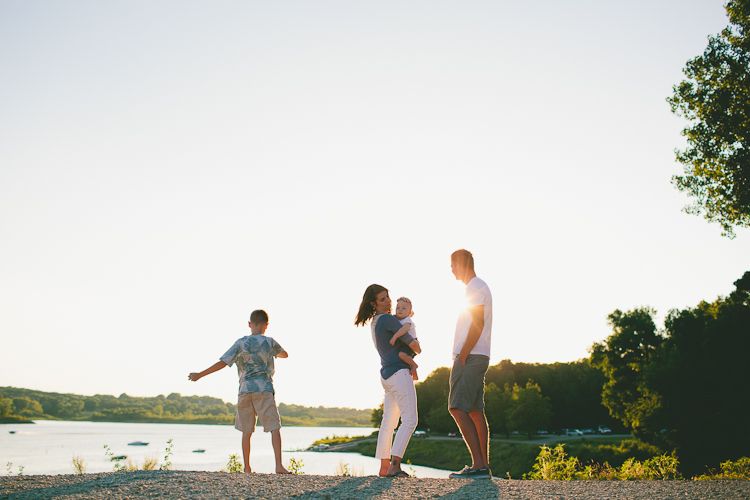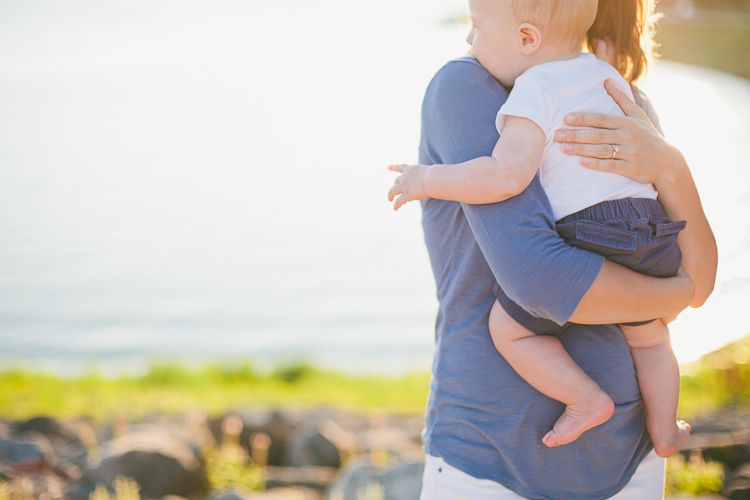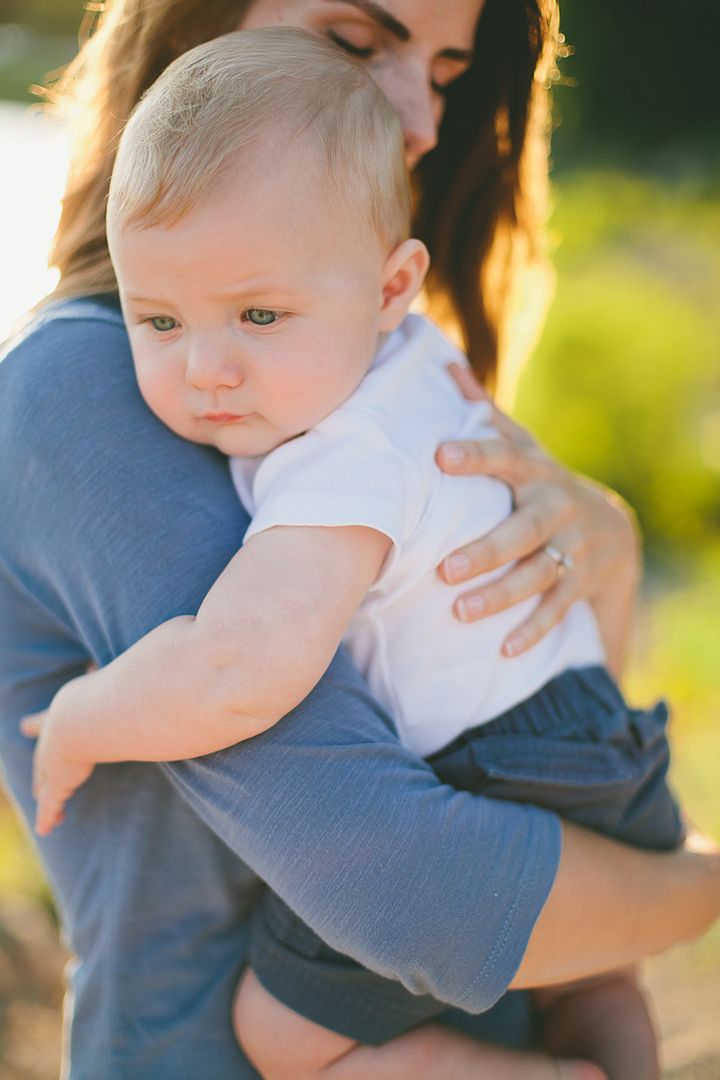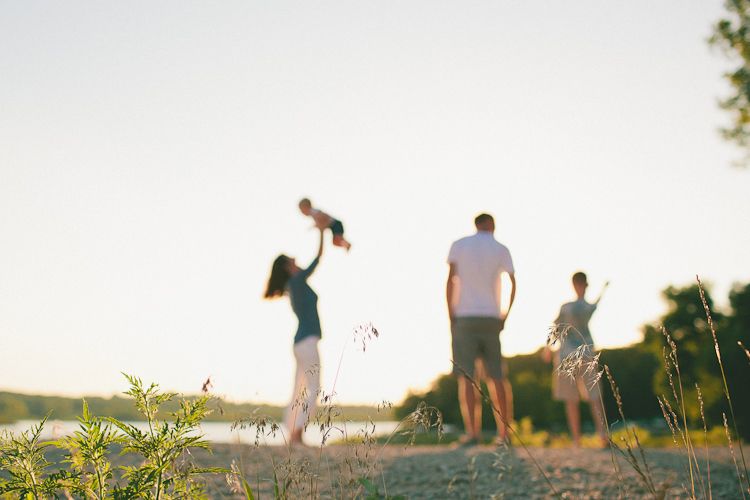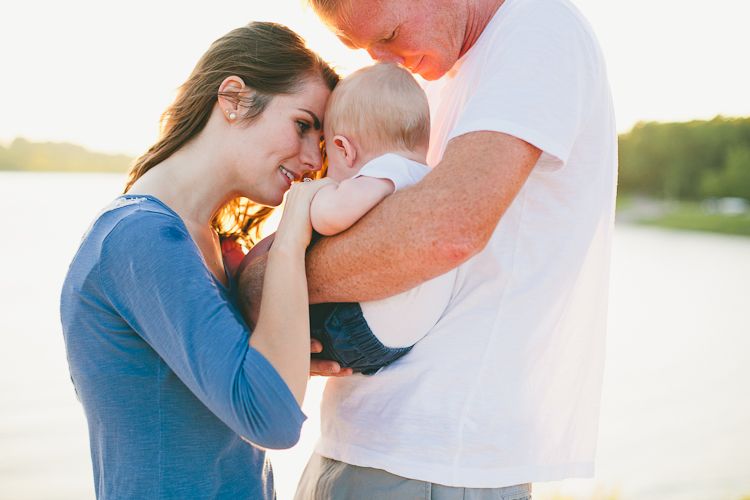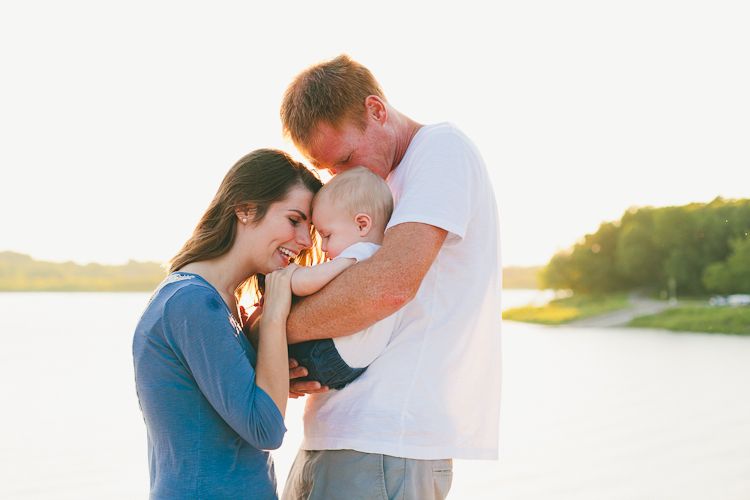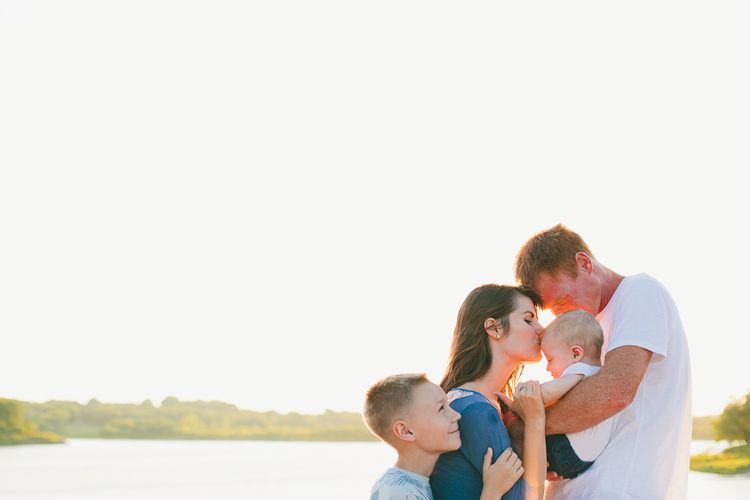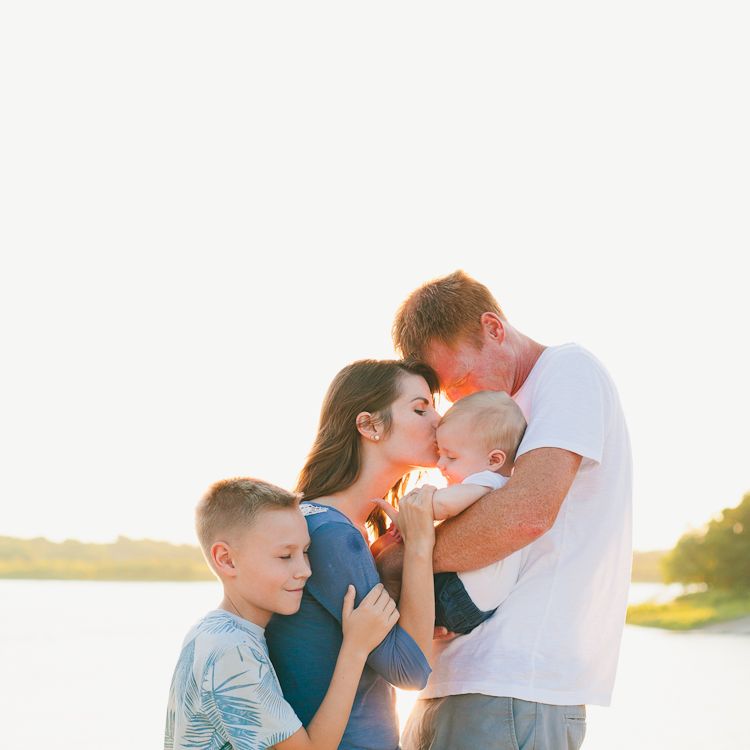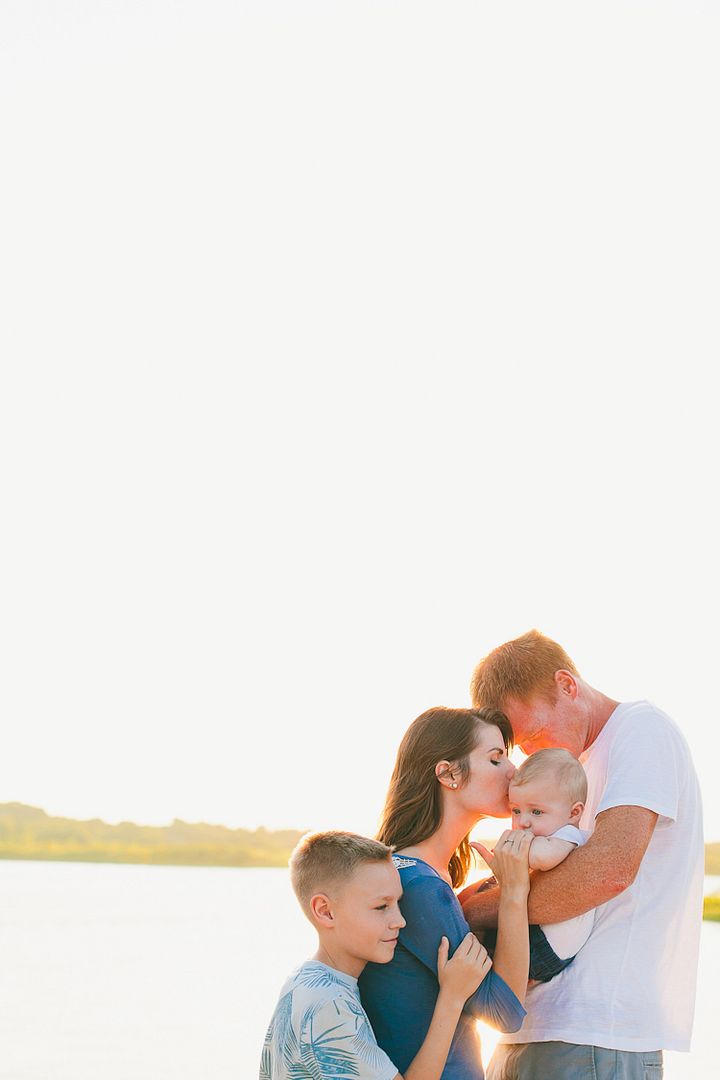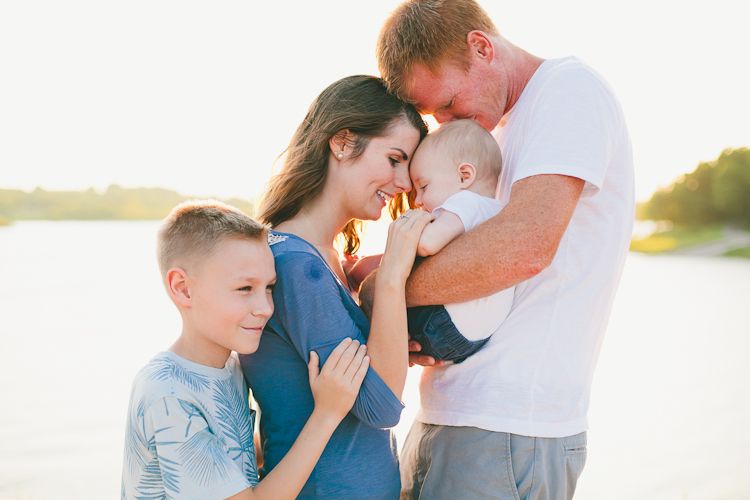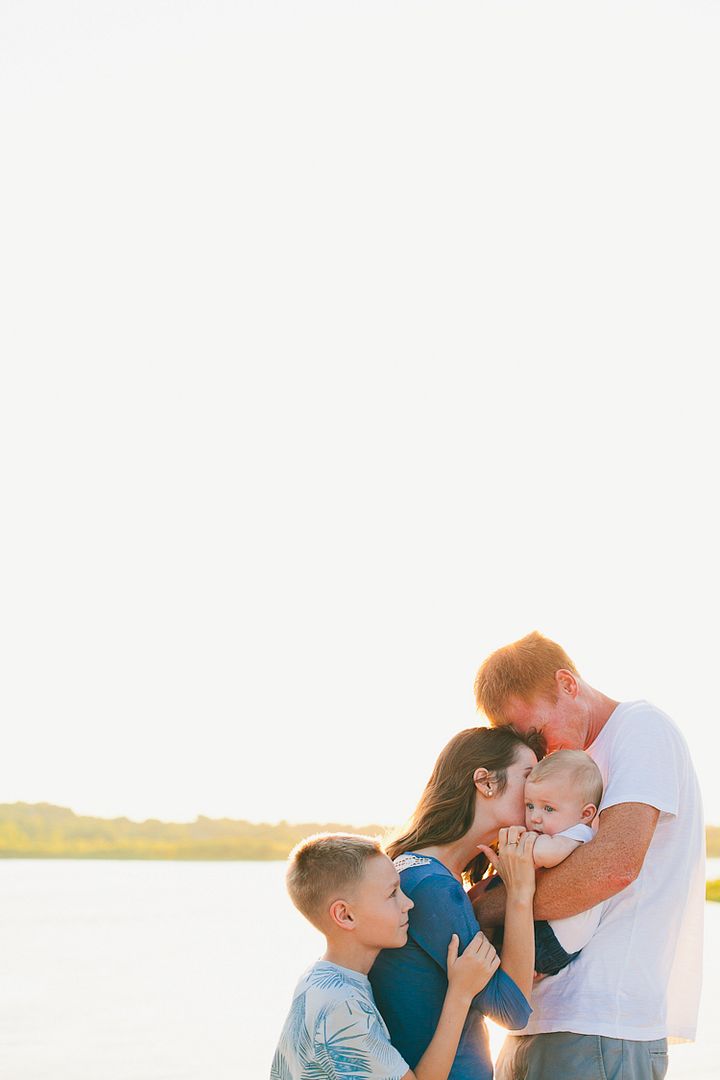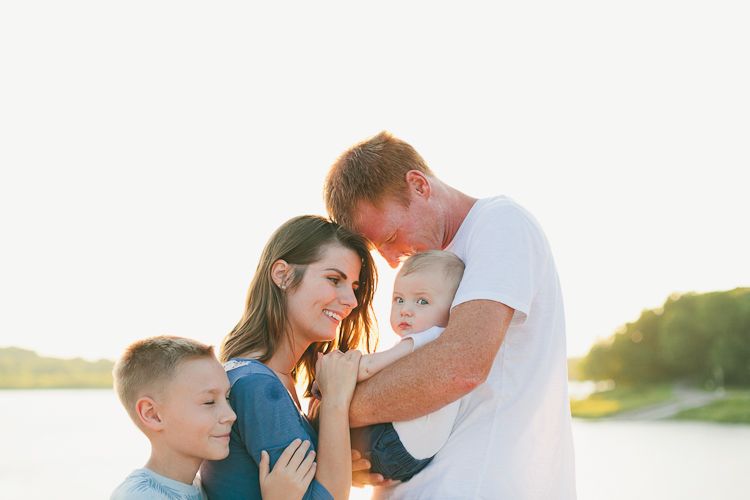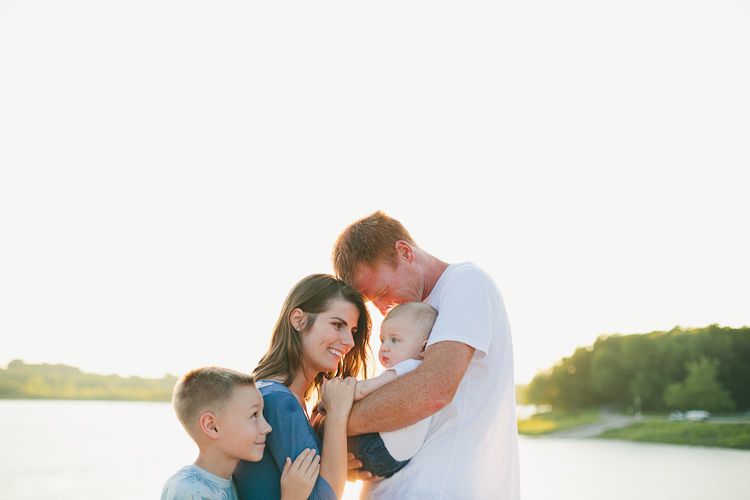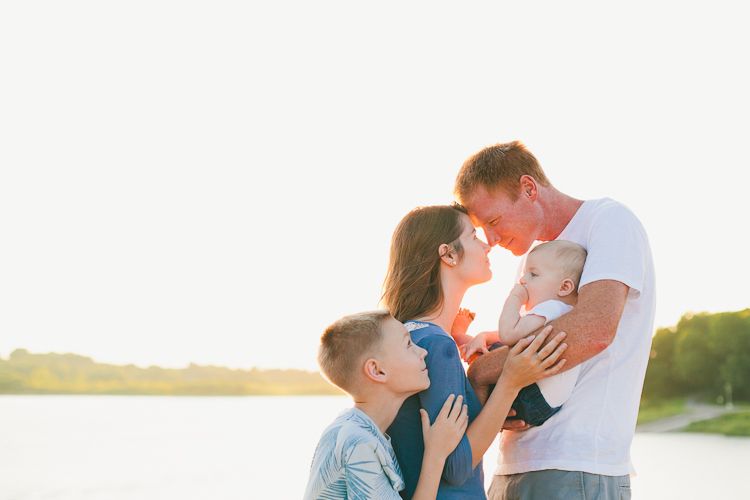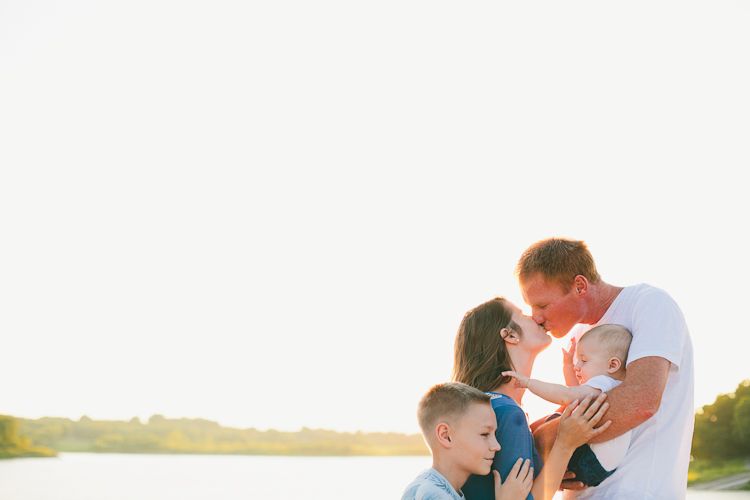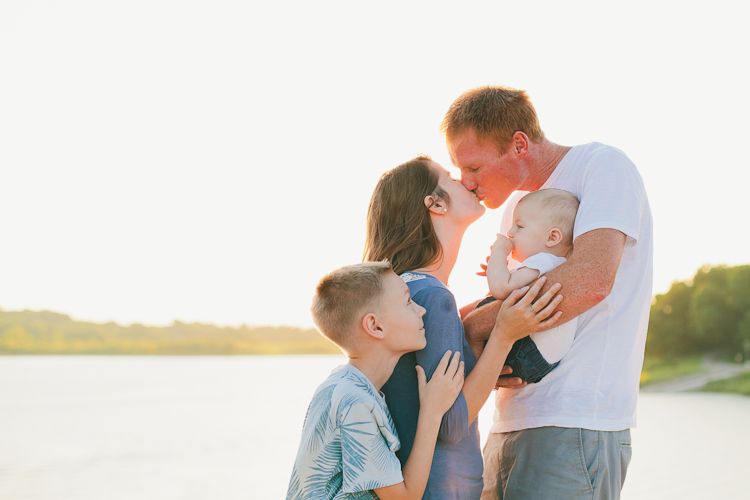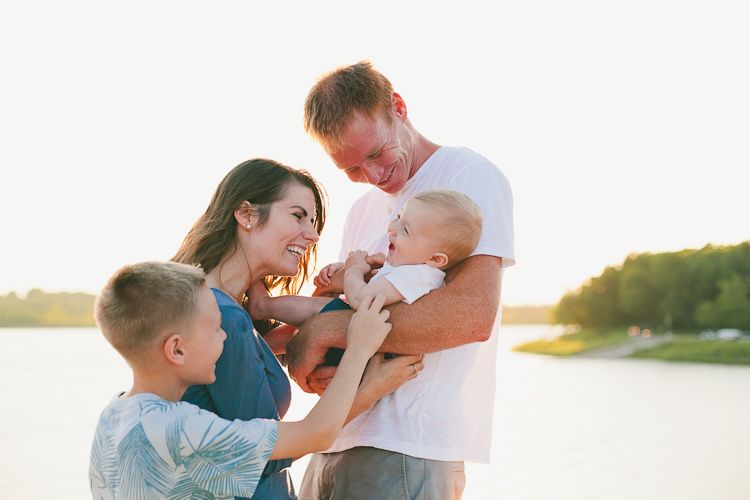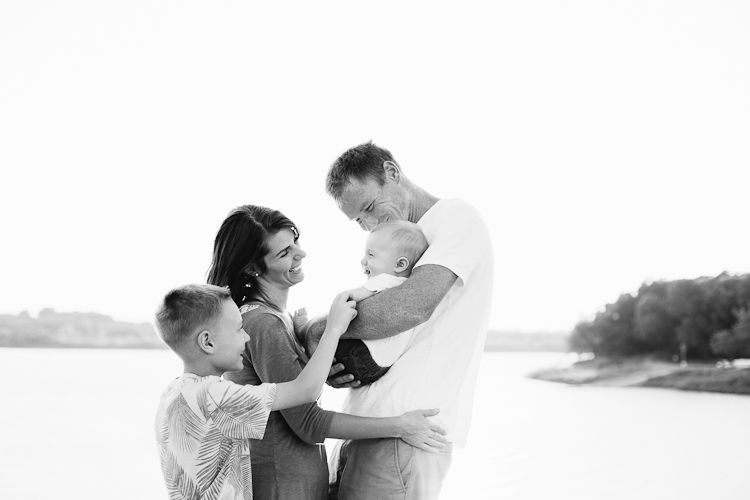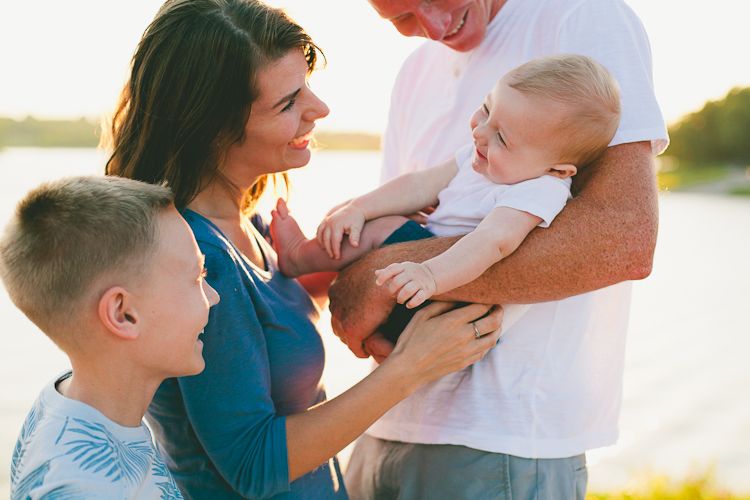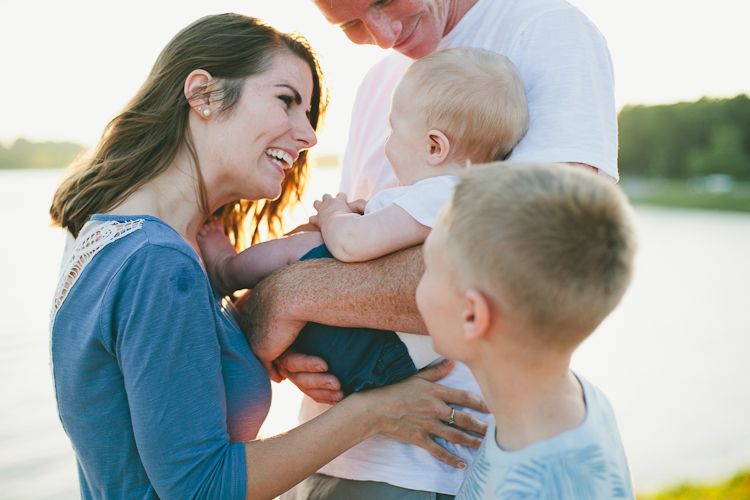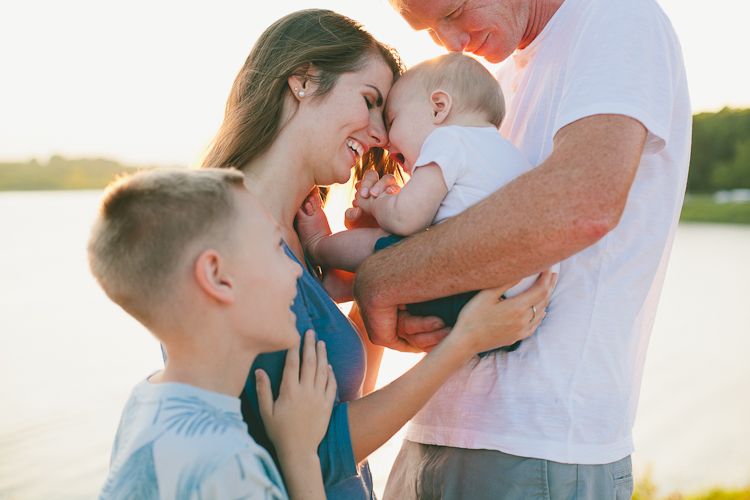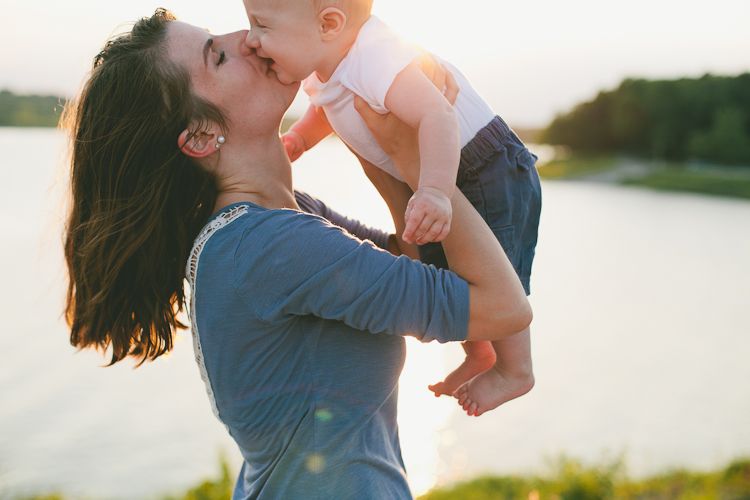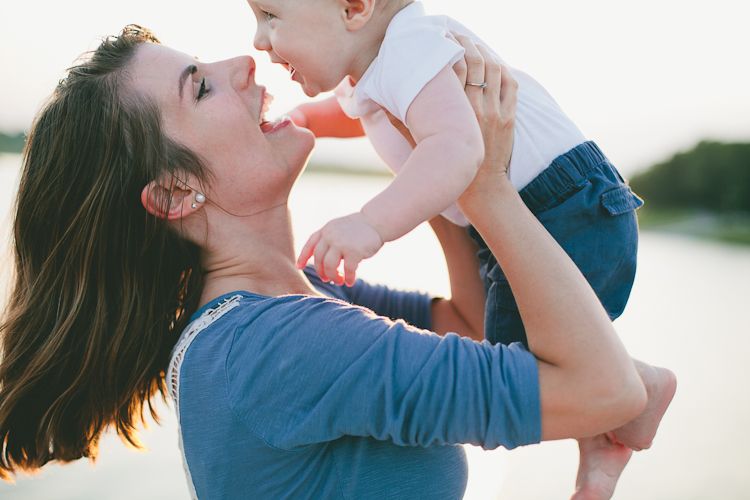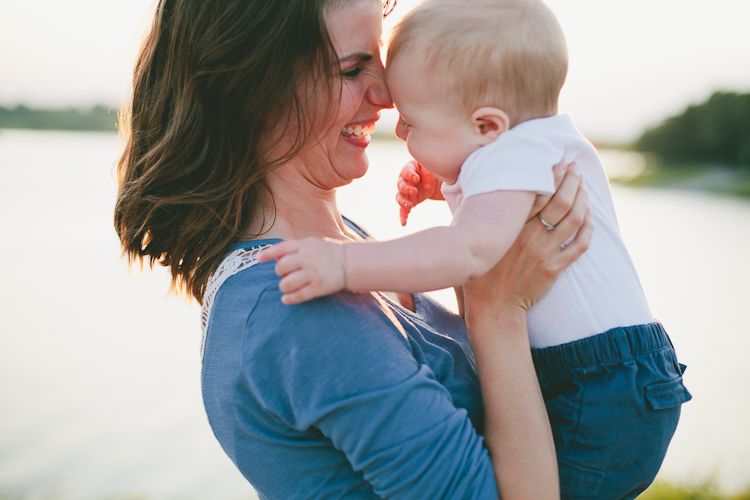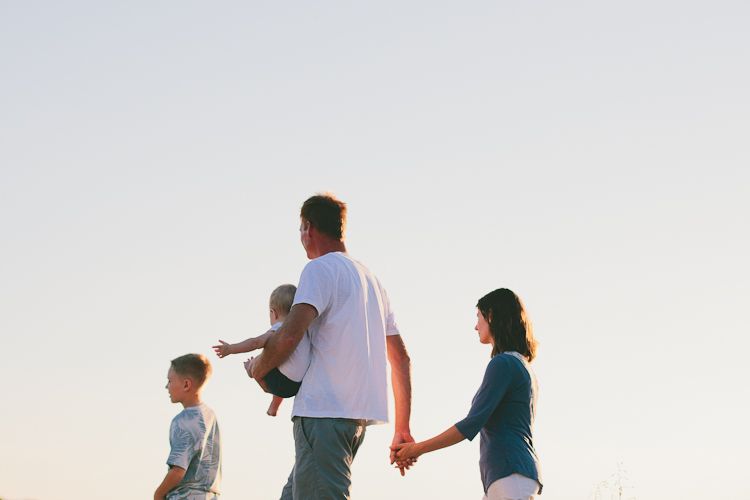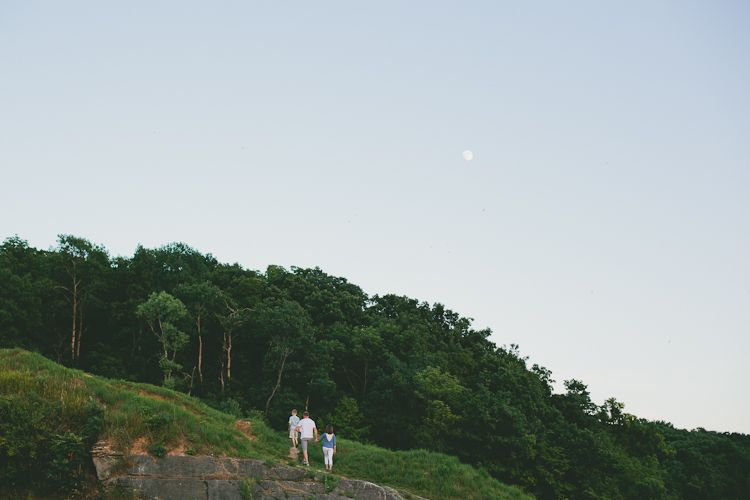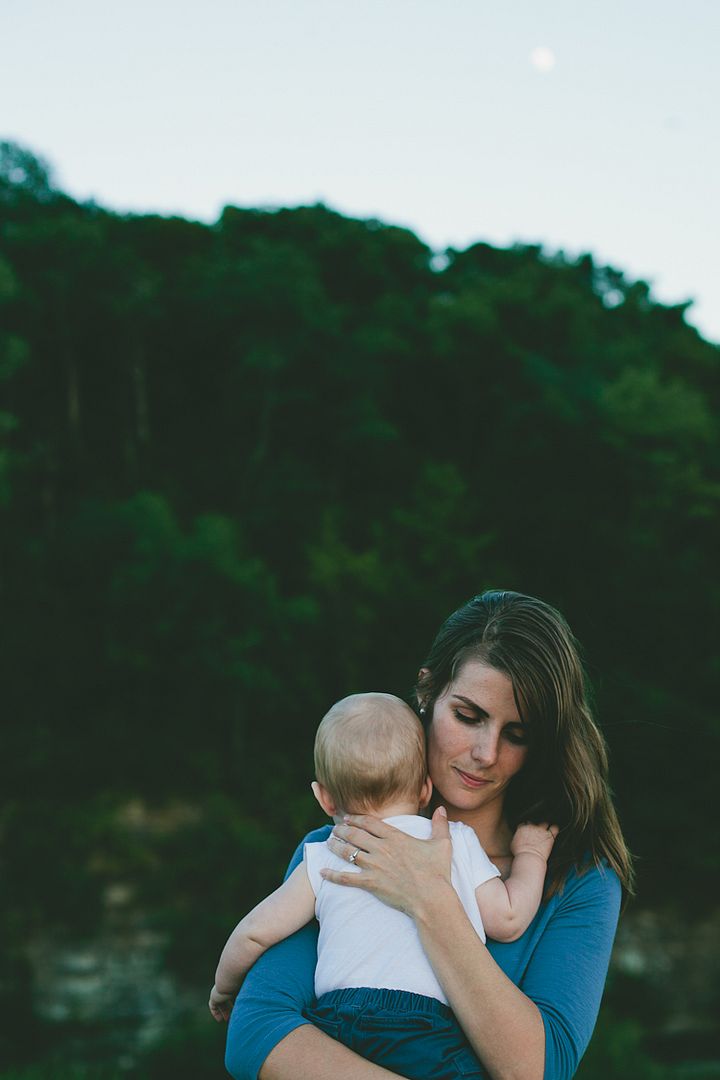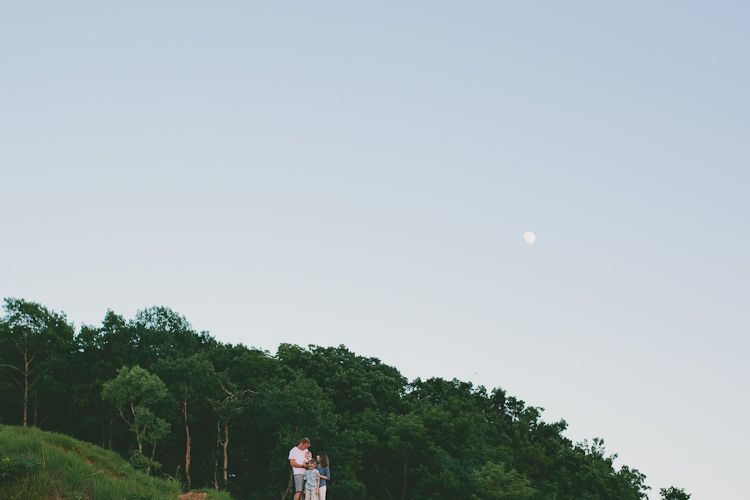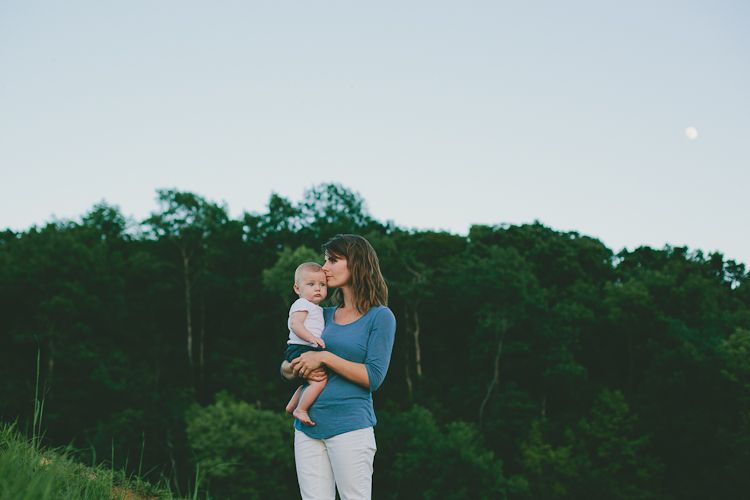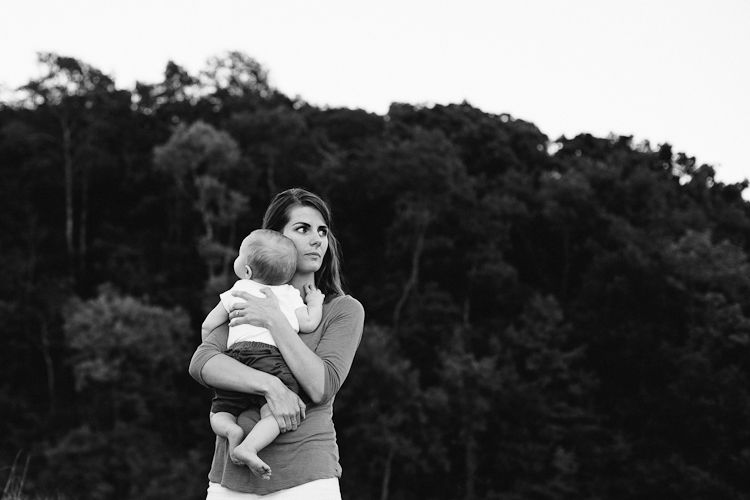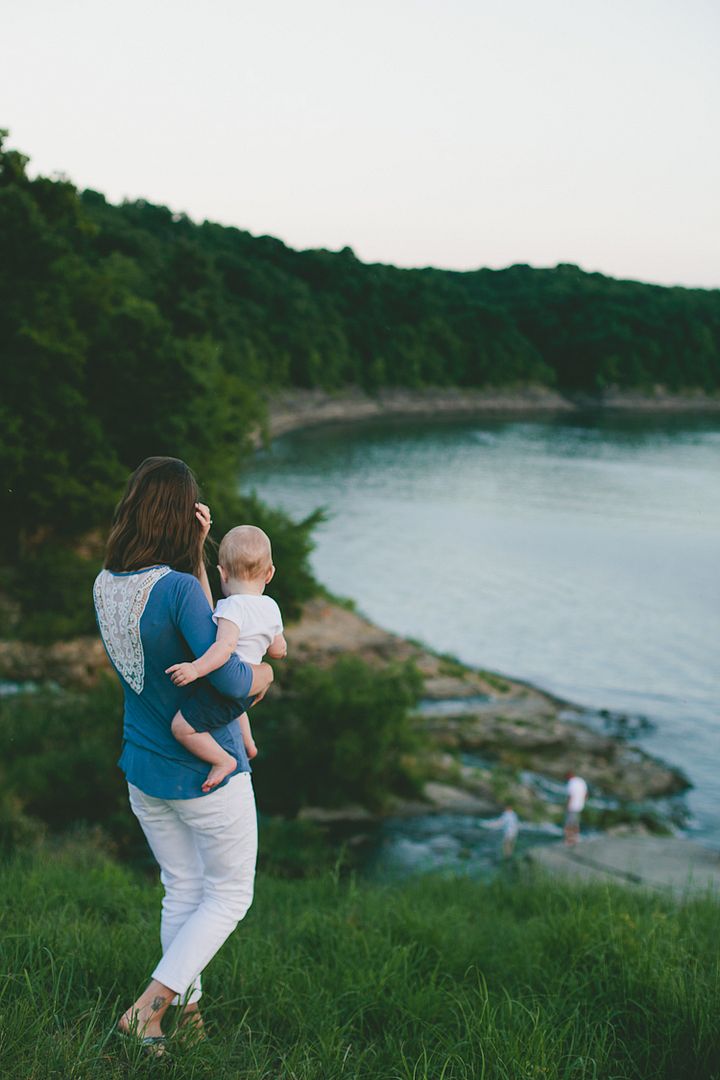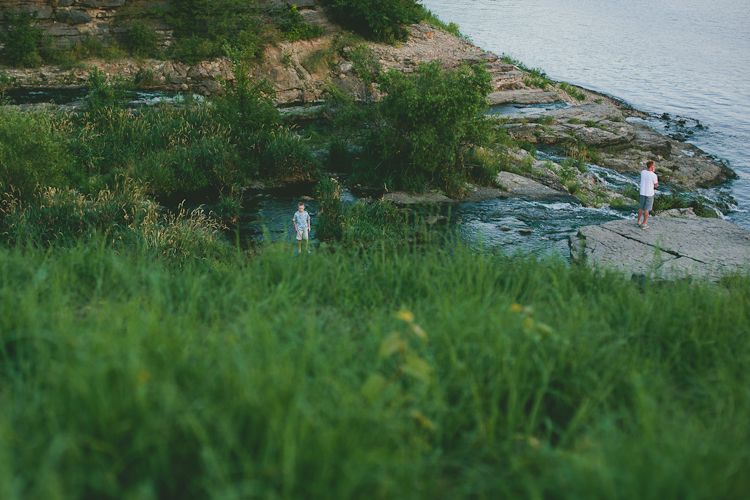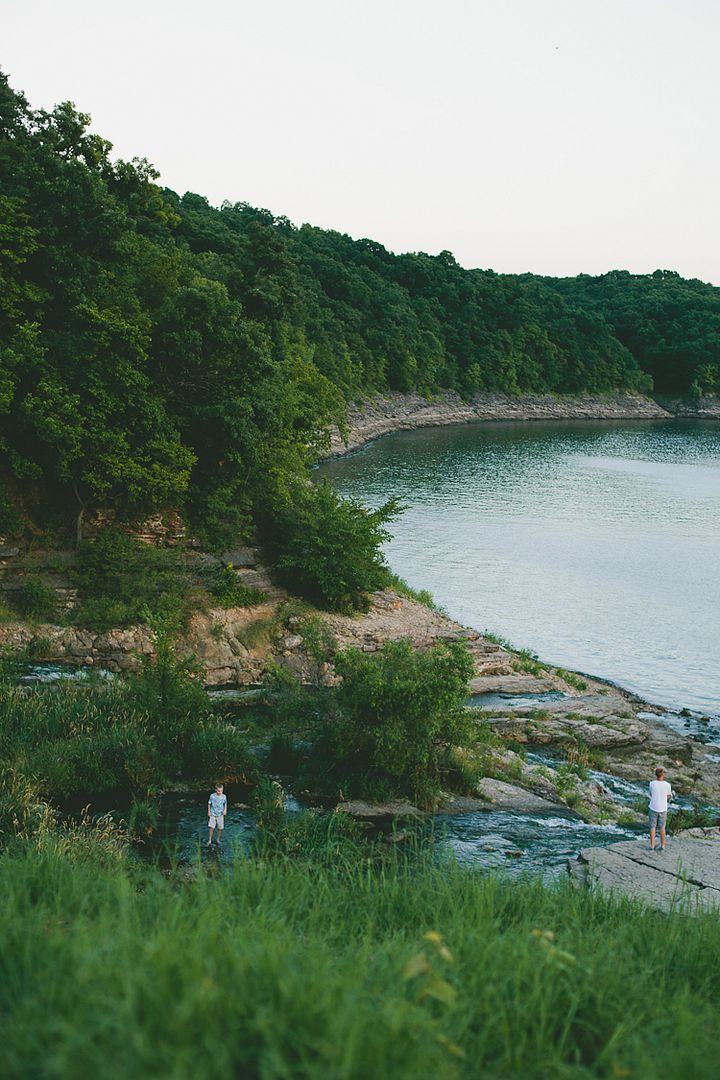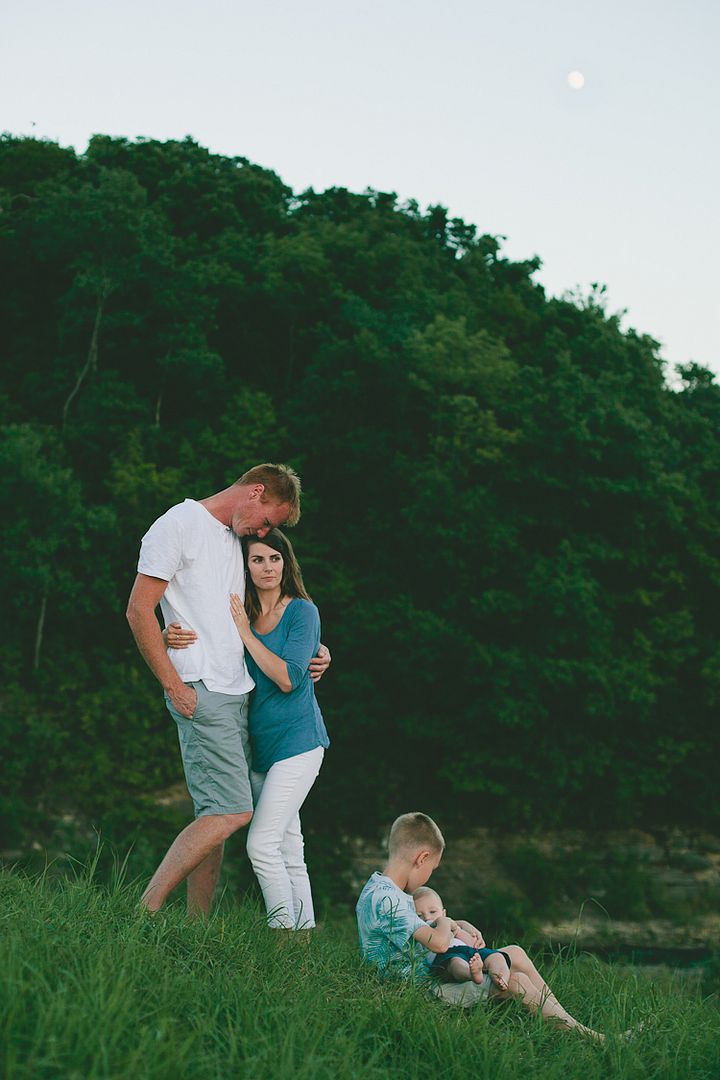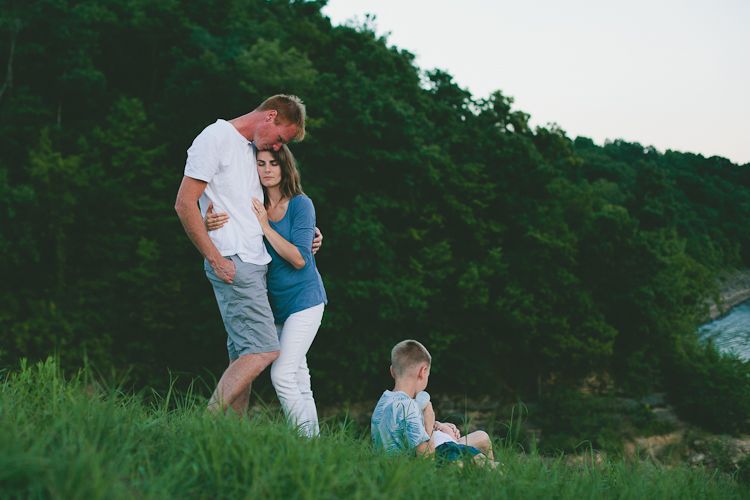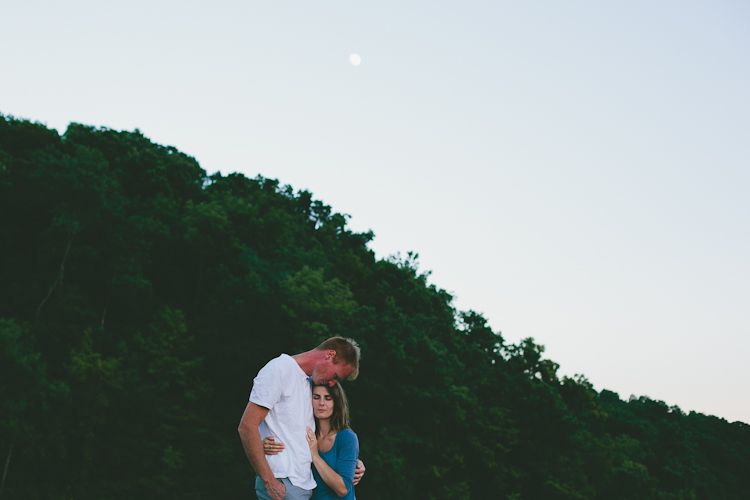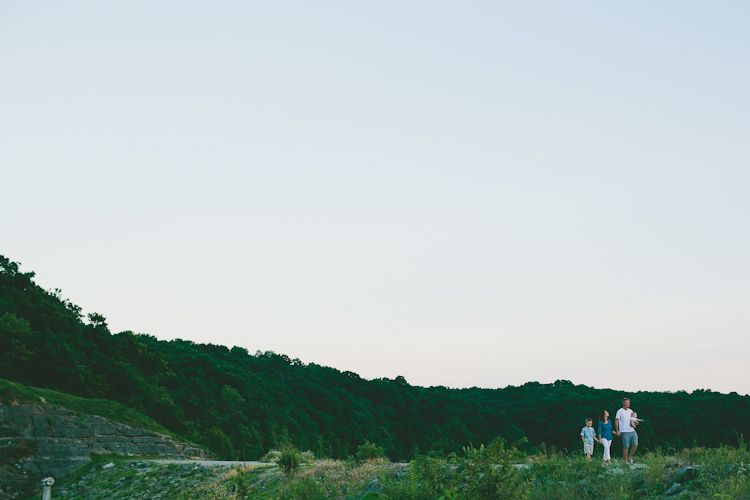 Save
Save