I'm going to start posting some of my seniors here -- Jenna was my first 2017 one of last year..
Some years are more 'senior-heavy' for me than others -- I think last year I did 9 seniors -- #wideeyesemoji
I truly get to work with such incredible clients..


Jenna is a doll -- seriously, so pretty..
Enjoy my favorites of her!!

p.s. and yes, I fully realize that some of these are duplicates with B&W but I couldn't decide which one
I liked better (between color + B&W) so I included both.. :)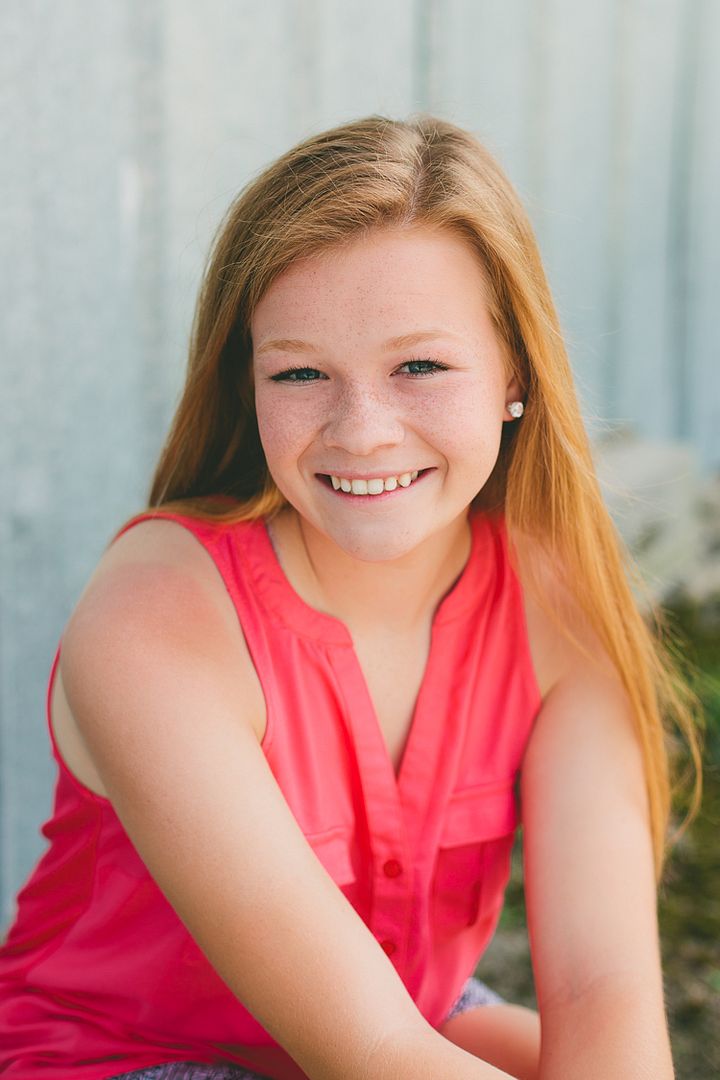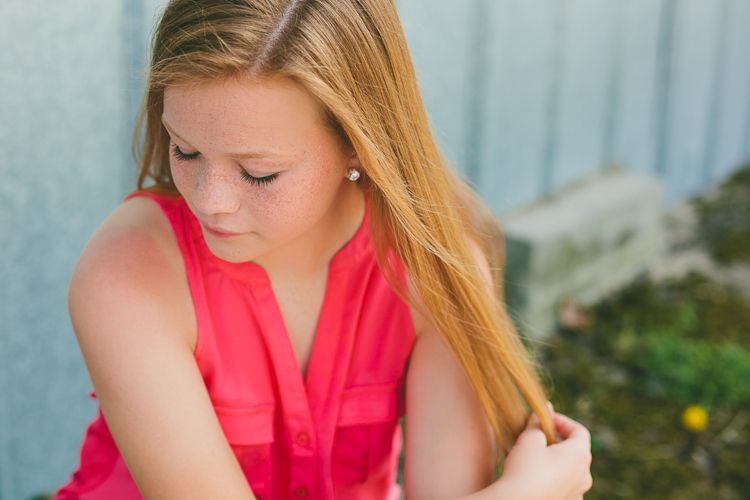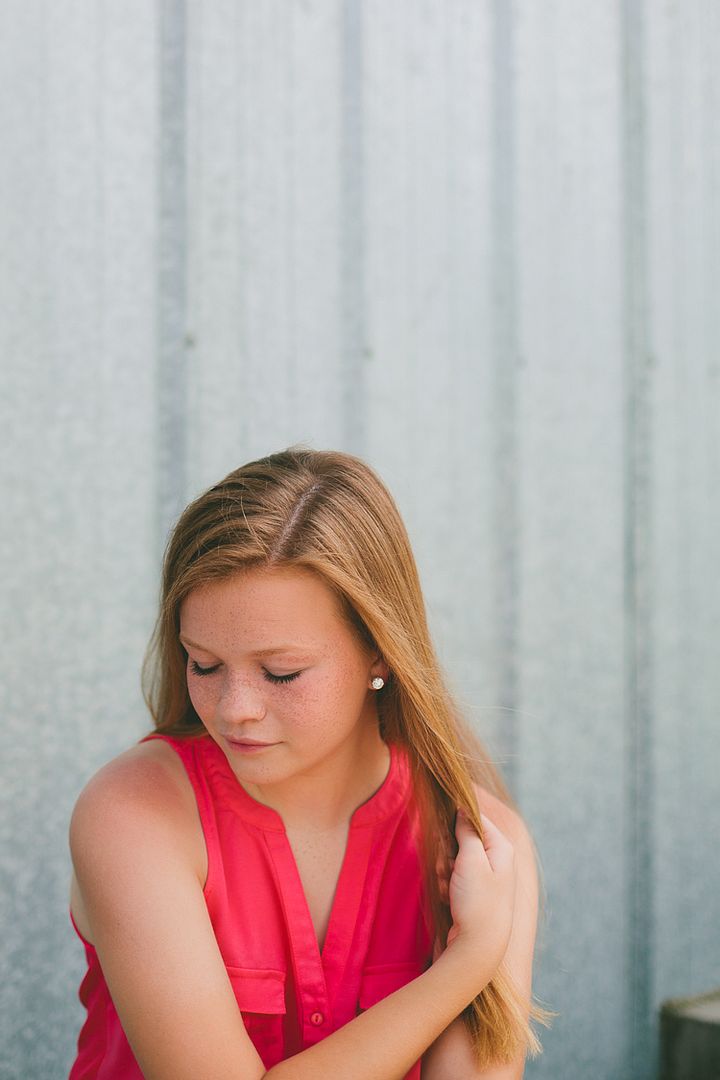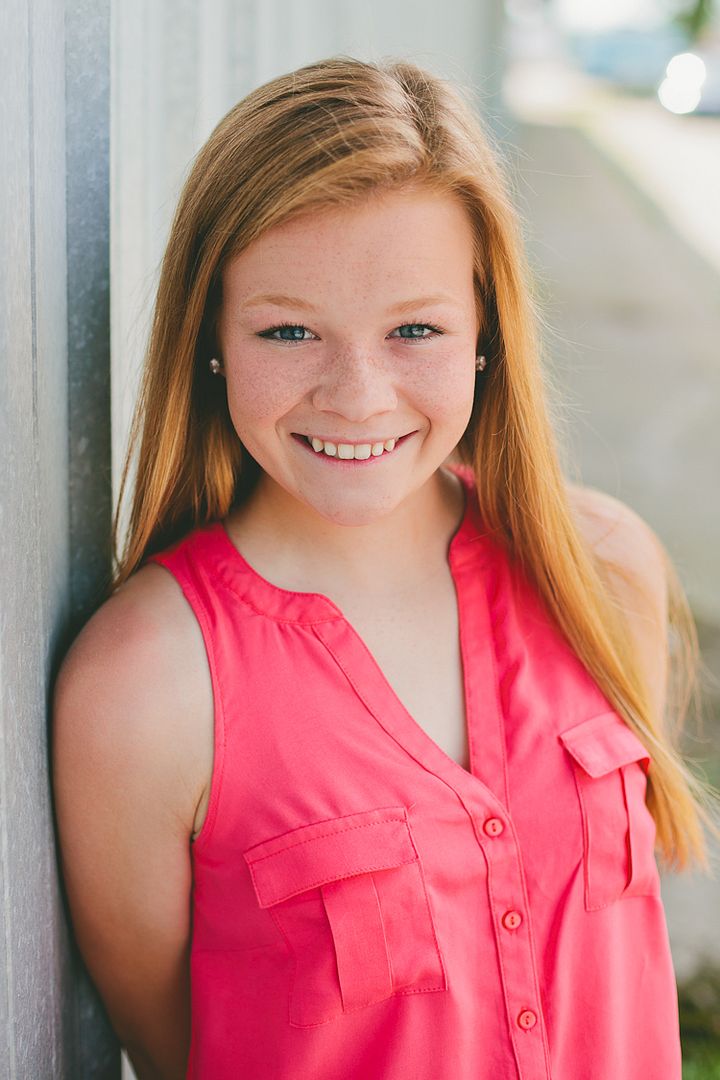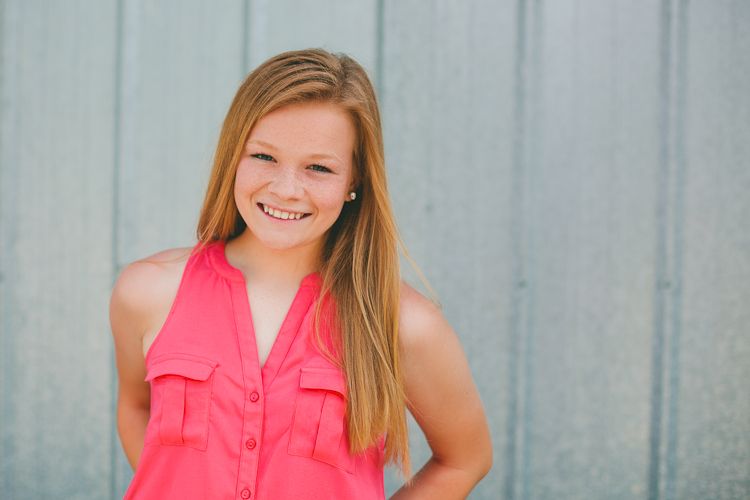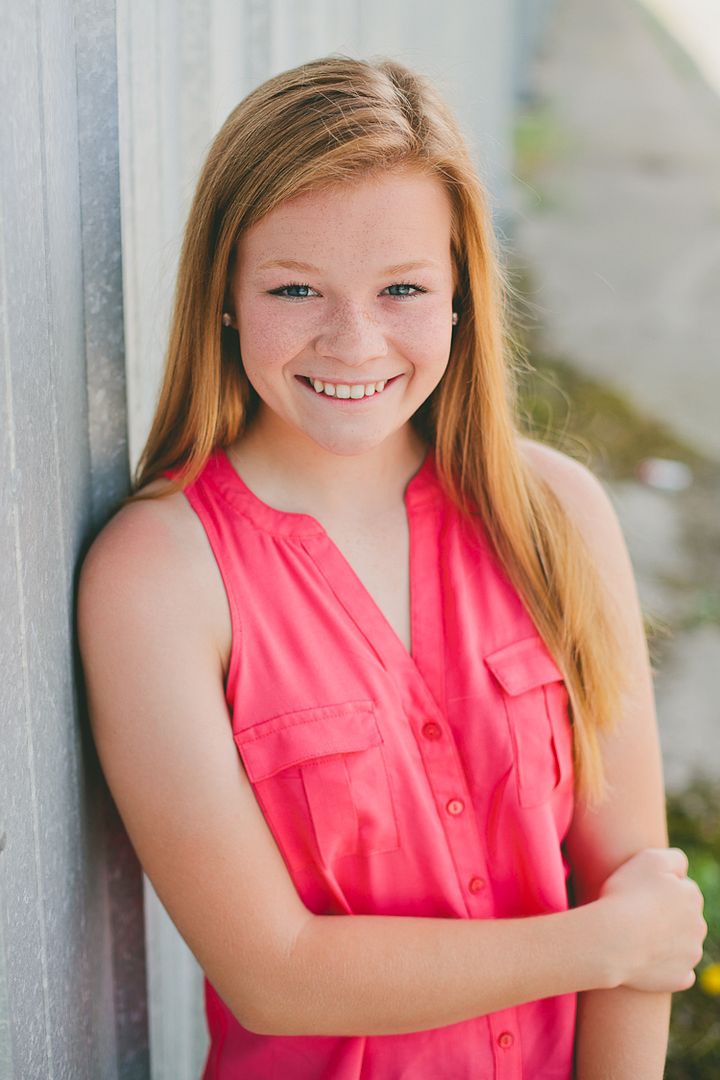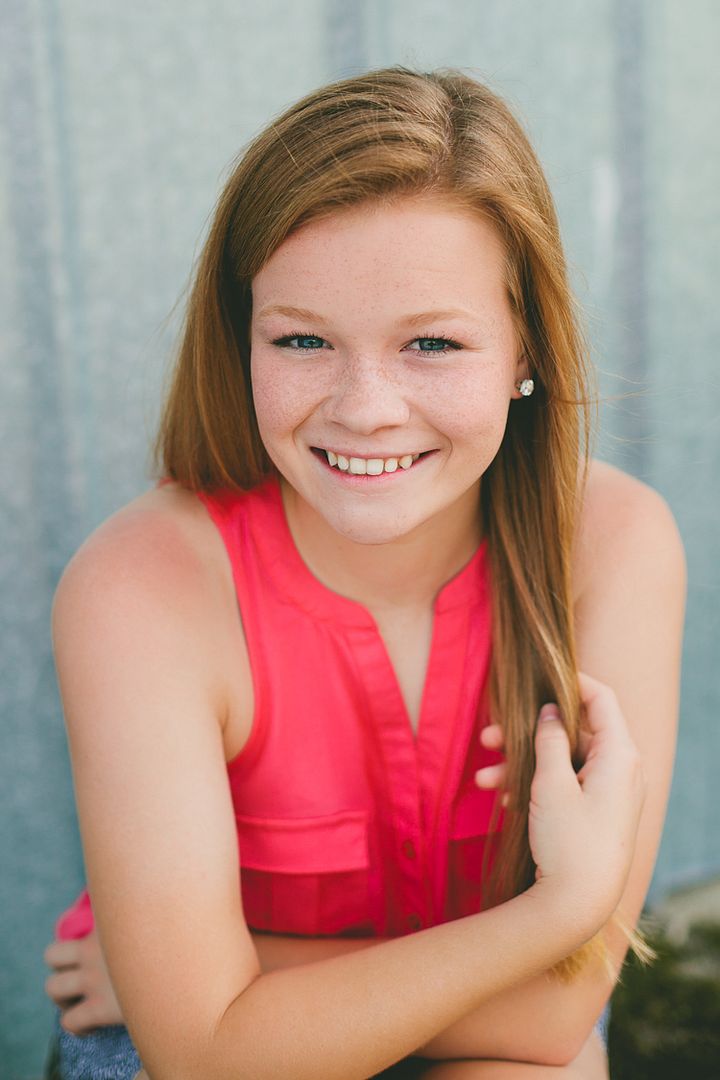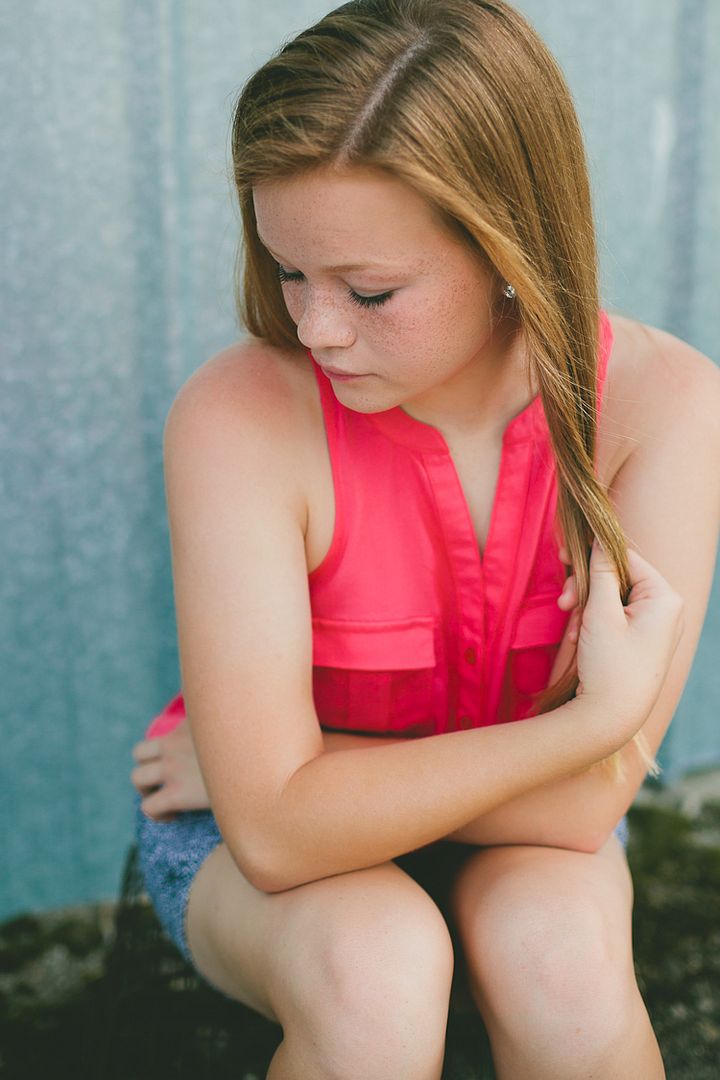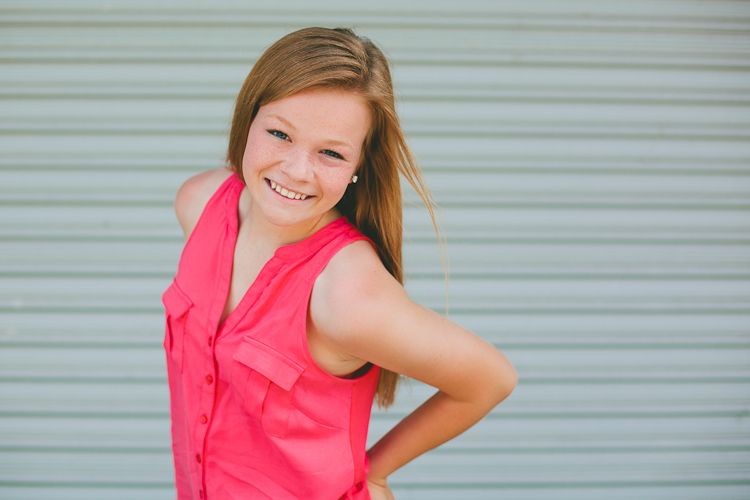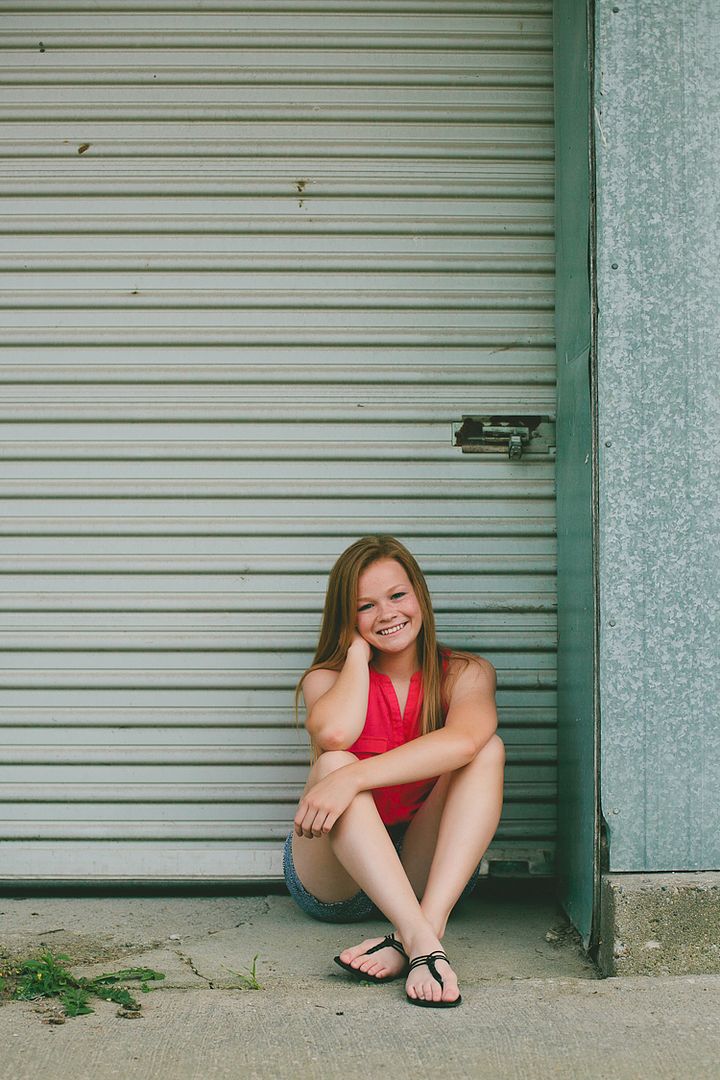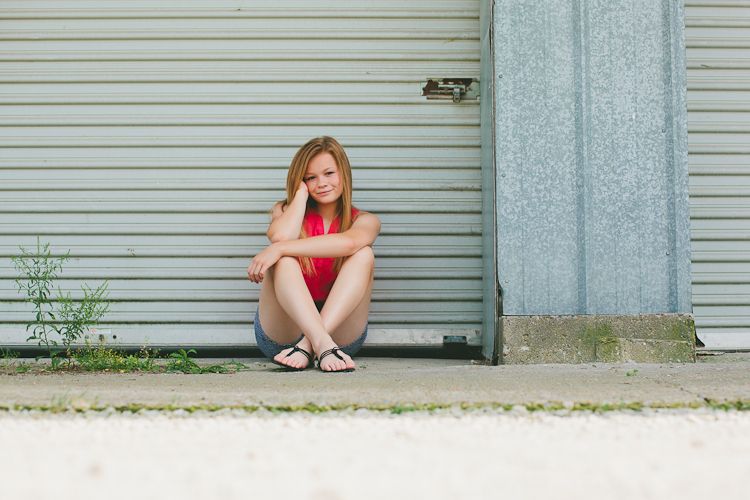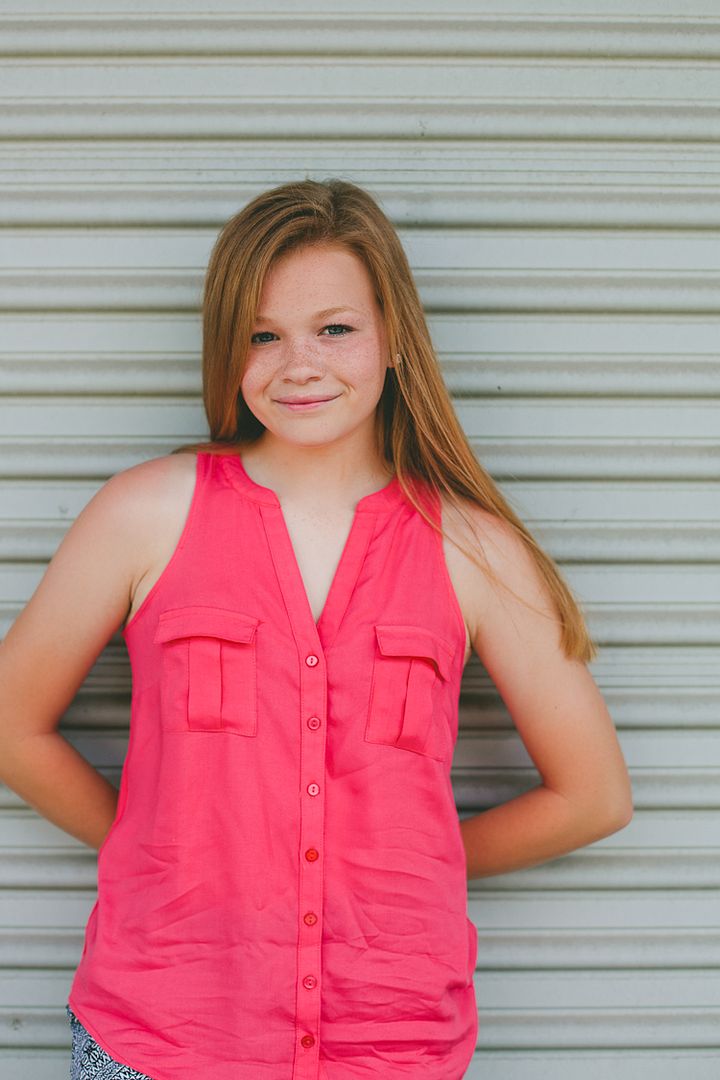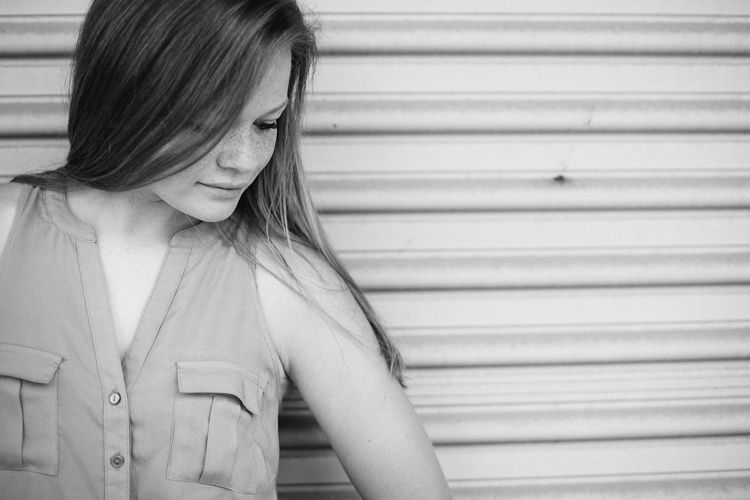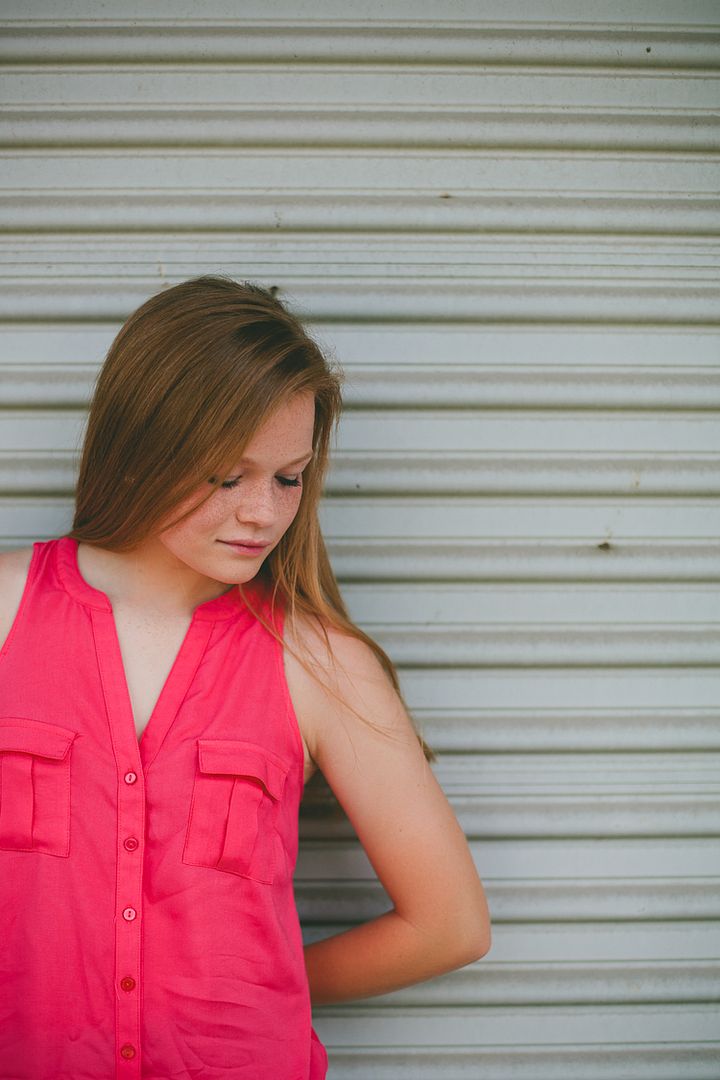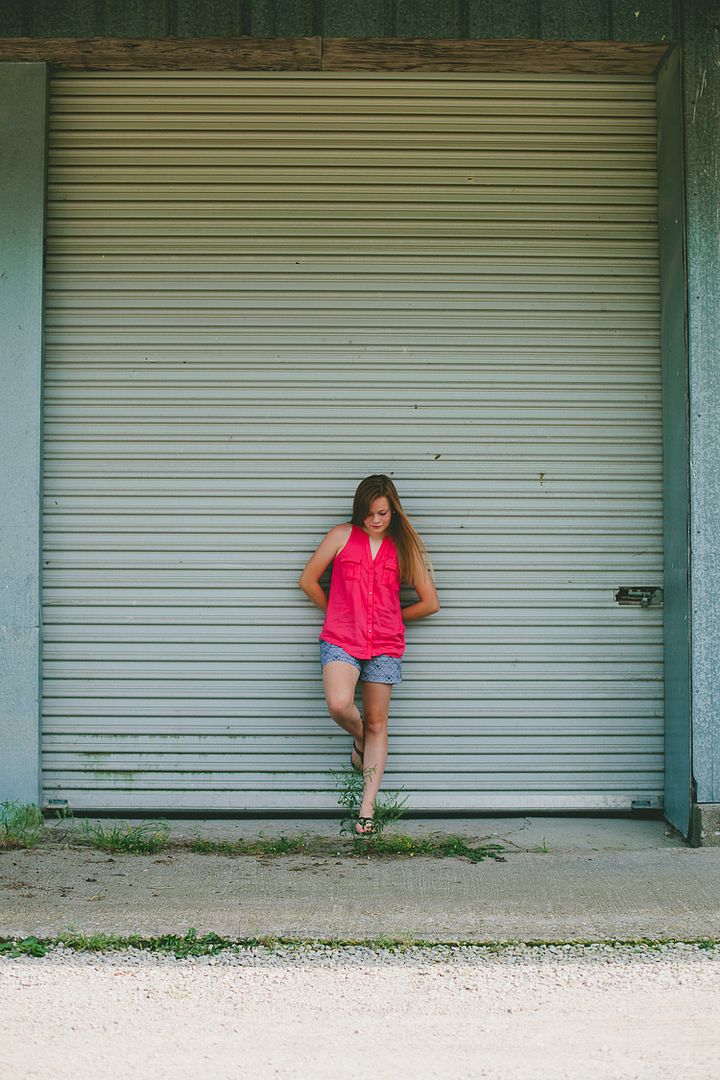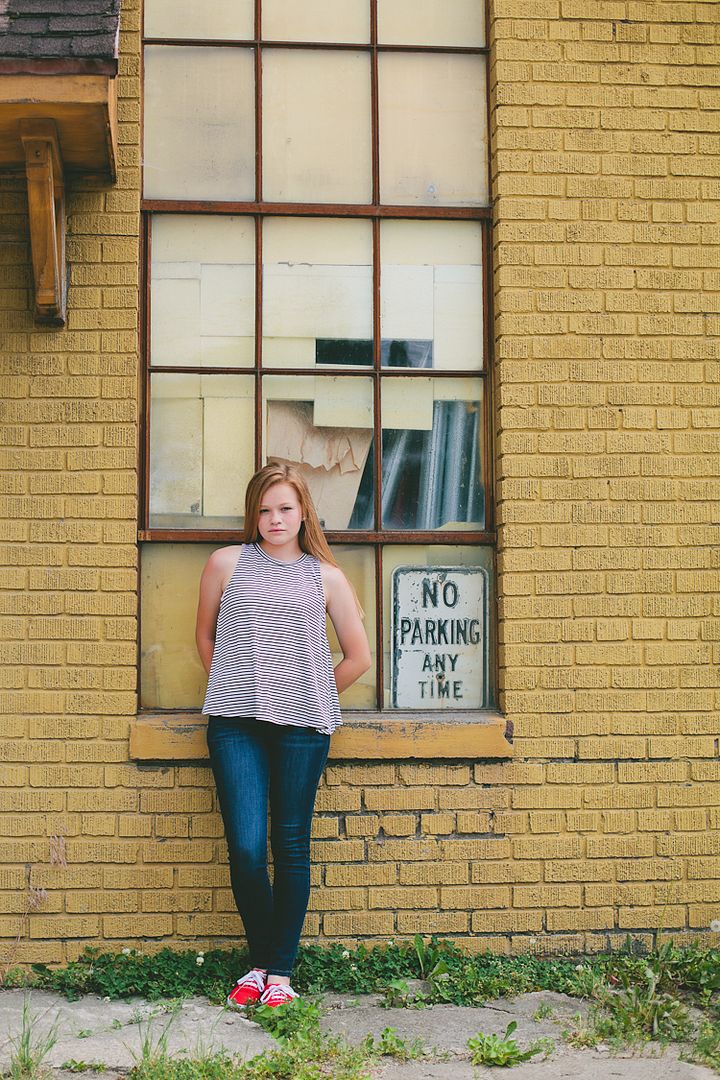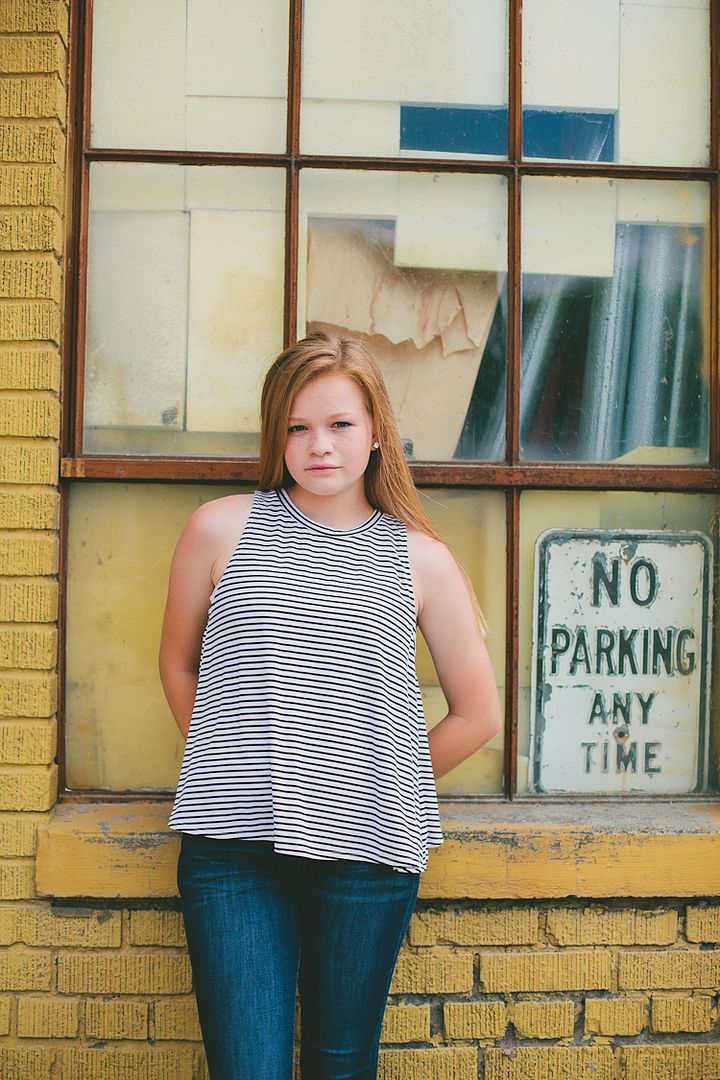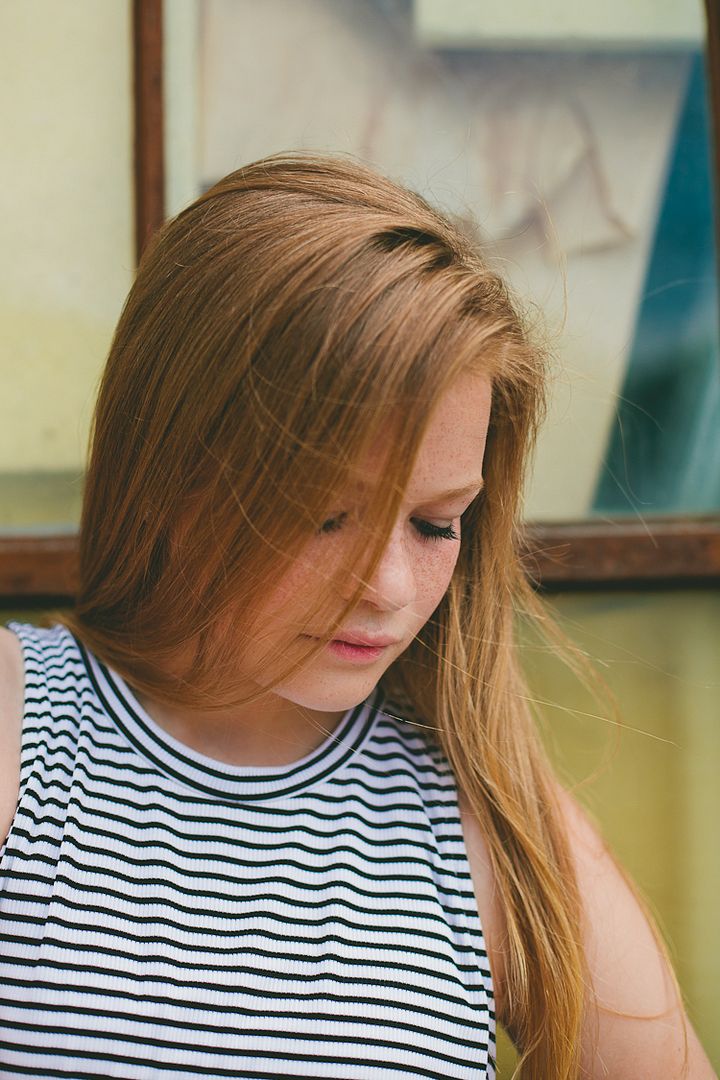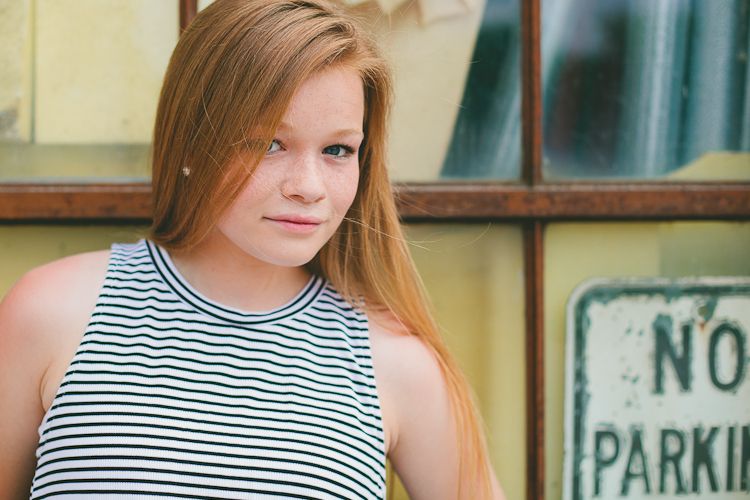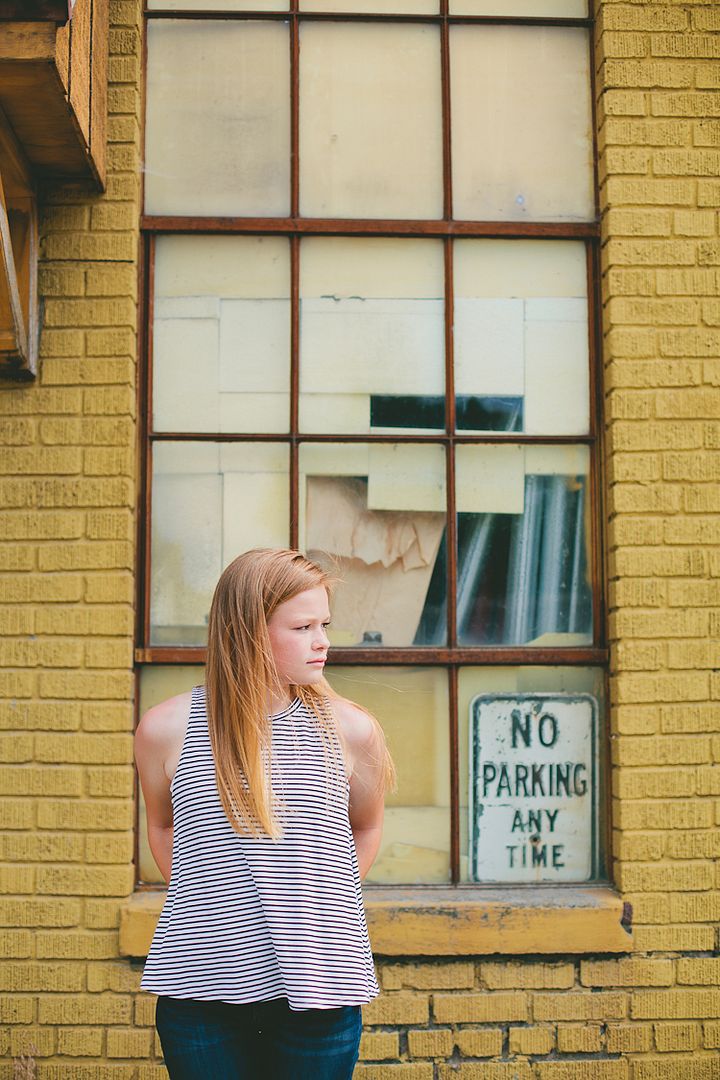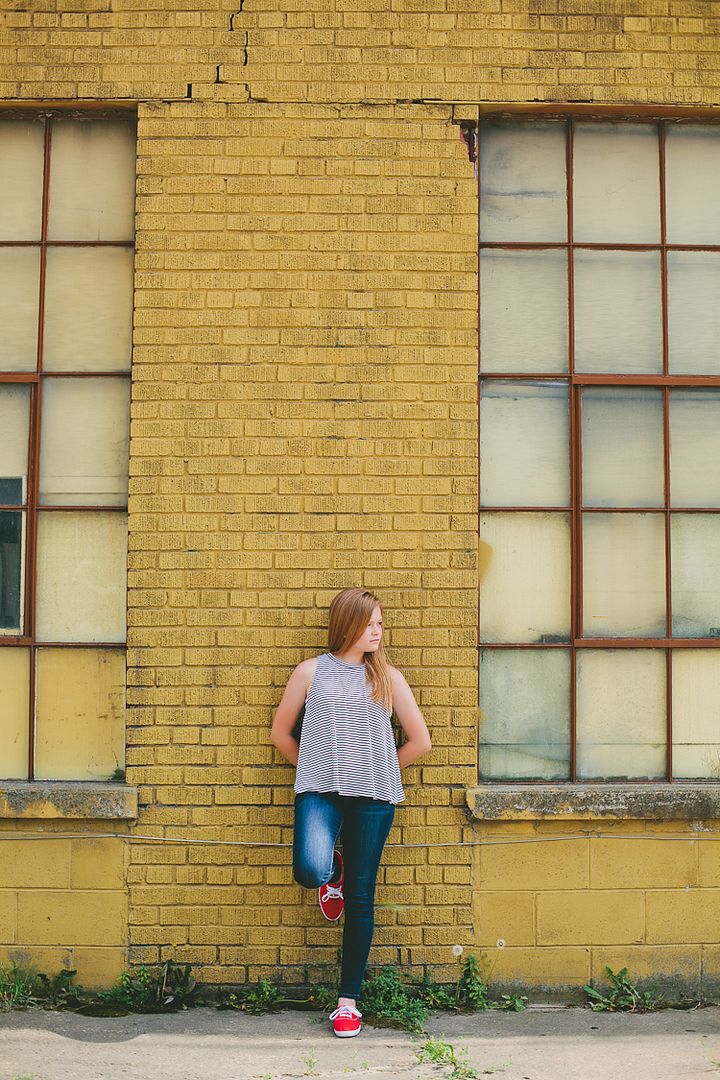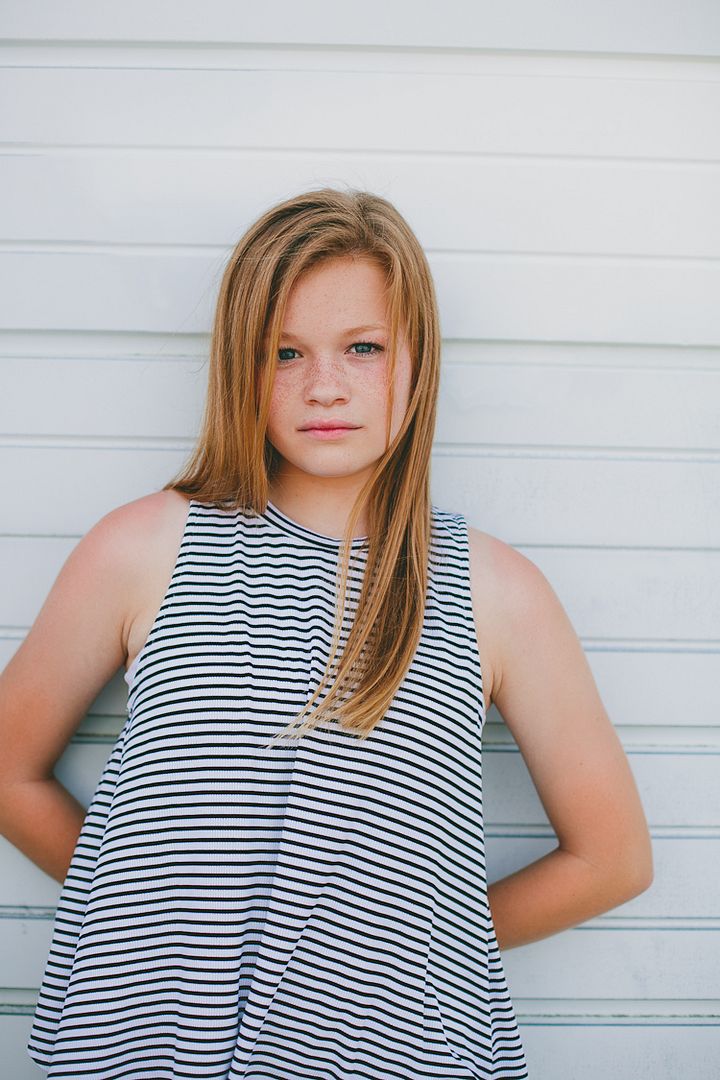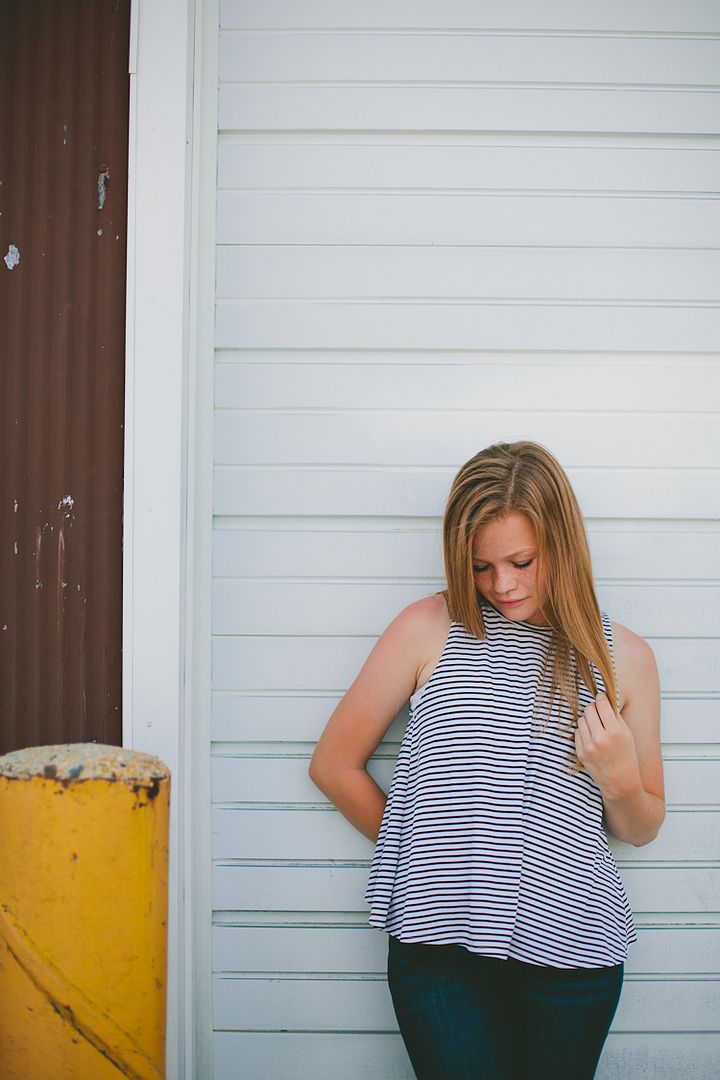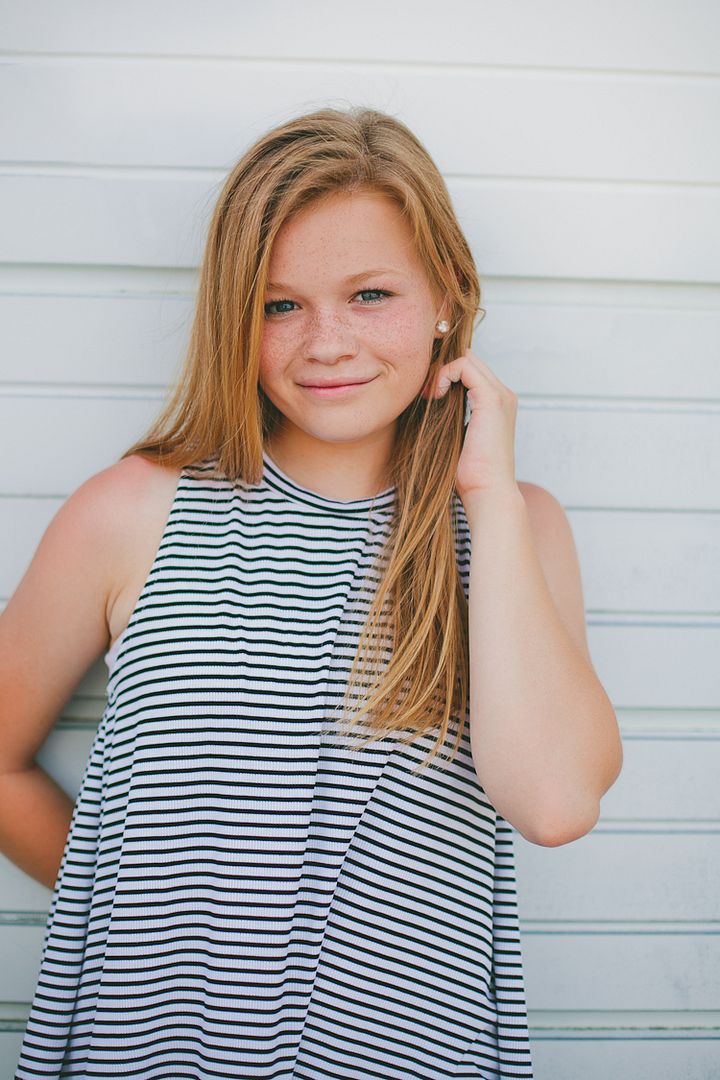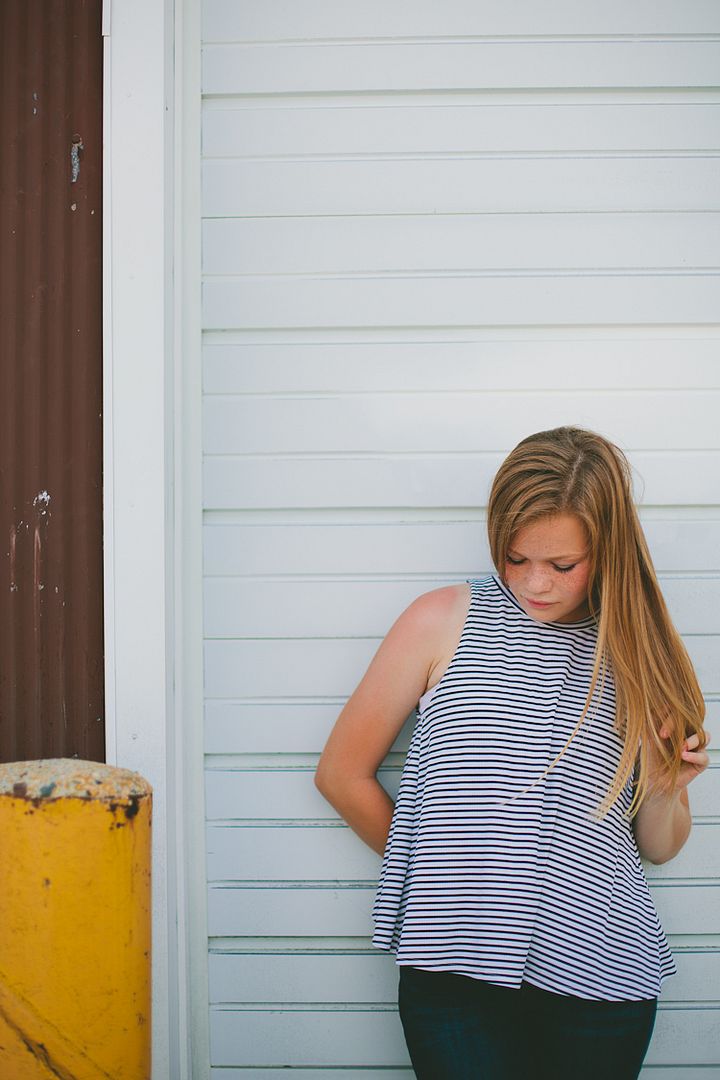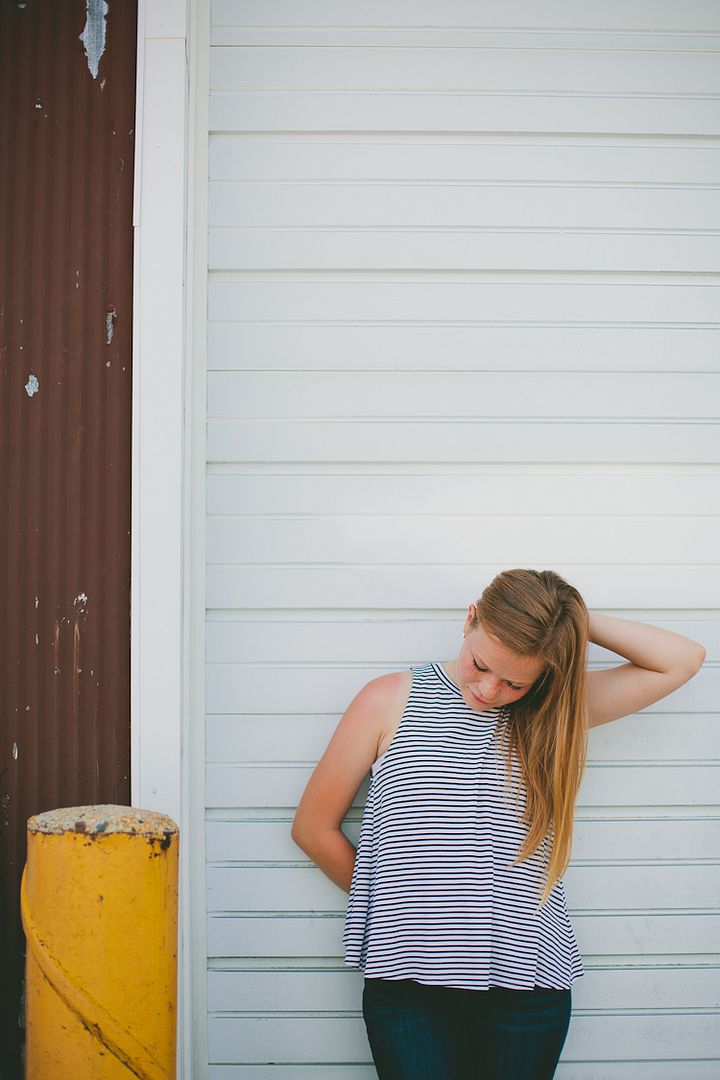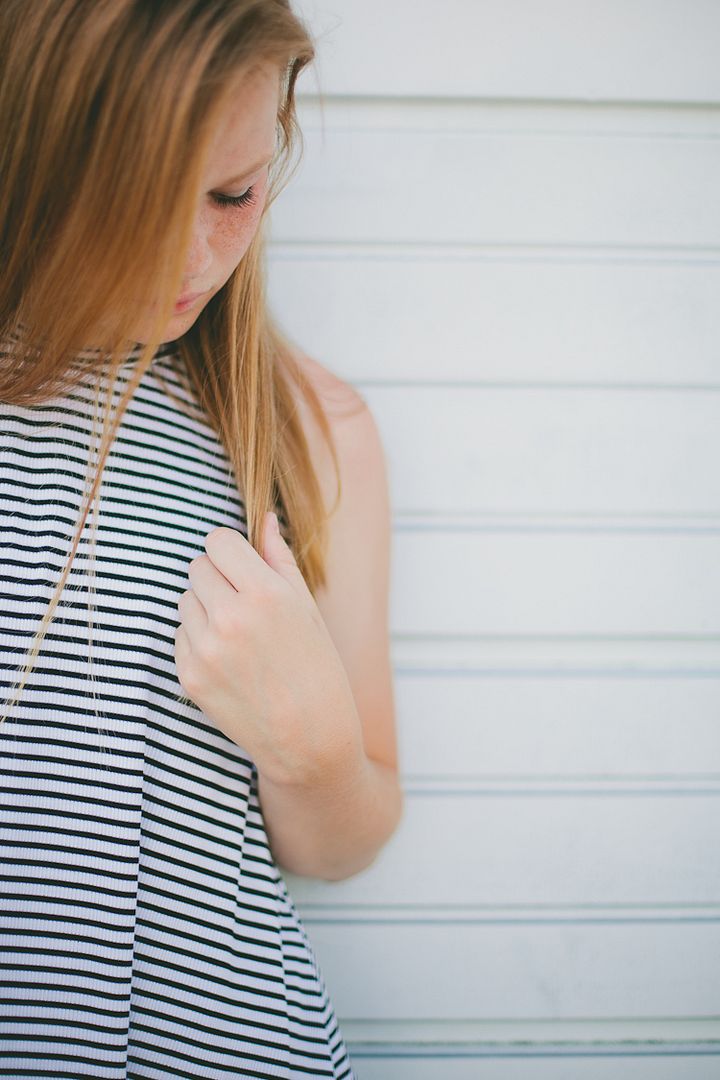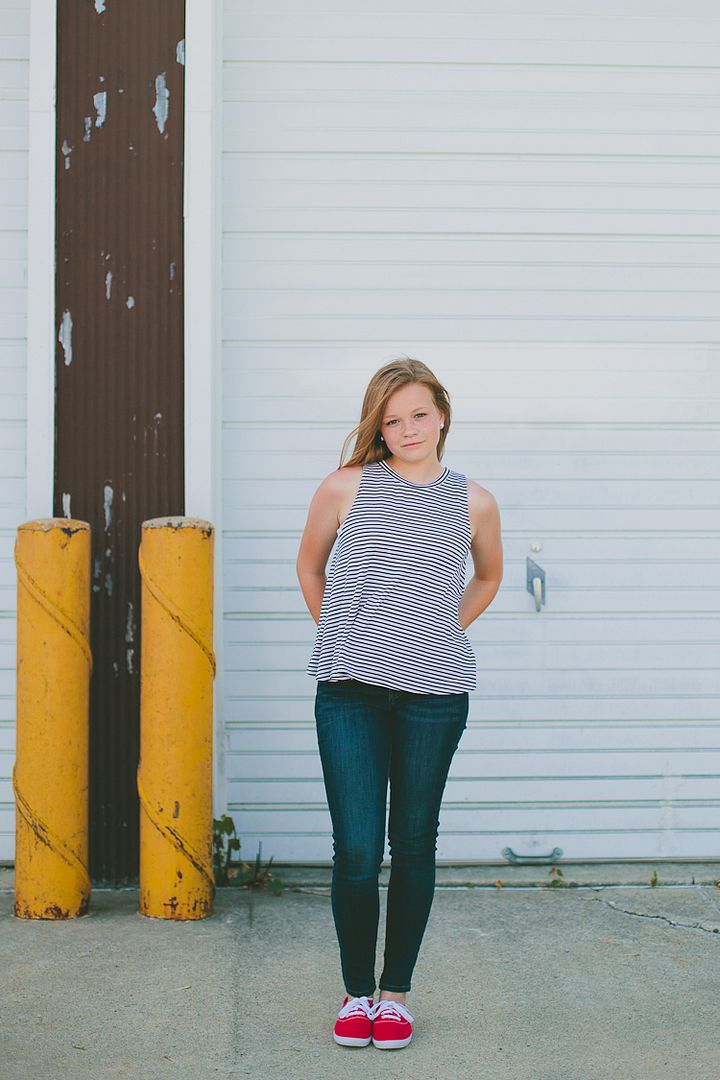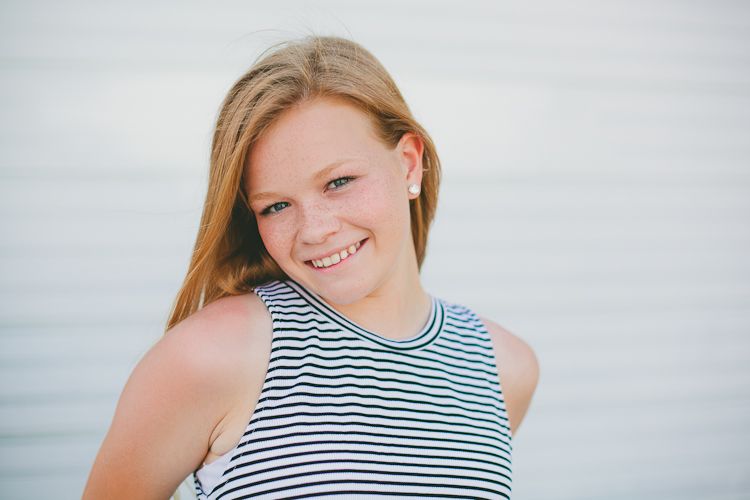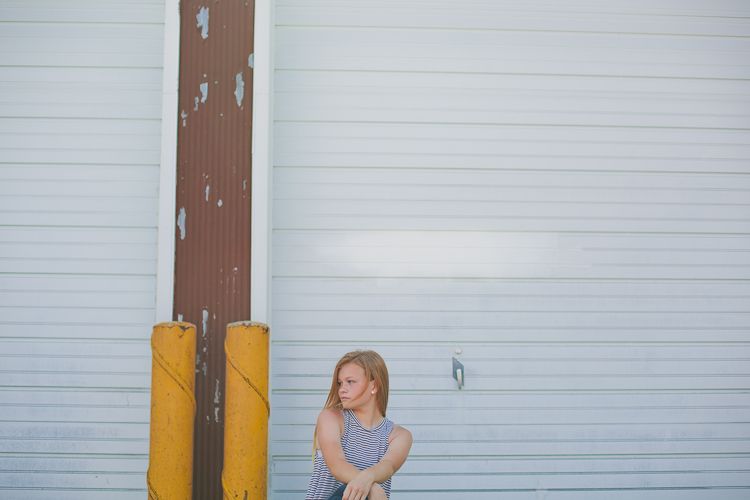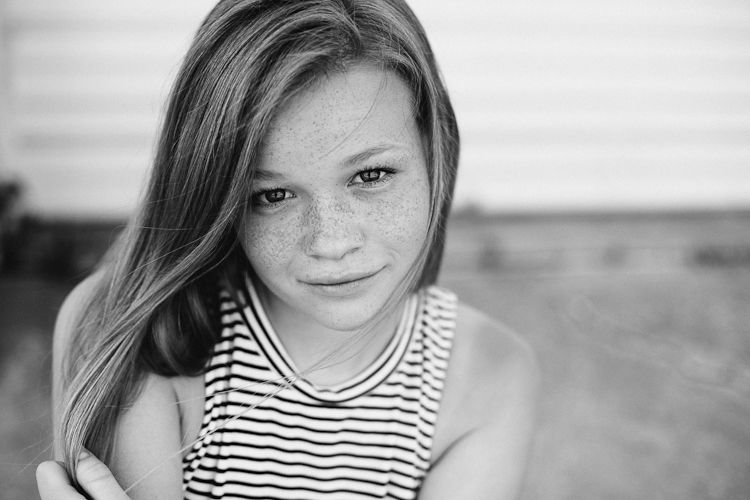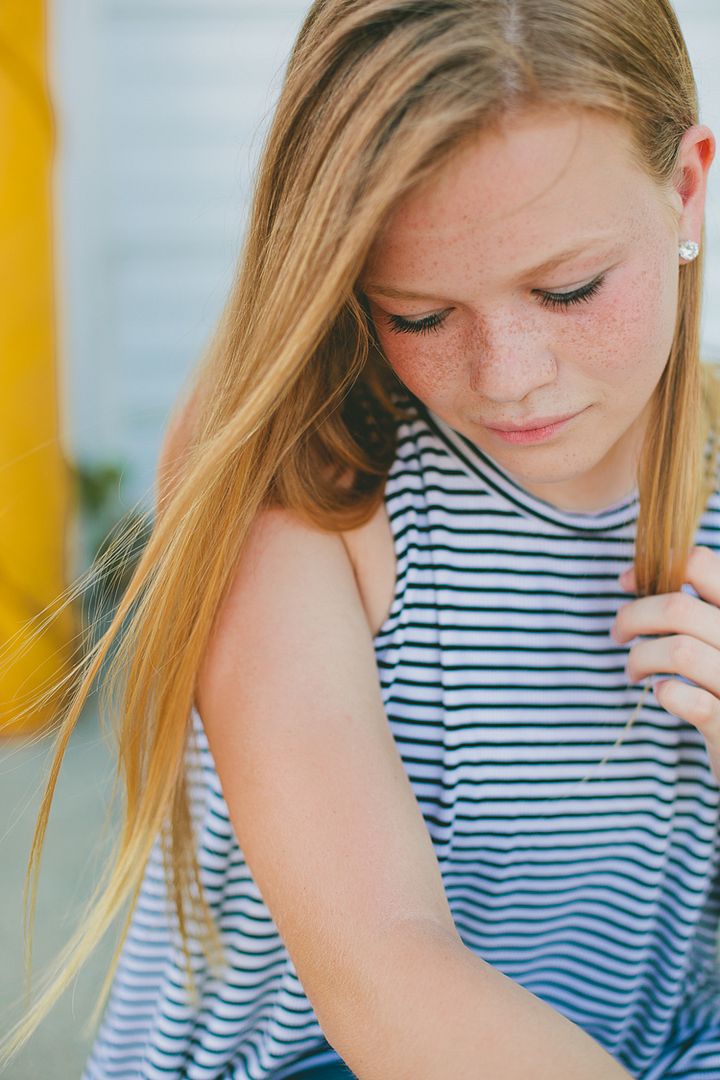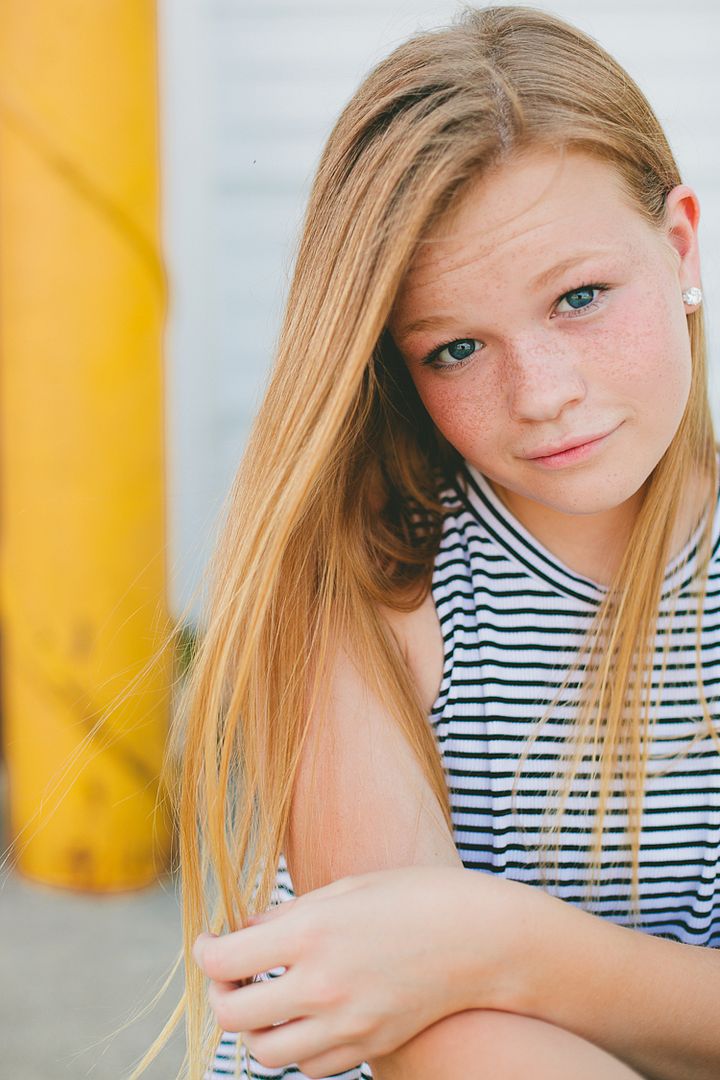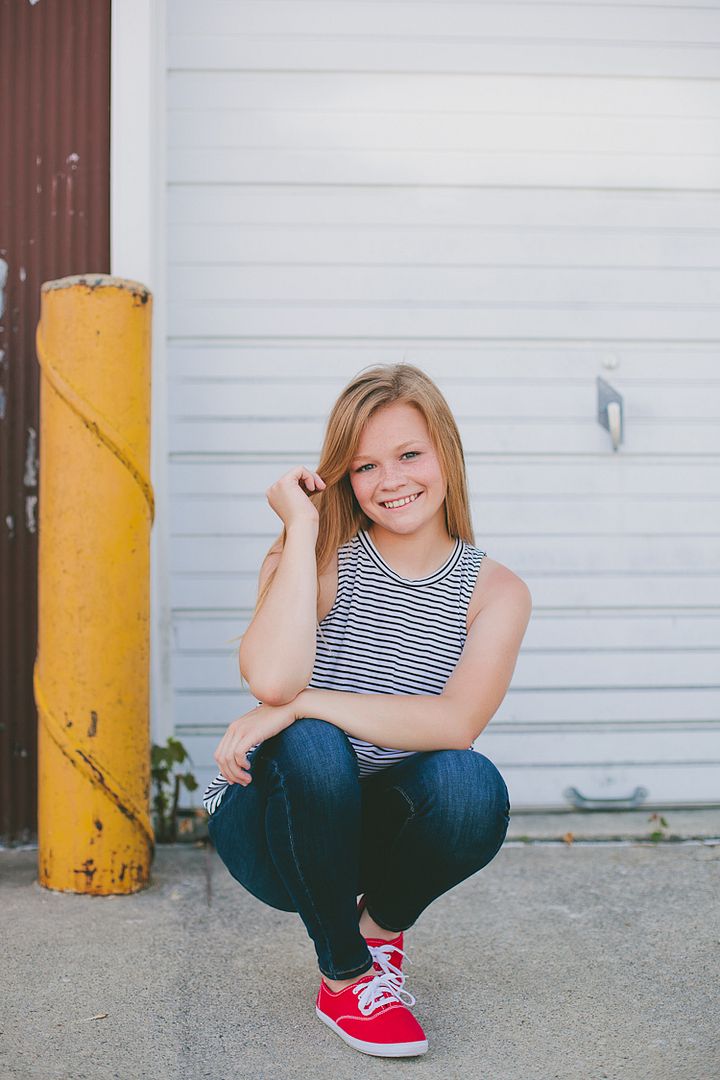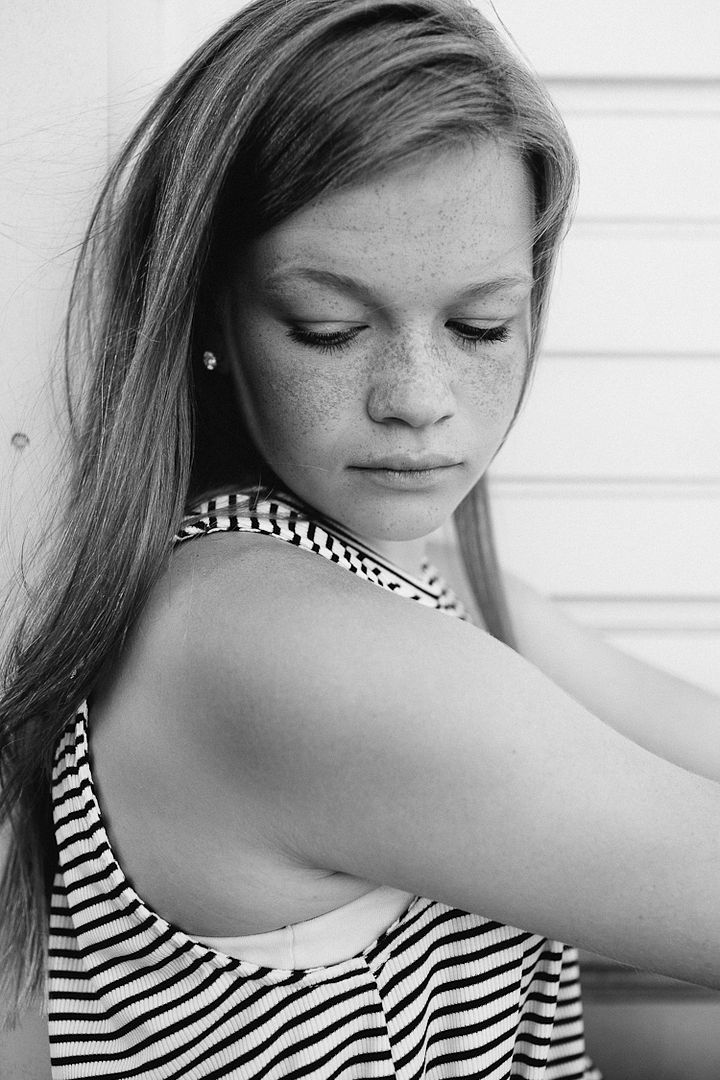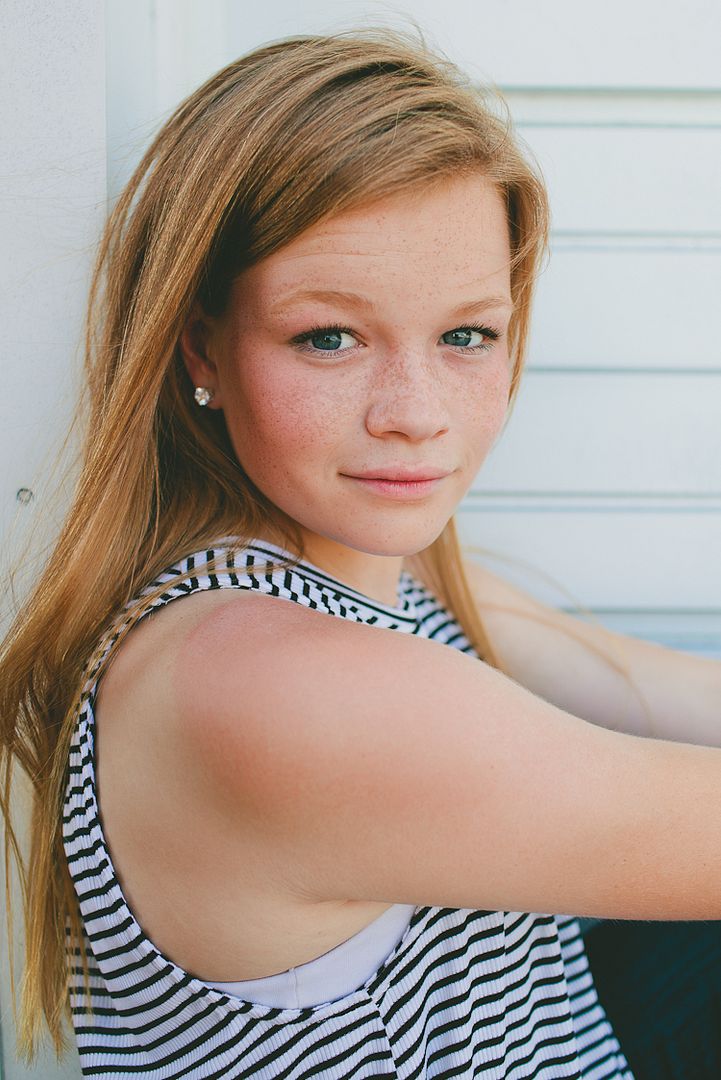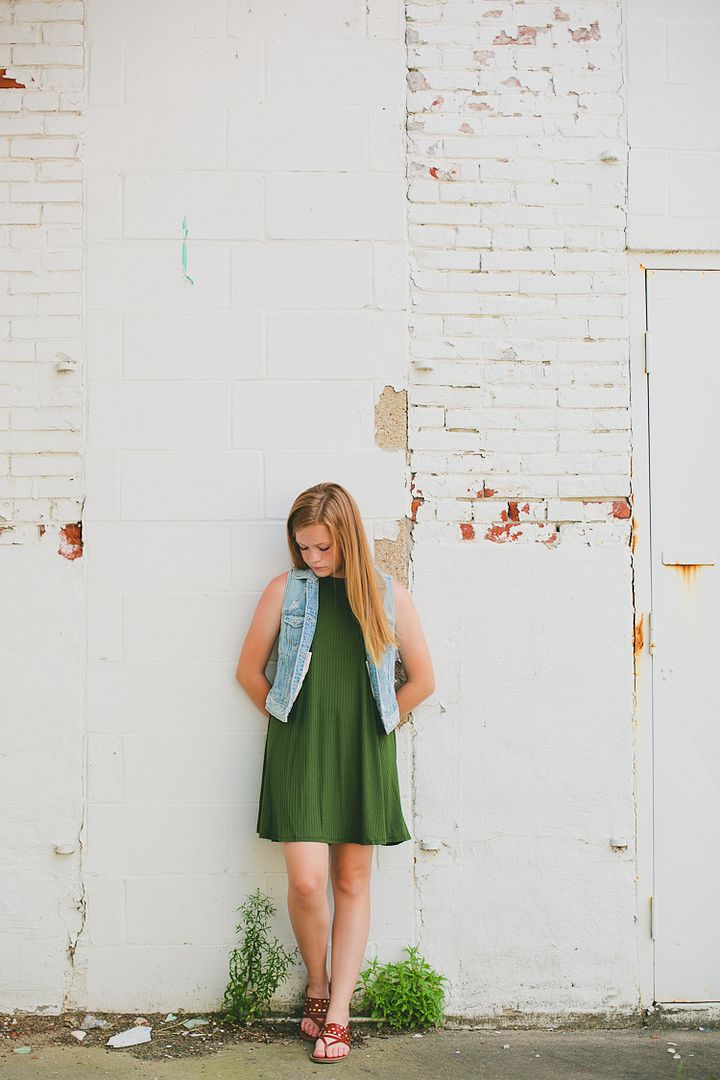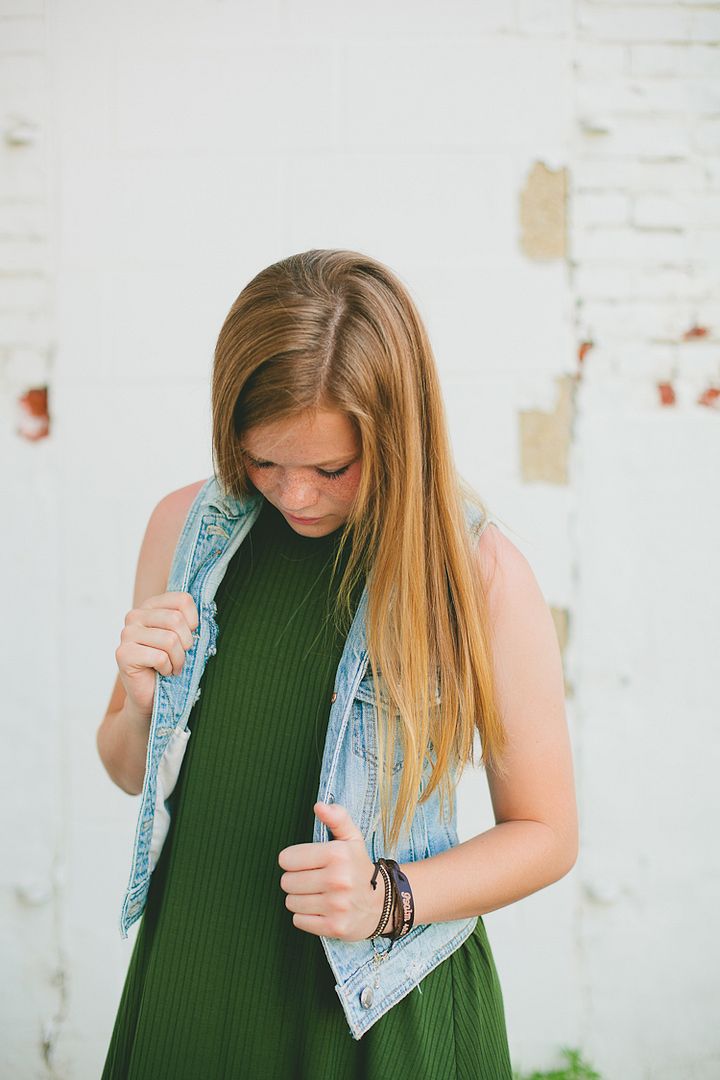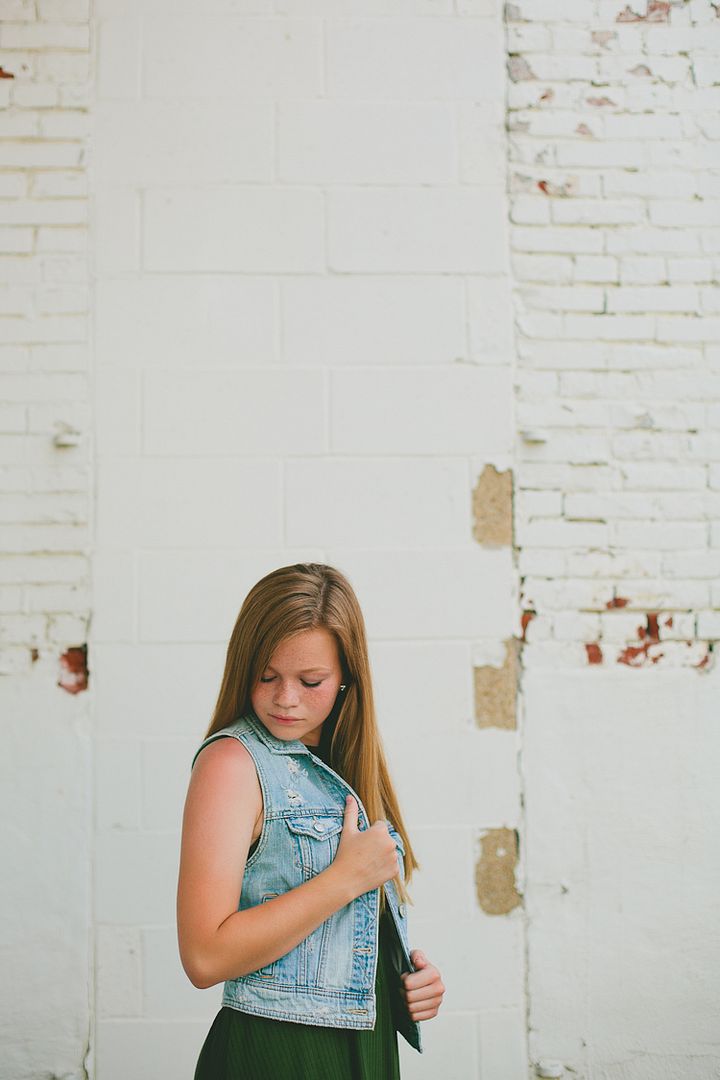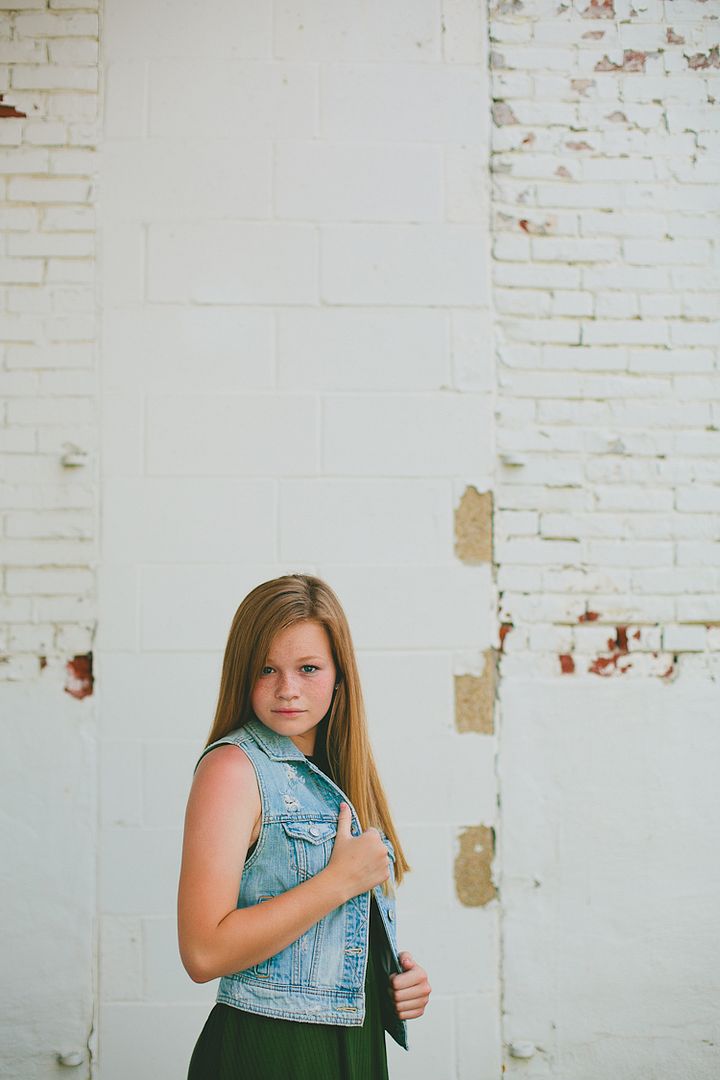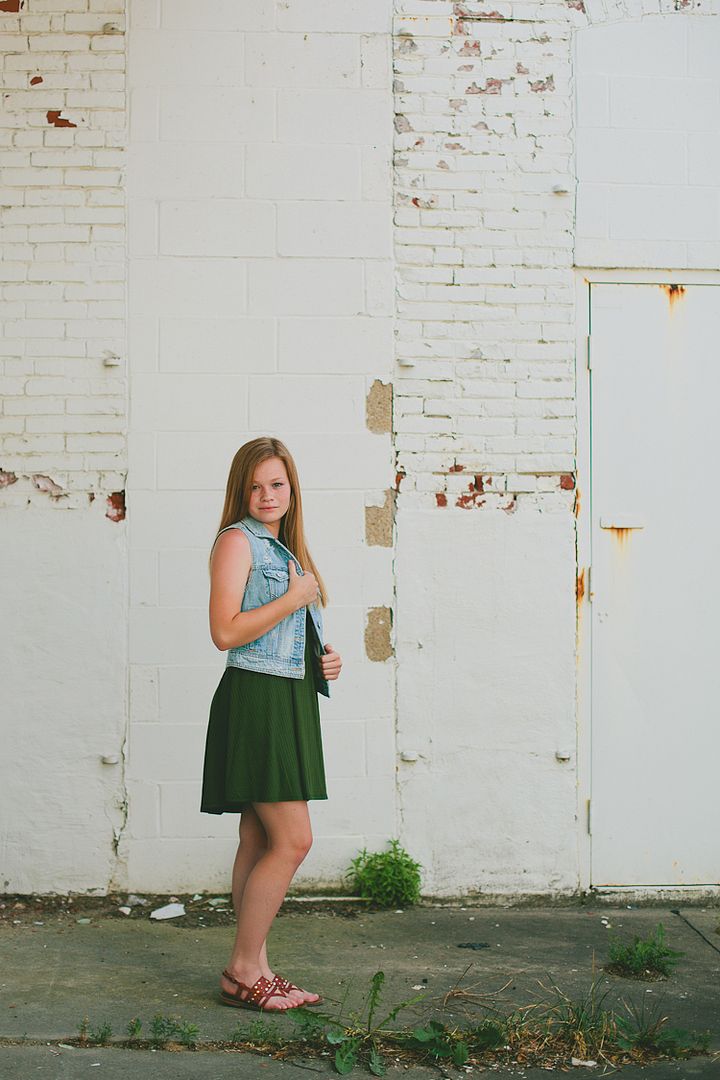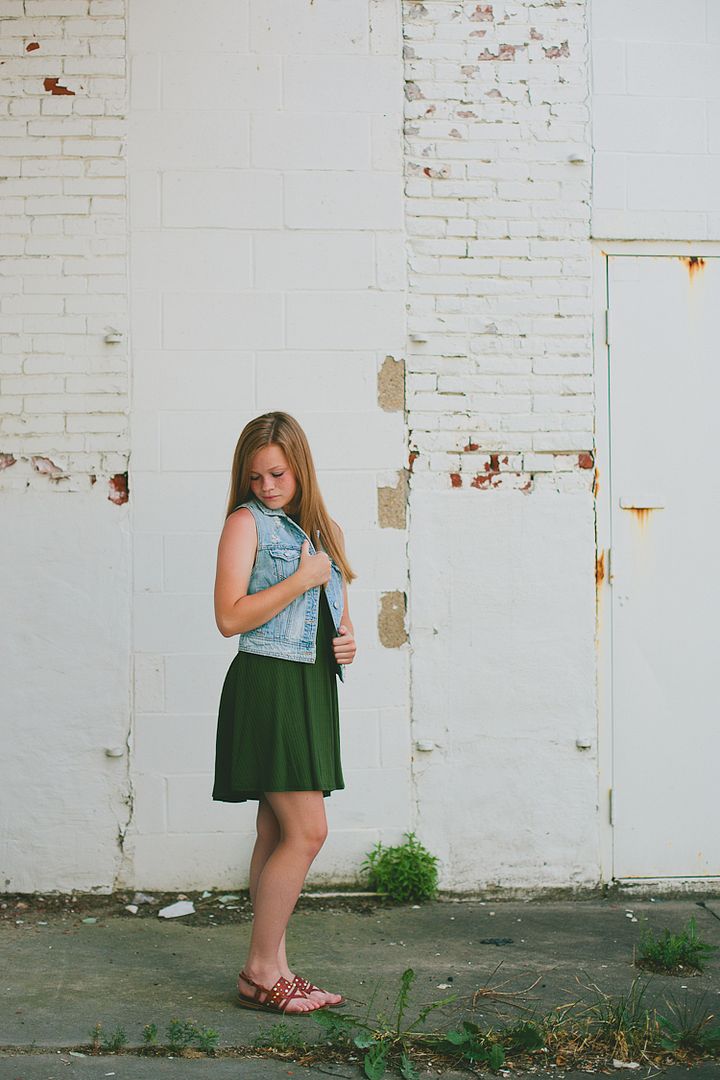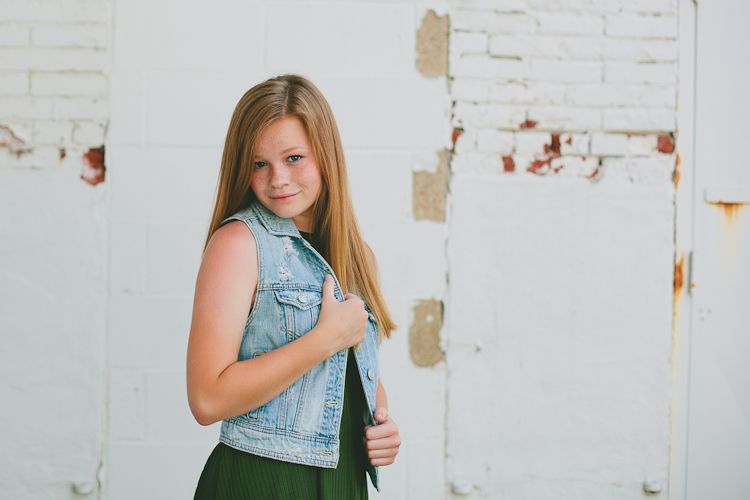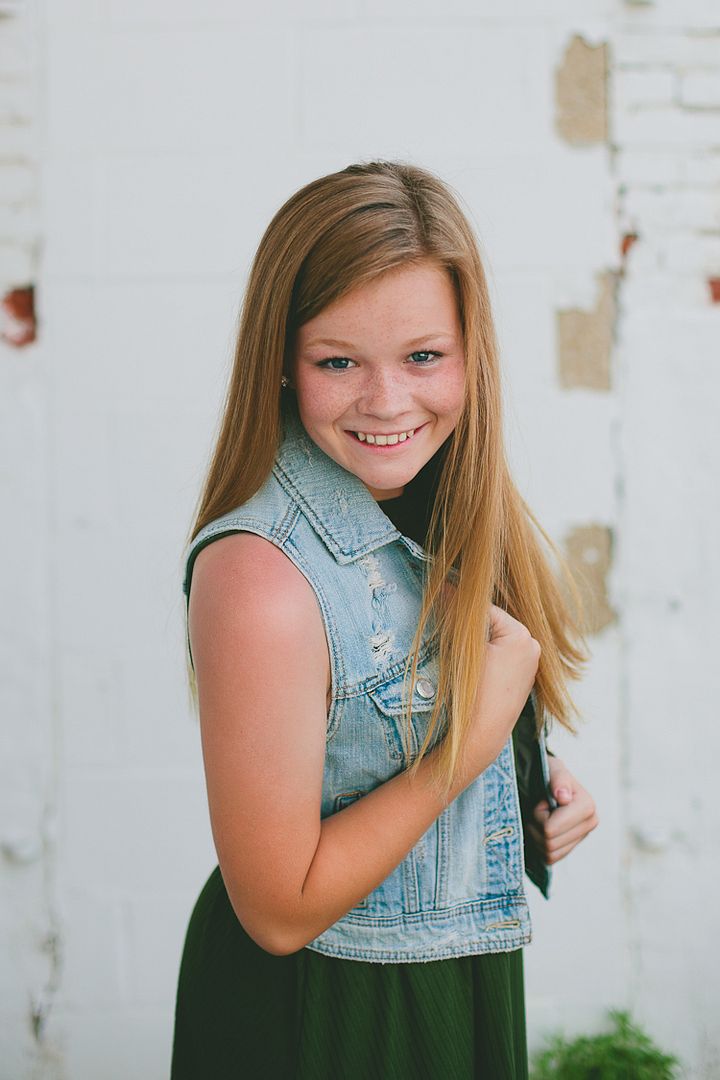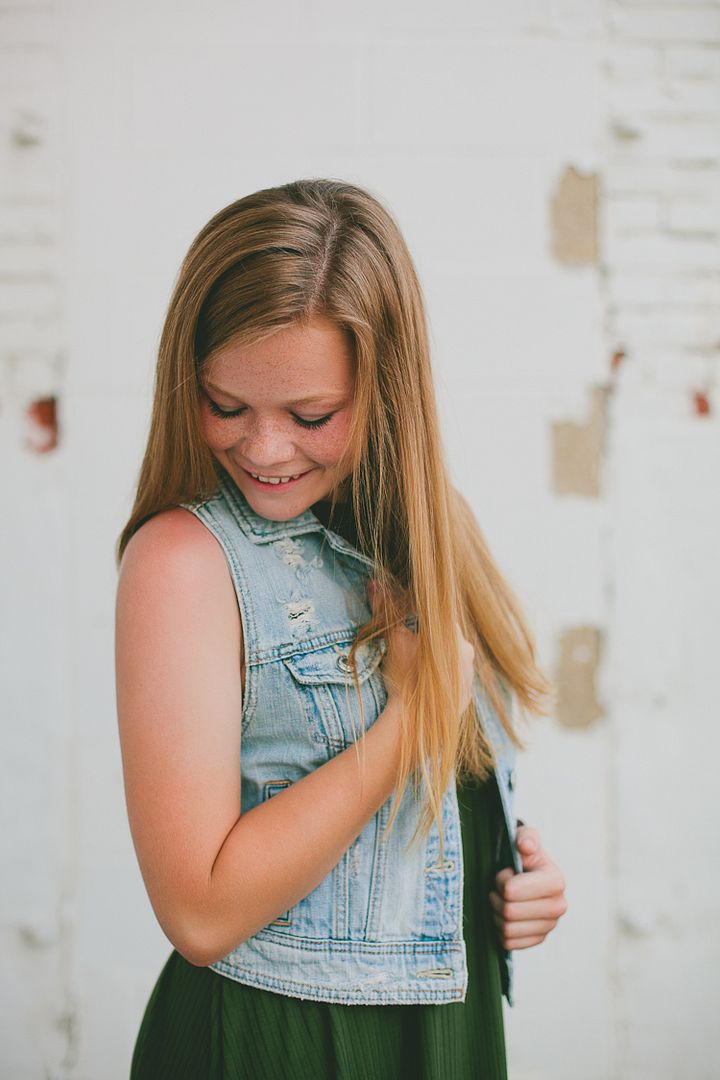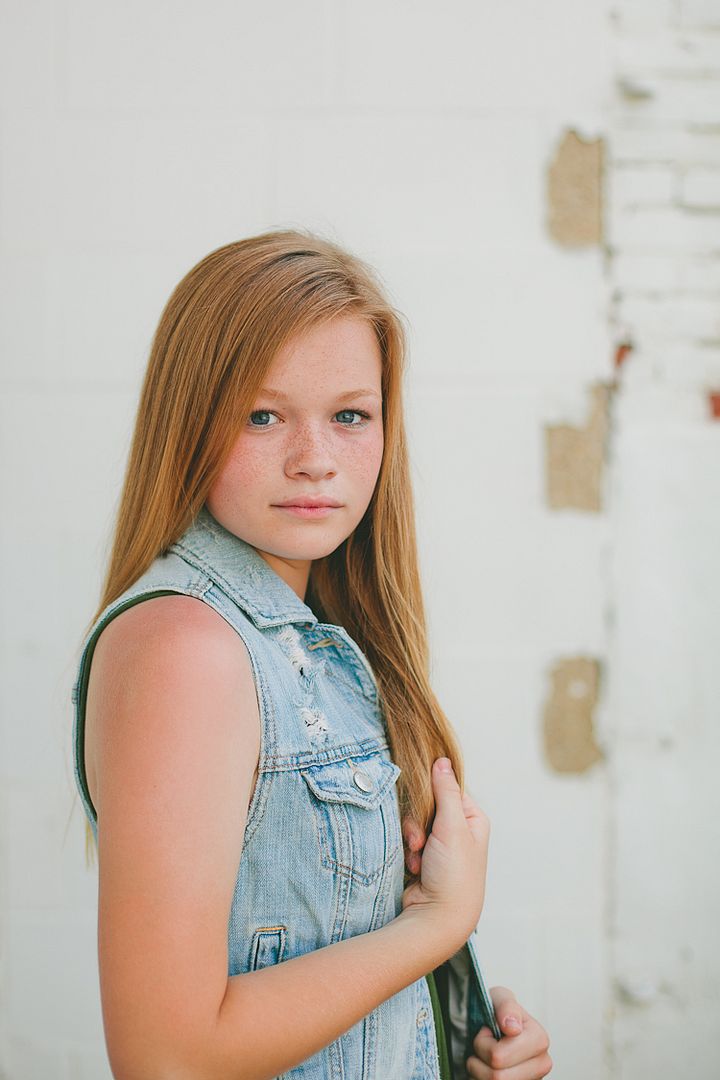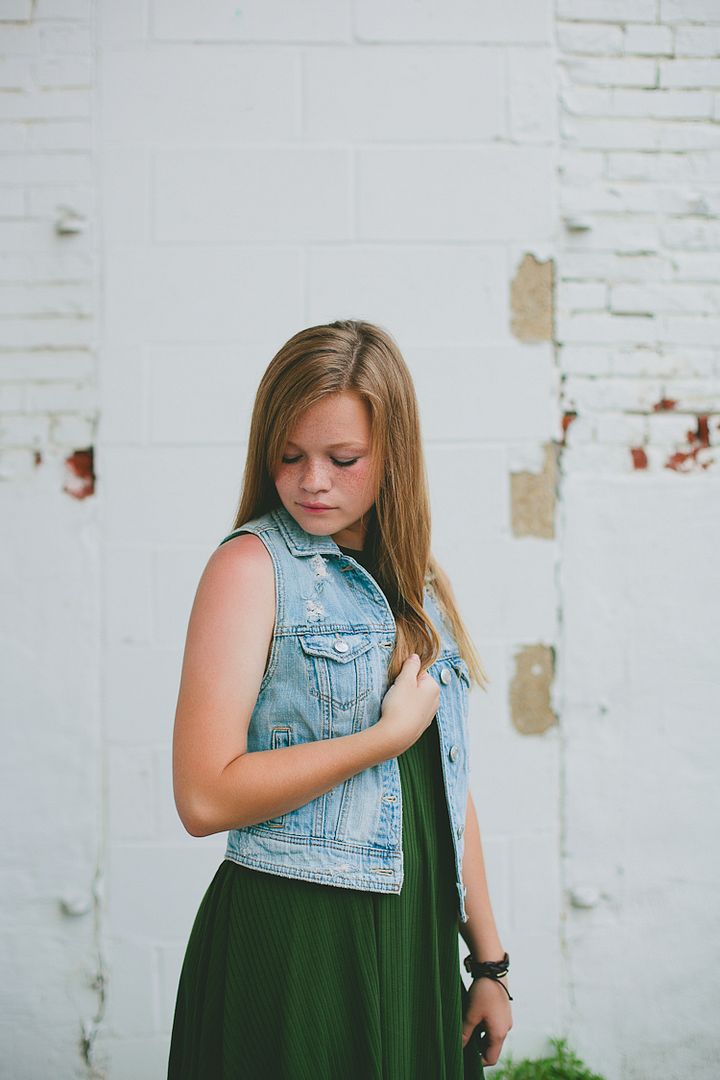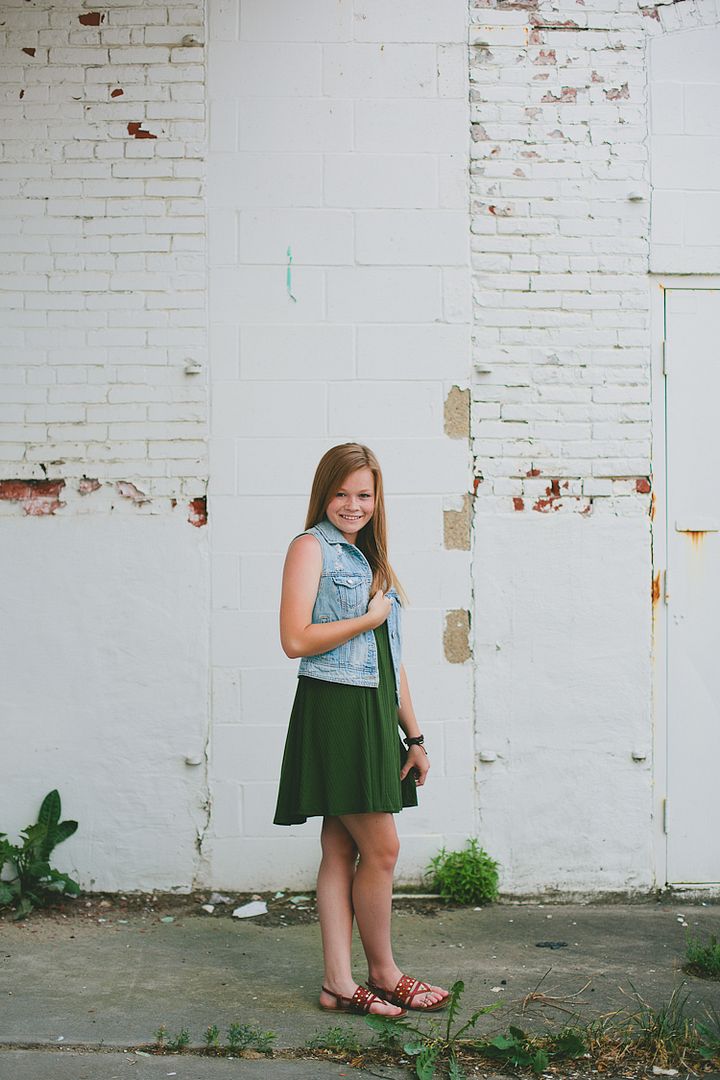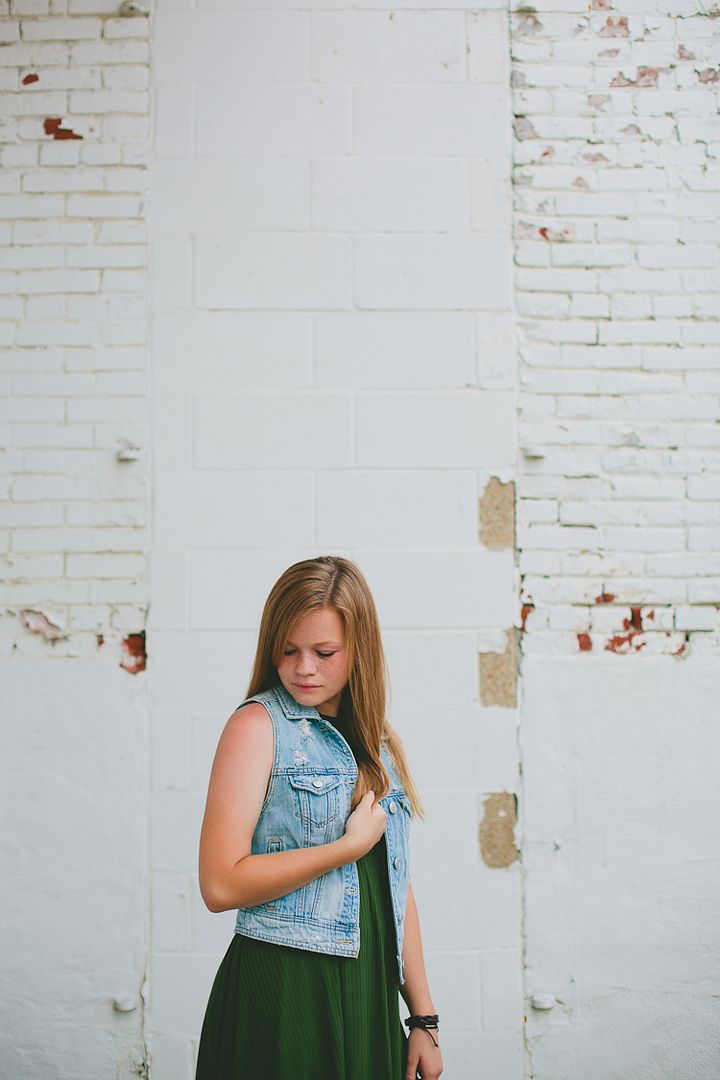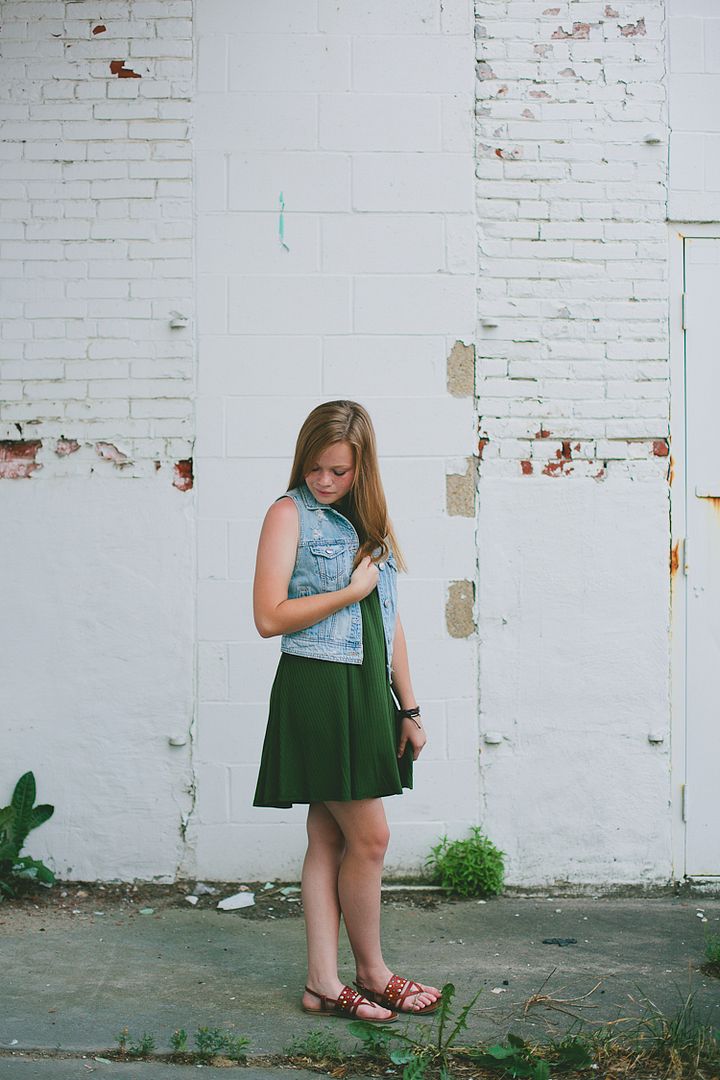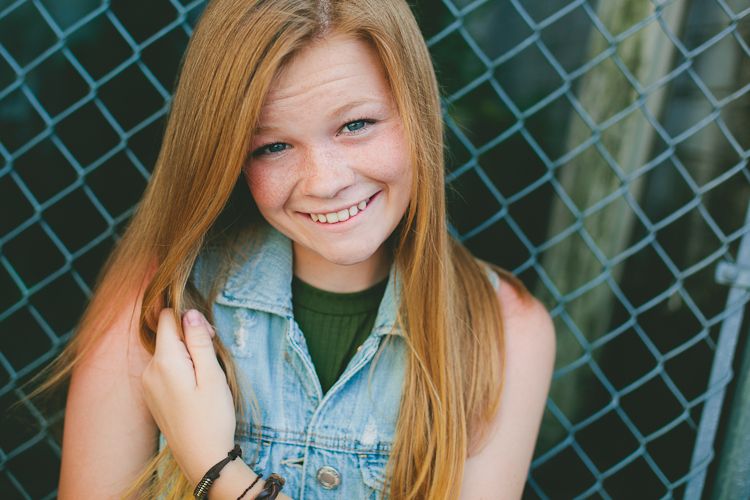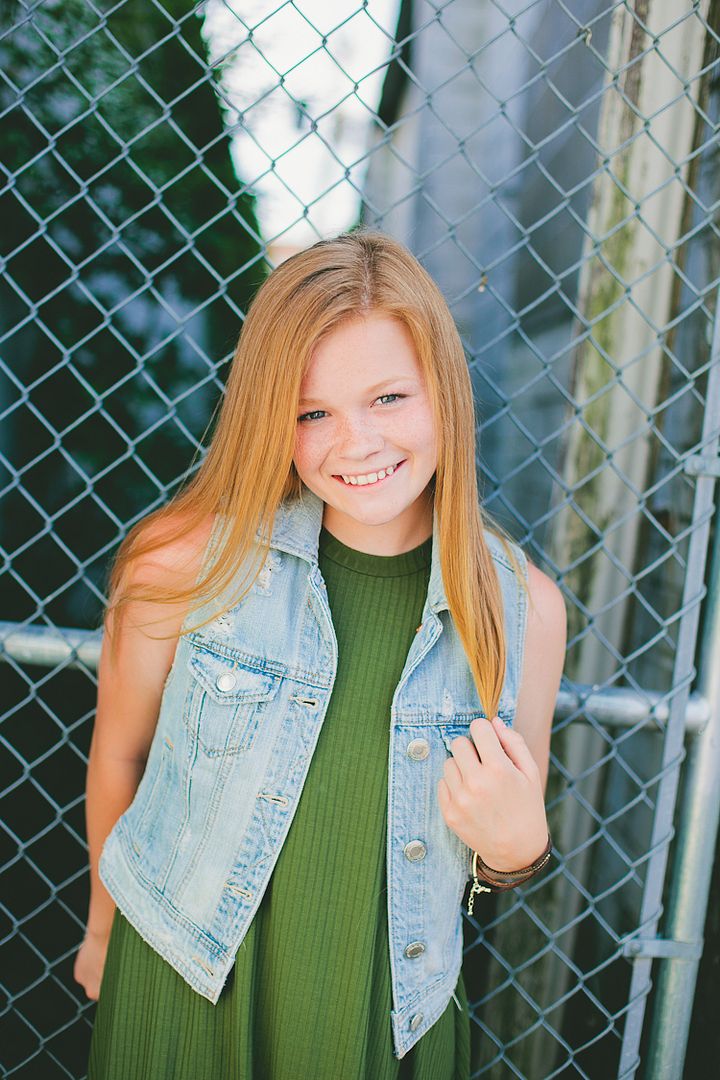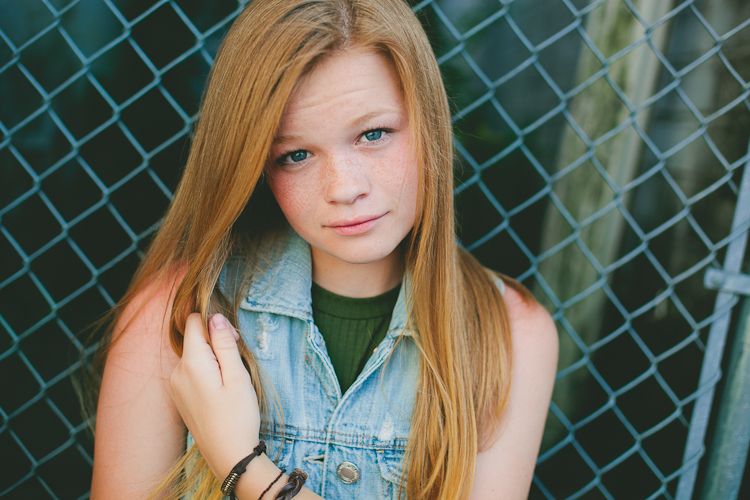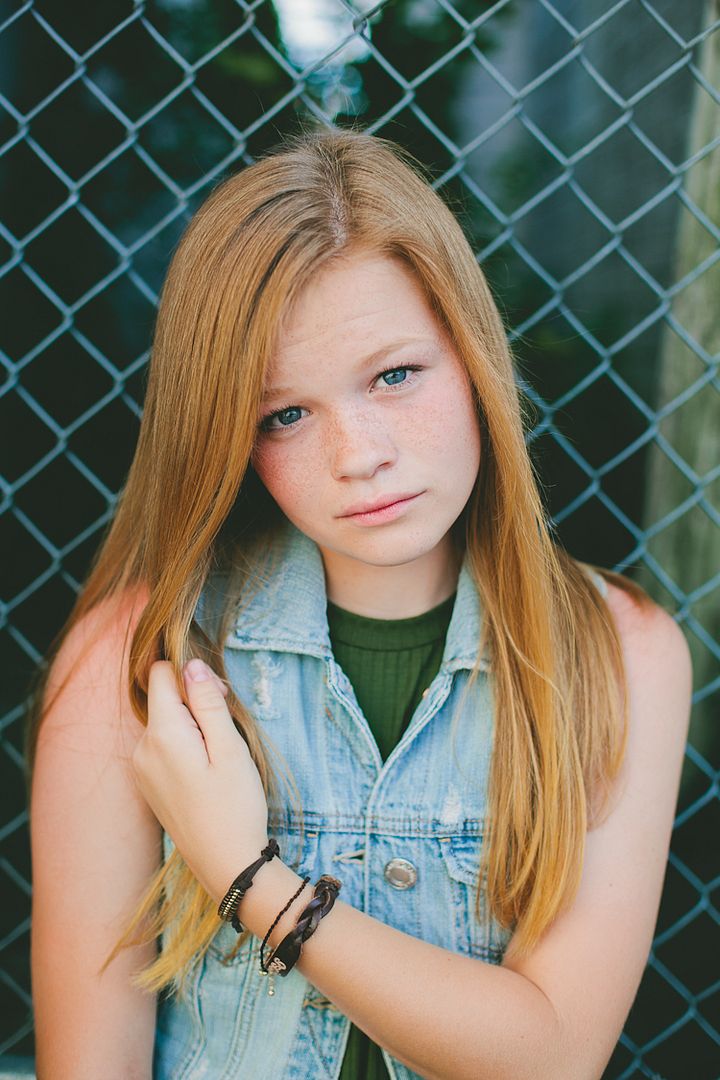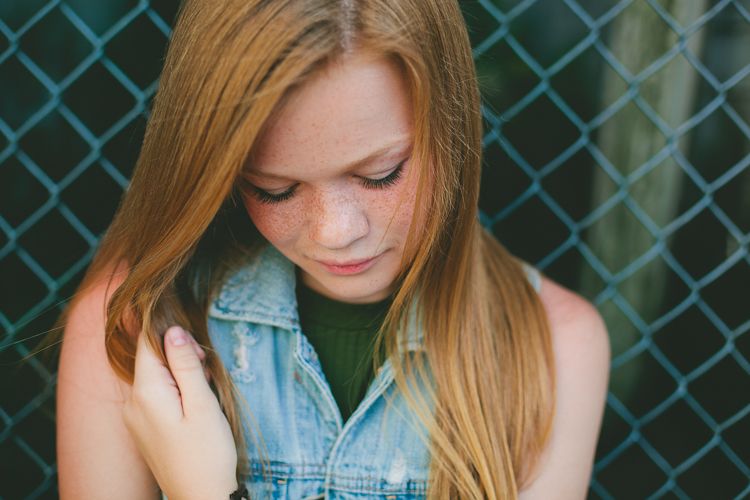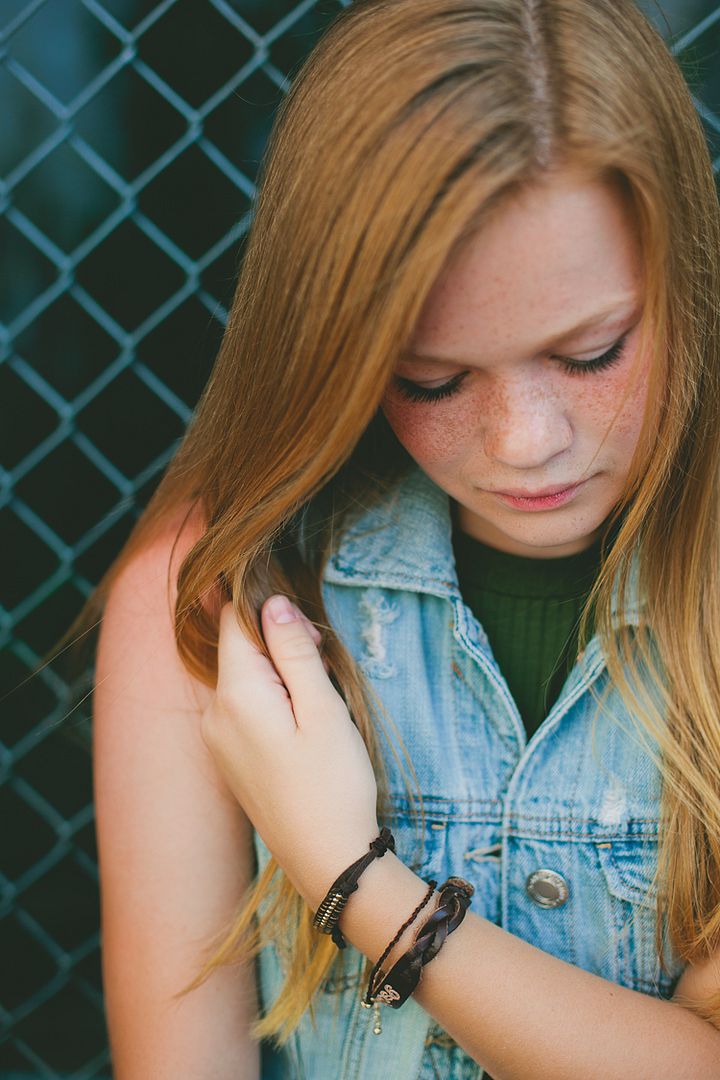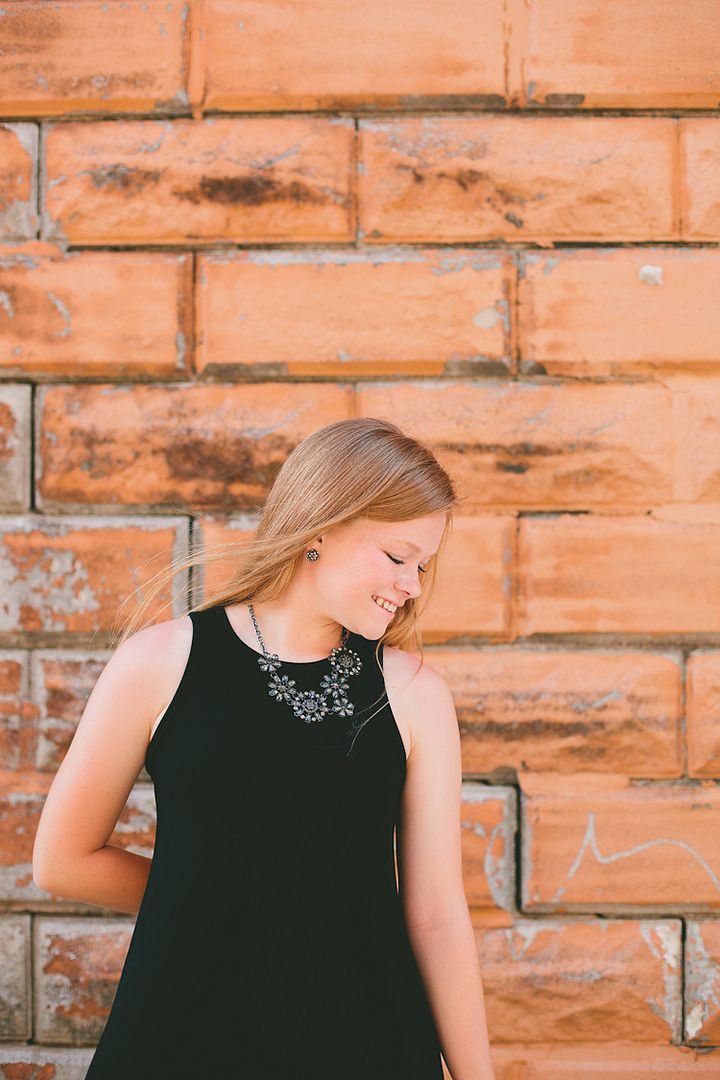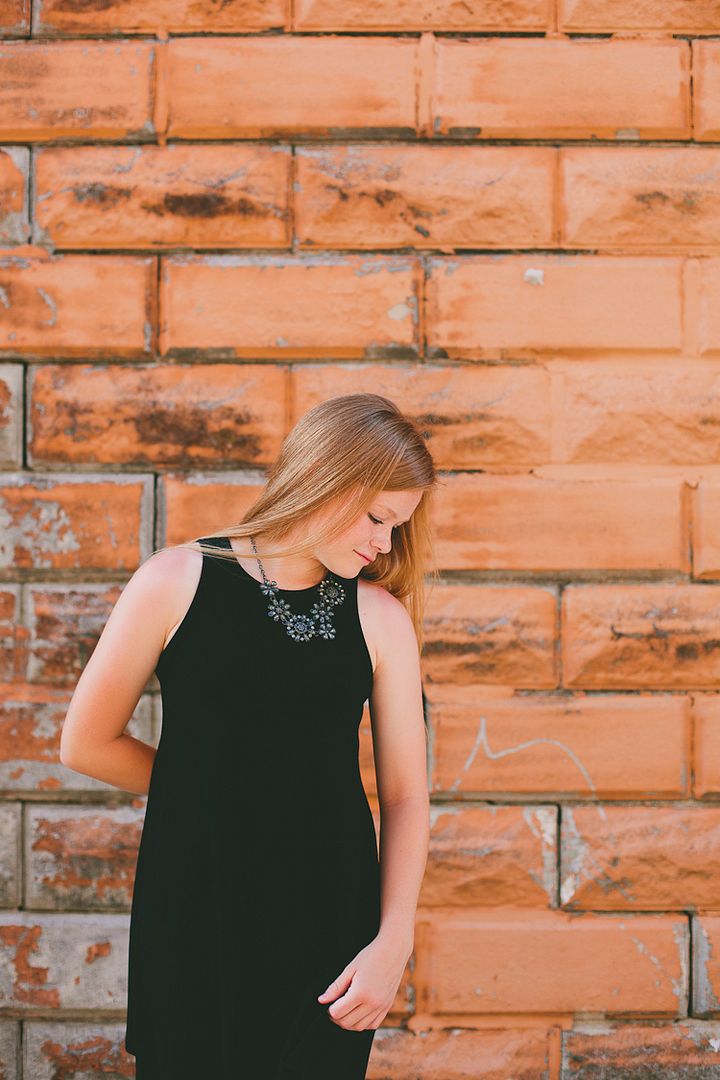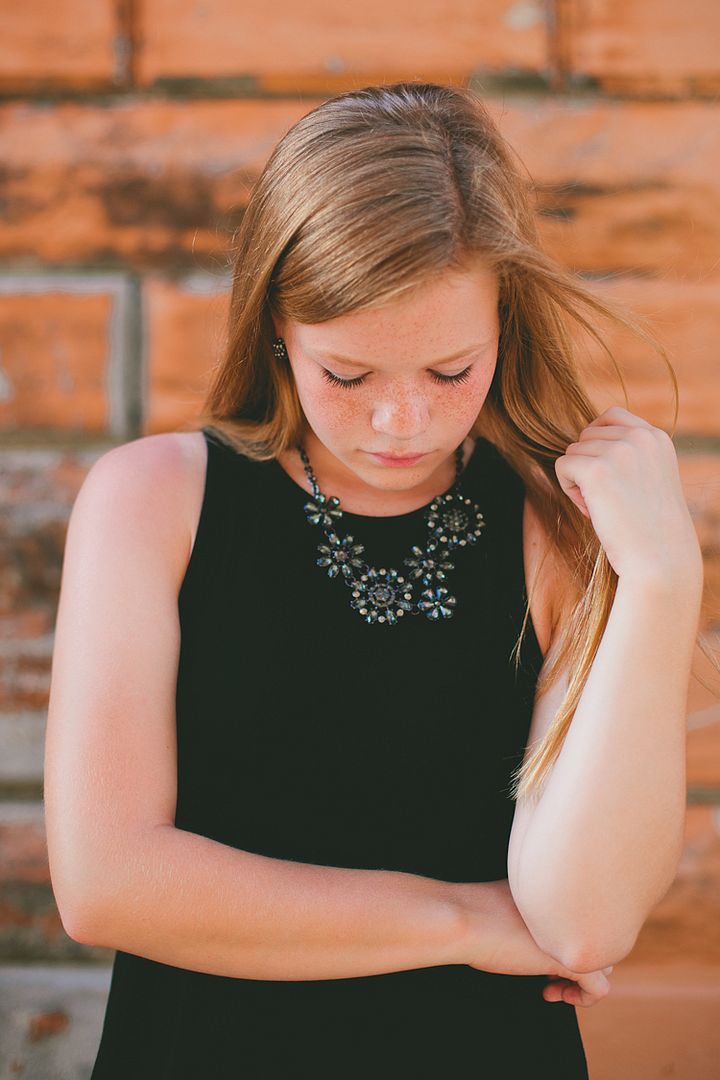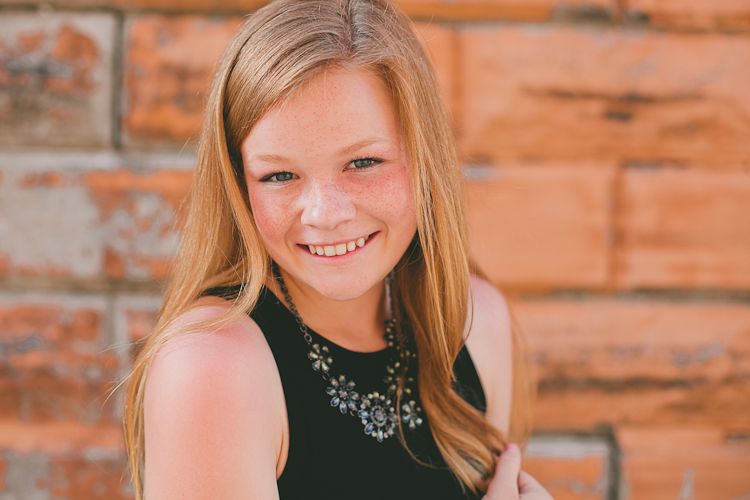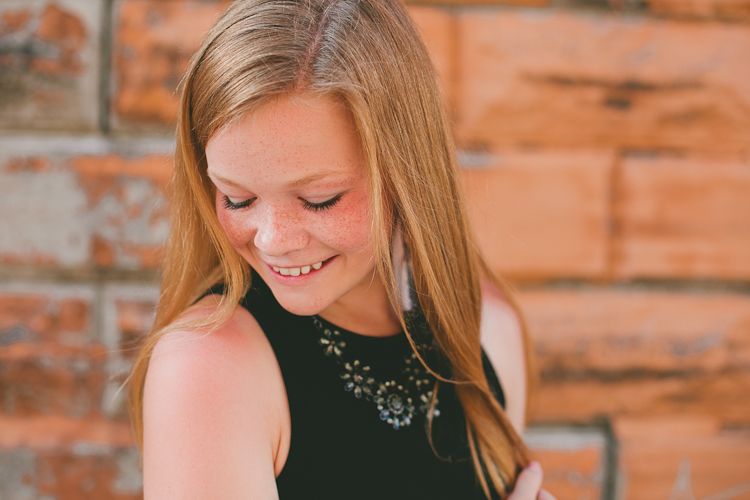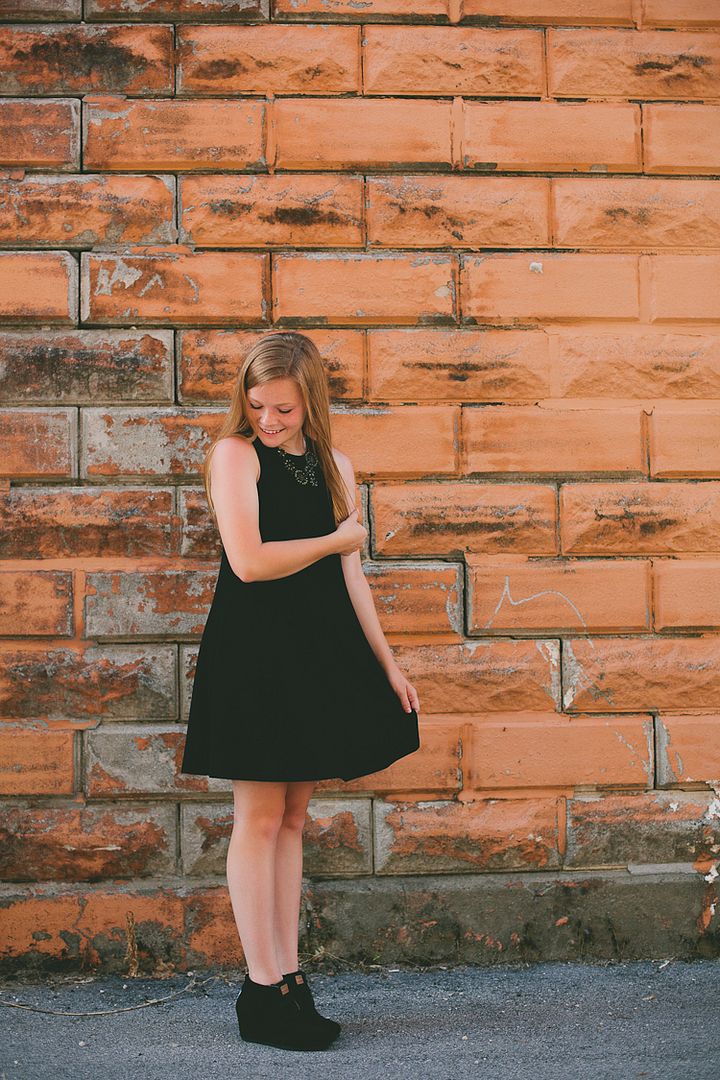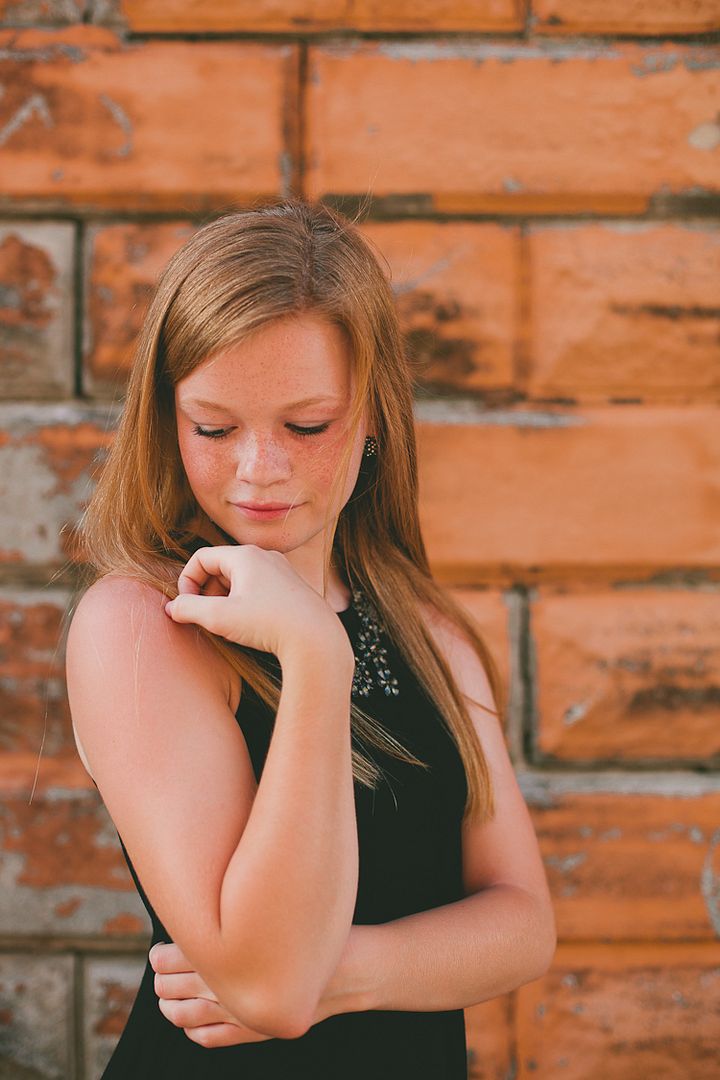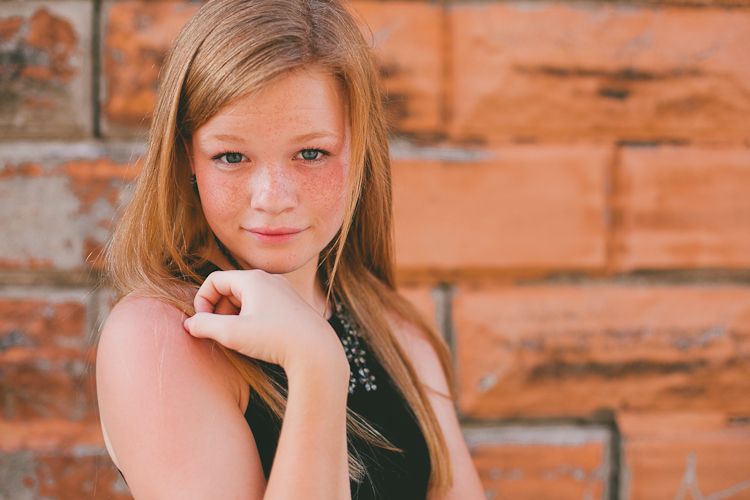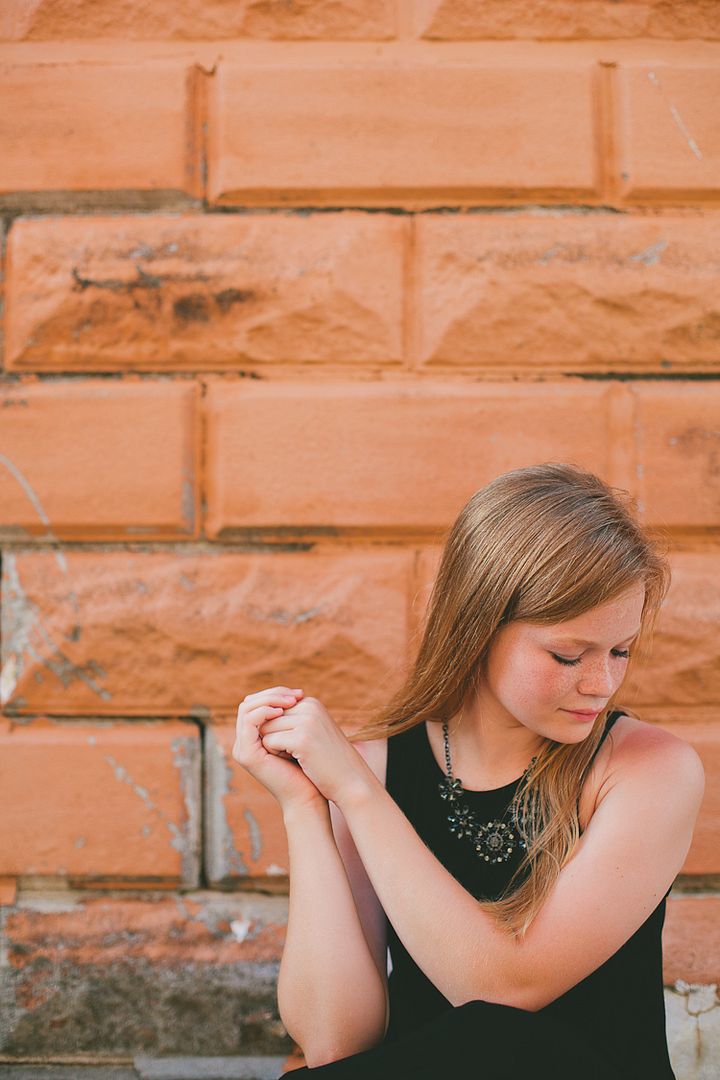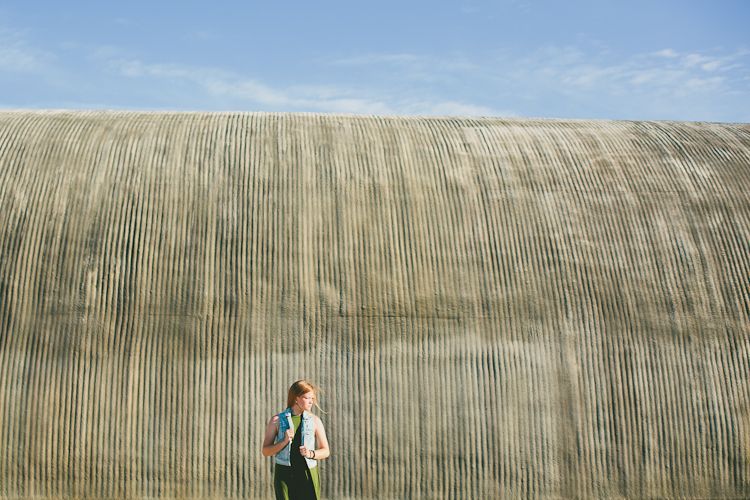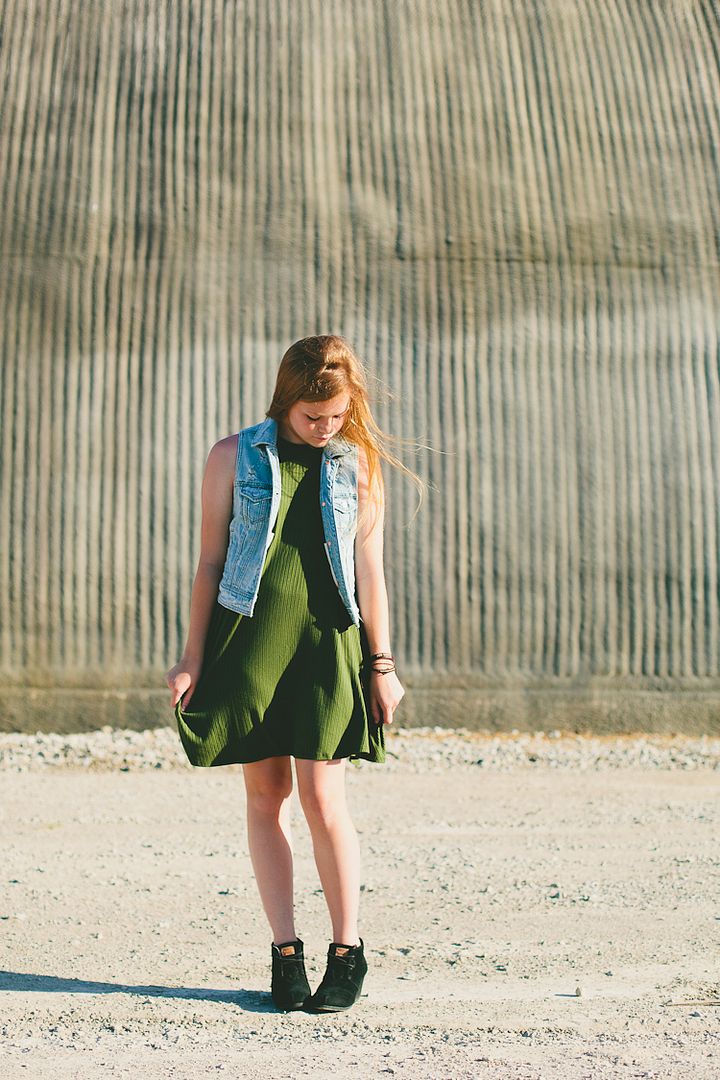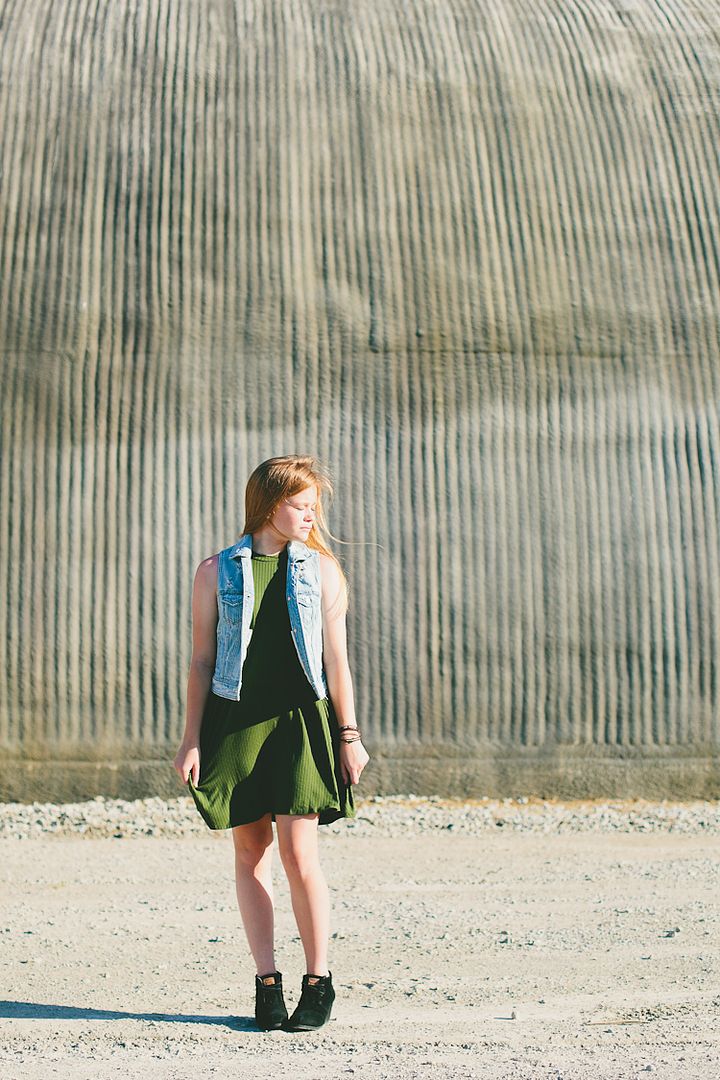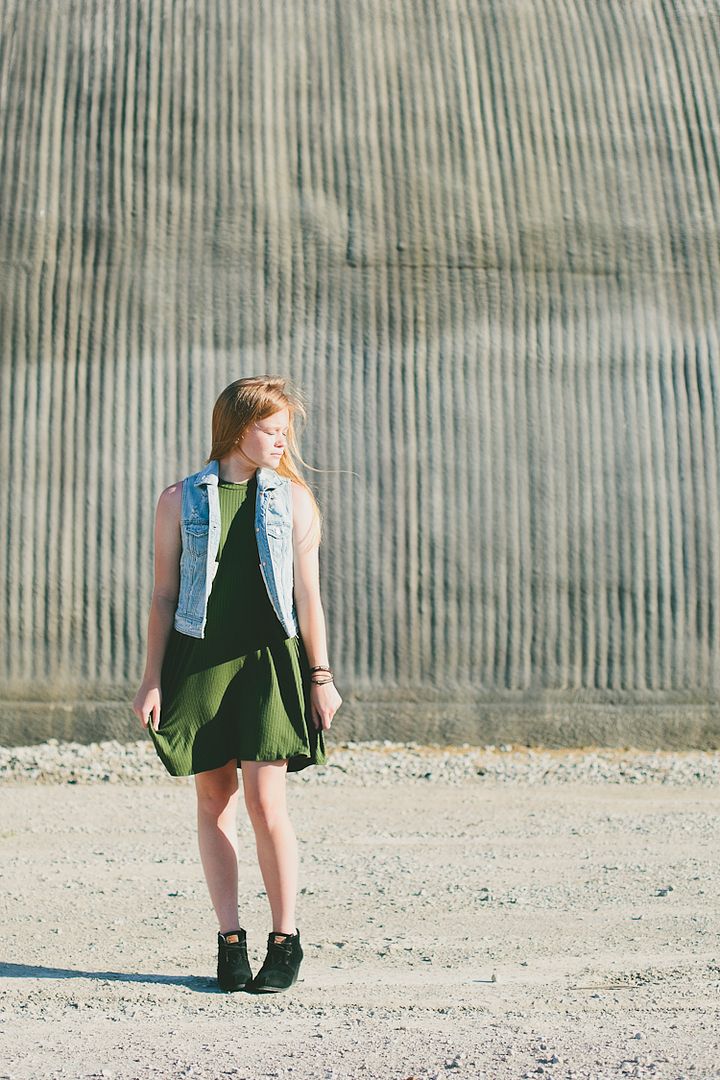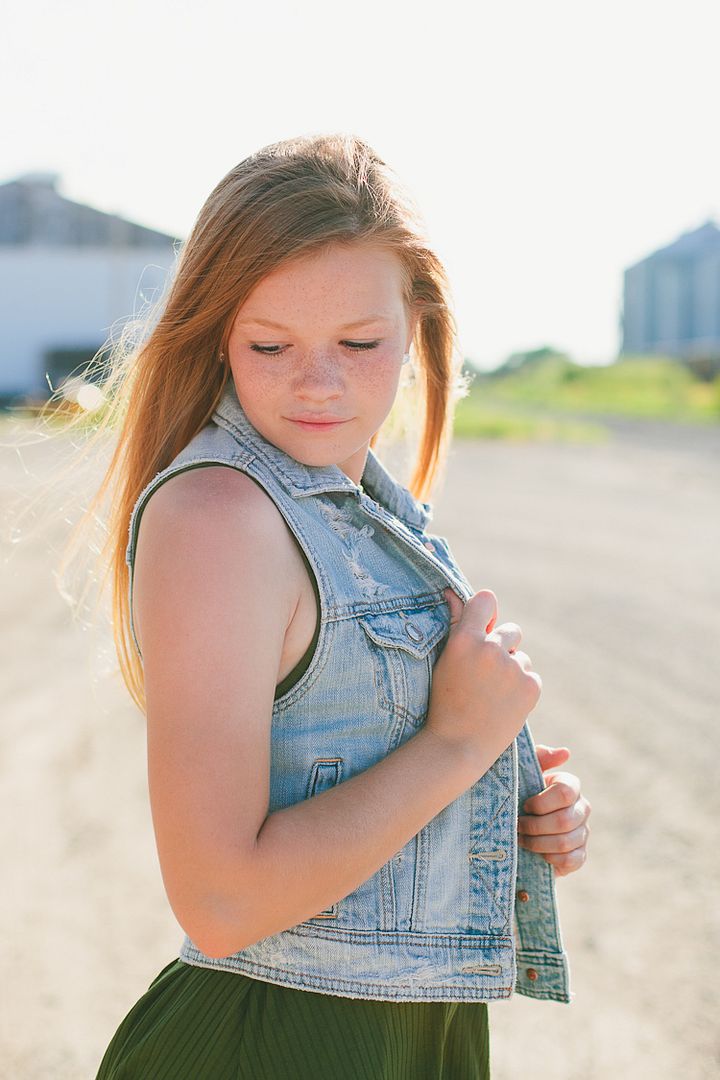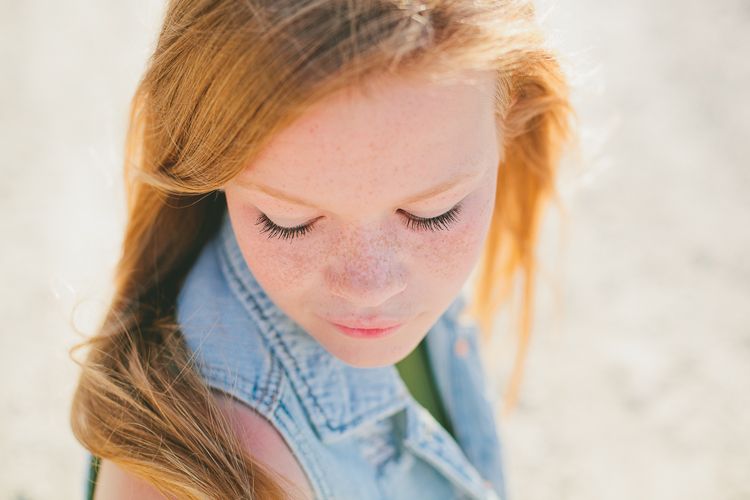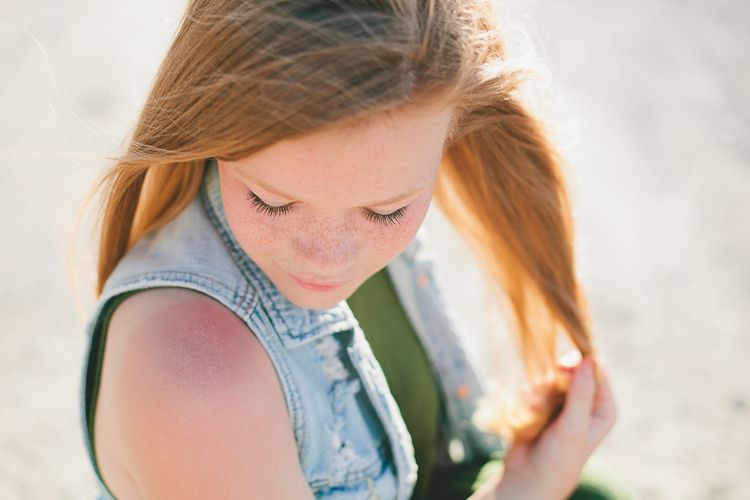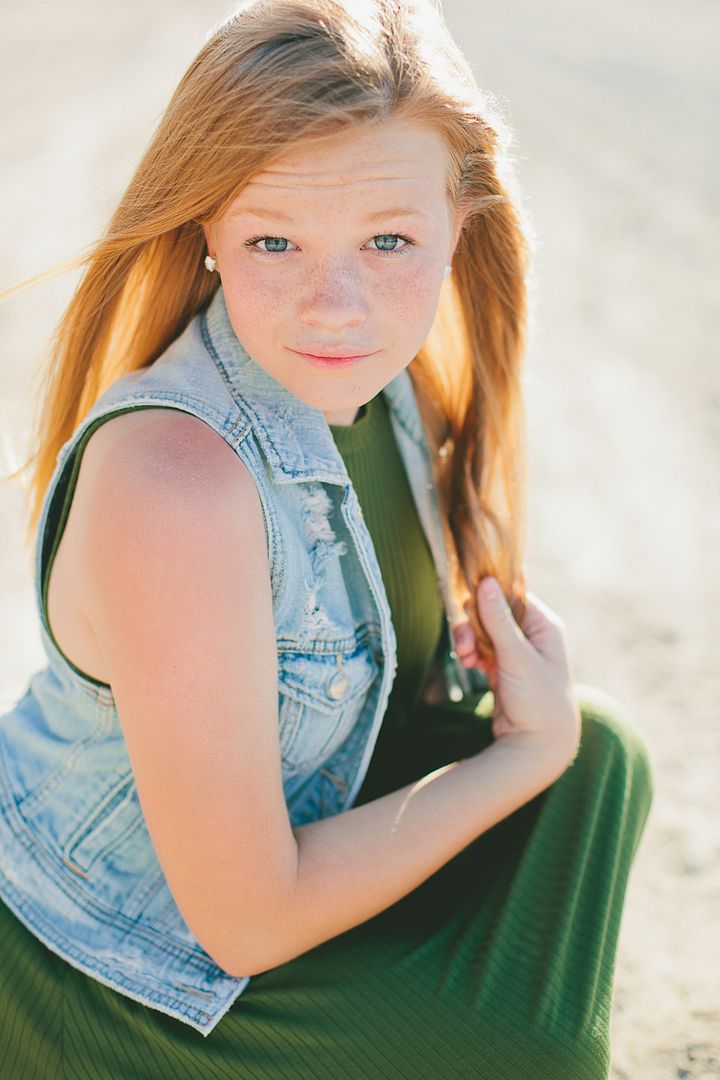 I'm obsessed with this shot..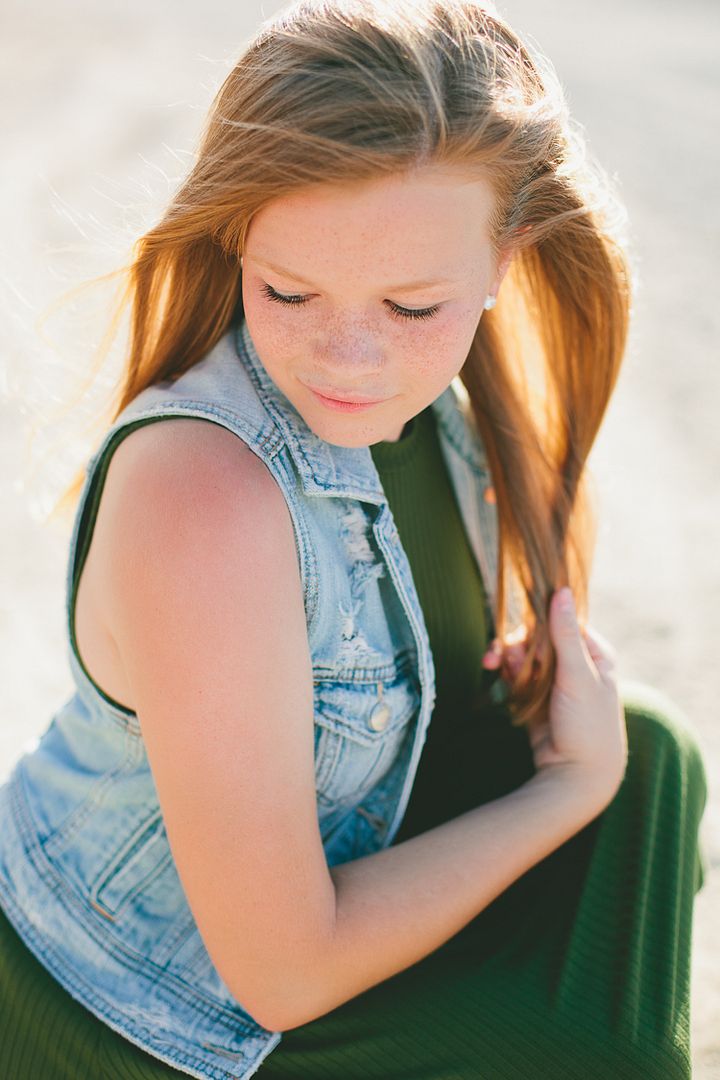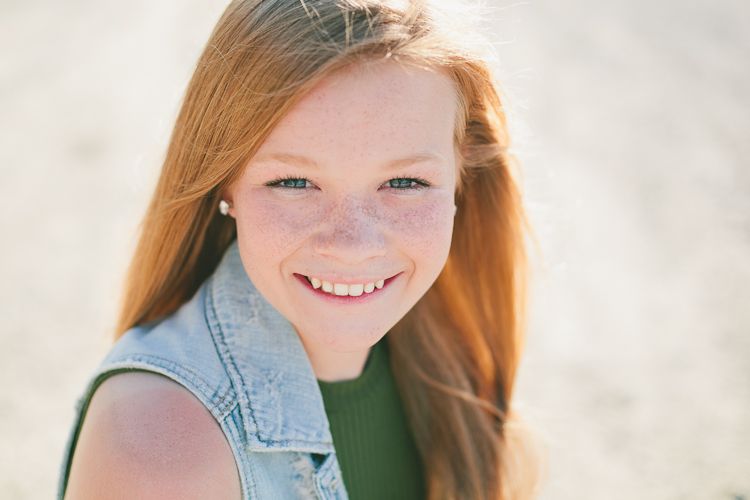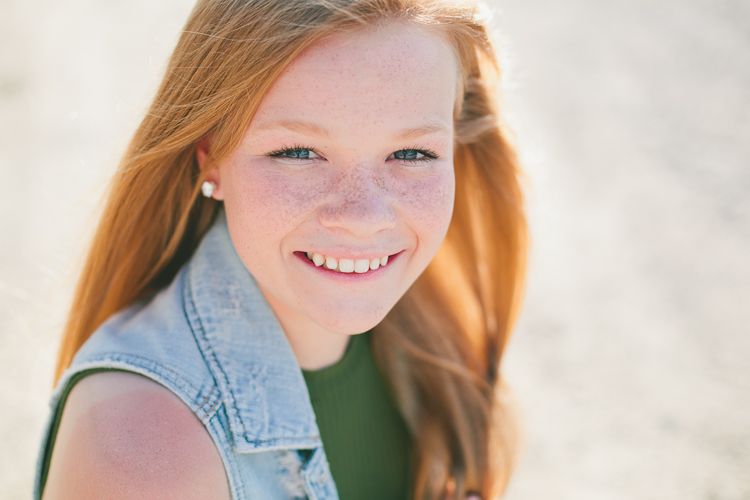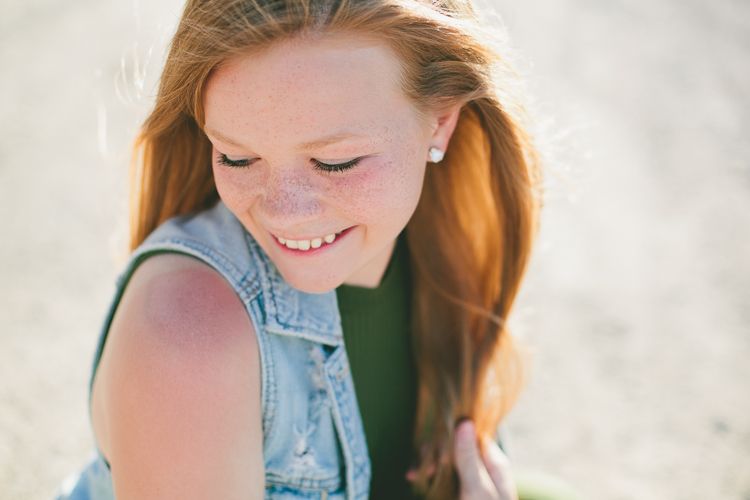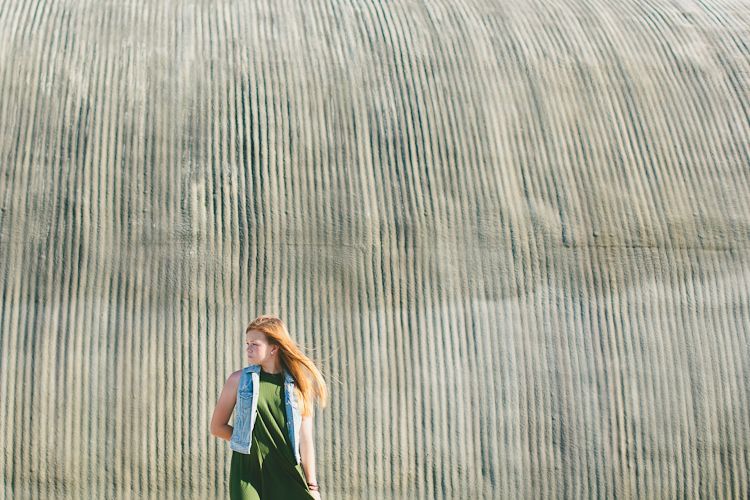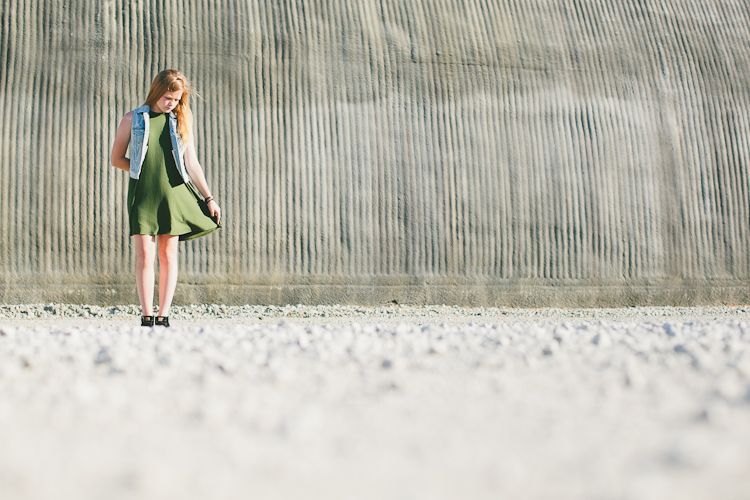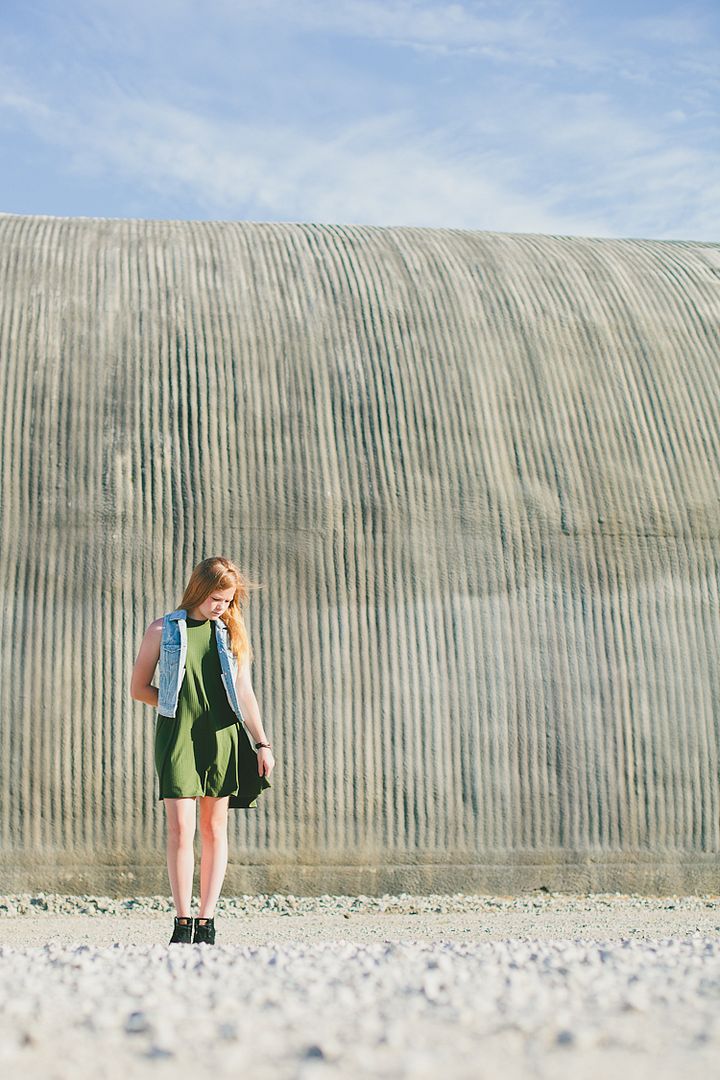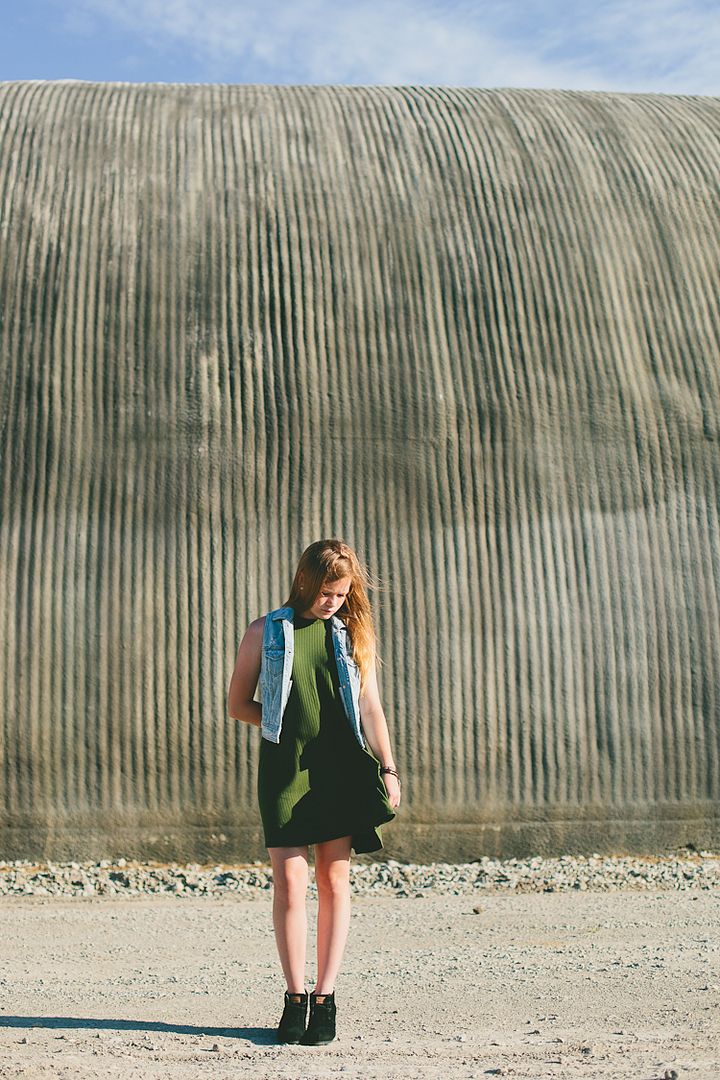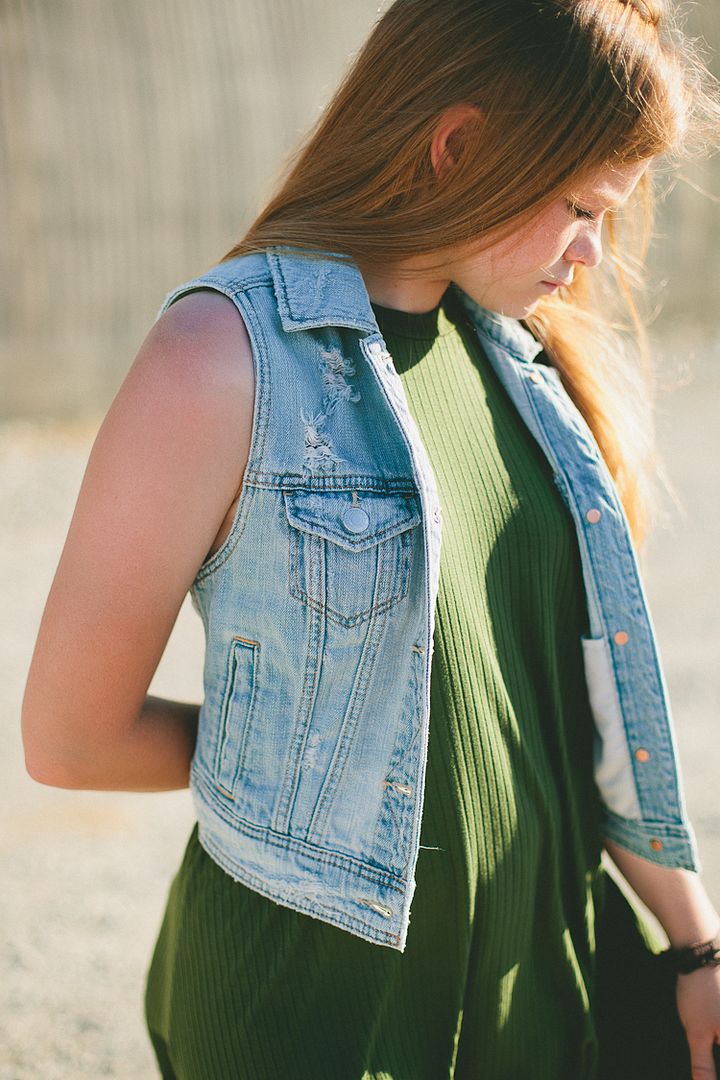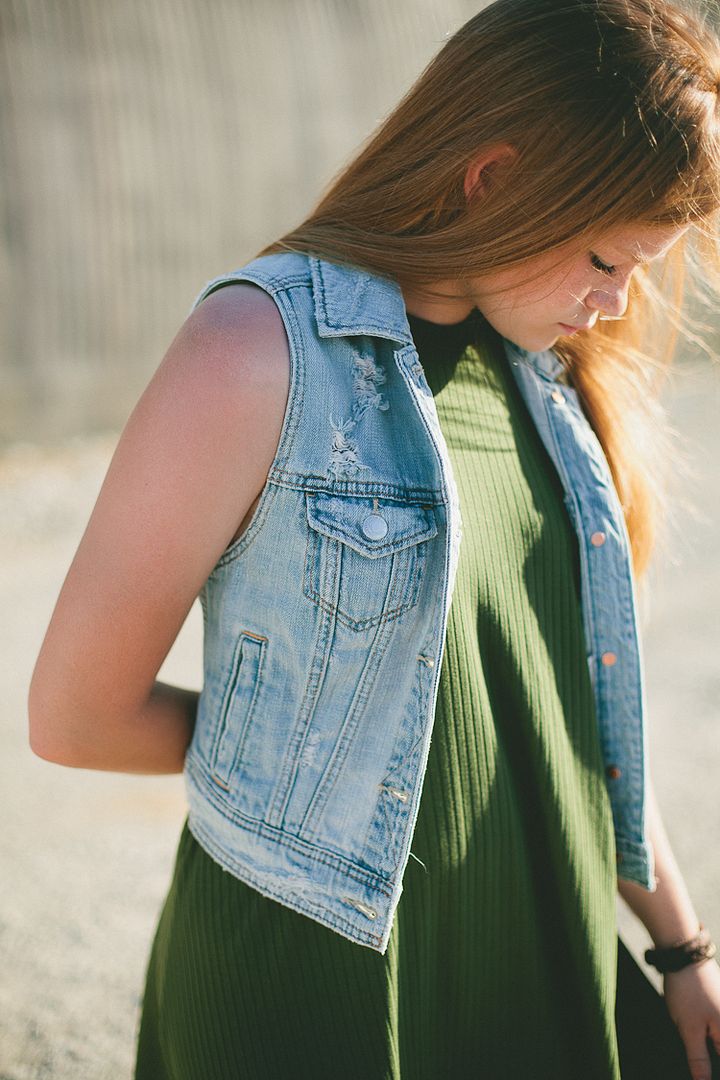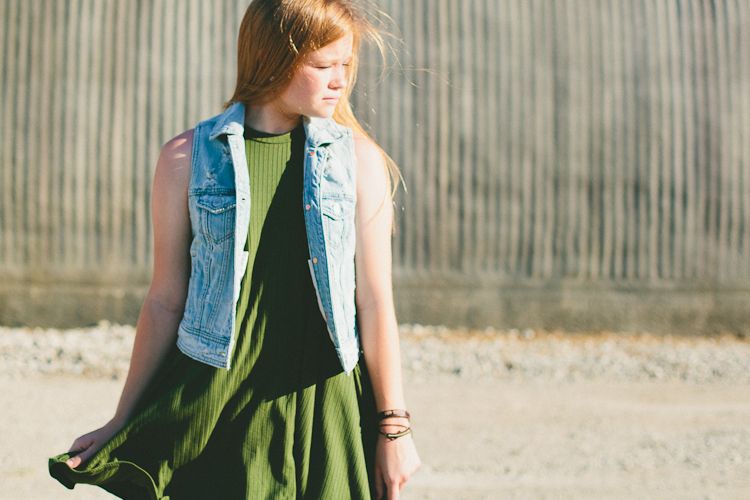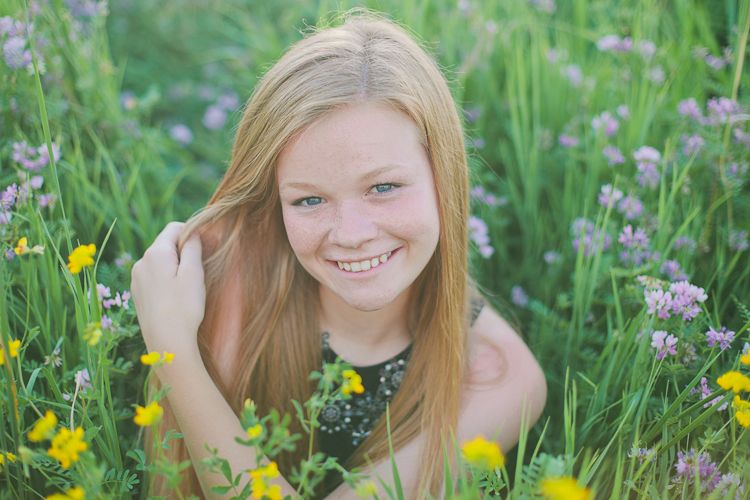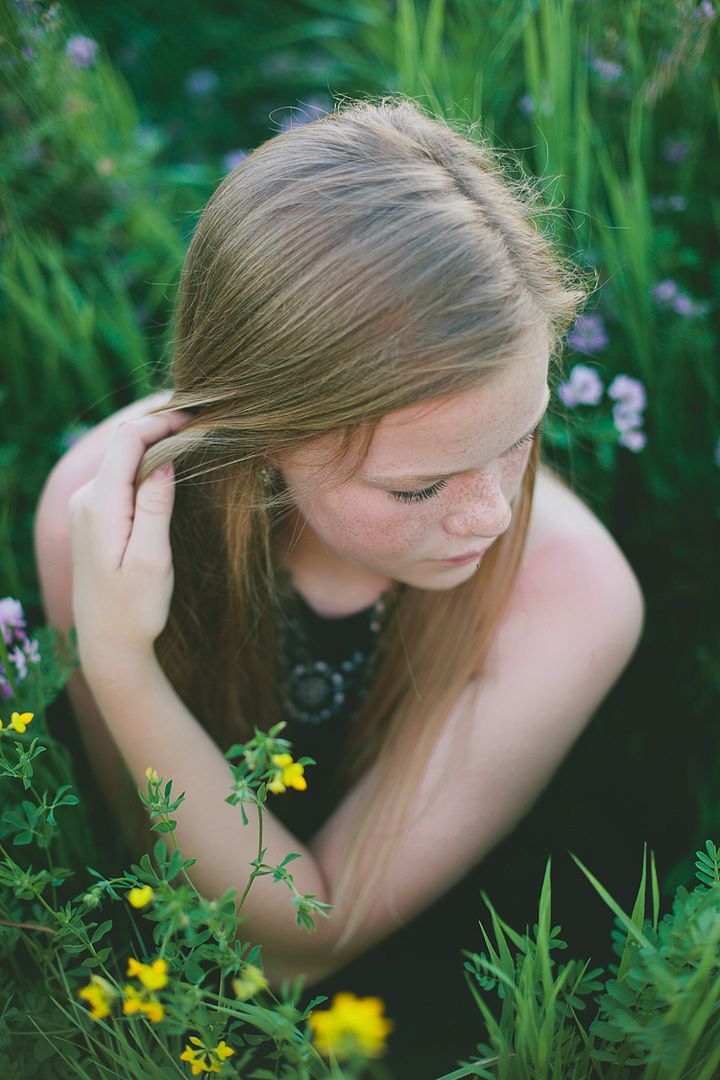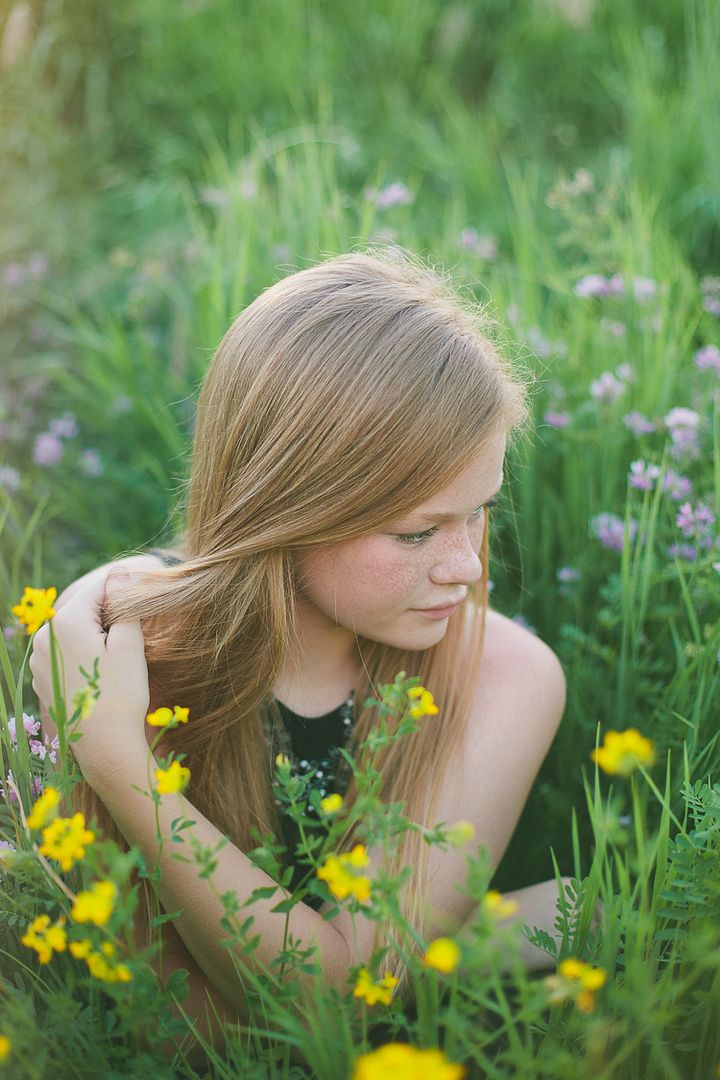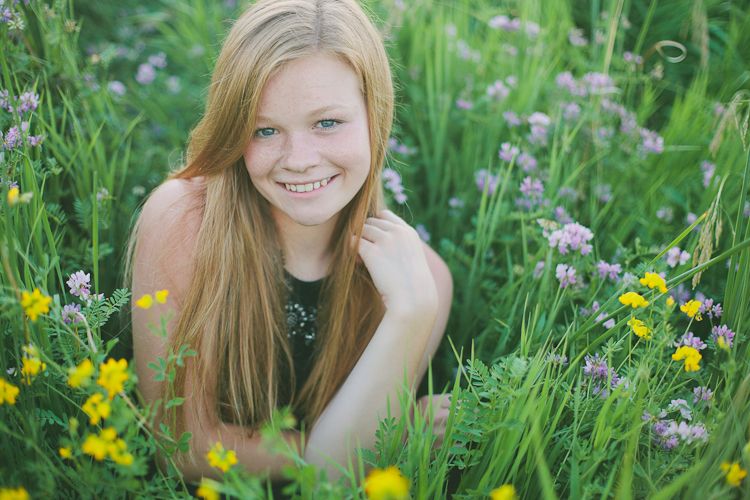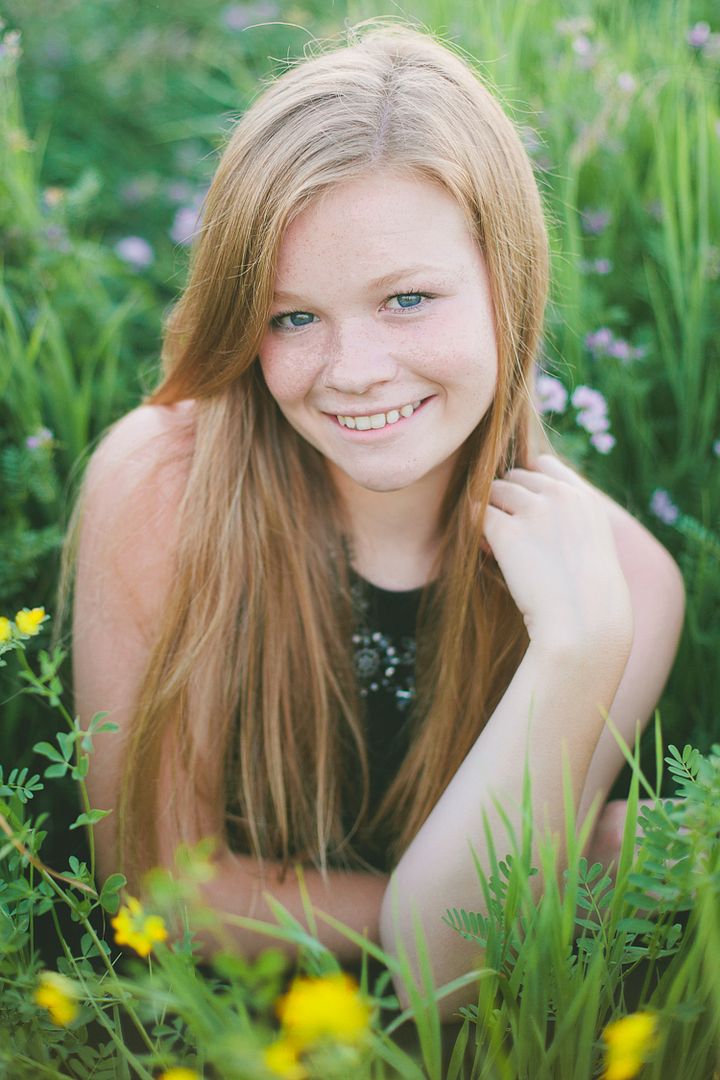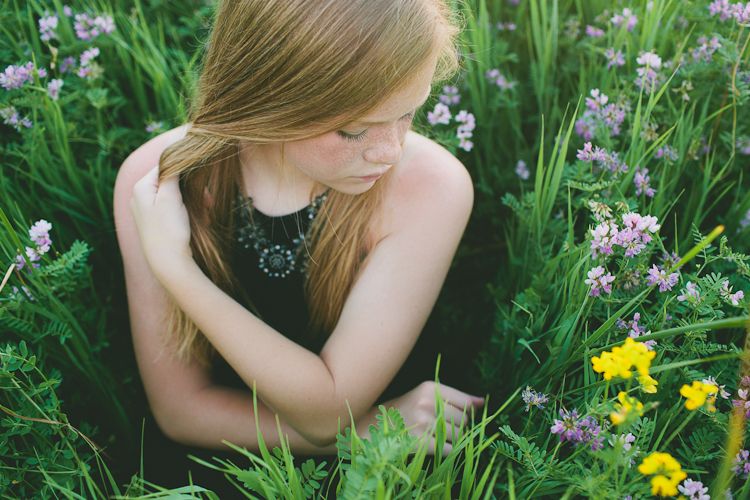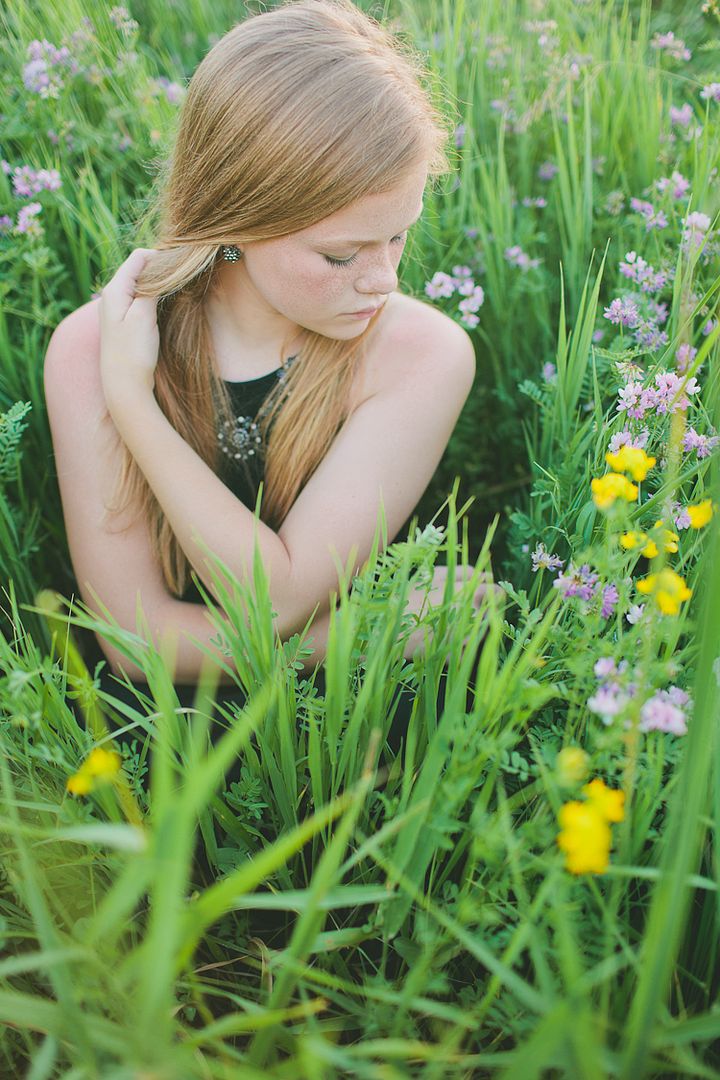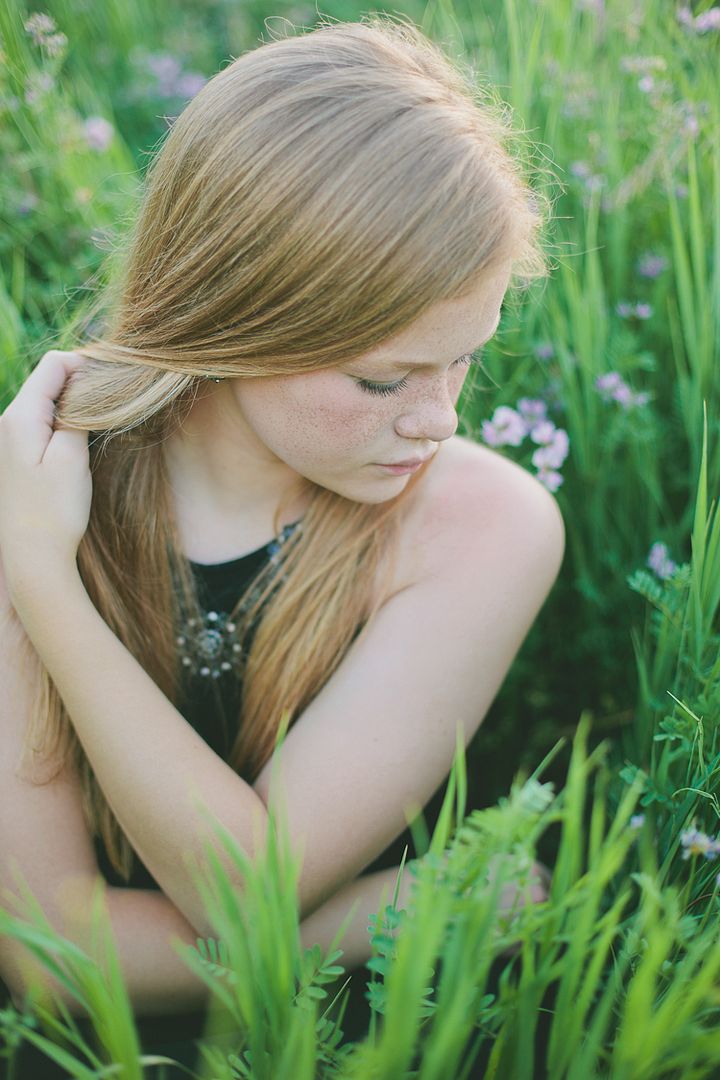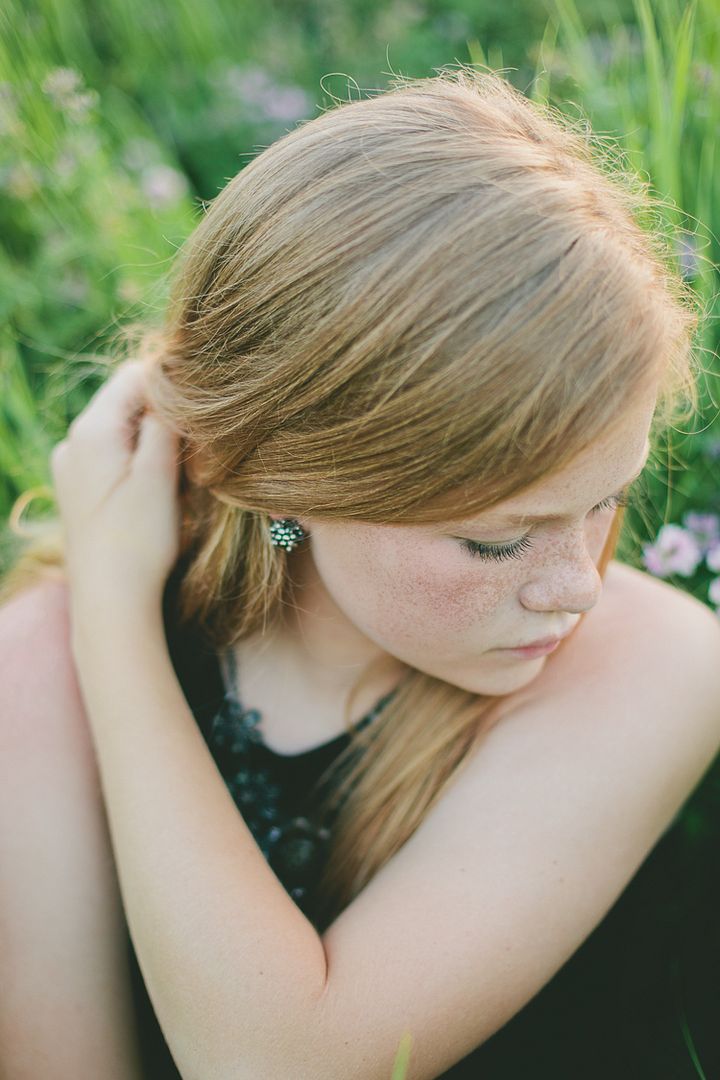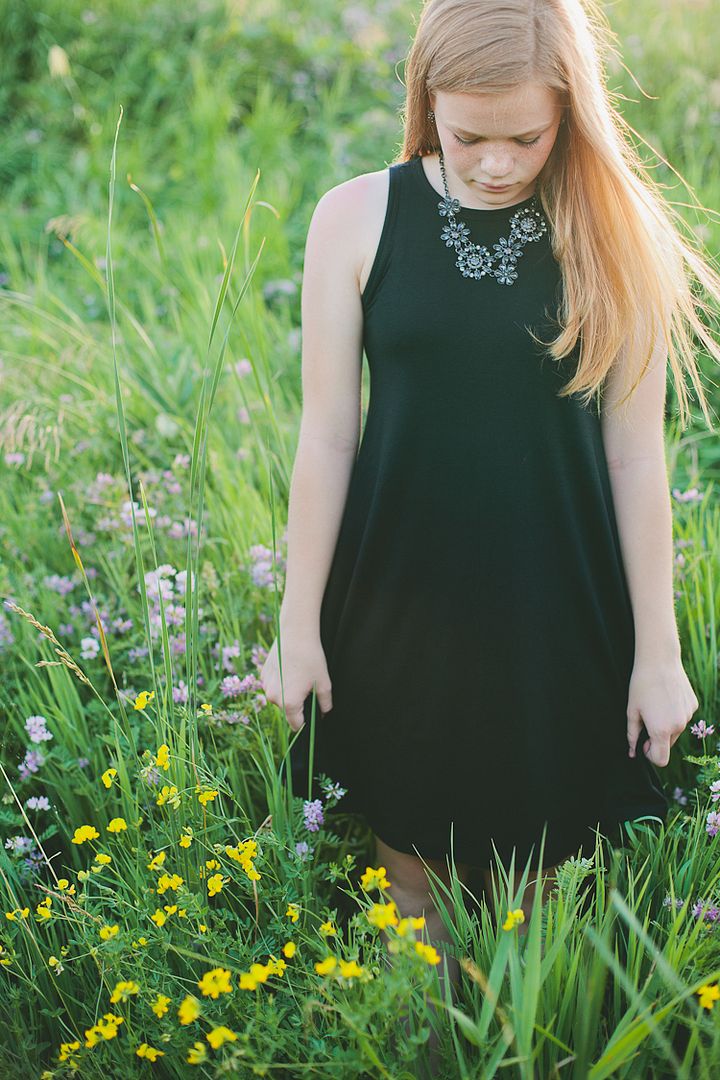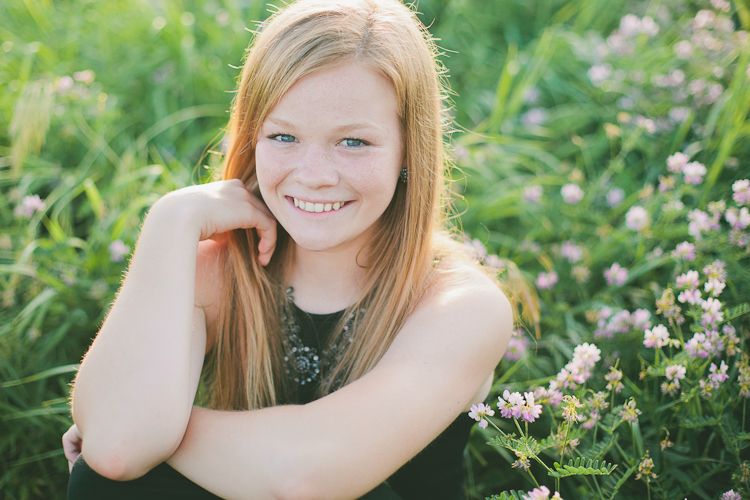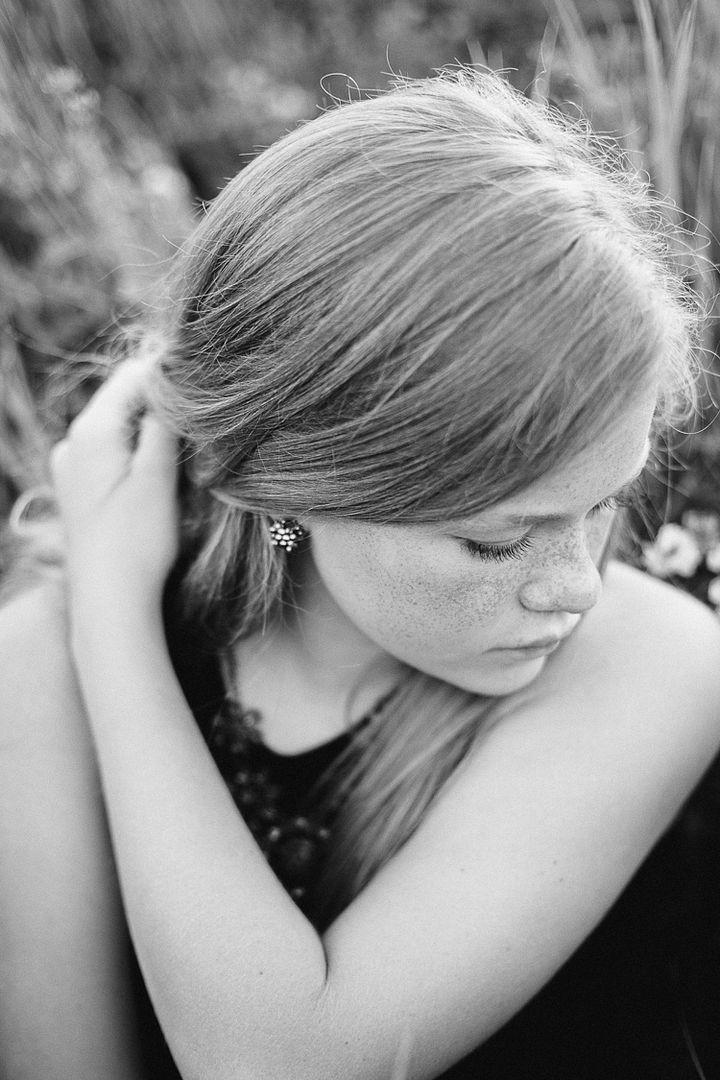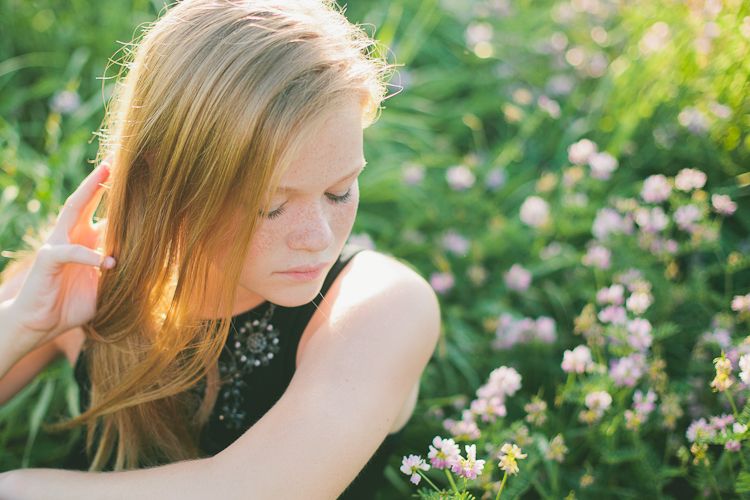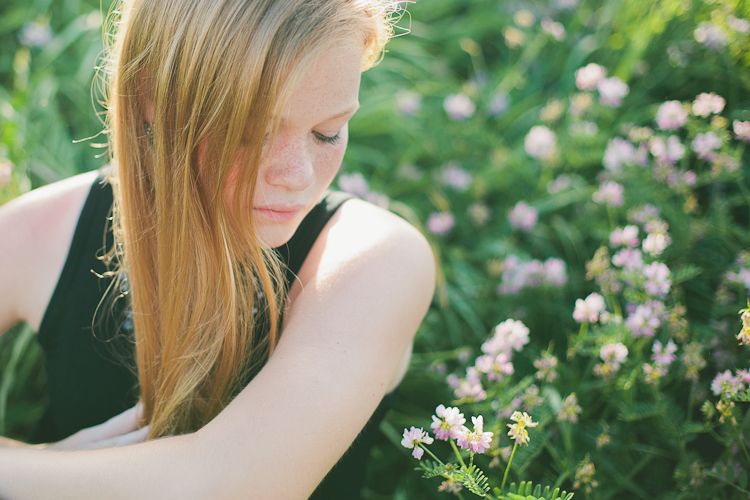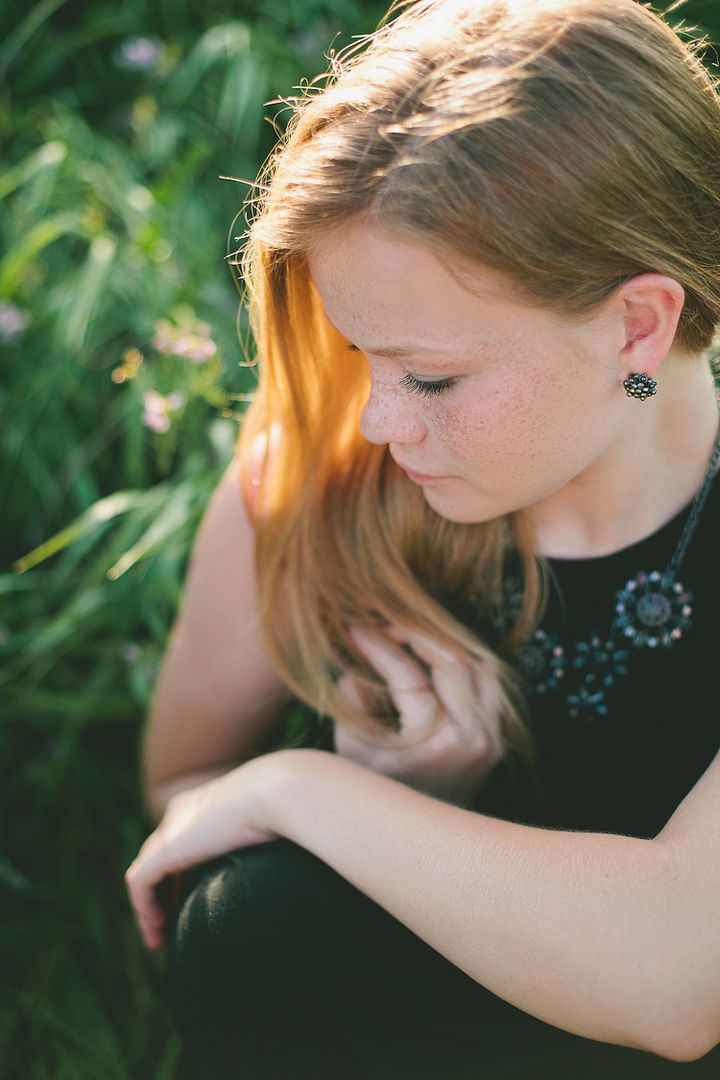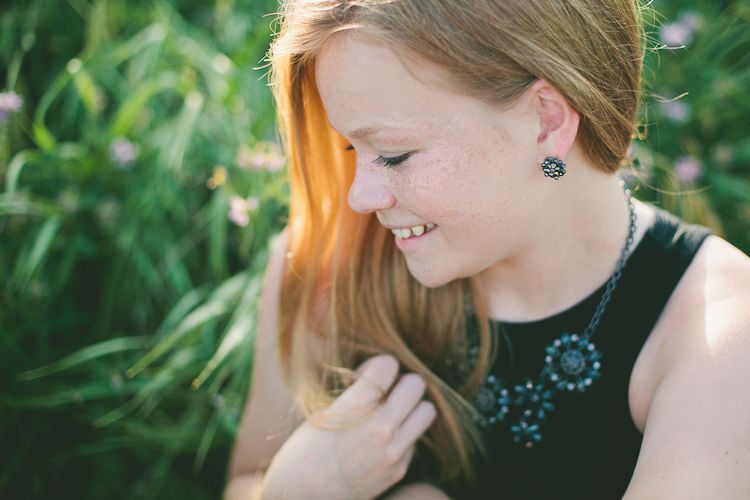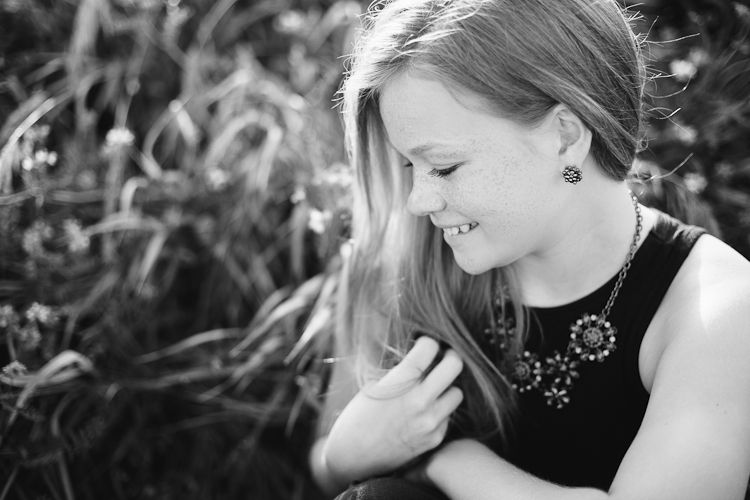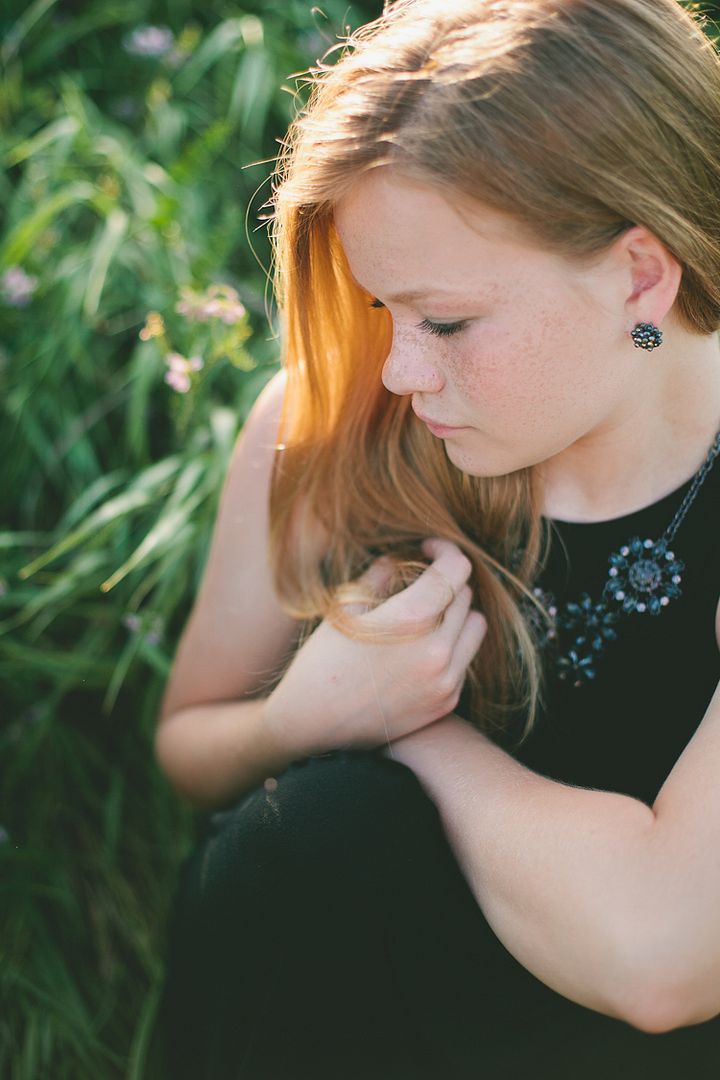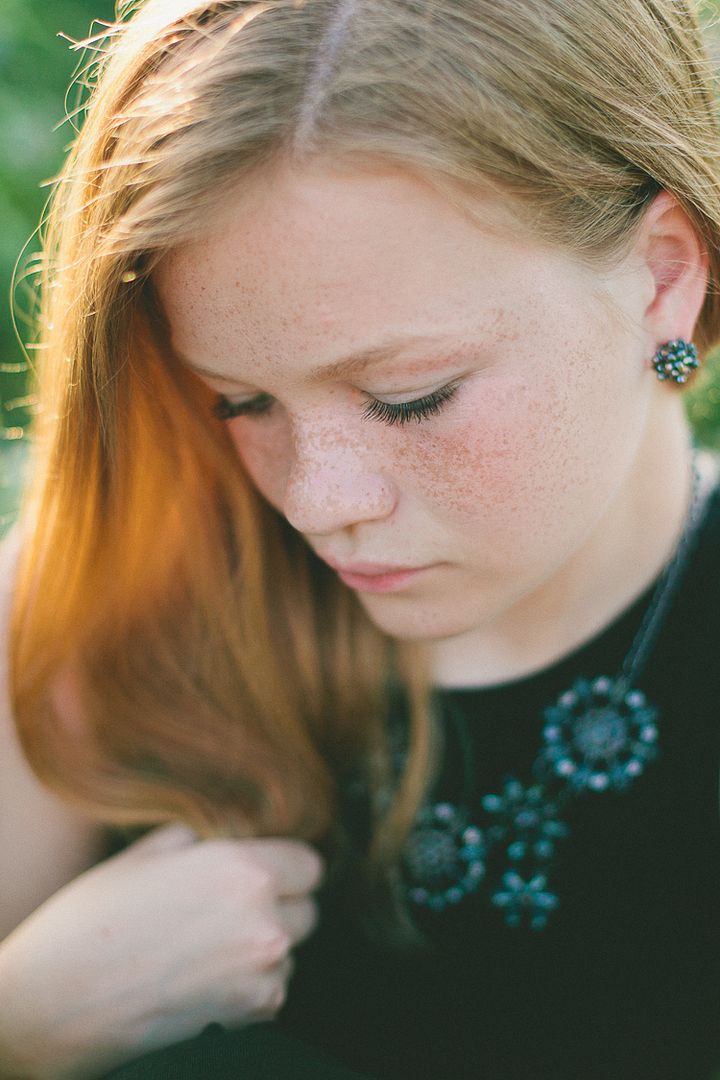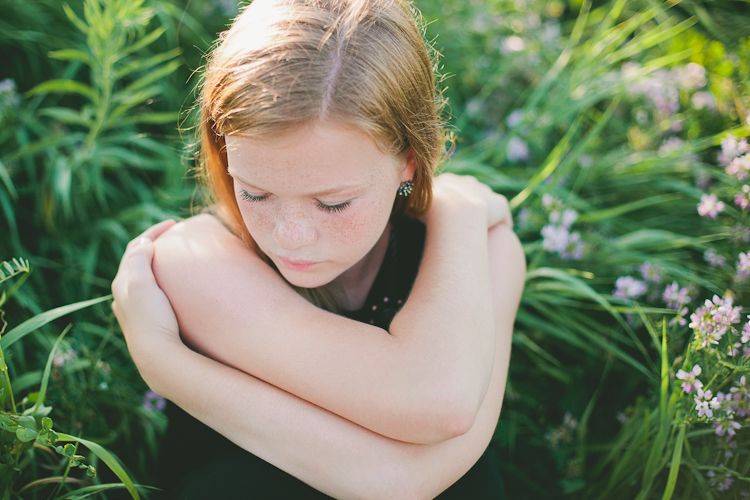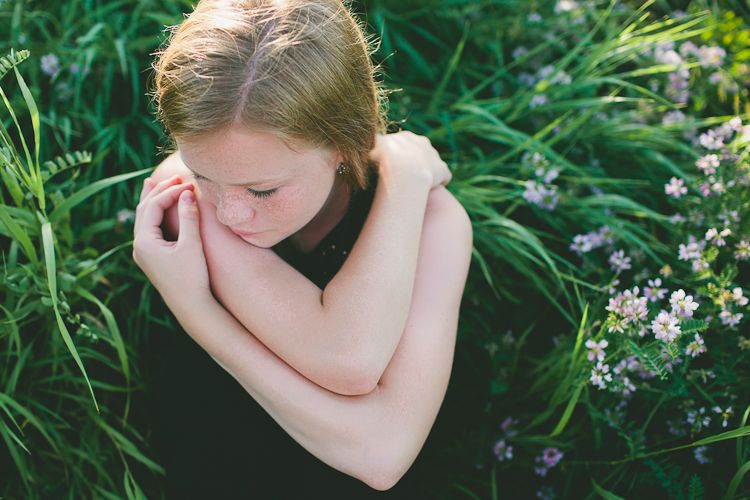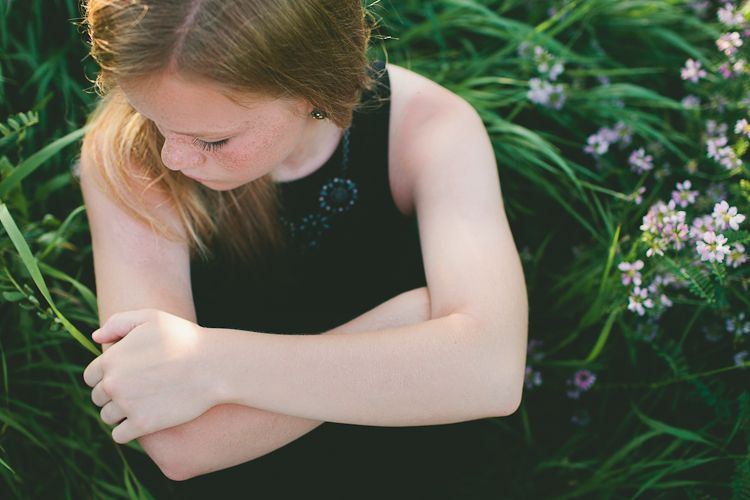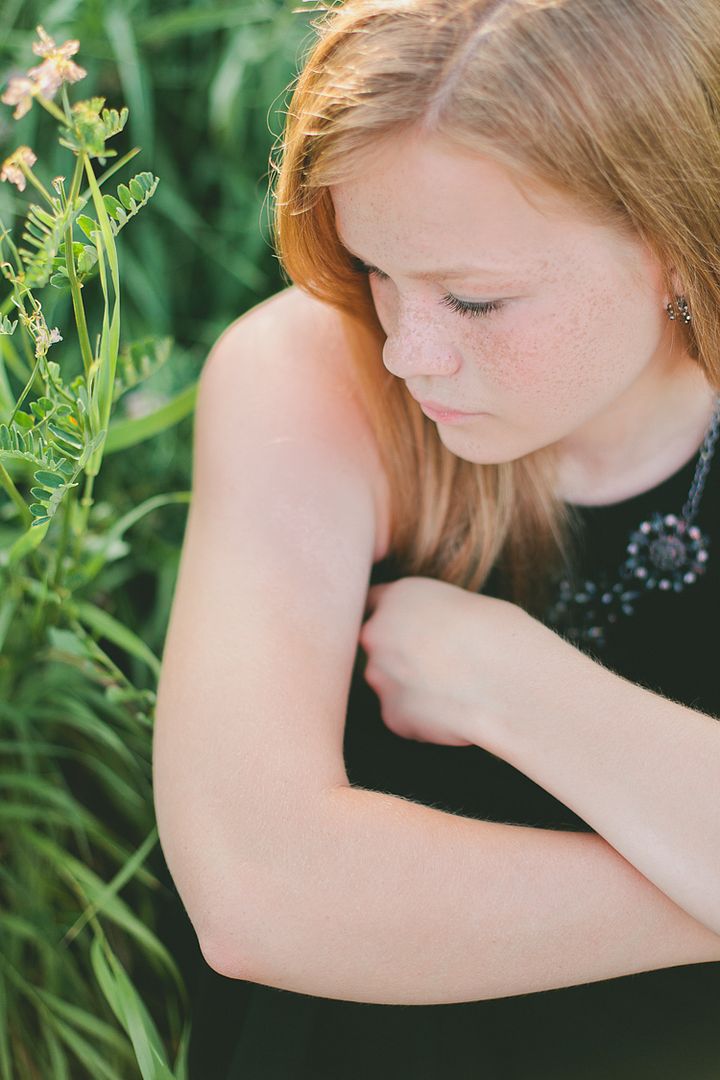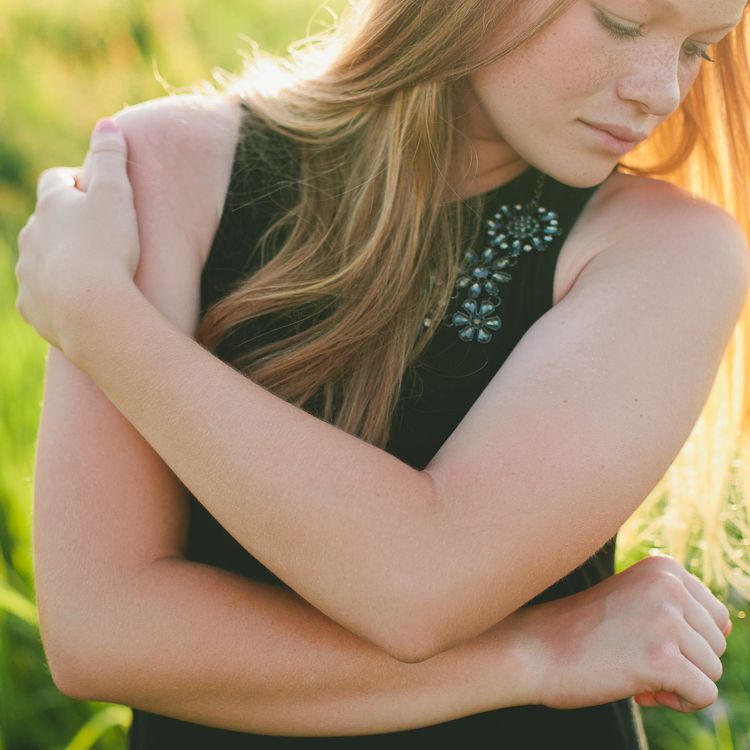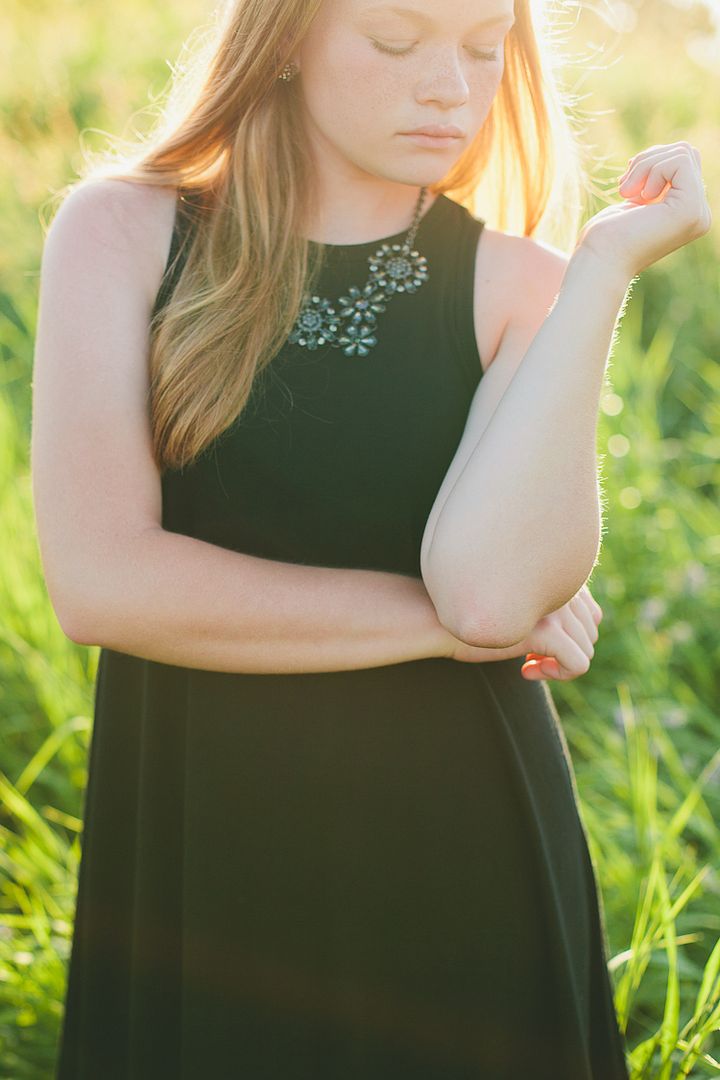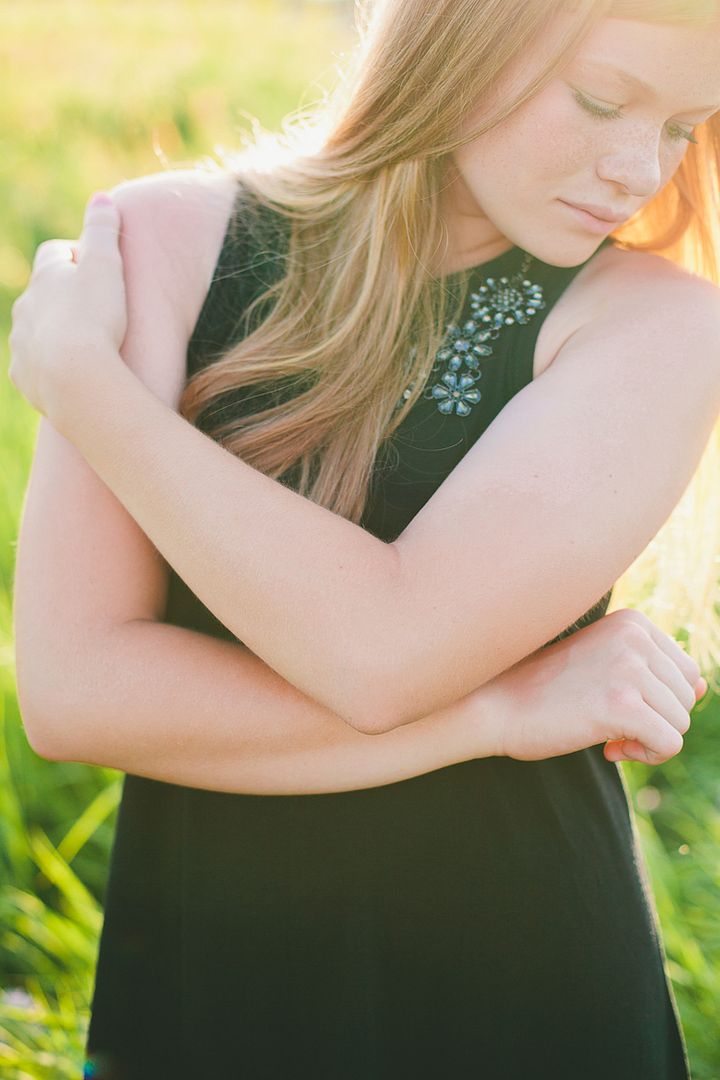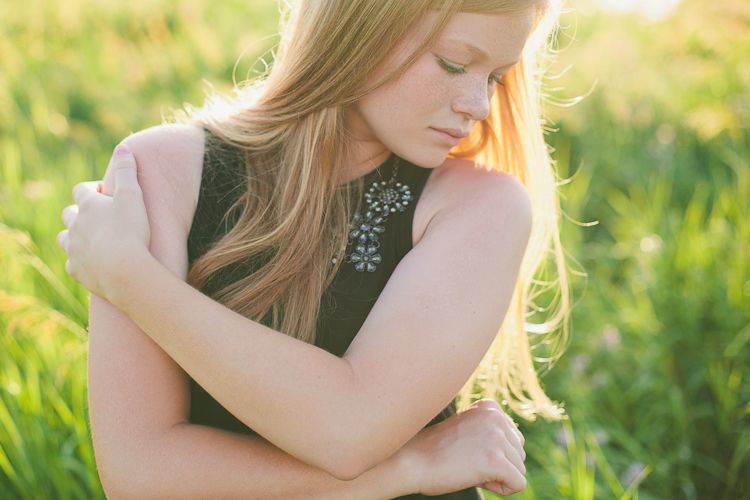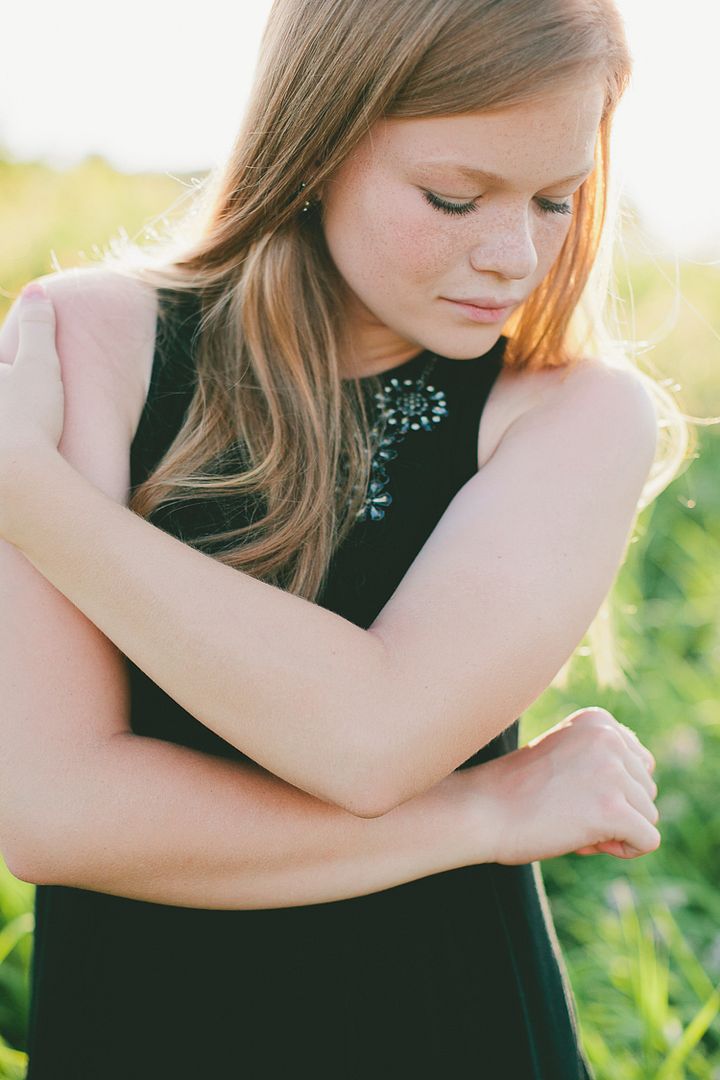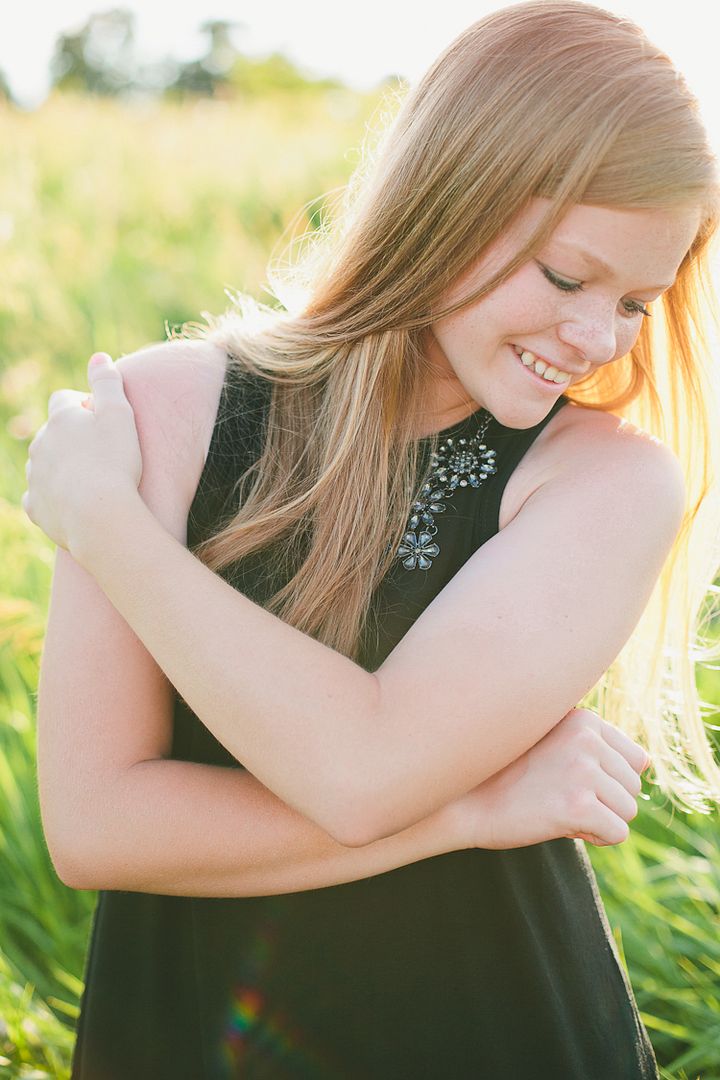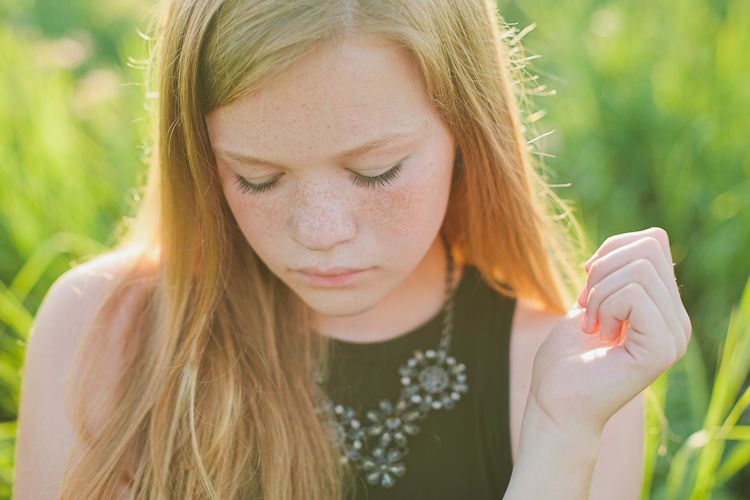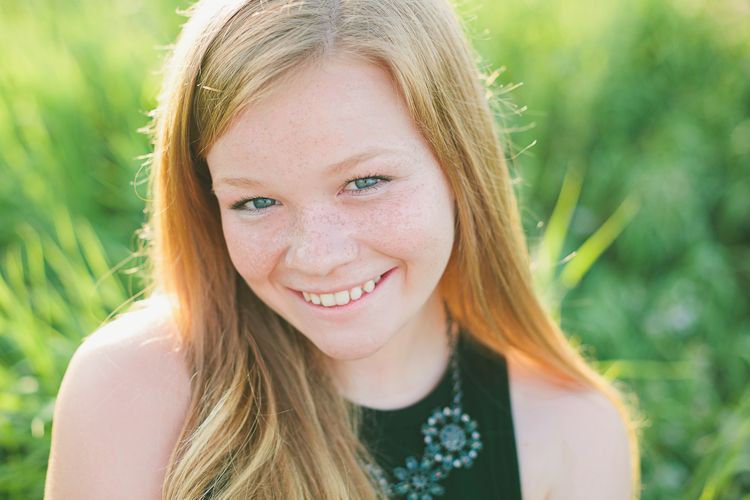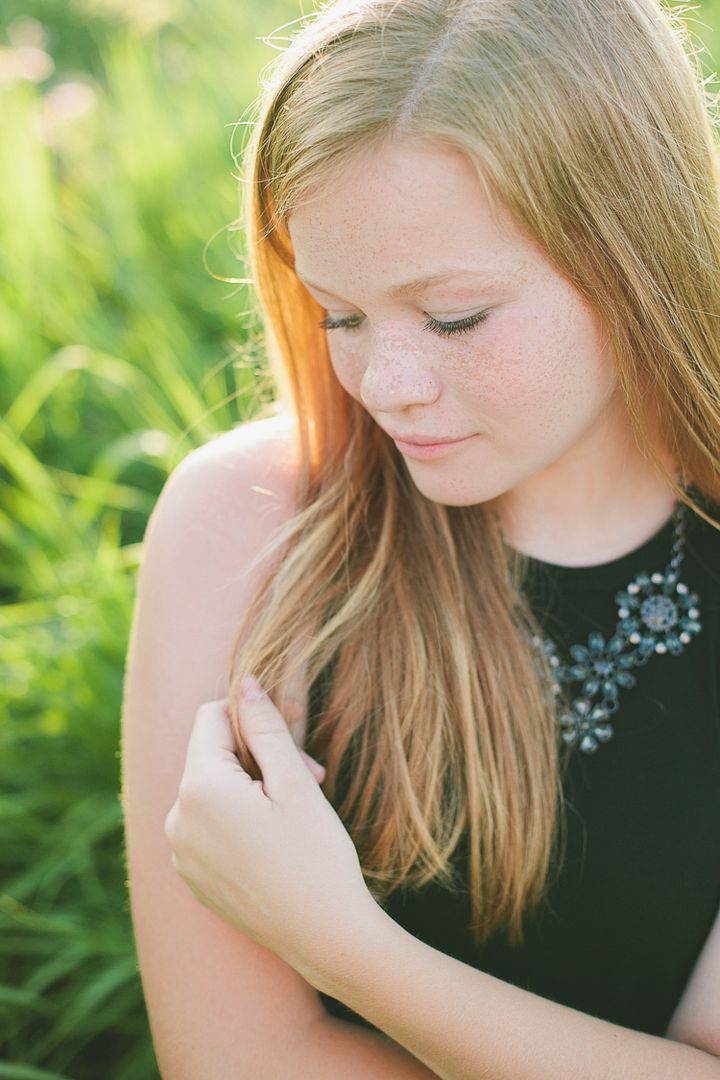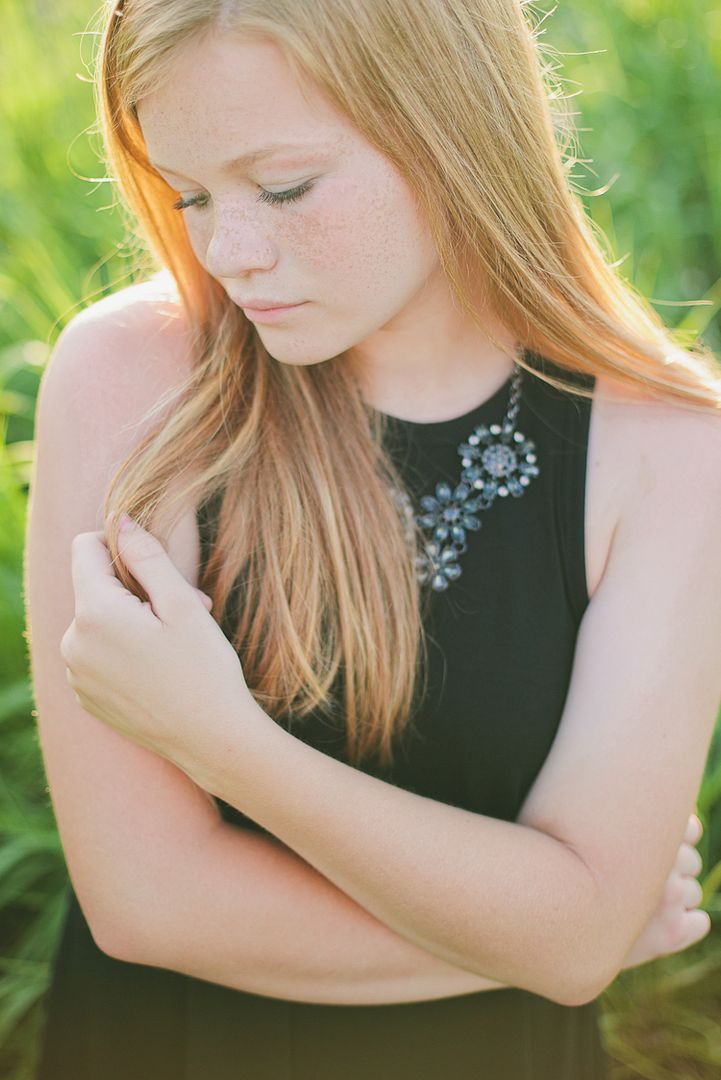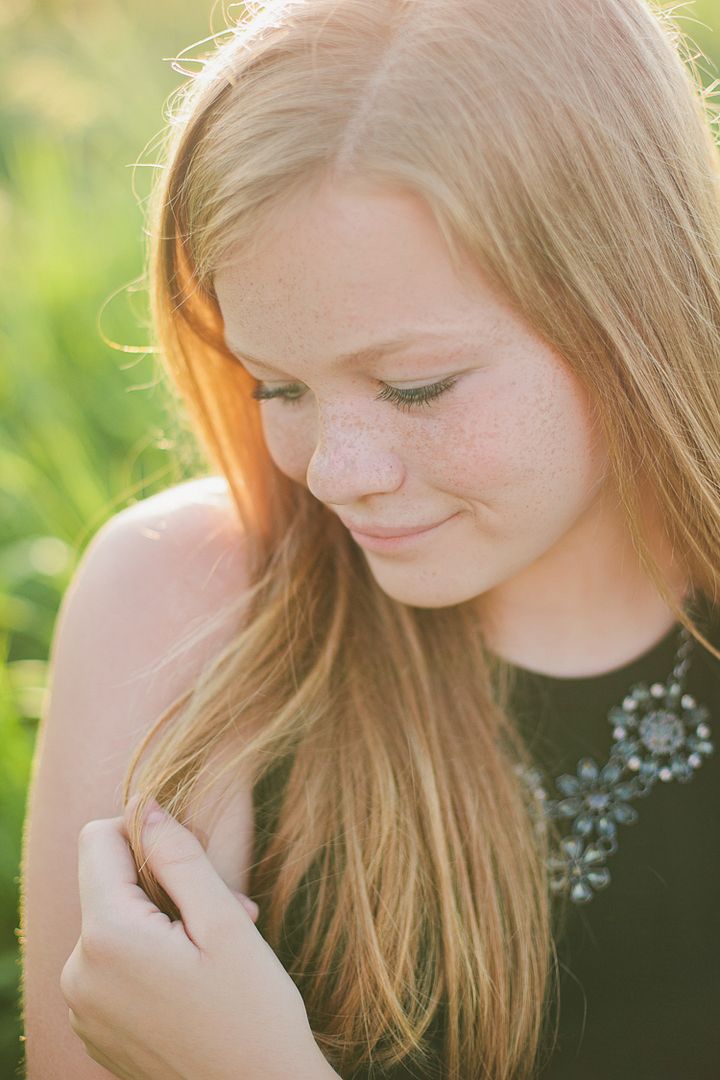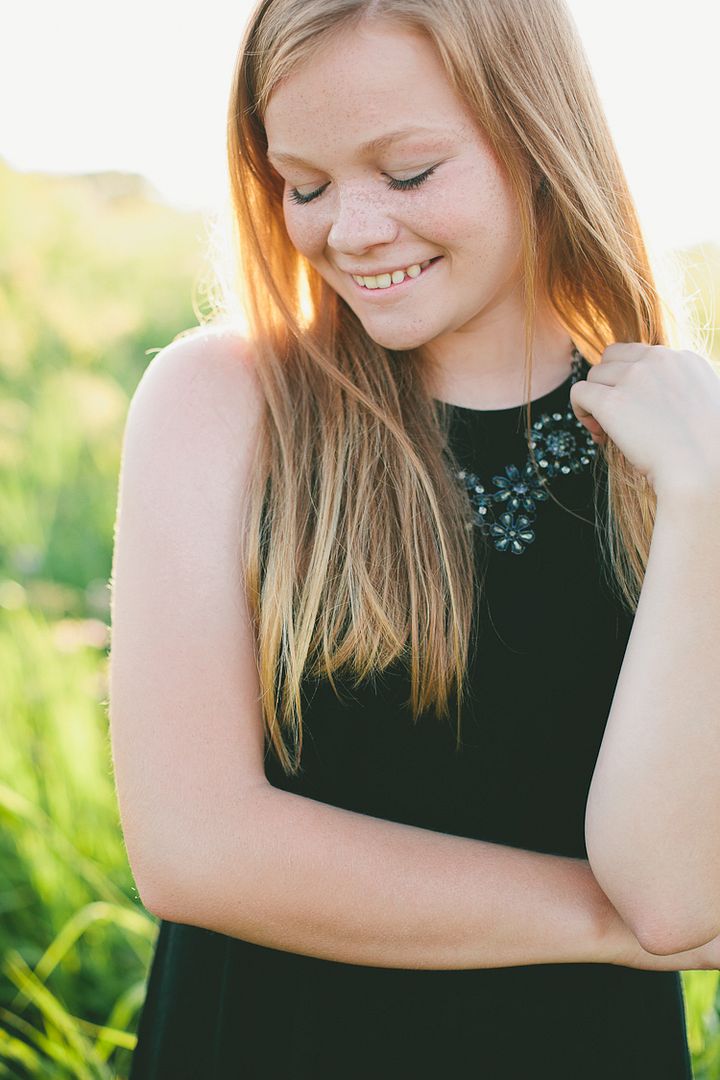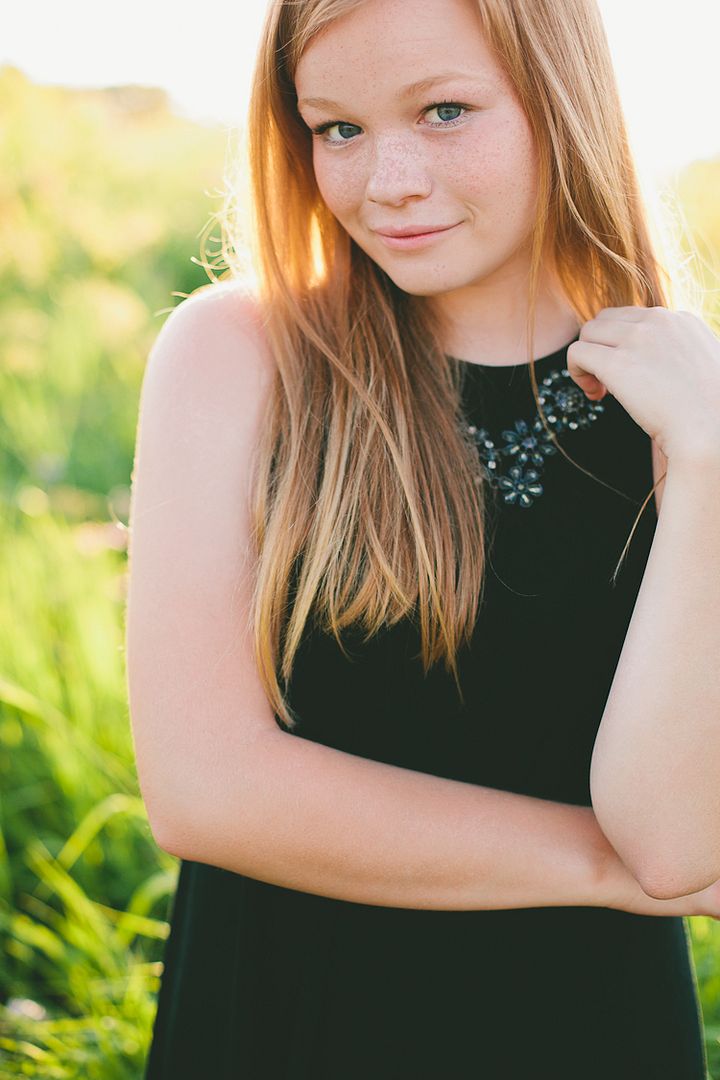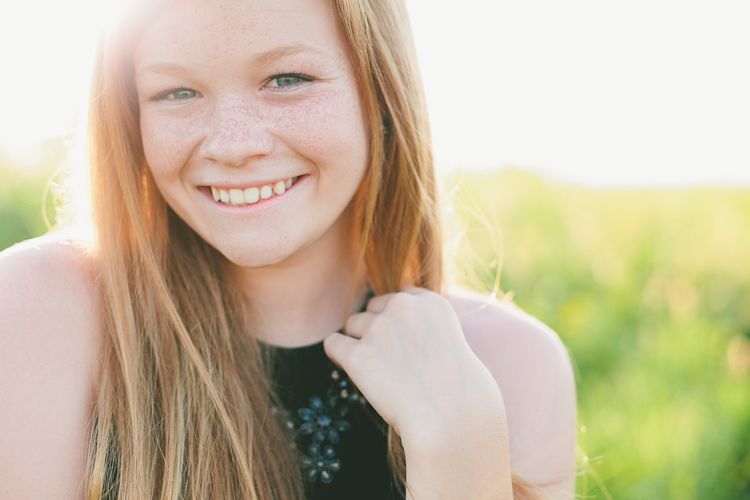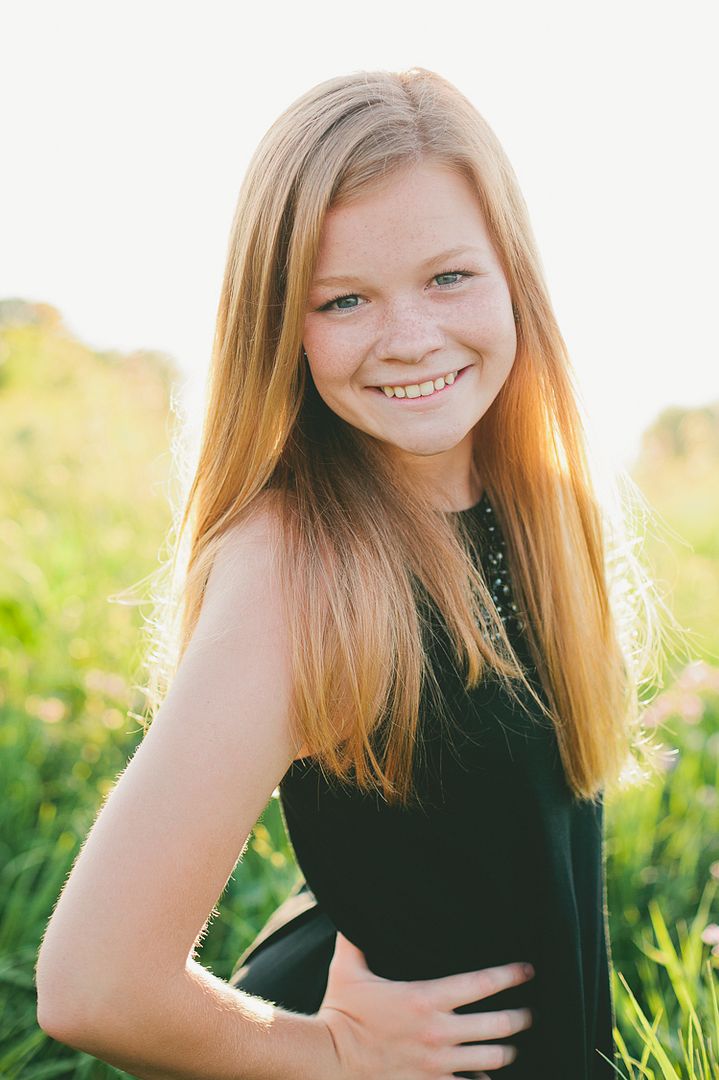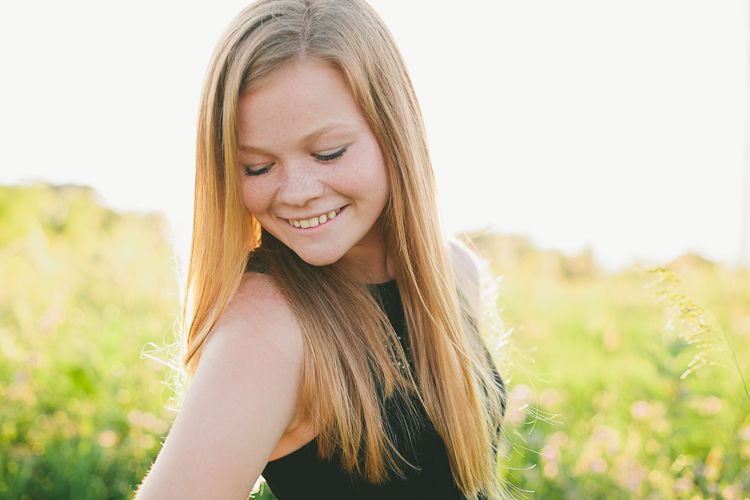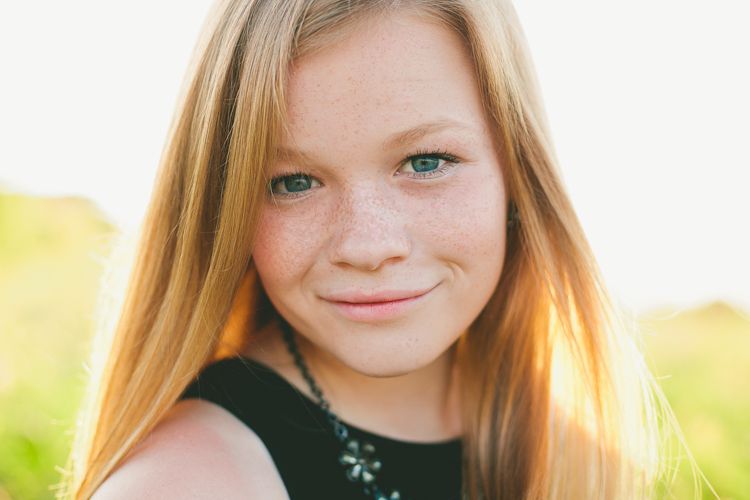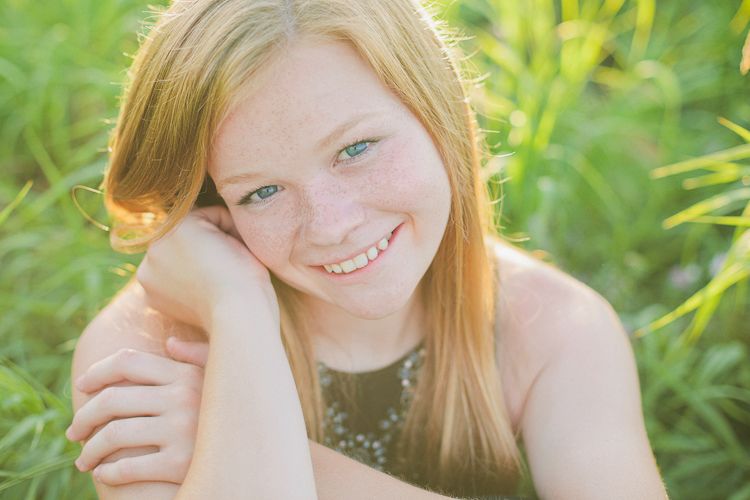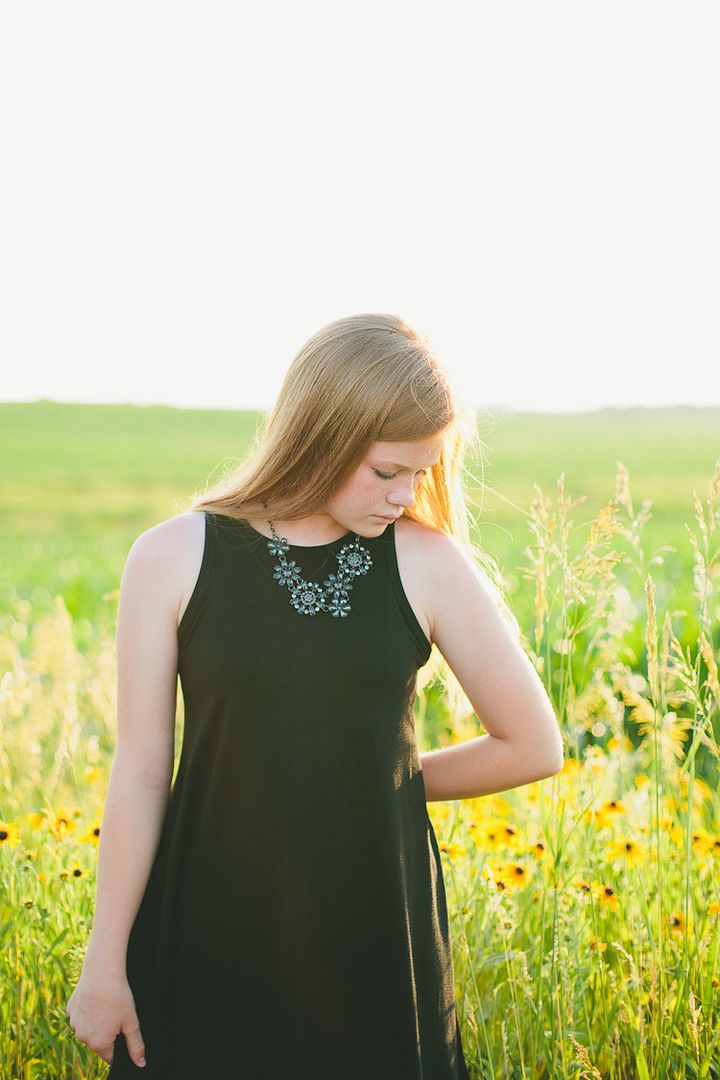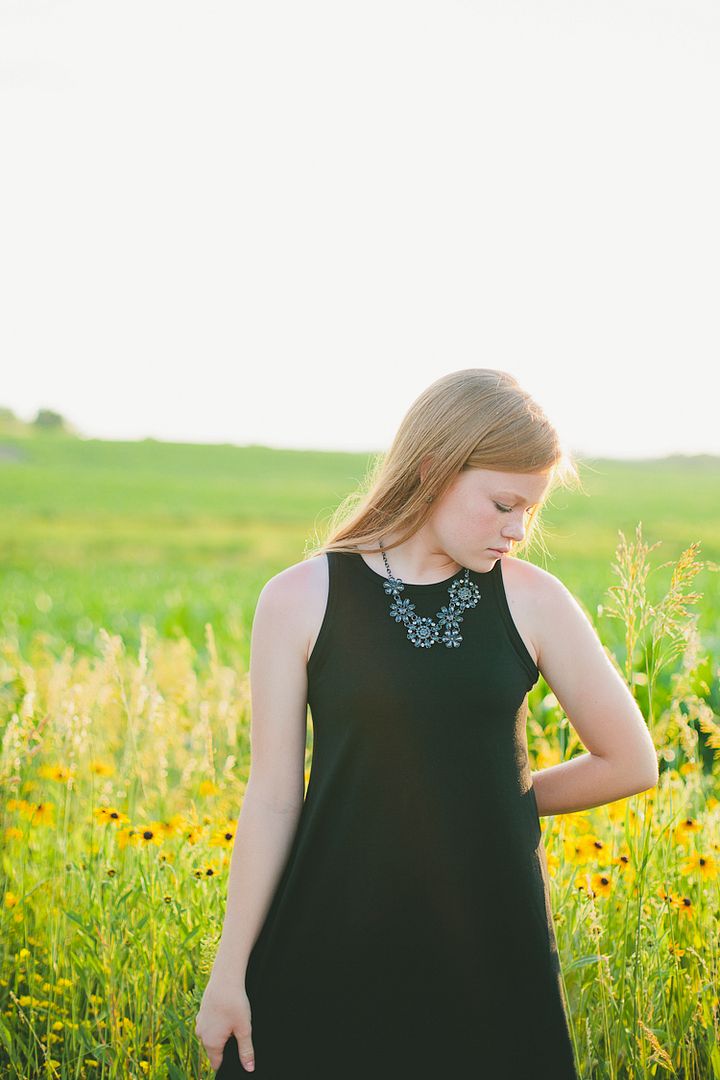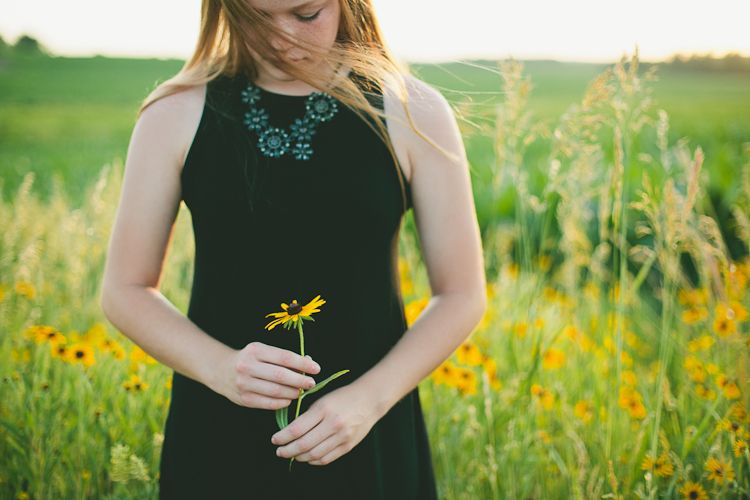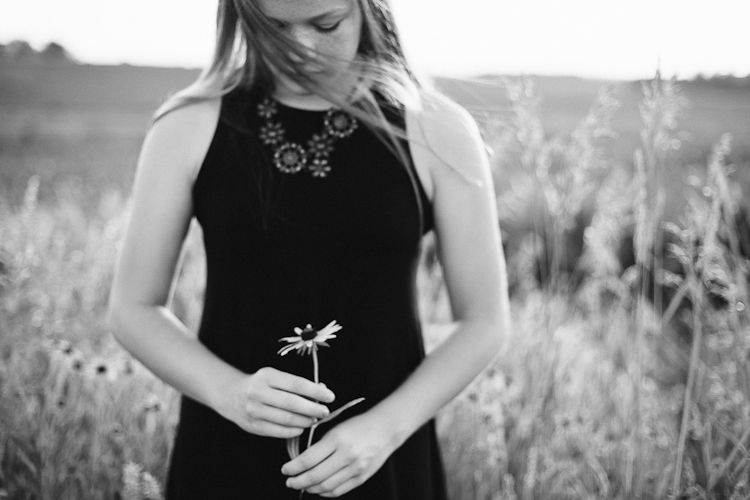 Save
Save
Save
Save