are the books you read and the people you meet."
// Charlie Jones
One of my goals for 2013 is to read more books and less blogs,
so this post fits well with that theme. :)
Many of you have already seen Amanda's senior pictures
here
,
but along with those she wanted to do a library shoot, which I knew would be fun.
She used to volunteer at this library, and has always been a big reader--
seeing her carrying a book into piano lessons is my first memory of Amanda.
I always enjoy photographing something a little different, and really love how these turned out!
she does the librarian look well, yes? :)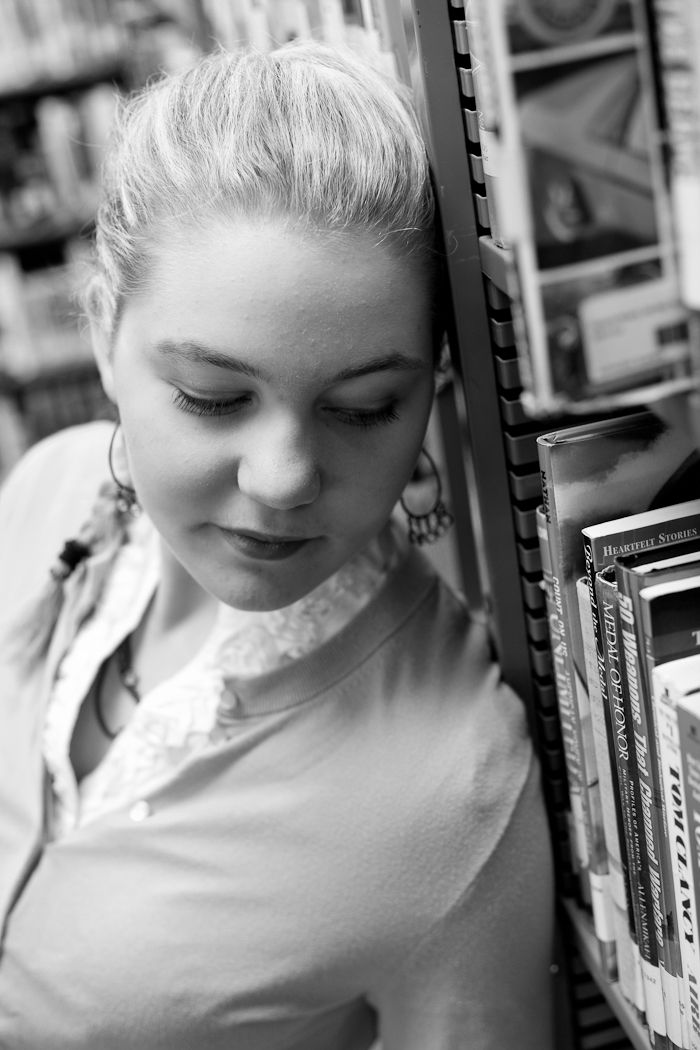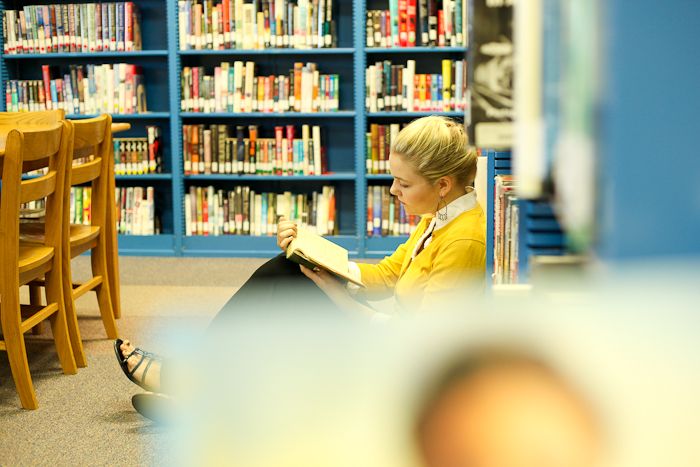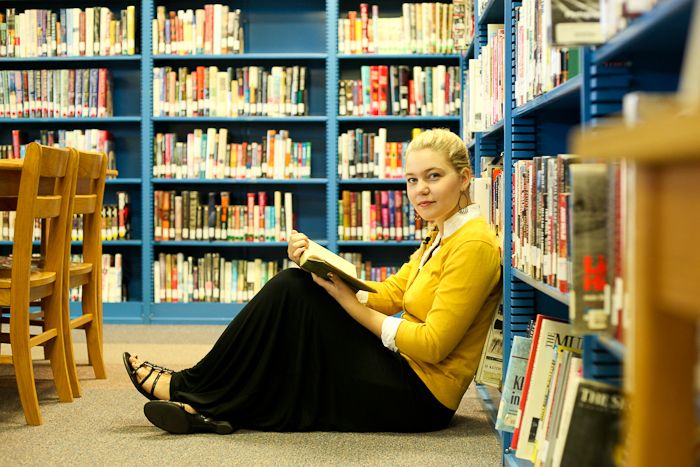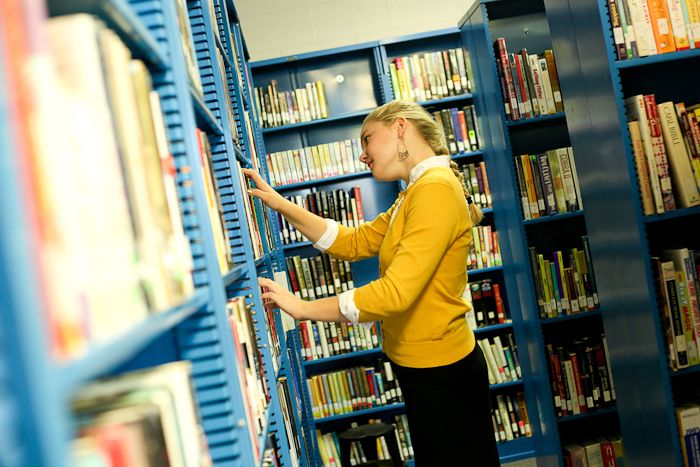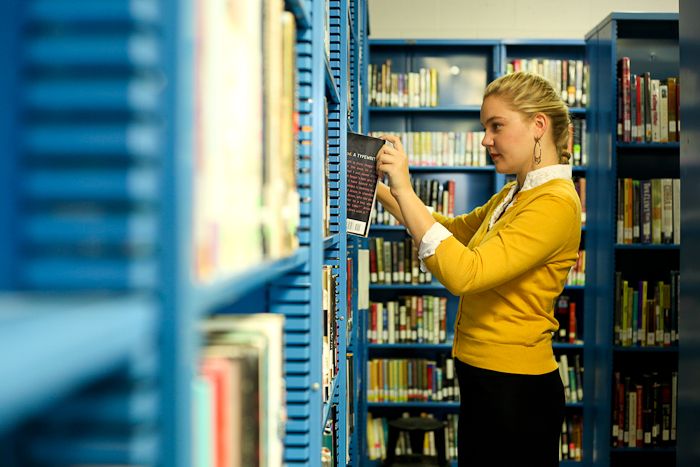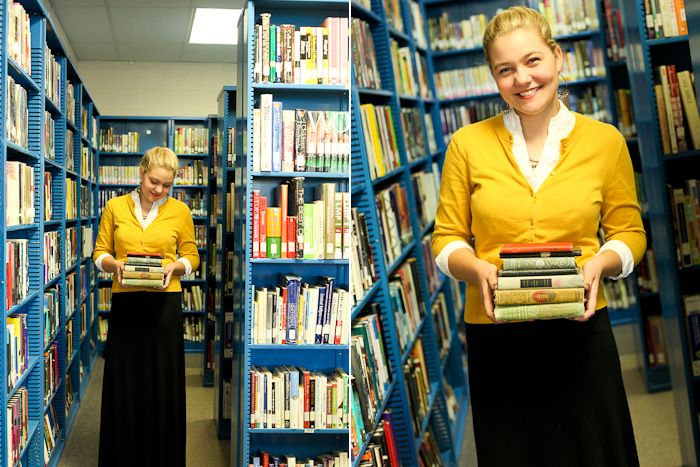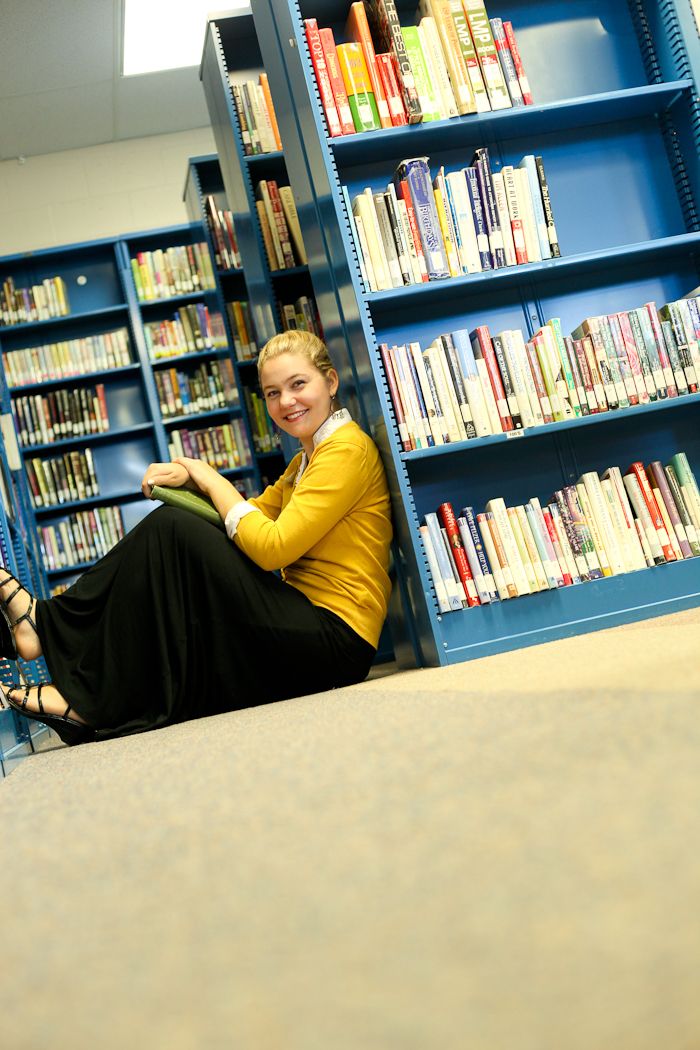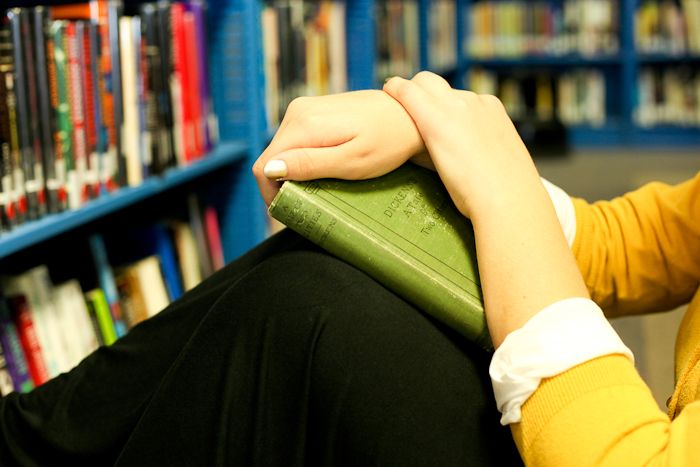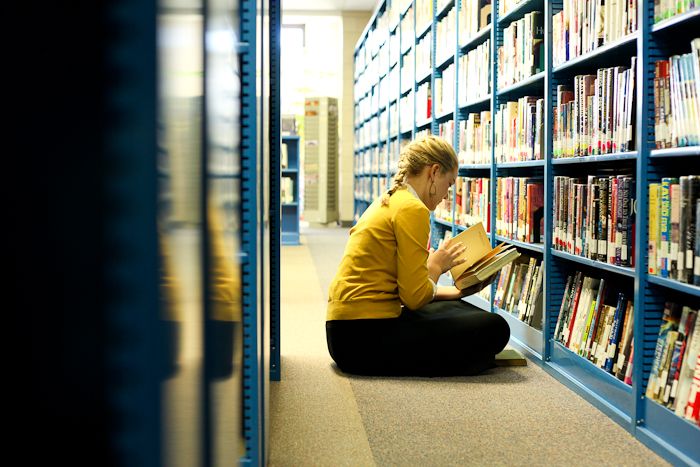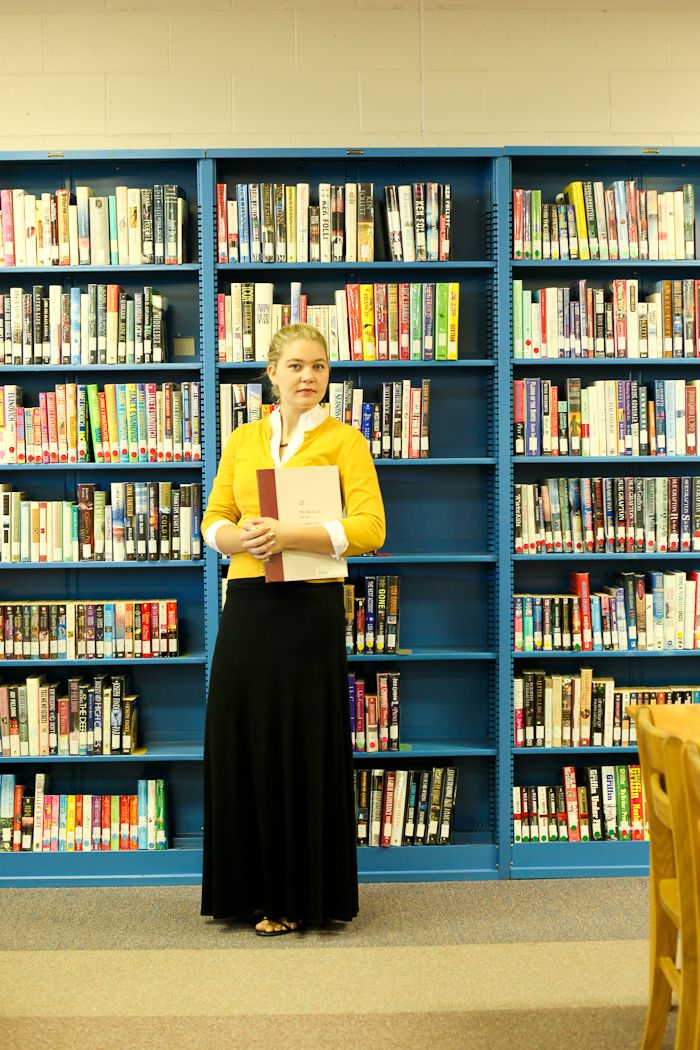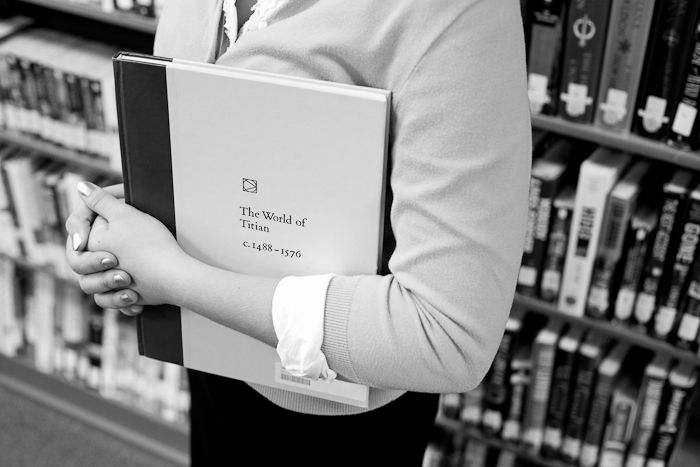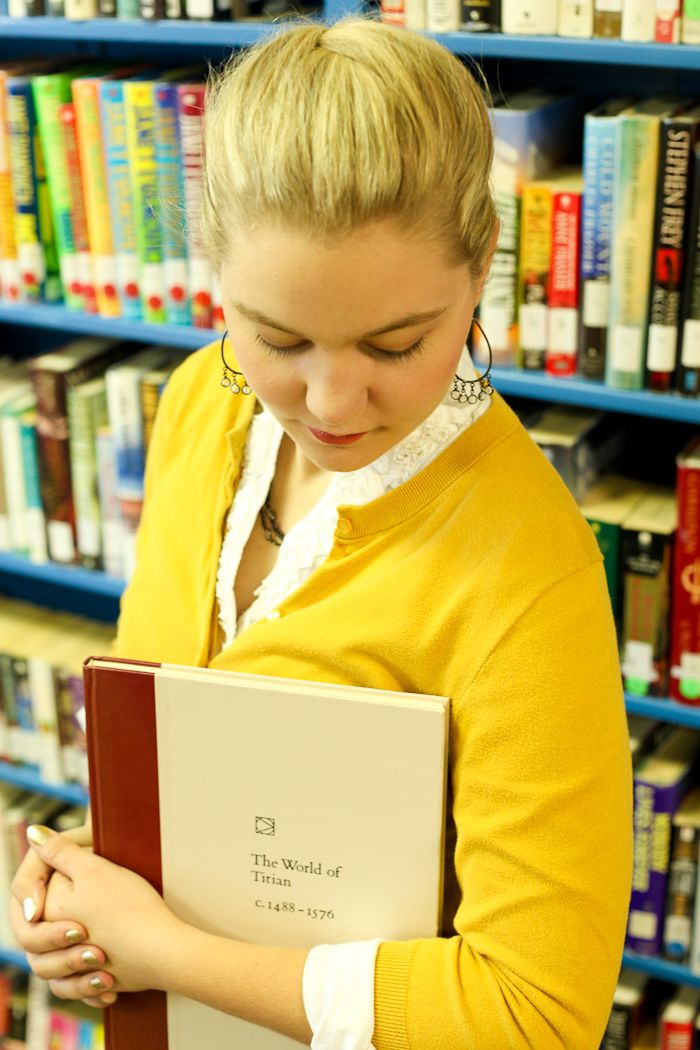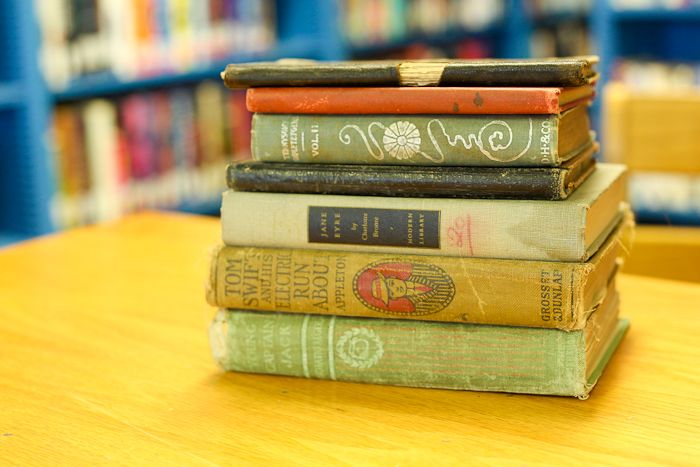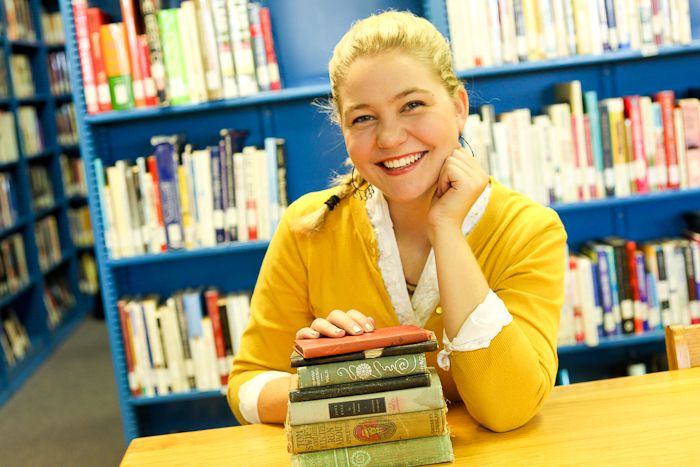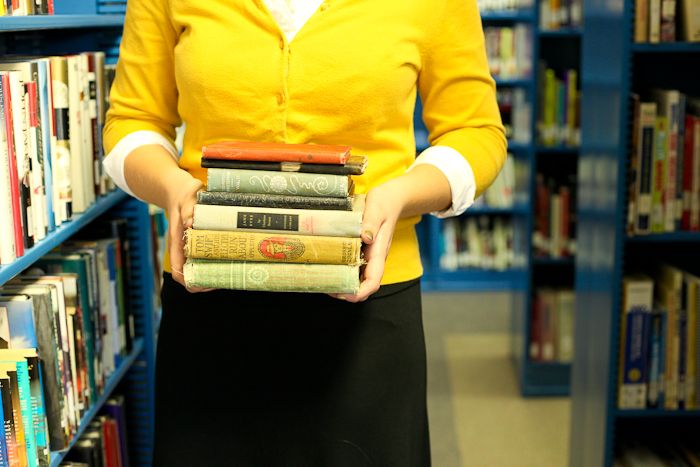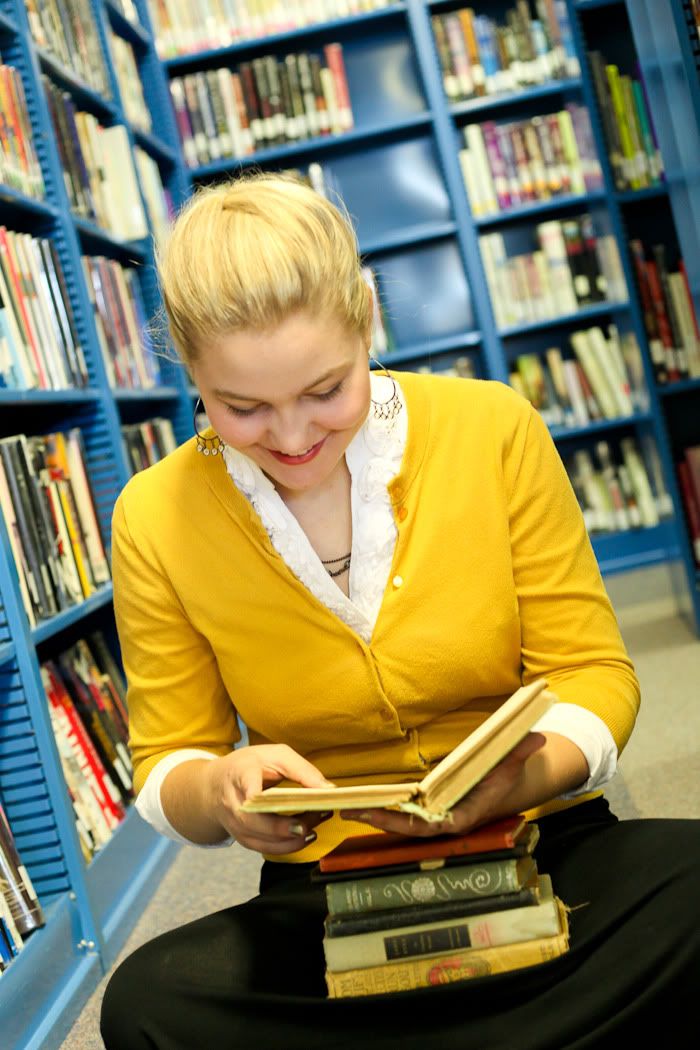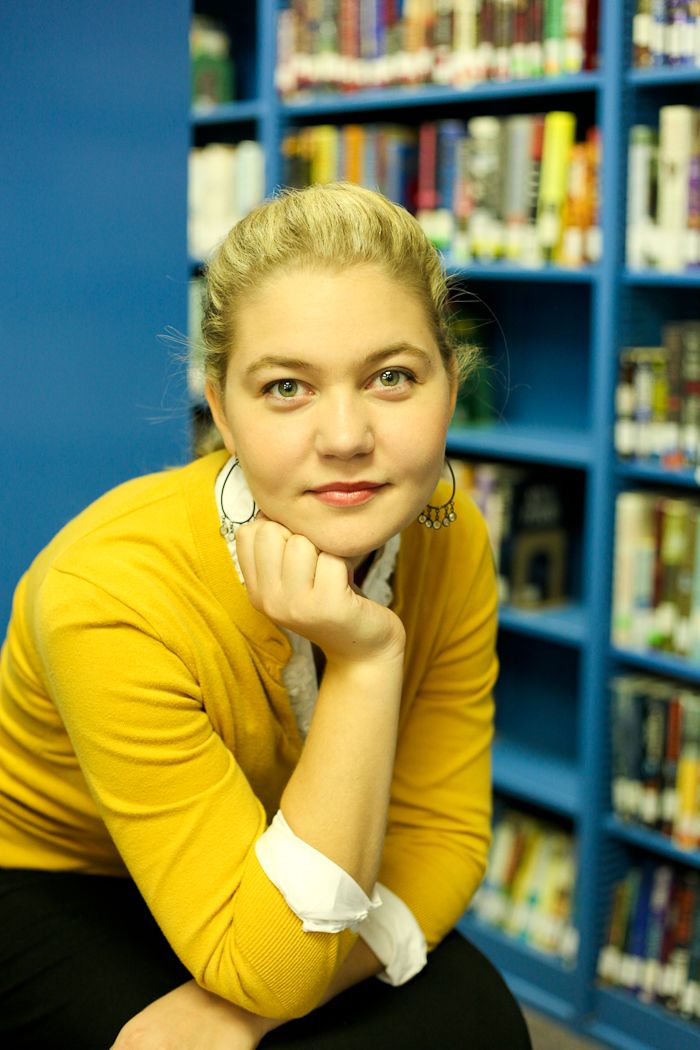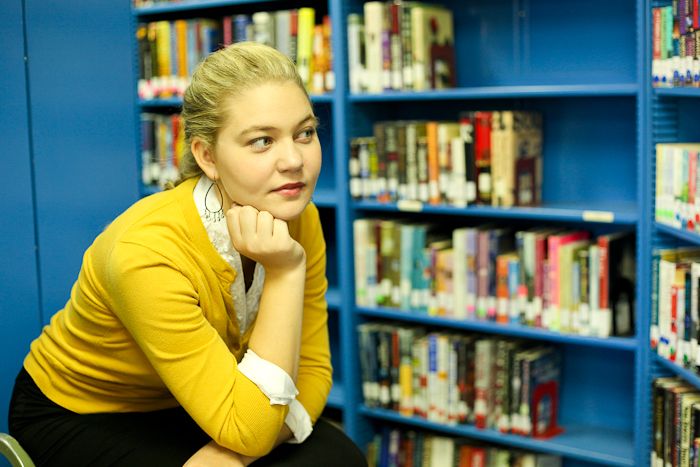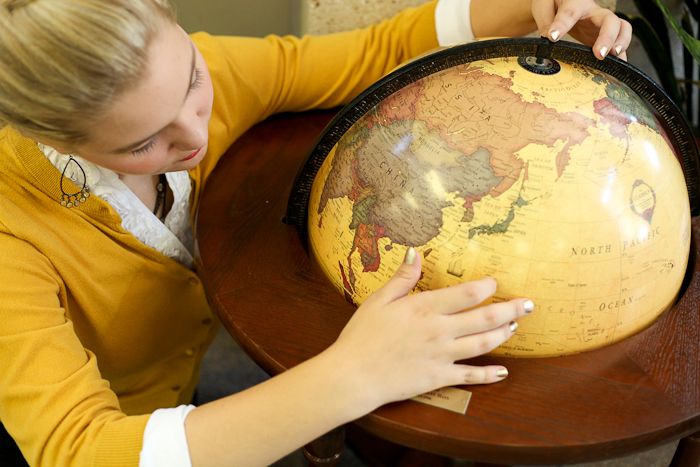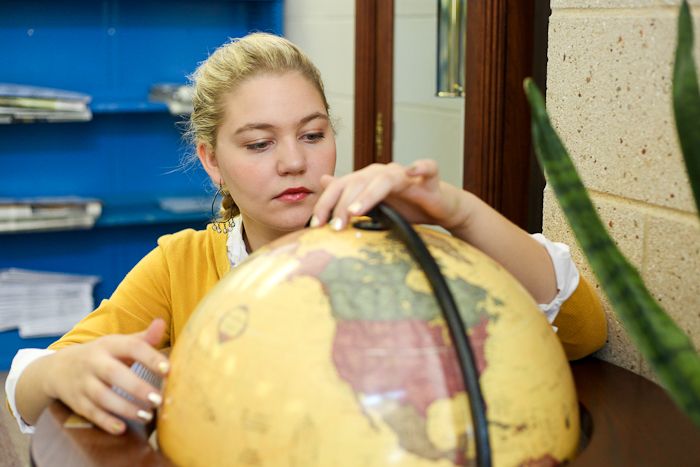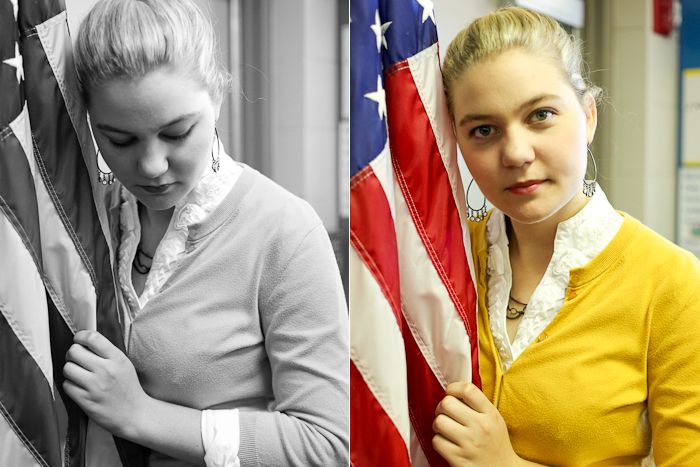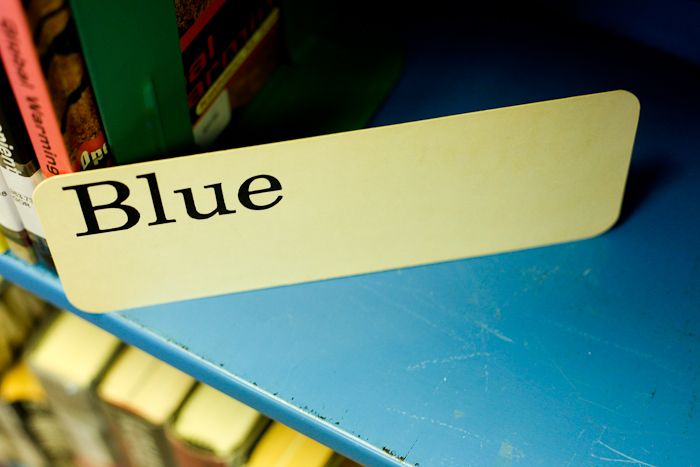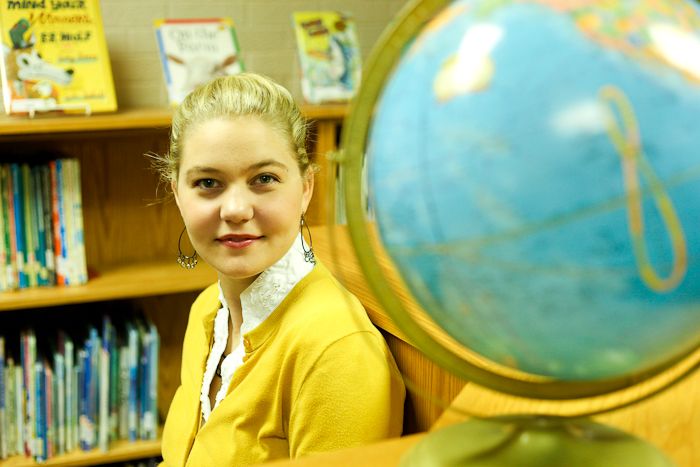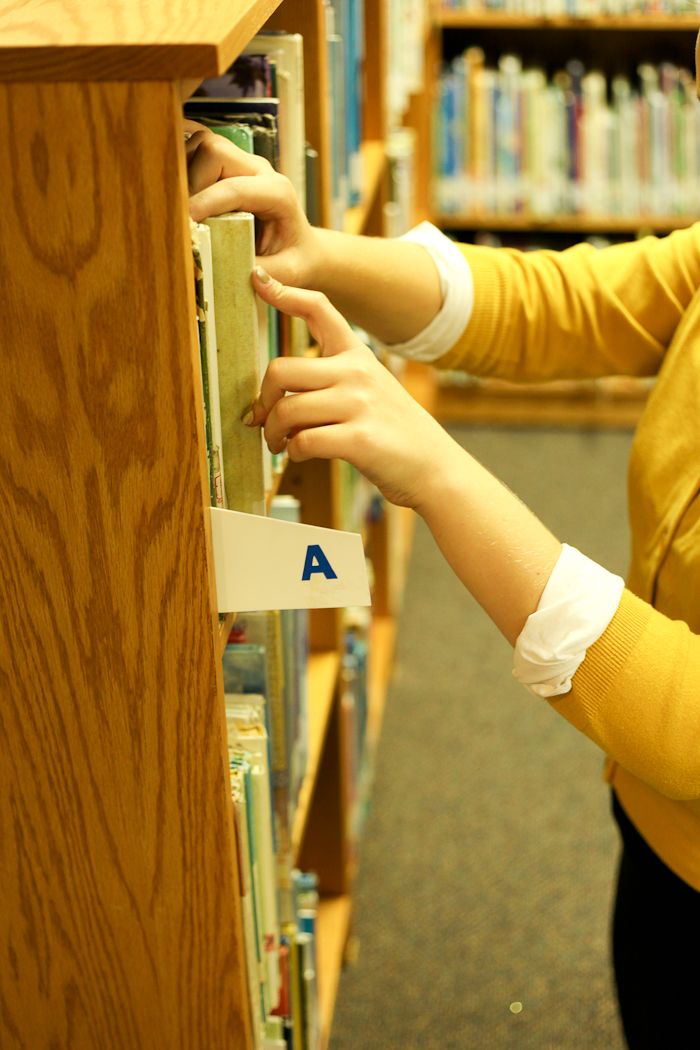 I've used this bridge once before with
this senior
, and she wanted some shots with it,
so we drove over there quick and took a few at the end--love blue + yellow together!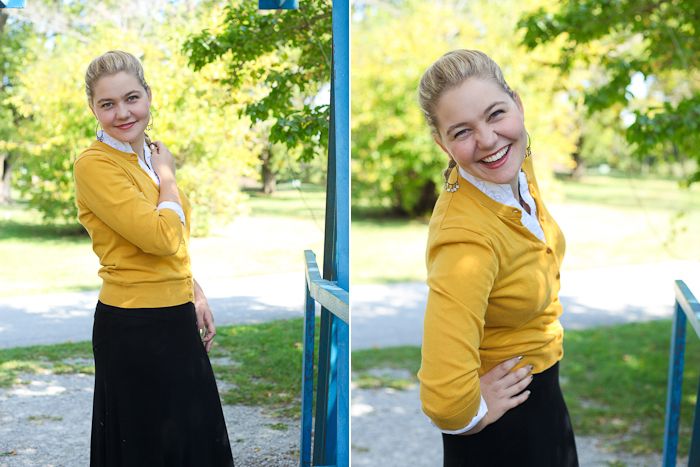 love,
~H. Elise