Yesterday my friend
Kayla
was in town with her baby Clyde --
and I shot a few photos of them..aren't they cute?!!
I met her on a hayrack ride years ago + then we've been penpals
Enjoy these favorites..motherhood looks good on her, yes?
I just shot these in an alleyway + just in front of this fence in a town..
I'm convinced you can find beauty anywhere if you look for it
+ make anything work for you with photography..you don't need much. :)
Be sure to follow along on
Instagram
(@HannahElisePhotography
+
Snapchat
(@HannahEliseBlog) for more photography tips if you're interested!!
p.s. if you're interested in a Motherhood session feel free to shoot me an e-mail!!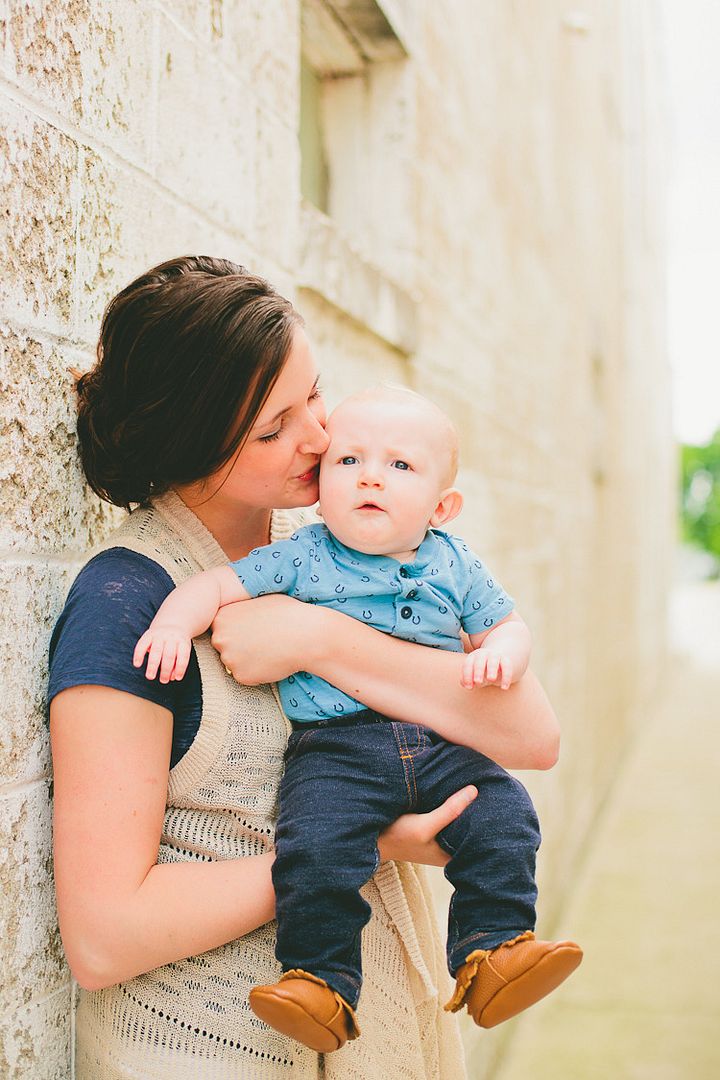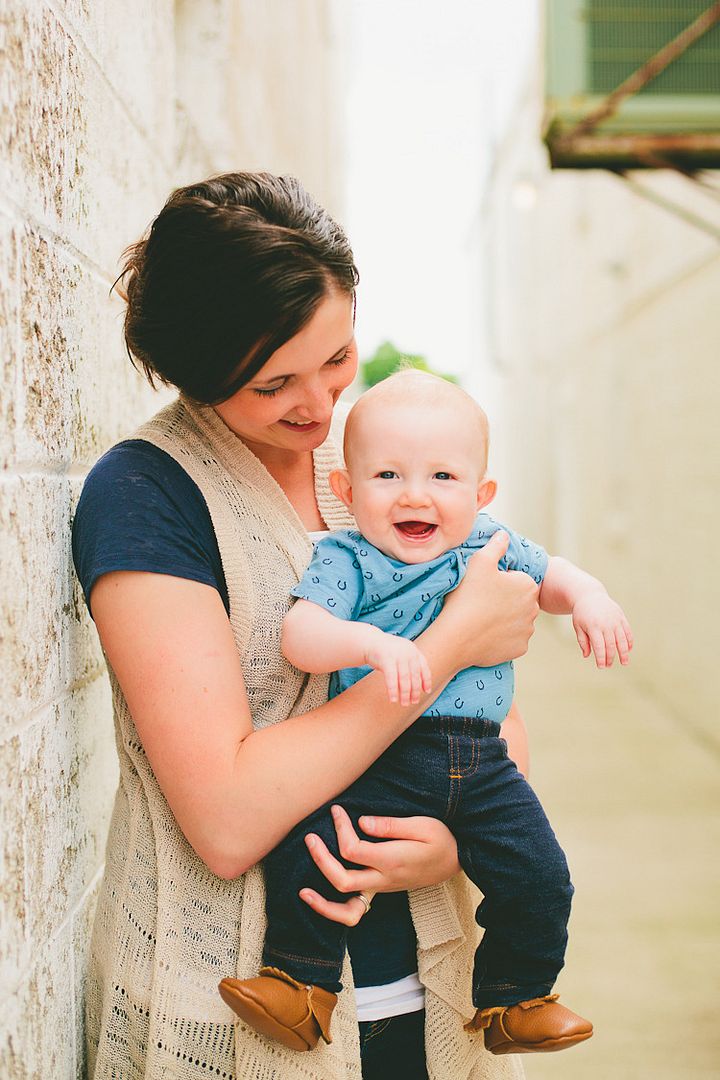 Can't even -- happiest baby ever..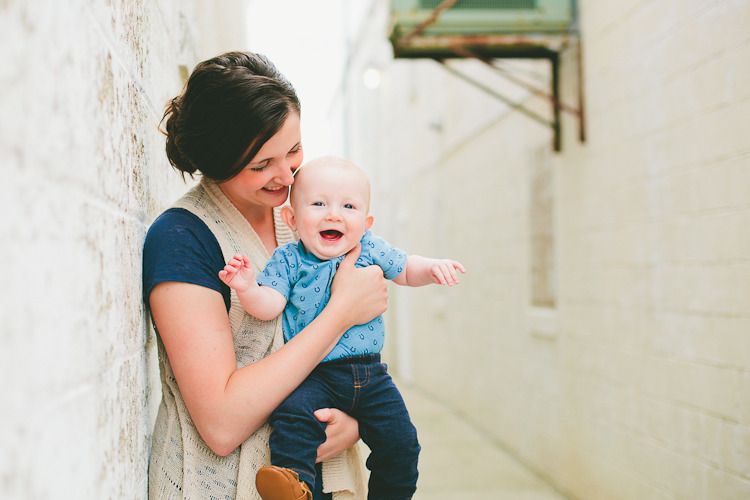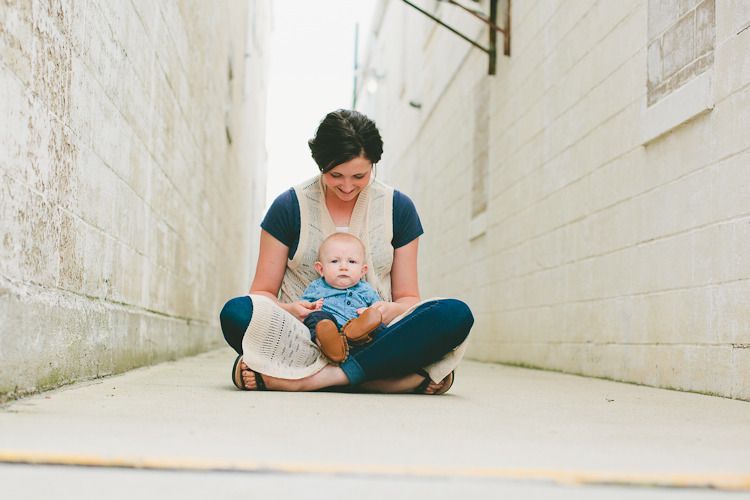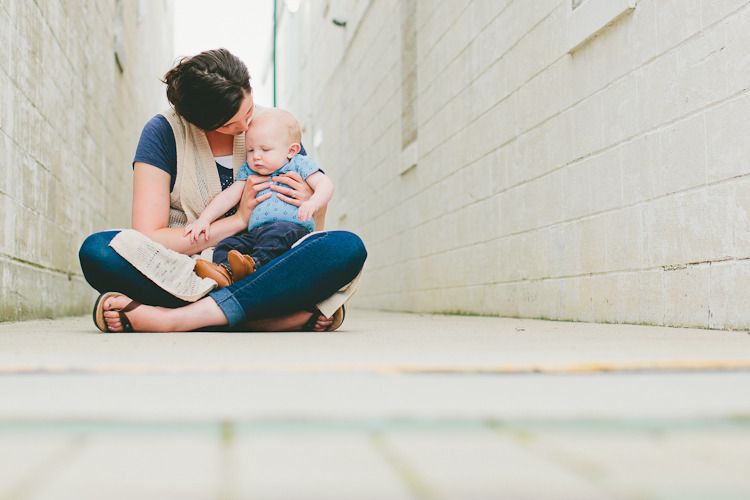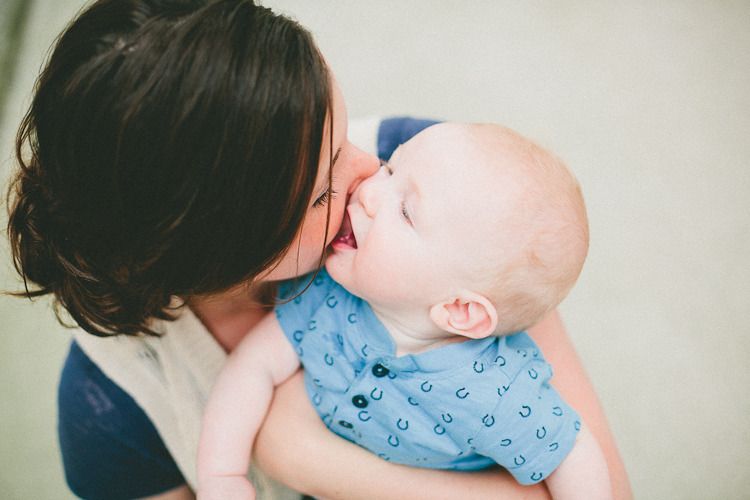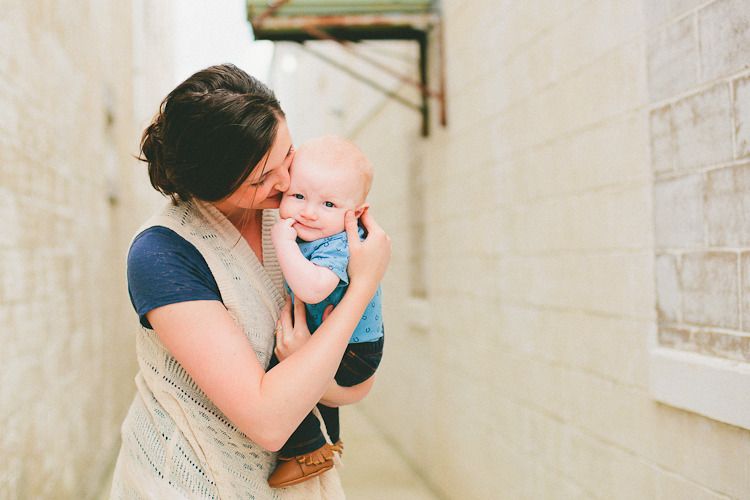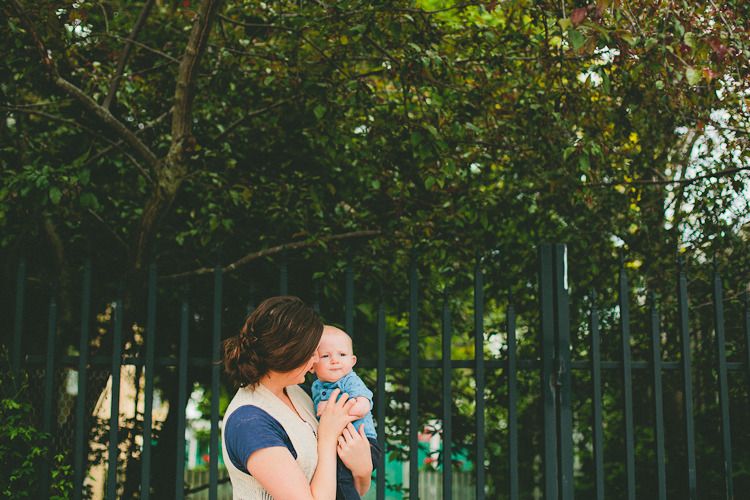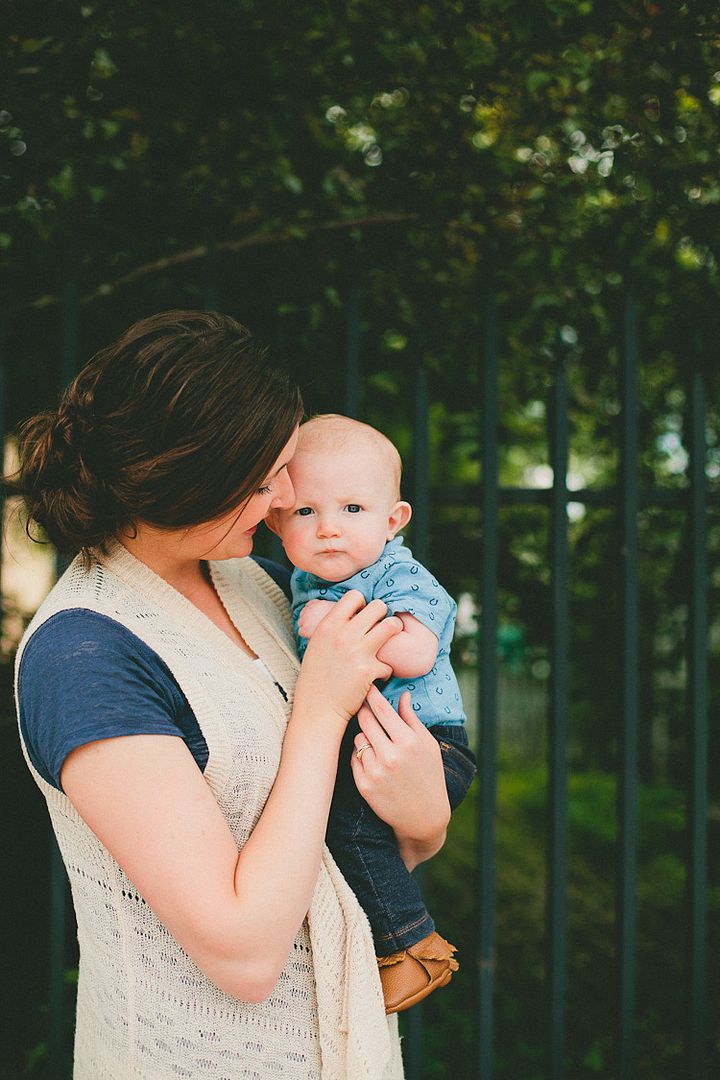 happy Wednesday!!