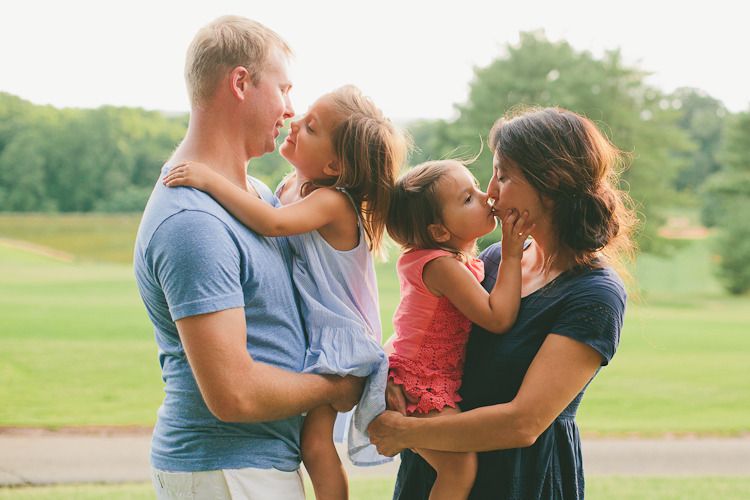 Hey guys!!
Just a final reminder that tomorrow (July 12th, 2016) is the DEADLINE TO APPLY
for the Hannah Elise Internship by midnight CST!!
I definitely don't know everything about photography, but am grateful to have learned a lot in the last 4+ years of being in business + I would love to share a ton of photography / business content
from what I have gleaned over the years!!
And if you would like to become better at photographing families + portraits,
and be empowered to start your business off on the right foot, avoid mistakes I've made +
be equipped to succeed then I would love to have you attend!! :)
And again, if you know anyone who would be interested in this + could spread the word
to them about it that would be awesome!!
Thanks so much, guys!!

This is the beautiful Jenna from a recent senior session..isn't she stunning?!!