It has been so fun to photograph so many seniors and friends since I started my business...
and it is weirdly cool to go to their open house and see their pictures out that I actually took!
I was blessed to work with 9 amazing 2013 seniors,
and wanted to highlight them in a post since graduations are happening everywhere right now--
congratulations to all of these awesome kids
[I can say that because I'm an 'old' 20-year-old now, haha]
I can't wait to see the places they go and how God will use them!
click on their names to go to their full blog post :)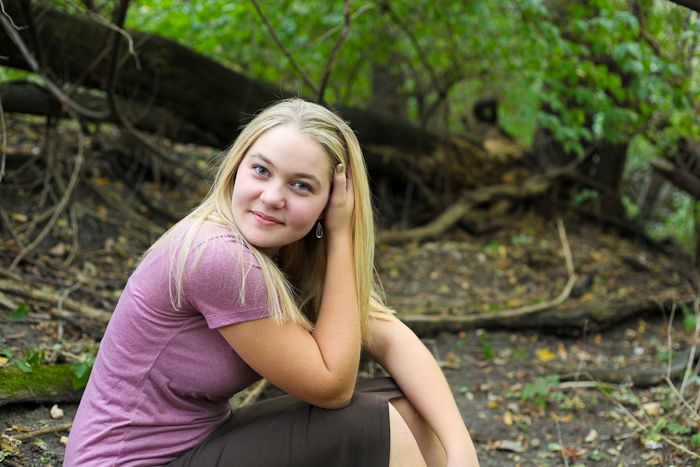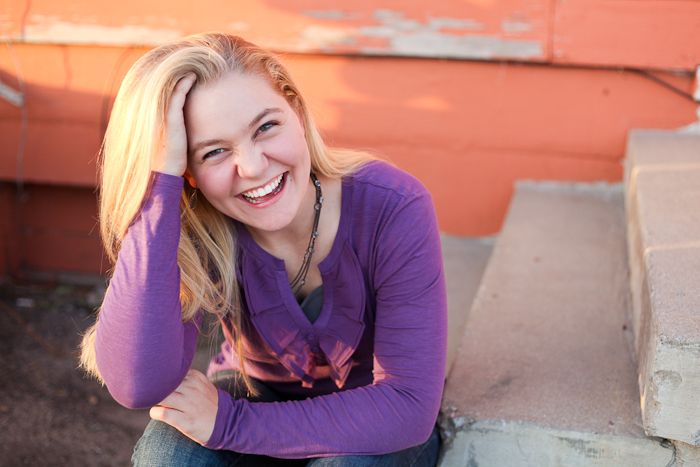 Evan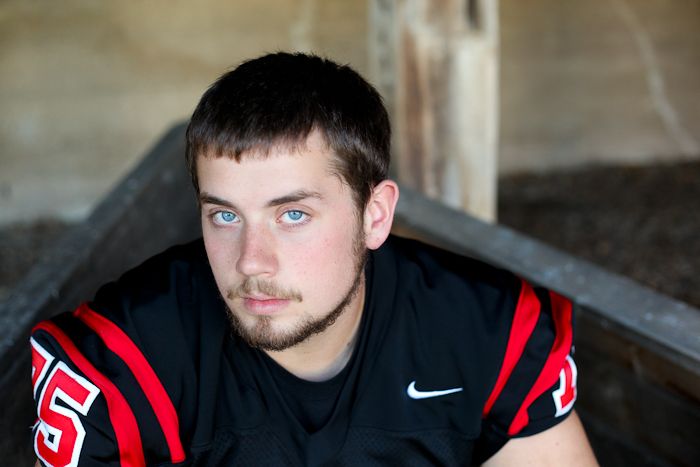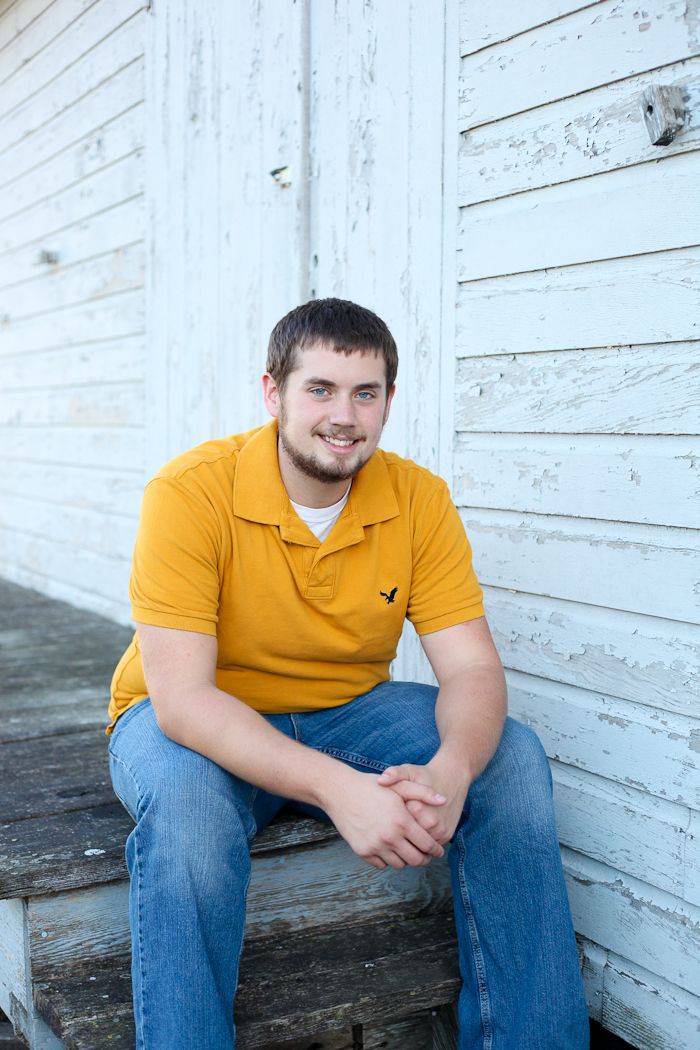 Darian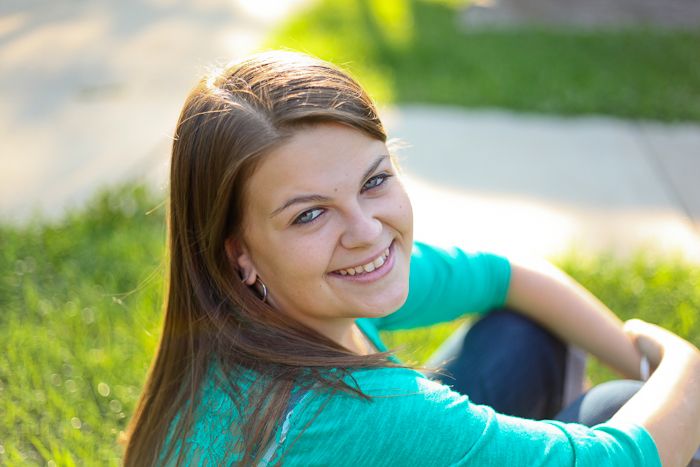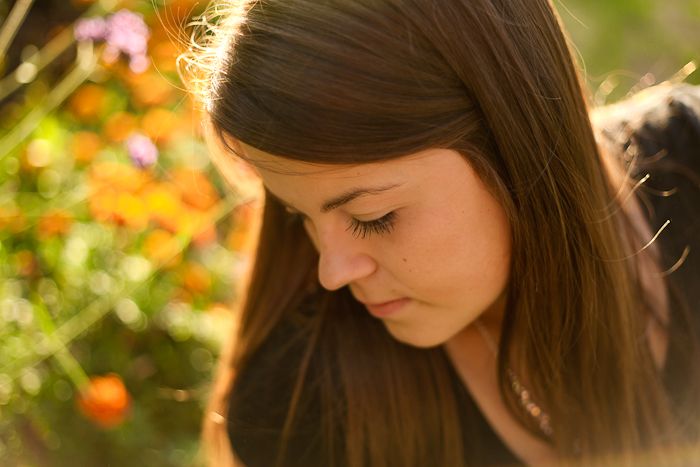 Izzy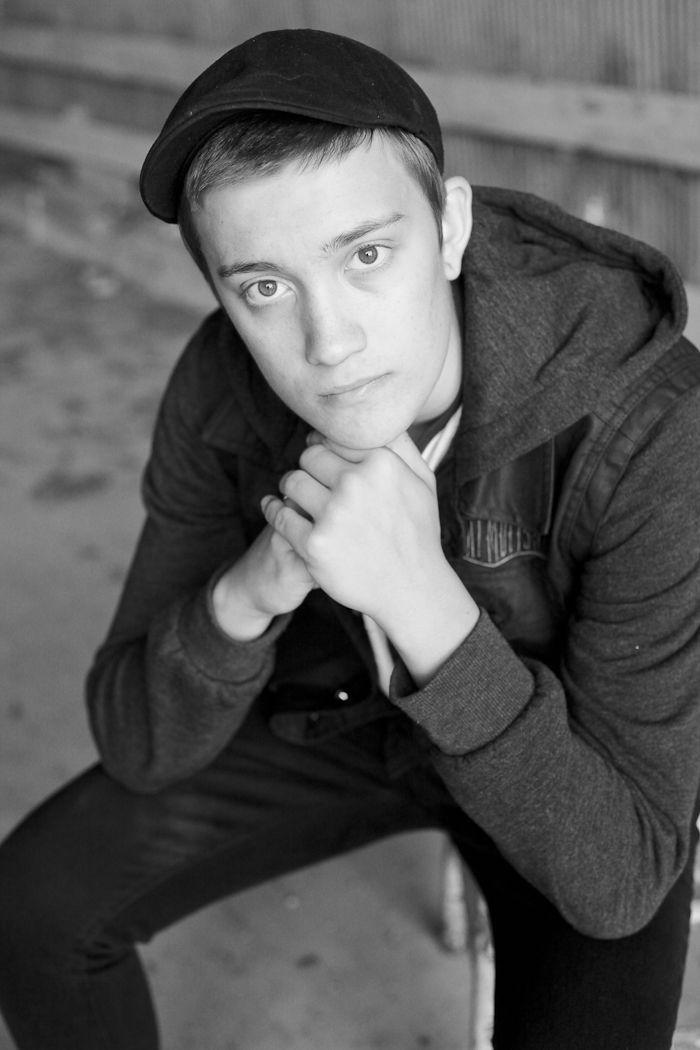 Kate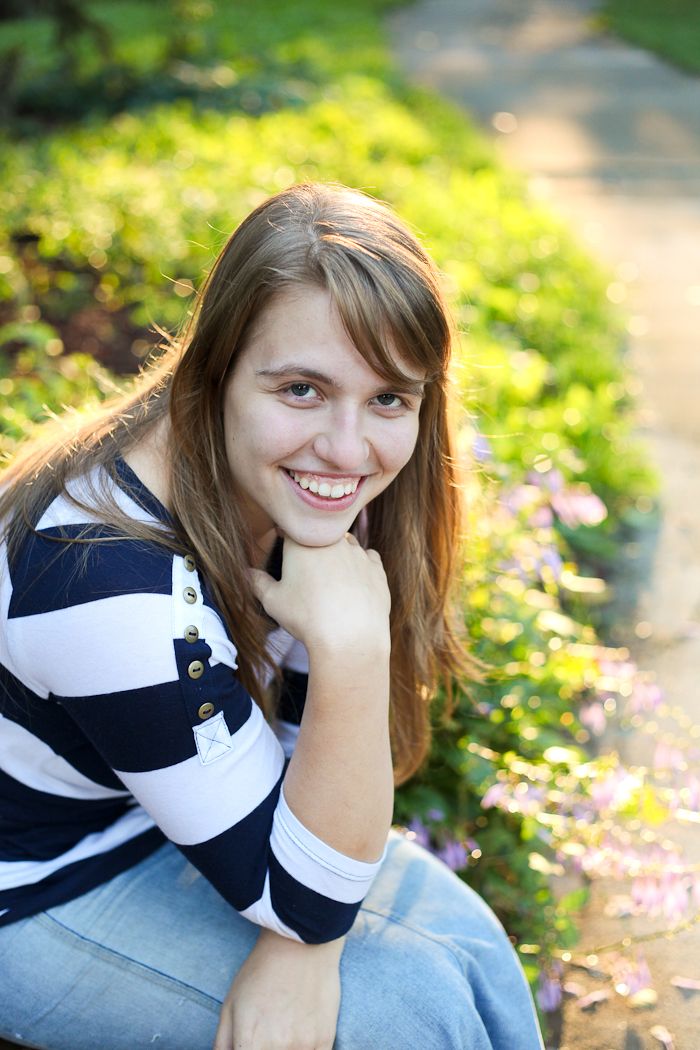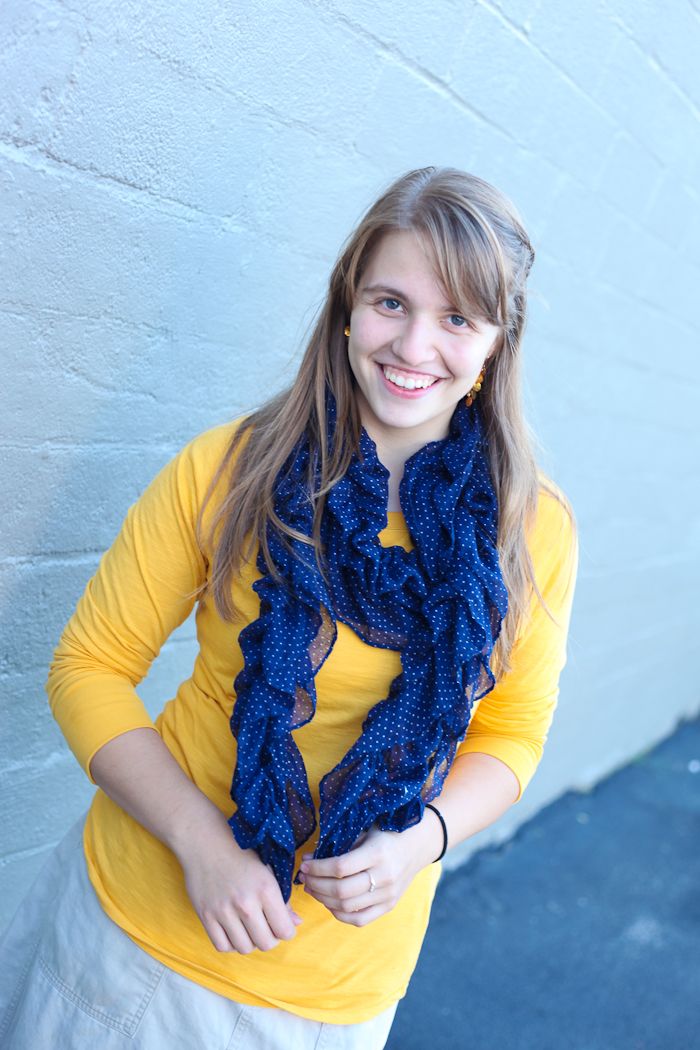 Michael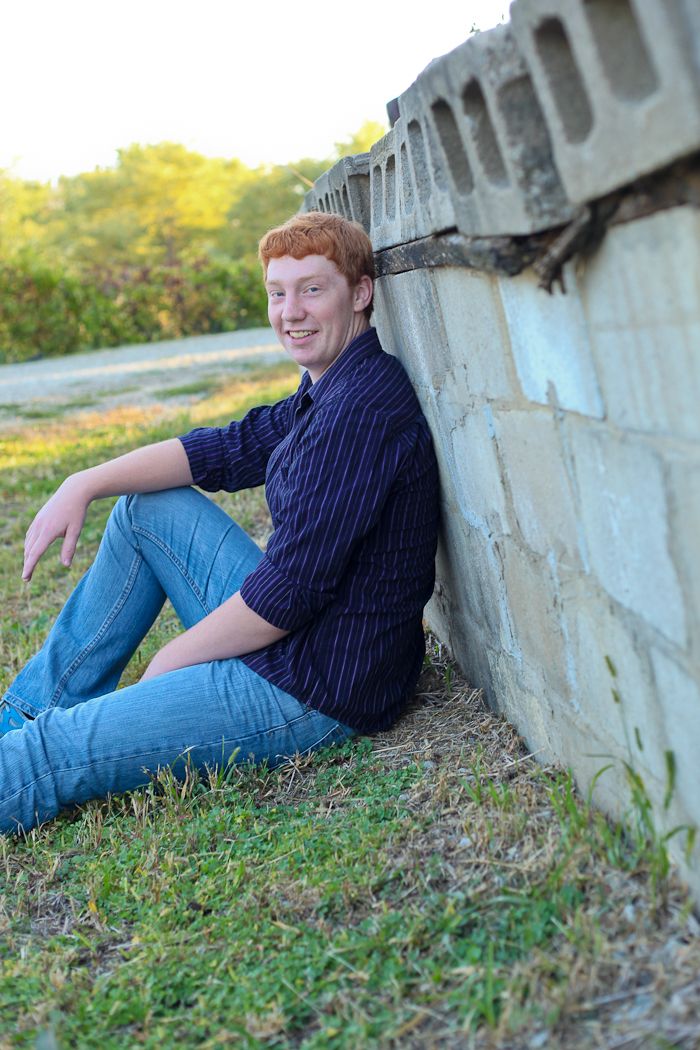 Elise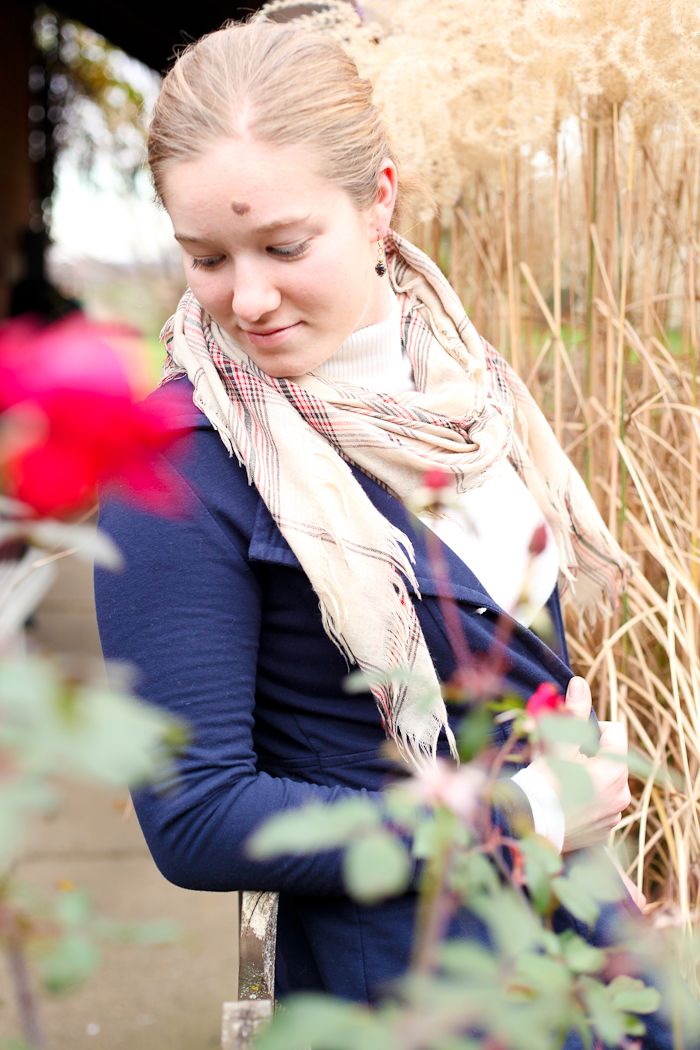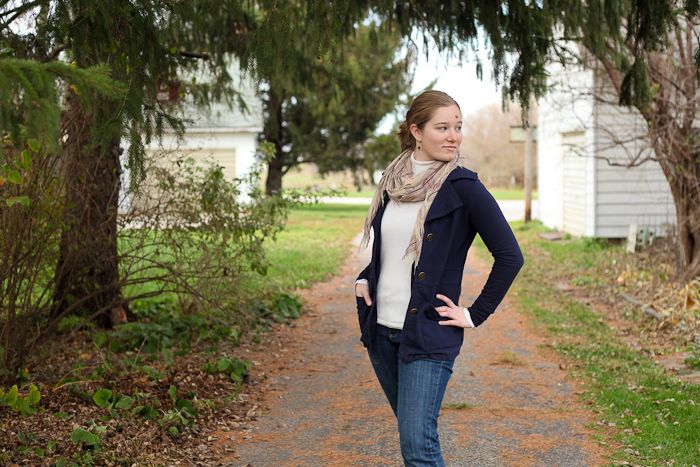 Mason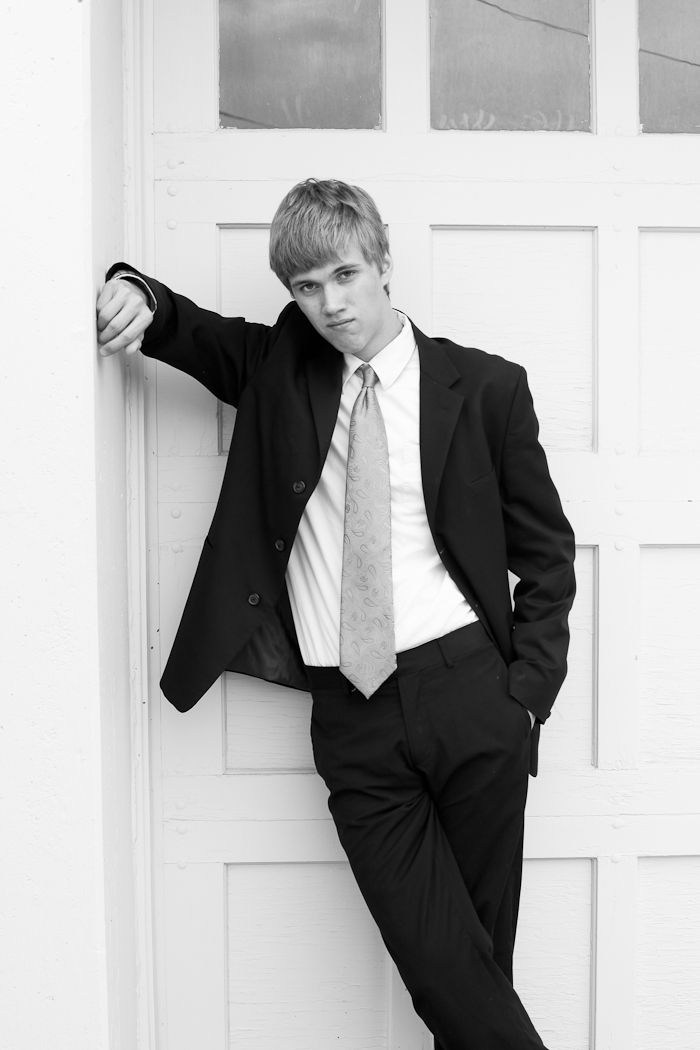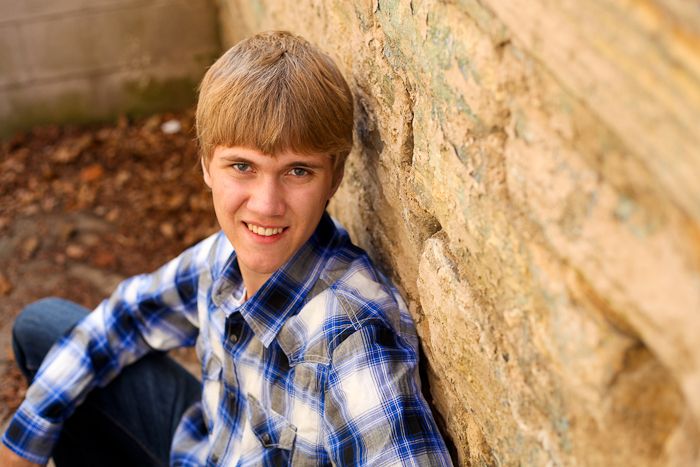 Jordan : part 1, part 2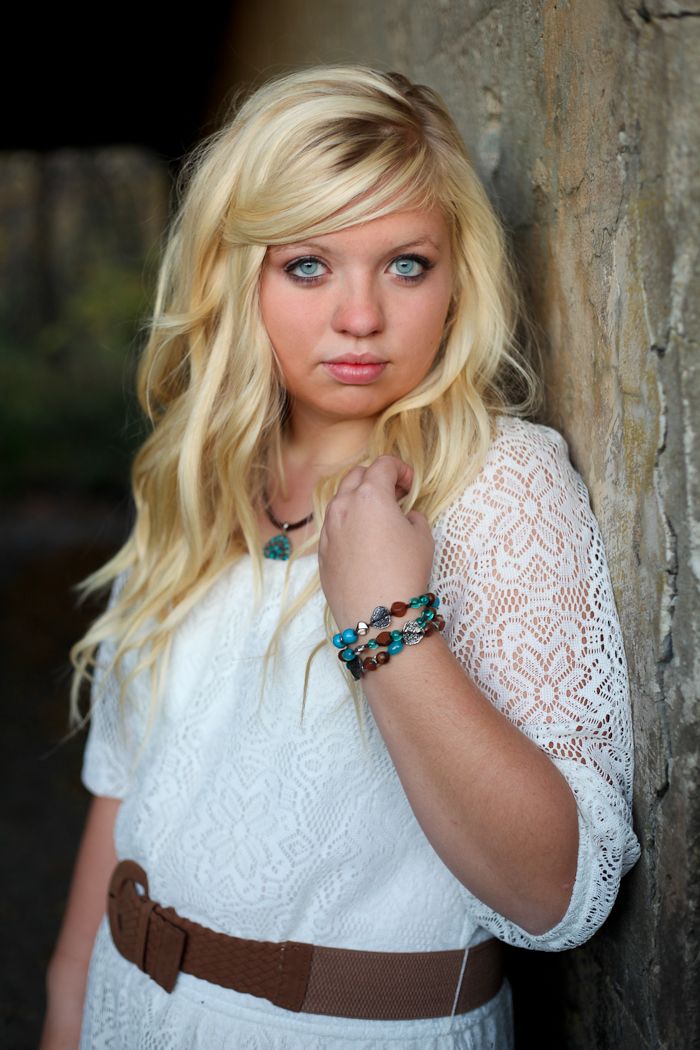 I'm now booking senior sessions for this summer/fall, so be sure to e-mail me if you are interested!
~H. Elise